The world today is fiercely entwined with the digital space. The digital world is no longer a privilege, rather a necessity. If your business is not taking advantage of digital marketing, then you are far behind your competitors.
What everyone is trying to achieve is staying relevant, which is actually more difficult than it sounds. It means staying in the minds of people who ruthlessly skip over your content to move on to a funny cat video. The competition over higher ranks in the search engine results or getting more visible is insane.
Whether you are a business owner or a marketing expert, it's hard to keep up with the fast-paced, ever-changing digital trends. If you don't stand out amongst your competitors, you can't successfully sell your product or service. Let's make your life a little easier with these seven steps to gain a competitive advantage by using digital marketing strategies.
---
Step 1: Identify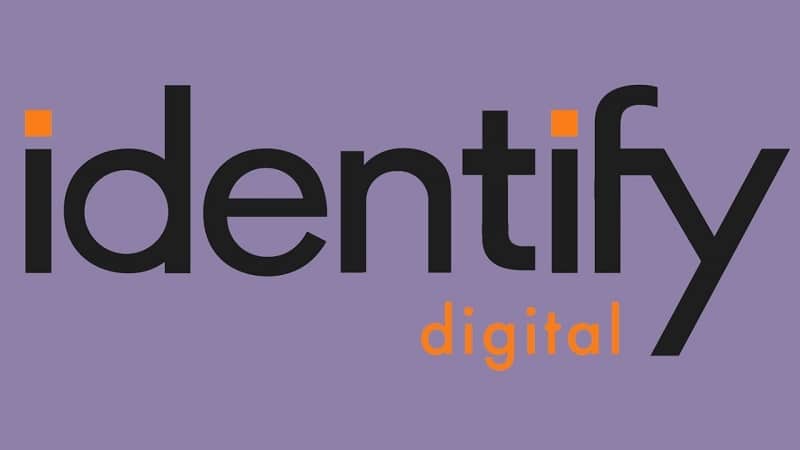 Know thyself, know thy enemy. Well, in this case, the 'enemy' would be your competitors. Jot down your top 10 competitors and observe their online presence. Take a look at their website, and see how they are better (or worse) in terms of user experience. The quality and SEO of the website are important, as they are now the new storefront. Try to contact them as customers and see how their customer service works.
Next, follow them (stalk, really) on their social media pages. Carefully seek out how they are using digital marketing strategies to keep customer engagement.  What kind of language are they using in their ads and can you identify where SEO has been engaged? How many followers does each have on all different virtual platforms?
All this will give you a clear image of what you've been missing out on, and what you have to focus on.  By now, you'll know who is doing better than you in terms of followers, customer engagement, and customer satisfaction. Make a list of these brands.
---
Step 2: Monitor And Analyze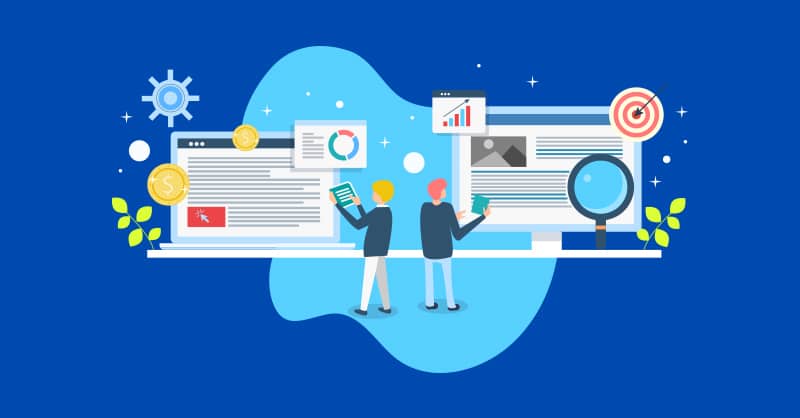 Now that you've identified, it's time to dig a little deeper. Track the online activity of your competitors in terms of how often they publish new content, is there a pattern of time and day when they make a post, the keywords used for the SEO, hashtags on social media, and the overall content marketing strategy.
Some tools help you monitor and analyze various social media platforms that your competitors use. An in-depth analysis lets you see how and why your competitors are doing better than you.
---
Step 3: Use Digital Media For Branding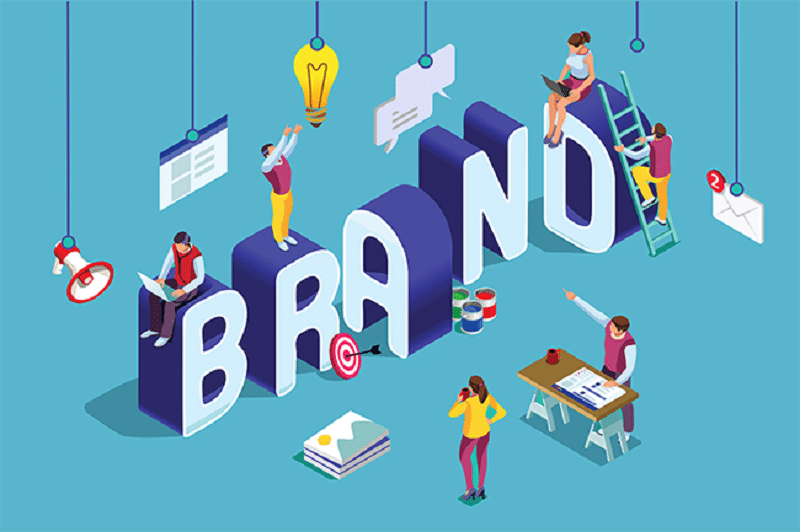 While building a brand, everything from the logo colors to the tone in your content is of utmost importance. One expert piece of advice from Brisbane's leading digital marketing agency states that a strong brand image is created through meaningful, and interesting content. Don't post random memes and expect great engagement. Each of your posts, pictures, or video has to be relevant.
Be interactive with the customers through the comment sections, direct messages, and live webinars to answer their questions and concerns. This creates the image of being a problem solver and the customers will begin to trust your brand.
Encourage them to give feedback with reviews and testimonials. Humor is a good strategy, but always be careful with it because there is a fine line between good humor and ridiculing something sensitive.
Choosing the right social media and growth tool is also extremely important. If you are using Instagram and willing to boost your profile may visit SidesMedia to understand their growth services.
---
Step 4: Improve User Experience Through Content Marketing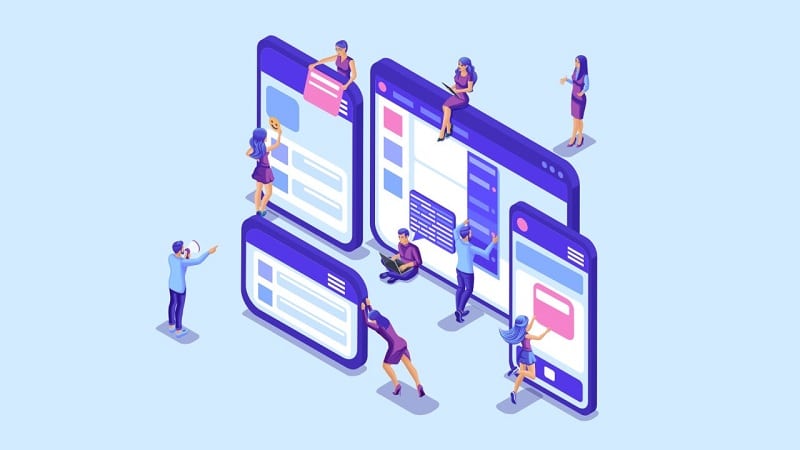 Did you enjoy using any of your competitors' websites?  Were they easy to find through a search engine? Was it a smooth process to reach the item you wanted? Now apply these to your own website and social media. If you have a fast-food restaurant, is your menu right there on the menu tab on Facebook? Is your website design appealing to the eyes? Can customers order without getting stuck?
All of this matters because they determine if the customer will come back to your website or will they give up because of the difficult, and complex process. Try to make the user experience as smooth and rewarding as possible. It is important to focus your content strategy around search engine optimization to make the visibility of your business better than your competitors. Use the right keywords and AdWords to make it easier for the customers to find you.
---
Step 5: Voice Search Optimization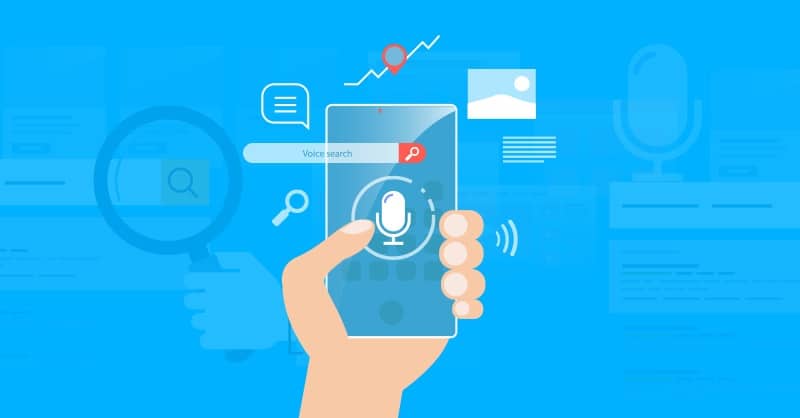 People are now very comfortable using voice search for setting reminders and looking for different stores or pharmacies. However, people will use different kinds of queries for searching the same thing. This needs to be incorporated into your digital marketing through voice search optimization. If you're a local business, it is vital that you opt for voice search optimization.
This is because people are more likely to find a nearby salon, restaurant, or pharmacy through voice assistants. The goal is to earn the leading position when someone searches via voice. If you have a podcast for your business, you can optimize them for the voice assistants as well.
---
Step 6: Video And Email Marketing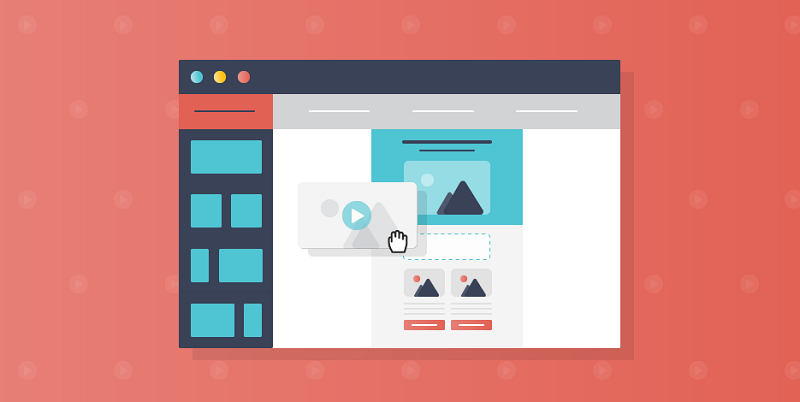 Yes, email marketing is still relevant because it is the only platform where you can send personalized content to users. Any personalized content makes the users feel special and valued, for example, discounts on birthdays or anniversaries.
For updates, promotions, and marketing you can use email as well as video marketing. Video marketing can include behind the scenes, event promotion, instructions (how-to's), or announcements. Videos also need to be optimized through SEO for the tags used in videos description.
---
Step 7: Internet Of Things In Digital Marketing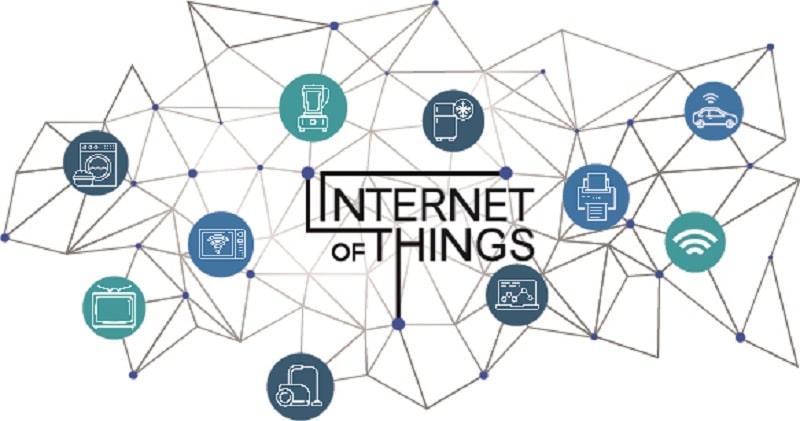 The Internet of things (IoT) uses artificial intelligence (AI) and machine learning to analyze consumer behavior better. When you know your customer better, you can strategize better. With accurate business analytics, you can target the audience at the right time. IoT helps in the automation of your marketing efforts through auto-analytics, timed advertisements, and predictive marketing data.
This improves the overall customer engagement and marketing strategy. therefore, making your brand innovative, and giving you an immense competitive advantage.
It is a bit demanding to keep up with the changing digital trends, but it is vital that you stay updated, no matter how fast-paced it is. The success of your digital strategies depends on how well they are executed. With these steps, you can make your business more visible, increase website and storefront traffic, boost brand awareness and of course, raise your revenue.