The future of your business is shaped by your actions today, including those that span your digital marketing strategy. Establishing your presence online is a key agenda if you want your business to stand out and attract customers.
It also becomes your business to know and understand your target audience and what makes them click those online ads, visit your website, or sign up for newsletters.
The success of your online marketing primarily lies in your chosen tools and how effective, scalable, and versatile they are.
Here are digital marketing tools in the broadest sense and examples of the actual digital tools to help you and your team do the work.
---
1. Website Optimization/Management Tools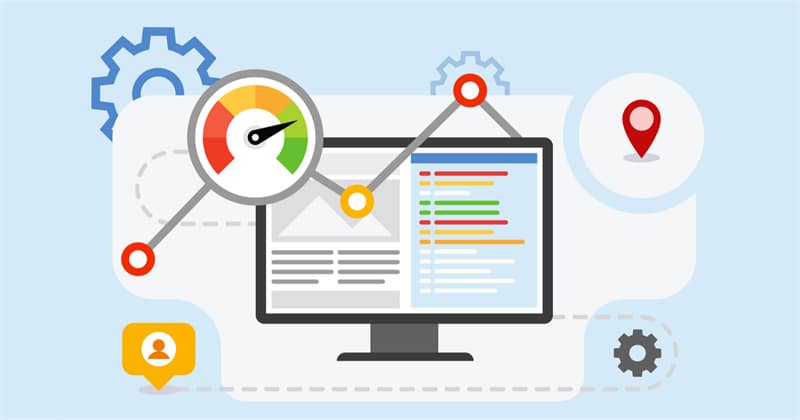 A business without a dedicated website may be more of an exception than a rule nowadays. One case is when a brand has such a strong social media presence to have earned customers' trust and loyalty and has a reliable platform other than its site to sell stuff. In this regard, establishing a website is not an urgent matter.
For a new business like yours, your website is a significant touchpoint for people to reach you. It's an important hub for your digital marketing activities. Plus, it's the most suitable place to tell your story, make promises, and sell your products or services.
Here are best practices for building or improving your website to benefit your business and your customers with the help of these tools:
Have a mobile-friendly site, as more than 50% of global website trafficcomes from mobile devices. Start with Google's mobile-friendly test tool.
Leverage content for searchability and usefulness. Use SEO to optimize content and web pages.
Make it easy for online shoppers. E-commerce website builders like Shopify and Bigcommerce, offer starter plans for online stores. Check cost-comparison guides.
Get your website to load faster. Run a web speed test using free tools like Google's Page Speed Online and SERP Racer.
Whatever your website is or becomes, always consider your needs and that of users. It'll help streamline your cost and focus on what truly matters.
---
2. Email Marketing Tools
Email remains a reliable marketing tool because it delivers based on ROI and relatively costs little to implement and maintain. Most people have an email address to sign up for something, and smartphones have a default email app.
Here are the main reasons you need email marketing for your business:
Broaden reach cost-effectively
Directly communicate with customers
Nurture leads to convert them into customers
Build relationships to build loyalty
Promote products or services
Disclose important news and announcements
Drive traffic to your website, social media accounts, etc.
Mailchimp, Sendinblue, and Omnisend are leading examples of email marketing service providers. These are platforms for building email campaigns and newsletters and automating the processes essentially.
Using an email marketing service provider also helps strengthen campaigns based on benchmarks like unsubscribe, email-open, click-through, and click-to-open rates. Email marketing tools like the following can handle other aspects like deliverability and effectiveness of the message:
Send Check gives a score on your email subject line.
NeverBounce cleans your email list with a free scrubbing service.
Mail-Tester rates the spamminess of your emails.
---
3. Content Marketing Tools
Content helps existing or prospective customers engage with your business. The manner of delivery is just as important as the message, which poses a constant challenge for marketers that have to keep up with their audiences' ever-changing content preferences and attention span.
Marketers are also aware that it can take time for blog posts or guides to gain traction, but they need to produce content strategically to achieve conversion and outcomes valuable to the business.
You can use content marketing for the following:
Building your brand story
Building brand awareness
Building trust and credibility
Building customer loyalty
Generating, nurturing leads
Generating sales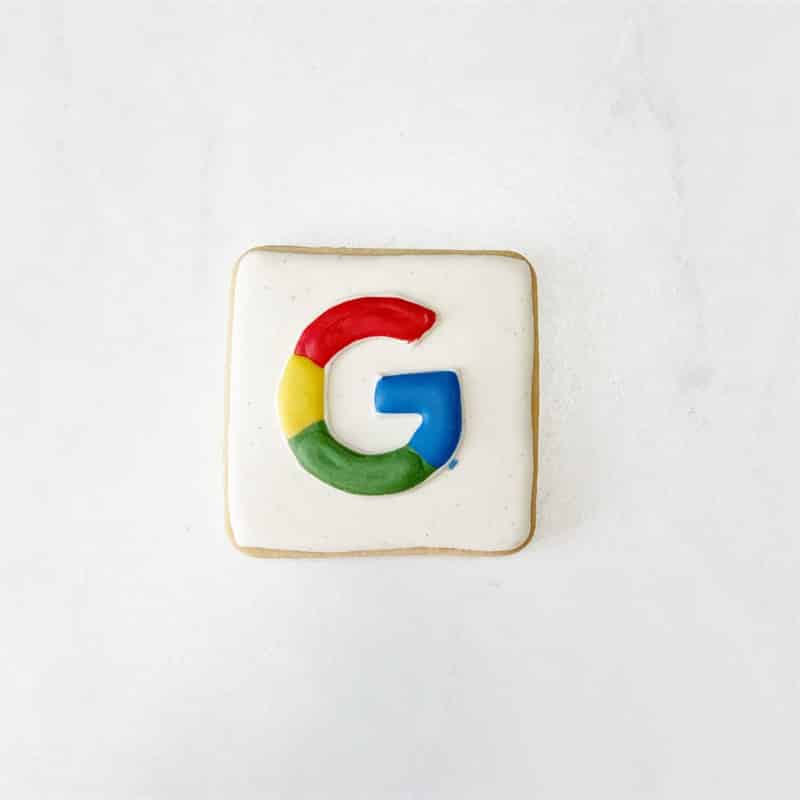 You need a clear-cut strategy to craft useful and relevant content for your customers/audience. These tools can help you in producing and promoting articles, videos, etc.:
Content creation starts with ideas based on what's most searched, shared, or talked about online. BuzzSumo can be used for content discovery and research. Awario lets you in on conversations about your brand across the web and social media that you can write or produce videos about.
Content promotion expedites the process for users to find your recent resource on sustainability. Social media and advertising help spread the word faster.
Content audit ensures the effectiveness of your website posts and identifies opportunities for improving your site's optimization. Google has numerous tools, more like a set of tools, for running regular content audits, including Analytics for site insights and Google Search Console for search traffic and performance.
---
4. Social Media Marketing Tools 
The glowing statistics of social media marketing show its formidability as a marketing tool. What better way to engage with 4.65 billion social media users, or more than half of the global population per this report, than to be present on platforms built for social interactions.
Presence on the most popular social media sites is a start. Each site, however, has demographics, which calls for a tailor-fit strategy that would work with your budget. Also, look into what active users actually use the site for (YouTube and TikTok as video-viewing/streaming platforms are straightforward in a sense), how long they stay on-site, and how effective the ads are on each site.
Complement your research and due diligence on determining the posts (and ads) that would deliver on Facebook et al. using social media marketing tools.
Social media marketing tools like Hootsuite, Buffer, and Social Champ focus on managing your social accounts. These SMM tools generally cover scheduling, publishing, and promoting content, as well as tracking and reporting with data and insights.
Social media listening (and understanding) can belong to a suite of tools of a social media management system. Take for example Brandwatch, BrandMentions, and Sprout Social.
Social media posts per se involve designing graphics (Canva), proofreading (Grammarly), and customizing URLs (Rebrandly).
---
5. PPC Marketing Tools 
Digital advertising completes this roundup of key digital marketing tools. Pay-per-click, or PPC, is one and promises to be an affordable advertising solution.
PPC aims to get your website showing up on search engines and social media sites using paid ads. Also known as SEM or belonging to the umbrella term, it can run alongside SEO for driving traffic to the website.
These are other benefits of PPC marketing:
Lead generation
Control over ad content and budget
Audience segmentation/targeting
Measurable and trackable results
Let's get to the top PPC platforms:
Google Ads is synonymous with paid search, as Google holds an 5% share of the worldwide search engine market. Search ads are anchored on keywords, which can be determined through its Keyword Planner and other tools. Ads promoting your products or services would appear on search results of users looking for similar offerings.
Facebook Ads is the leading choice when advertising on social media, with Facebook having almost 3 billion monthly active users as of this writing. Facebook Ads can be visually stunning for numerous goals, such as getting people to watch videos, install apps, or attend events. Its custom audiences tool is a defining feature of Facebook Ads.
It is easy to set up your first-ever campaign on those PPC tools. But that's just one of the many steps needed to set up your campaigns for success.
That's where experts like Grow My Ads can add value to your business. If you need more guidance in the concepts of the online advertising model or simply want to boost your ad performance, learn more about this agency dedicated to Google Ads.
---
This Is Just the Start
Instead of independent pieces, SEO/SEM, email marketing, PPC, social media, and more work together. And you have the tools to make data-driven decisions and manage everything better.
Digital marketing can be seen as playing the long game and carrying out strategic actions in the meantime. Consider putting your best efforts to yield the best results for your business amid evolving trends and changes.