USB Tethering is a great feature that lets you share your mobile Internet connection with your favorite devices. It can be incredibly frustrating when you're trying to get work done on your laptop only to find out that your USB tethering isn't working. But don't worry – in this article, we'll walk you through some troubleshooting steps so that you can get back up and running in no time.
It allows you to share your internet connection, transfer files, and critical access data on the go. Suppose you have encountered some USB tethering problems and need to fix them. In this article, we'll show you a few different ways to fix USB tethering not working on Windows 10 PC.
---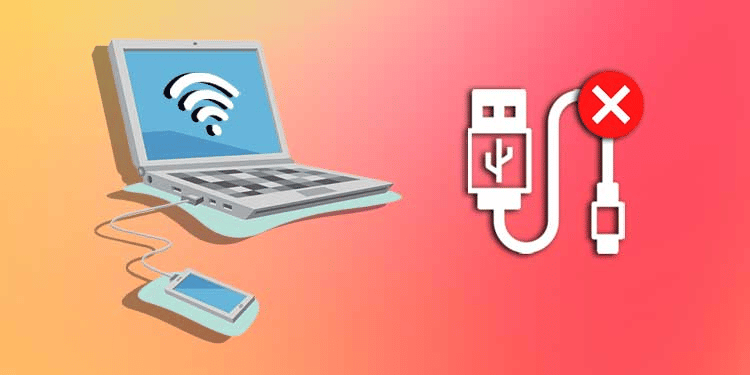 If you are facing issues with your USB tethering, we have a few solutions to help you fix it. All you need to do is follow the methods mentioned below and see if it works for you.
1. Replace Drivers with Built-In Drivers
It might be because of faulty drivers if you're having trouble getting USB tethering to work on your Windows computer. You can try replacing the driver with a built-in driver automatically.
Here's how:
Step 1: Right-click the Start button and select Device Manager from the menu.
Step 2: In Device Manager, find the entry for your USB tethering device and expand it.
Step 3: Right-click on the device entry and choose Update Driver from the menu.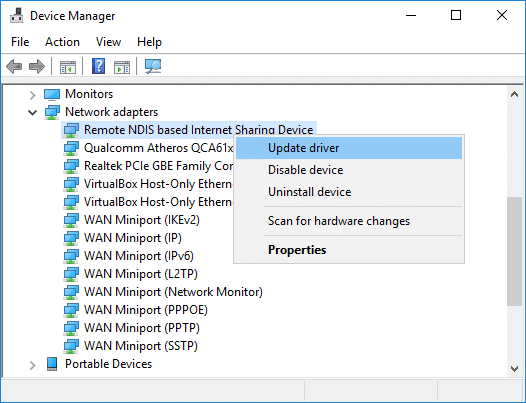 Step 4: In the window that appears, select Search Automatically for Updated Driver Software.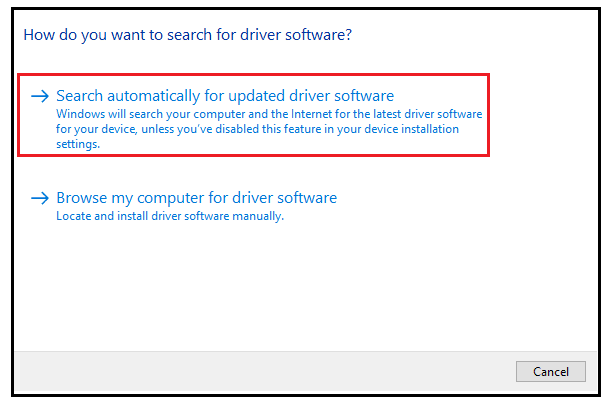 Step 5: Windows will now search for and install a new driver for your device.
Step 6: Once the new driver has been installed, restart your computer and try USB tethering again.
---
2. Run the Hardware and Device Troubleshooter
If your USB tethering is not working, one possible solution is to run the hardware and devices troubleshooter. This troubleshooter is designed to help fix common problems with devices and hardware on your computer.
To run the hardware and devices troubleshooter:
Step 1: Go to the Start menu and search for Control Panel.
Step 2: Click on the "Troubleshoot" option.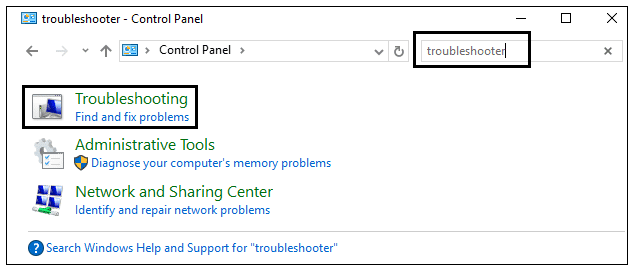 Step 3: Go to Hardware and Sound.
Step 4: Under "Hardware and Sound," click on the "Configure a Device" link.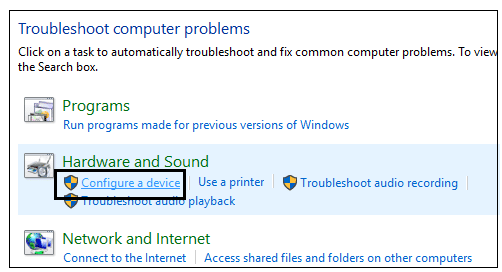 Follow the instructions on the screen.  Restart your computer and then reconnect your USB tethering device.
---
3. Edit the Registry
If you're having trouble with USB tethering not working, one potential fix is to edit your registry. It can be tricky, so it's essential to follow the steps carefully.
Step 1: Open the Registry Editor by clicking Start.
Step 2: Type "Regedit" into the search box.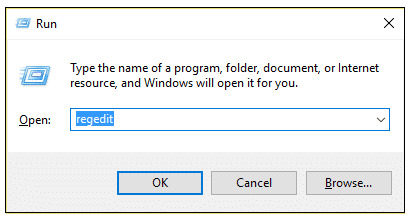 Step 3: Once the Registry Editor is open, navigate to HKEY_LOCAL_MACHINE\\SYSTEM\\CurrentControlSet\\Services\\Tcpip\\Parameters.

Step 4: Right-click on the Parameters key and select New > DWORD (32-bit) Value.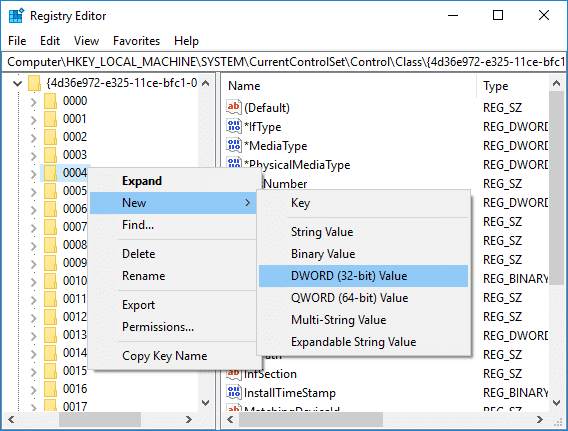 Step 5: Name the new value "EnableIPForwarding" and set its value to "1″.
Now close the Registry Editor and restart your computer. After your computer has restarted, try USB tethering again and see if it works.
---
4. Use a Different USB Cable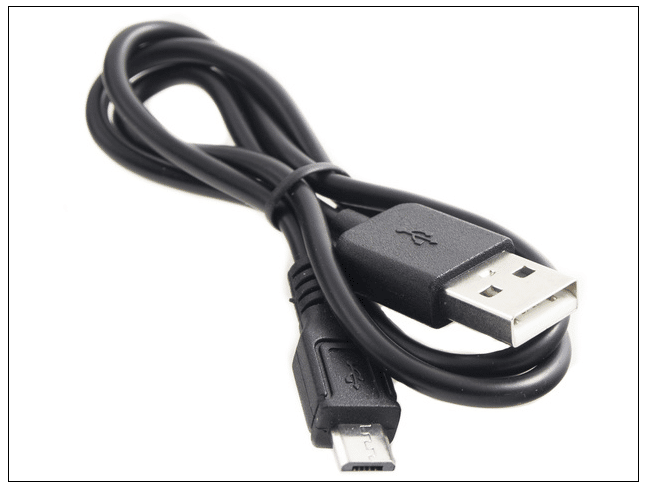 If the USB tethering is not working, try another cable or adapter with a different port on the computer and phone. Sometimes the issue can be as simple as a bad cable. If you have another cable handy, try it and see if that solves the problem.
---
5. Restart your smartphone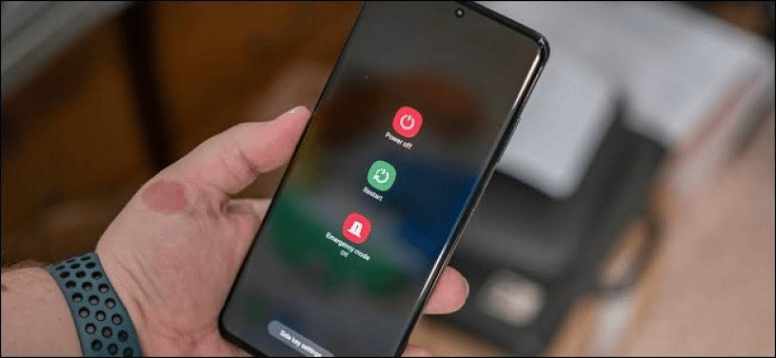 If you're having trouble getting USB tethering to work on your phone, one thing you can try is restarting the device. This process will clear any potential software glitches causing the problem. To restart your phone, switch it off and then turn it on again. Once it's turned back on, try enabling USB tethering and see if the issue has been resolved.
If the methods above don't work, you can try the following tips
Step 1: Try connecting it to a different computer altogether.
Step 2: Make sure that your phone is in USB tethering mode. On most smartphones, you'll find this under the "Wireless & Networks" settings.
Step 3: Try using a different USB port on your computer. Sometimes specific ports can cause problems with USB devices.
Step 4: If you're using a USB hub, try connecting your phone directly to your computer's USB port.
Hopefully, one of these solutions will fix your USB tethering issue.
---
Conclusion
If you're still having issues with USB tethering not working after trying the steps above, then your best bet is to contact your carrier or manufacturer for further assistance. In most cases, they'll be able to help you troubleshoot the issue and get things up and running again in no time.