There are many proxies on the market. Services have managed to provide equally good service, friendly support, good discount conditions for big players. On average there are +180 countries and over 3M IP in each service.
But in reality all users who are interested in good service have to agree with long KYC profile verification and overpriced cost for traffic. And we all face bans and restrictions from every proxy provider.
Why should we overpay for the same conditions and agree with monopoly dictature? – is the question we frequently ask ourselves in  Asocks.
We believe in two simple values:
– free internet should be accessible in terms of price for every one;
– proxy providers exist to help businesses reach their aims, without any difficulties.
---
Why is Asocks service different?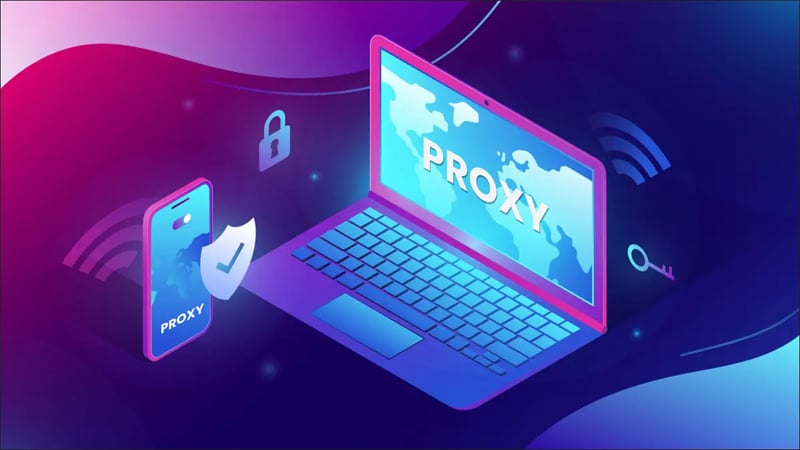 You will find only mobile and residential proxies at Asocks.
There is no difference in price – only $3 per 1GB for any type of proxies. That means you need to pay only for traffic you have used.
Super clear and detailed billing of traffic, and all in Kilobytes. So no more worries about additional expenses.
Top quality, ultra-high speed, strong security and unlimited threads. All that allows you to forget about any restrictions, blocks and time wasting while your working process.
Let's dig a bit deeper now.
Asocks offers you quality and high-speed proxy servers at the best price on the market: only $3 per 1GB. This is the most fair price on the market without any add-on, which includes a pretty good quality product. Paying for gigabytes used is a good way for you personally to save money. That is, if you spend 3 GB, you pay $9.
Asocks has two types of proxy servers: resident and mobile. Moreover, the service works with anti-detect browsers and cooperates with many of them: Dolphin, Adspower, Incognition, Indigo, Undetectable.
In addition, Asocks has a pool of 7 million IP addresses in over 200 countries. They are all clean with a high level of trust with a 98.1% success rate after the last test.
The guys are confident in their product and more than 50,000 users have already confirmed this. "We care about your success, but we don't mind your business" – Asocks team.
24/7 support is always available. All members are arbitrage experienced and can advise how to set up proxies properly and minimize bans of your accounts. They will also tell you what you need to do to prevent future mistakes.
Icing on the cake – Asocks  has a nice referral program which allows you to get up to 30% back on your balance from every new user you bring in. And for partners the percentage is even higher.
---
Setting up a connection to Asocks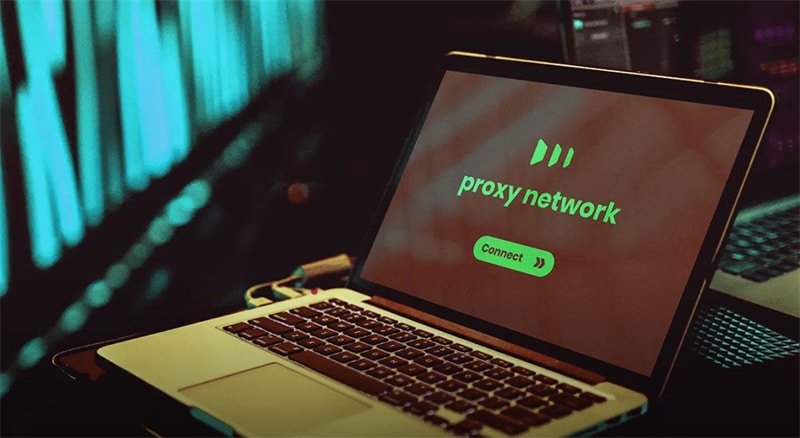 There are many ways to set up a proxy on different devices and in different browsers. Connecting the IP address in each browser, computer and phone has its own subtleties, but the algorithm is the same everywhere.
Asocks works with anti-detection browsers and collaborates with many of them: Dolphin, Adspower, Incognition, Indigo, Undetectable and offers simple and easy integration into all browsers.
You can work in Asocks through any browsers. We offer more detailed instructions for one of them:
Connecting to a Proxy Server in Google Chrome– https://asocks.com/faq/article/connecting-to-a-proxy-server-in-google-chrome 
Connecting to a Proxy Server in Microsoft Edge – https://asocks.com/faq/article/connecting-to-a-proxy-server-in-microsoft-edge 
Connecting to a Proxy Server in Mozilla Firefox – https://asocks.com/faq/article/connecting-to-a-proxy-server-in-mozilla-firefox
Asocks is pretty simple to work with. You need to register and confirm your email to get started.
Don't forget to use the promo code "Freepctech" to get 3GB of free traffic and a 20% bonus on your first deposit!
Once you have entered your account details, check your balance. The connection should be positive. However, for a stable and reliable connection, check your tariff plan, rates and terms and conditions.
On the left-hand tabs, you can see the Generate proxy port. The relevant window should open. Select your preferred country and optionally select your state and city from the drop-down lists. ASN is also an optional parameter and is used by advanced users to obtain proxies from their preferred offline system.
---
The result
The Asocks service is customer focused and ready to work on attracting new users. That's why it's as safe as possible to work with Asocks. And most importantly, they offer payment only for the traffic used. This will allow you to save a lot of money and work more efficiently. The Asocks team has been in the proxy market for a long time and knows everything about their product. Test the service and write your feedback.
And if you're still in doubt about whether to start with Asocks or what problems it can solve, here are a couple of cases:
Allows the use of banned content for your IP
Proxies can be used to bypass regional restrictions. This applies to websites as well as web applications. You can access websites that are blocked in your country or are inadvertently blocked by your service provider. And with Asocks you can be sure that your data will not be shared and will be protected.
Protect users from network attacks
A proxy can not only ensure your privacy but also protect you from real threats such as viruses. You can configure the gateway yourself so it will not accept requests from insecure sources. As the result proxy can become a kind of mass "anti-virus" through which employees can access the Internet without worrying about downloading a virus.
Files are downloaded faster by cashing them.
Proxy servers can store cashed copies of websites. This means that when you visit a particular site, you will get the information from the proxy server. In addition, they will load much faster through the proxy.