The OnlyFans platform is a platform for making money for models and other content creators. But how much do they earn? The article below has been written to provide you details of how much the top earners on the platform earn on a monthly basis.
OnlyFans is one of the leading global social platforms revolutionizing creator and fan connections. With over $3 billion in creator earnings and paid out, it has established itself as the go-to platform for over 100 million registered users and over 1 million creators worldwide. Do you ever wonder who is getting what and how? Come closer; let me break it down.
First, let me give you a bit of the platform's history. OnlyFans was launched in November 2016 as a platform for performers to provide clips and photos to followers for a monthly subscription fee. Content creators on the OnlyFans platform earn money from users who subscribe to their content—the "fans".
The platform continued to grow throughout the Covid pandemic, and many celebrities also signed up as an income source during the period pandemic. Statistics show that the average account on OnlyFans has 21 subscribers. This is still an impressive stat, considering every subscriber has to pay to see your content, this good news for content creators.
Now to the juice of knowing who is earning what OnlyFans in 2022. The highest-earning celebrities with OnlyFans accounts make 270 times more than the annual salaries of doctors and other high-paid professionals. The list below discusses the top OnlyFans earners on this well known platform.
---
1. Blac Chyna: ($20 million/month)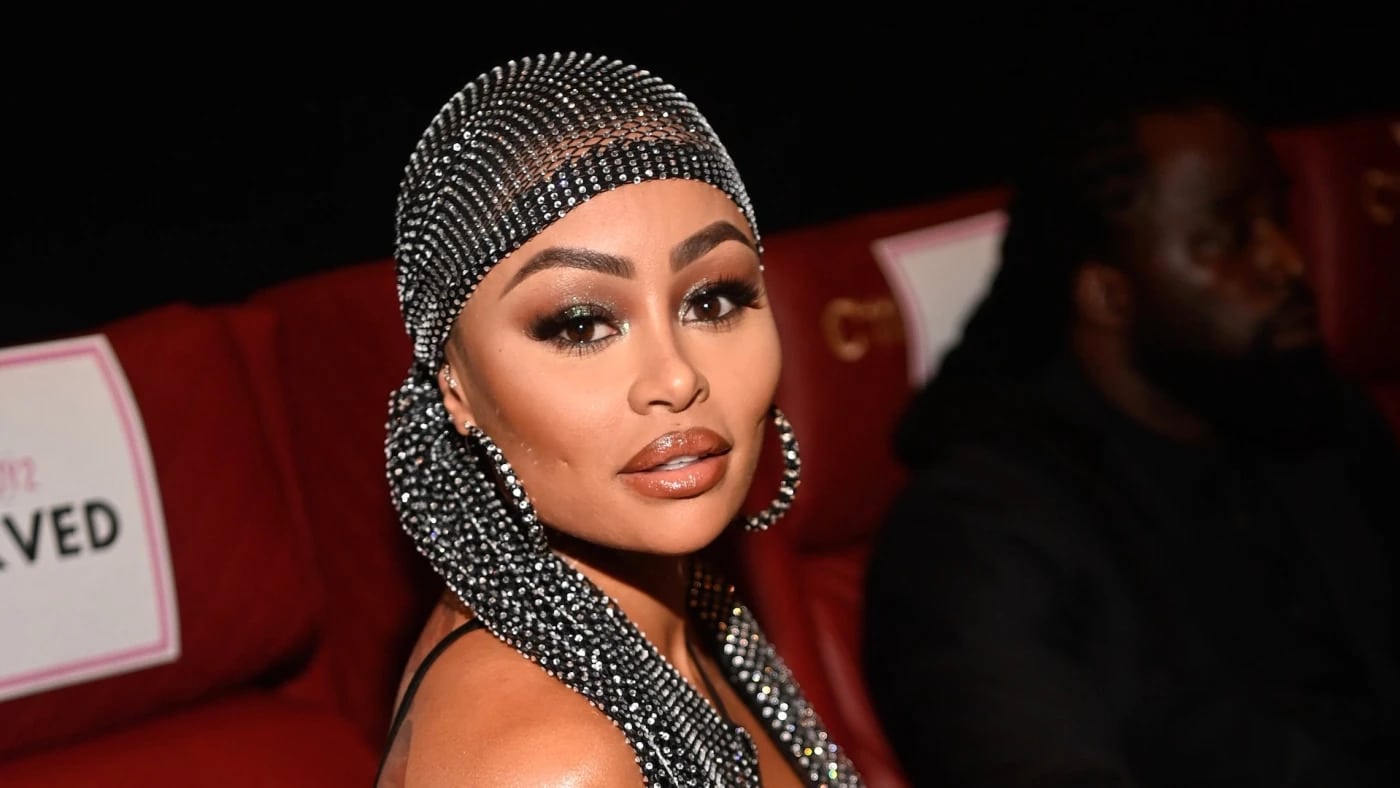 Angela Renée White, known professionally as Blac Chyna, is an American model, businesswoman, reality TV personality, and socialite. She was born on 11 May 1988. Sit at the top. She originally rose to prominence in 2010 as the stunt double for Nicki Minaj in the music video for the song "Monster" by Kanye West.
She featured in Rob & Chyna, an American reality television series starring Rob Kardashian. Her Net Worth as of June 2022 is over $60 Million.
She joined Onlyfans as a creator in April 2020, and the 33-year-old celebrity's Onlyfans page currently has over 16000 likes and 155 posts. She makes $20 million/month from 16.2 million followers who pay a $19.99 monthly subscription fee.
---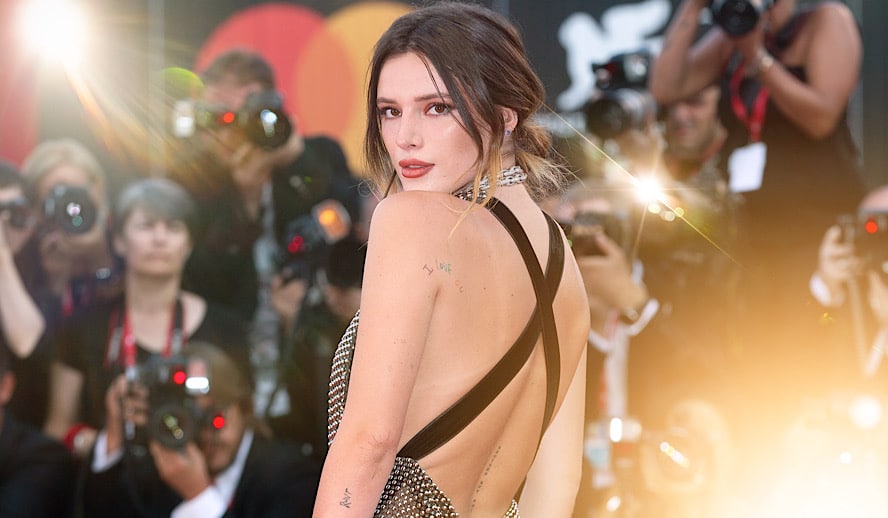 Annabella Avery Thorne is an American actress, model, singer, and writer. She became Disney Channel-famous on "Shake It Up" and appeared in Season 3 of Fox's "The Masked Singer," where she performed in costume as the Swan.  Bella Thorne joined Onlyfans in August 2019.
In 2021, Bella Thorne set a new record on the world subscription-based social platform OnlyFans: The model earned over $1 million through revenue in the first 24 hours after debuting her account, according to the company.
Bella's 24.3 million followers used to pay a subscription fee of $9.99/month, which accumulated to $11 million per month. However, the subscription is now free; she may be making money on exclusive content. Currently, her net worth is over $15 million.
---
3. Cardi B: ($9.4 million/month)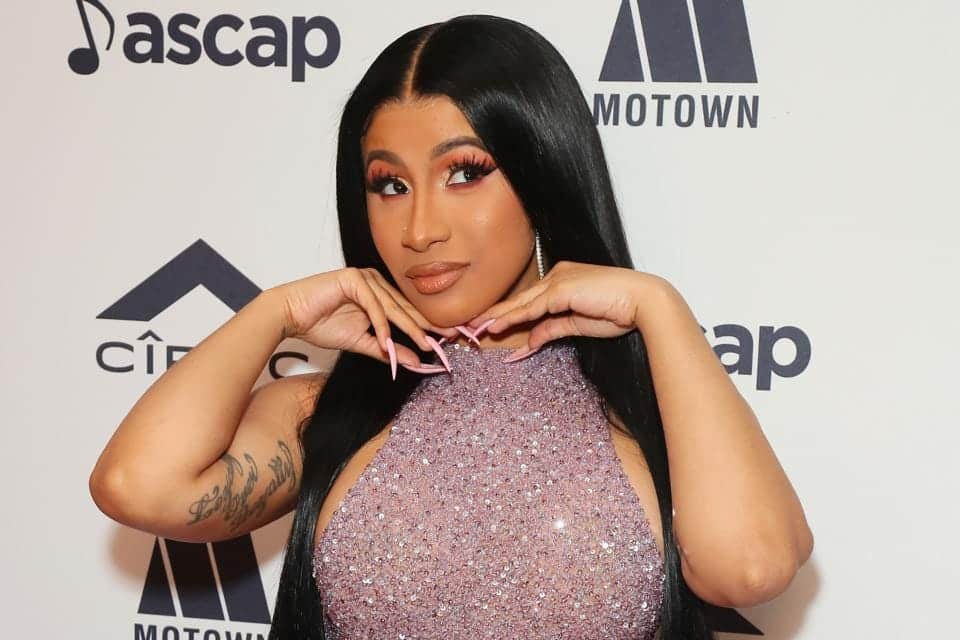 Cardi B, whose birth name is Belcalis Marlenis Almánzar, is an American rapper and songwriter—born on October 11, 1992. She hustled her way from an Amish Market in Manhattan to a strip club before starring on VH1's Love & Hip Hop and ending up at the throne of the Billboard Top 100. She is known for her aggressive flow and candid lyrics.
She joined Onlyfans in the summer of 2020 with a $4.99 subscription fee. The rapper has gained over 81 million subscribers despite posting just six times since she joined. Cardi B's net worth is estimated at $40 Million. Cardi B earns $9.4 million a month.
---
4. Tyga: ($7.9 million/month)
American rapper Michael Ray Nguyen-Stevenson. Professionally as Tyga. Born 19 November 1989 in Compton, California. He started his rapping career in 2008 when he had his first ever song to reach the Hot 100 with "Coconut Juice. Tyga caught people's attention when he started dating the 17-year-old Kylie Jenner.
Tyga gained 21.6 million followers with a subscription of $20 per month. Tyga earns $7.9 million a month. In November 2021, Following the news of OnlyFans' rebrand to ban adult entertainment content on its platform. The former Young Money artist has launched an alternative called Myystar.
---
5. Mia Khalifa: ($6.42 million/month)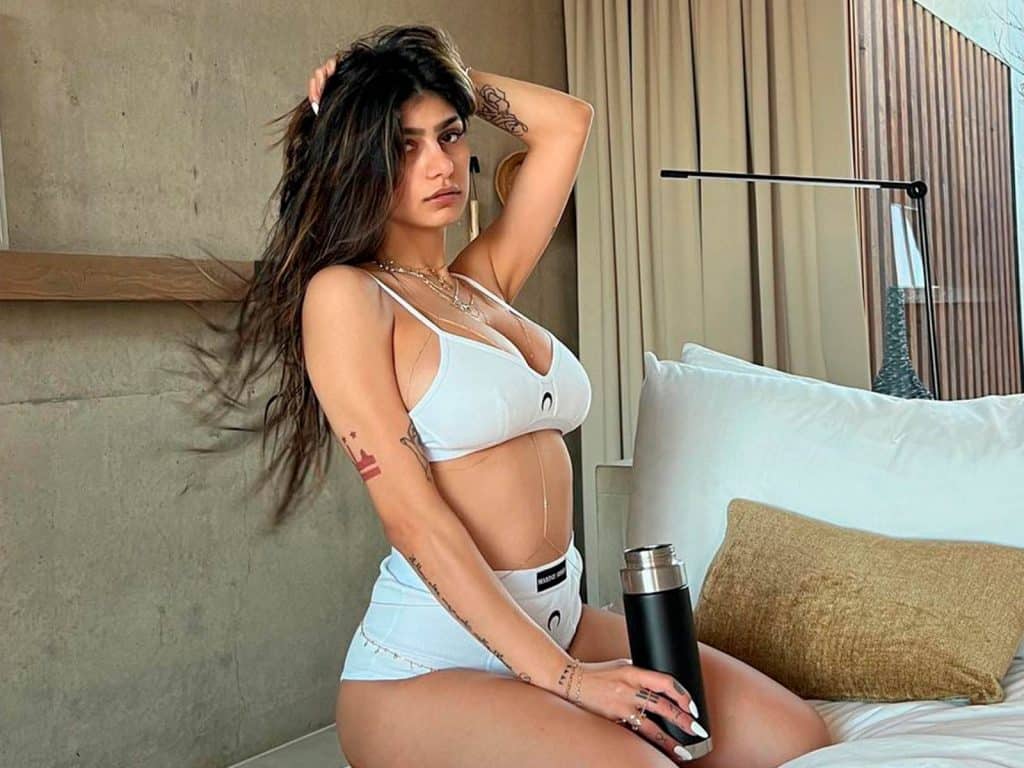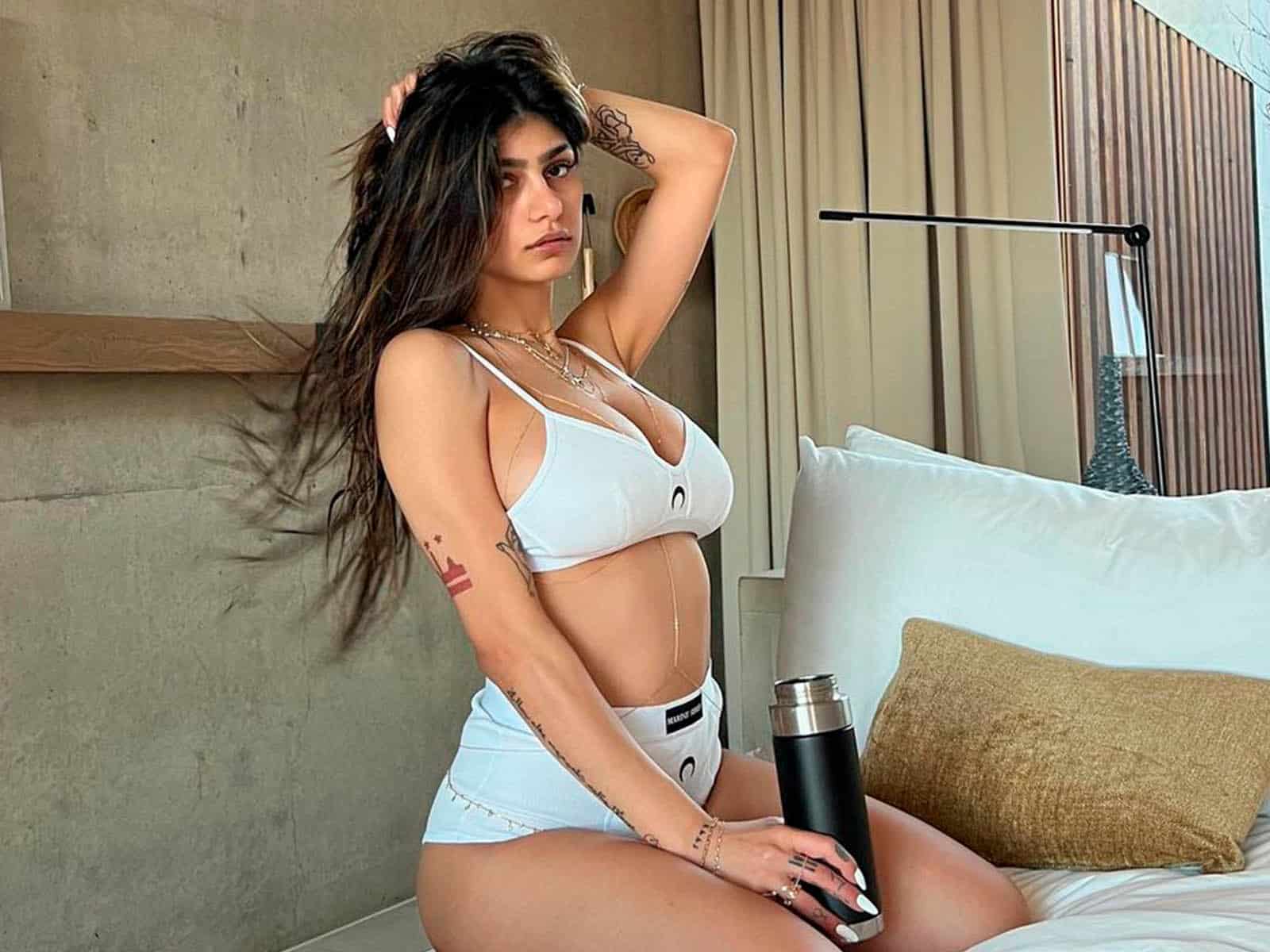 Mia Khalifa a Lebanese-American media personality, former pornographic actress, and webcam model. She was born on 10 February 1993 in Beirut, Lebanon. She began acting in pornography in October 2014. Afterward, I transitioned to social media personality, webcam model, and sports commentator.
Her account has garnered 22.7 million followers with a monthly subscription of $12.99. She is popular with Lebanese-American media celebrities. She gets $6.42 million a month with a Net Worth of $8 Million.
---
6. Erica Mena: ($4.49 million/month)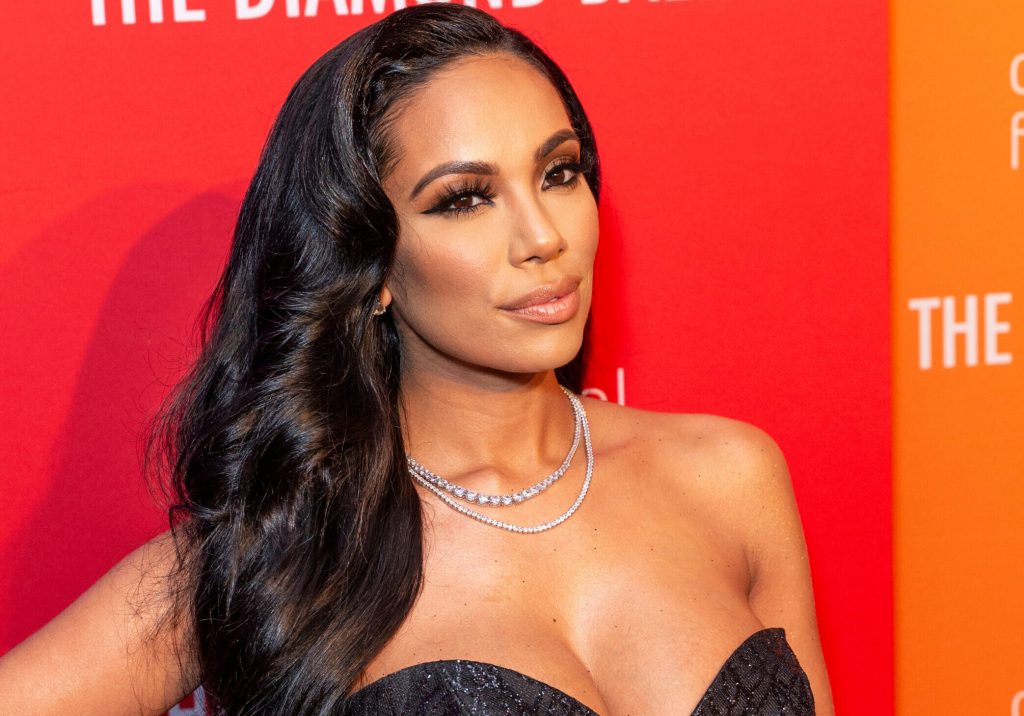 Erica Mena Samuels an American television personality. Former model and video vixen. She is best known for her appearances on Love & Hip Hop: New York and was born on 8 November 1987 in Newburgh.
Model Erica Mena began her career in the modeling industry after finishing first in a Jennifer Lopez look-alike contest. She is famous for sharing her pictures on Instagram.
She has set a high subscription fee of $25.99 per month. She is believed to be making about $4.49 million a month from the platform
---
7. Gem101: ($2.3 million/month)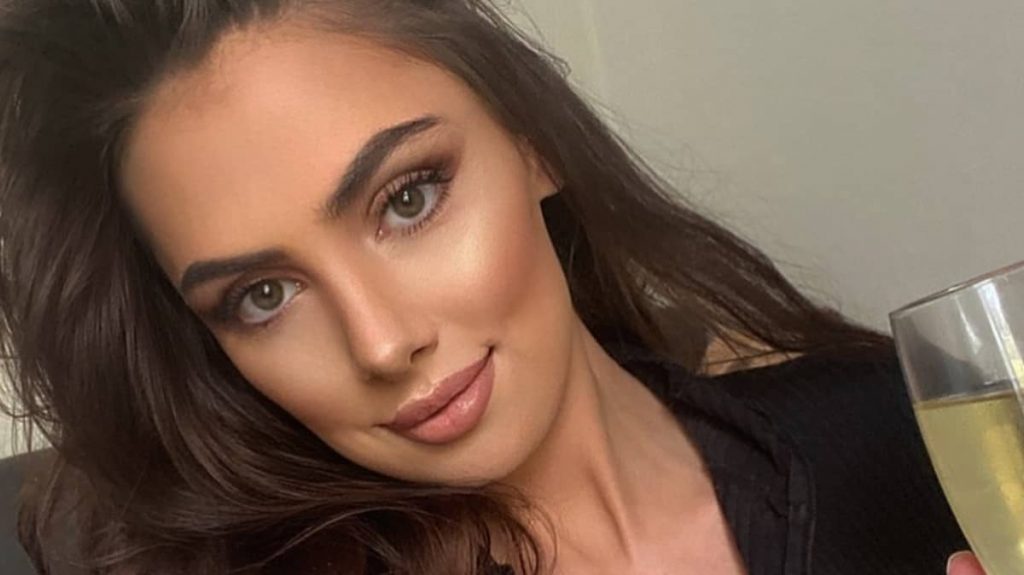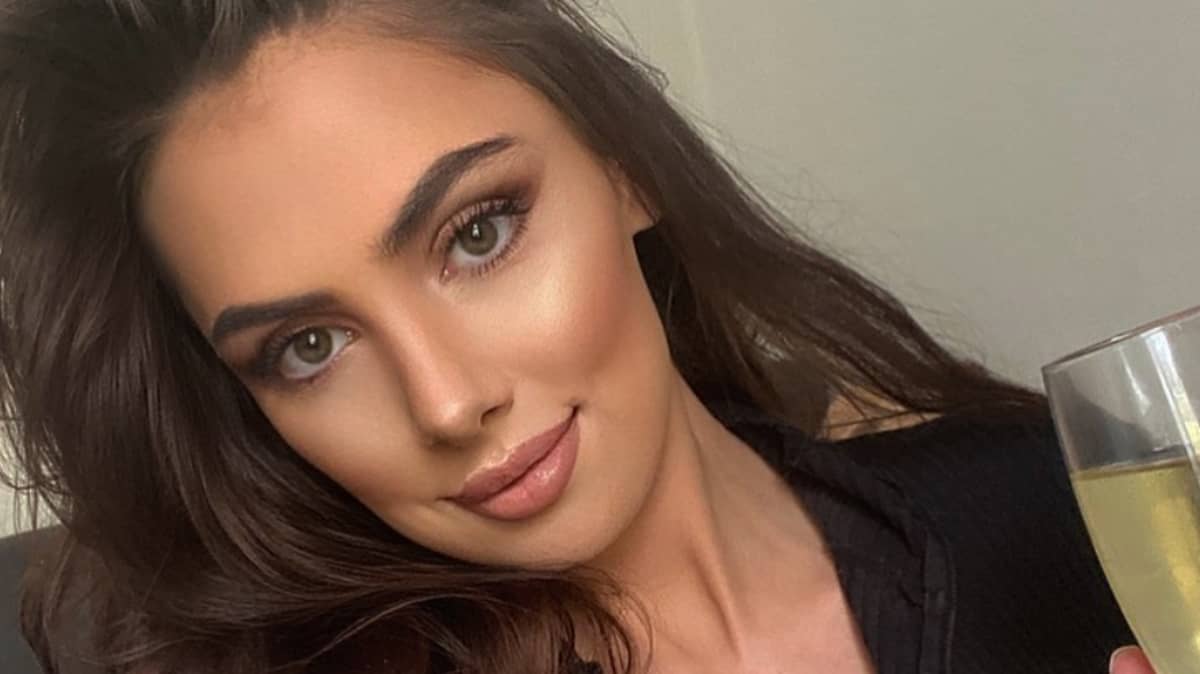 Gem101 is the outlier considering celebrities on OnlyFans. She sets an example. She charges the highest subscription fee amongst all the top-ranked figures listed so far.
Her Monthly Subscription rate is $30, with a Monthly Earning of $2.3 million. $29.43 million a year – which is almost 270 times more than a doctor would typically expect to earn. This shows that she worked to create and share content that resonates with the target audience.
---
8. Pia Mia: ($2.22 million/month)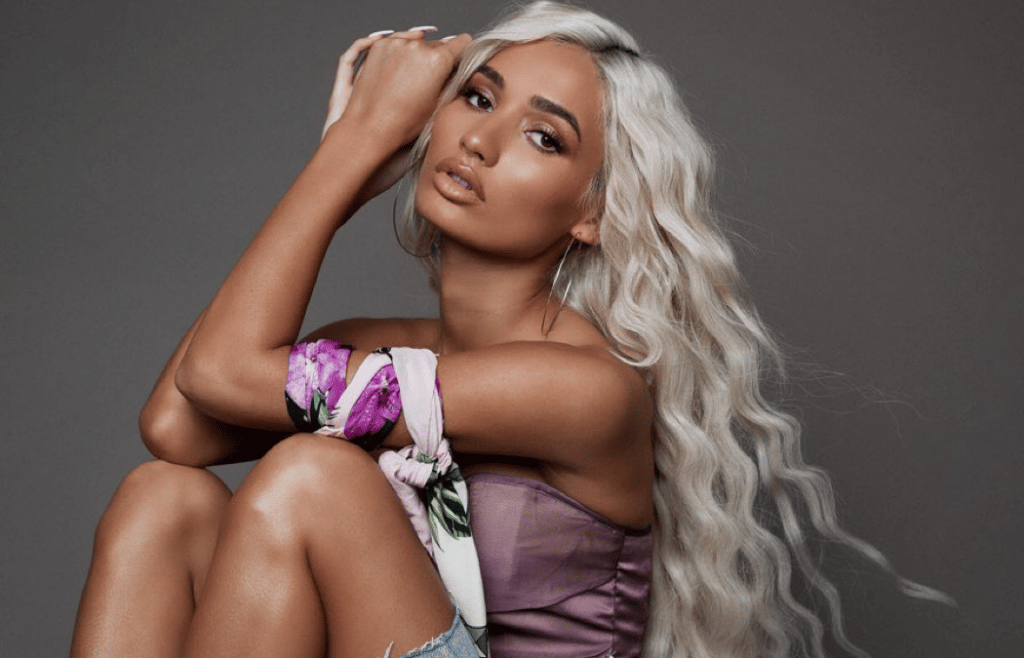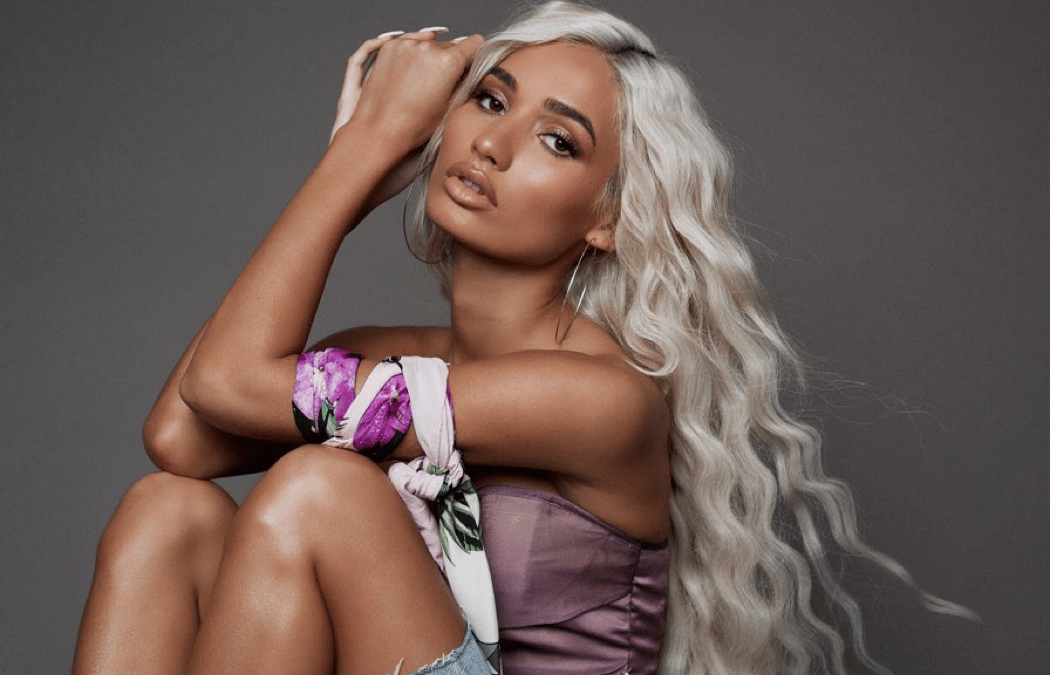 Pia Mia Perez is an American singer, songwriter, and model. She began her career by posting videos of her singing on YouTube. September 19, 1996, Guam. Pia Mia's big break came when she signed a recording contract with Interscope Records.
Her $2.22 million monthly is no change, and her wall Subscription is free. This tactic attracts so many subscribers. The "Do It Again" singer was previously close friends with Kylie Jenner from 2013 to 2017, but they started to drift apart.
---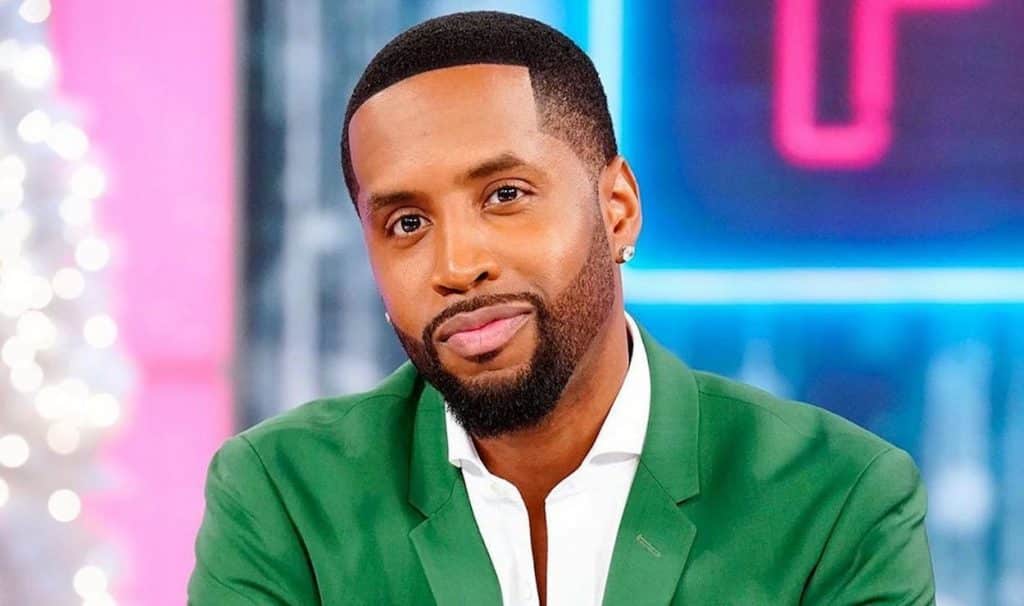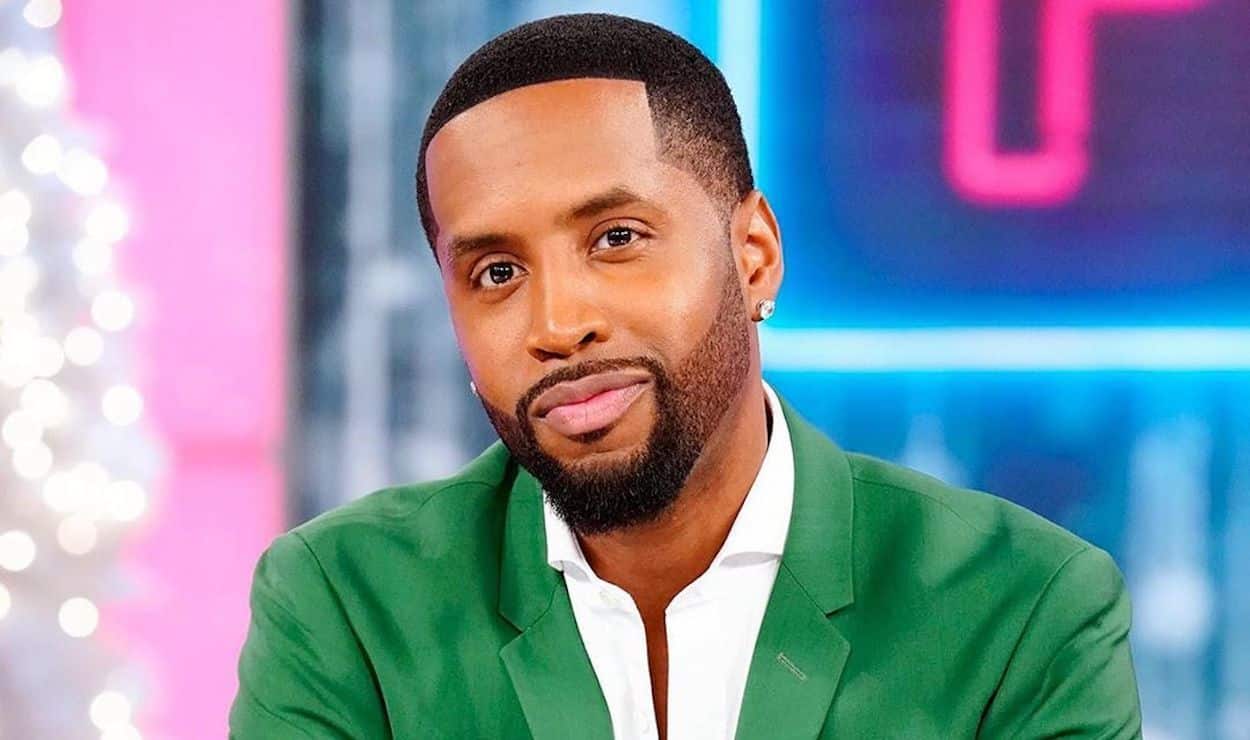 Safaree Lloyd Samuels is a Jamaican-American rapper. Samuels started his musical career in the Hood stars group in the early 2000s. Rapper Safaree Samuels joined OnlyFans in 2020 and started sharing his amateur pornographic videos on the platform.
He partnered with Nicki Minaj in both the personal and professional sense. He is married to a fellow top OnlyFans earner. Safaree's subscription fee is set at $15 per month. However, he can make an estimated $1.91 million a month. Has a net worth of $3 million.
---
10. Mila Mondell: ($1.5 million/month)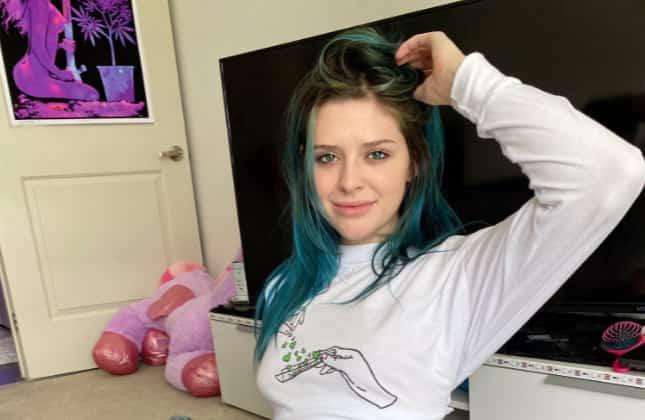 A Non-celebrity account, OnlyFans. Meaning you, too, can earn with the platform. With over 1.1 million followers on OnlyFans.without a celebrity background, Mila may have developed new methods. She noted that she is the Prettiest Pussy Online. She may have chosen a content niche. Her Monthly Subscription rate is $20. She takes home $1.5 million monthly.
---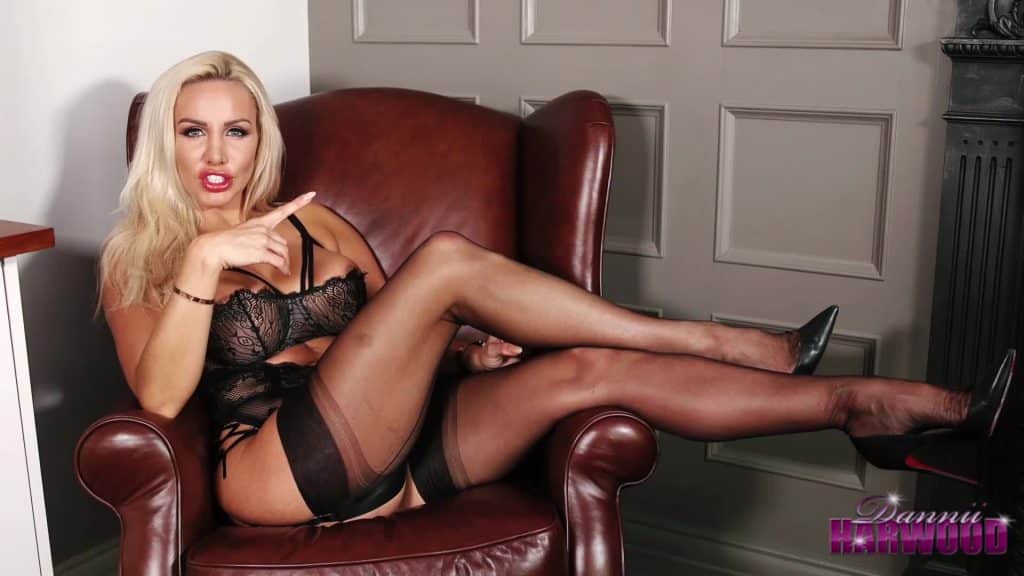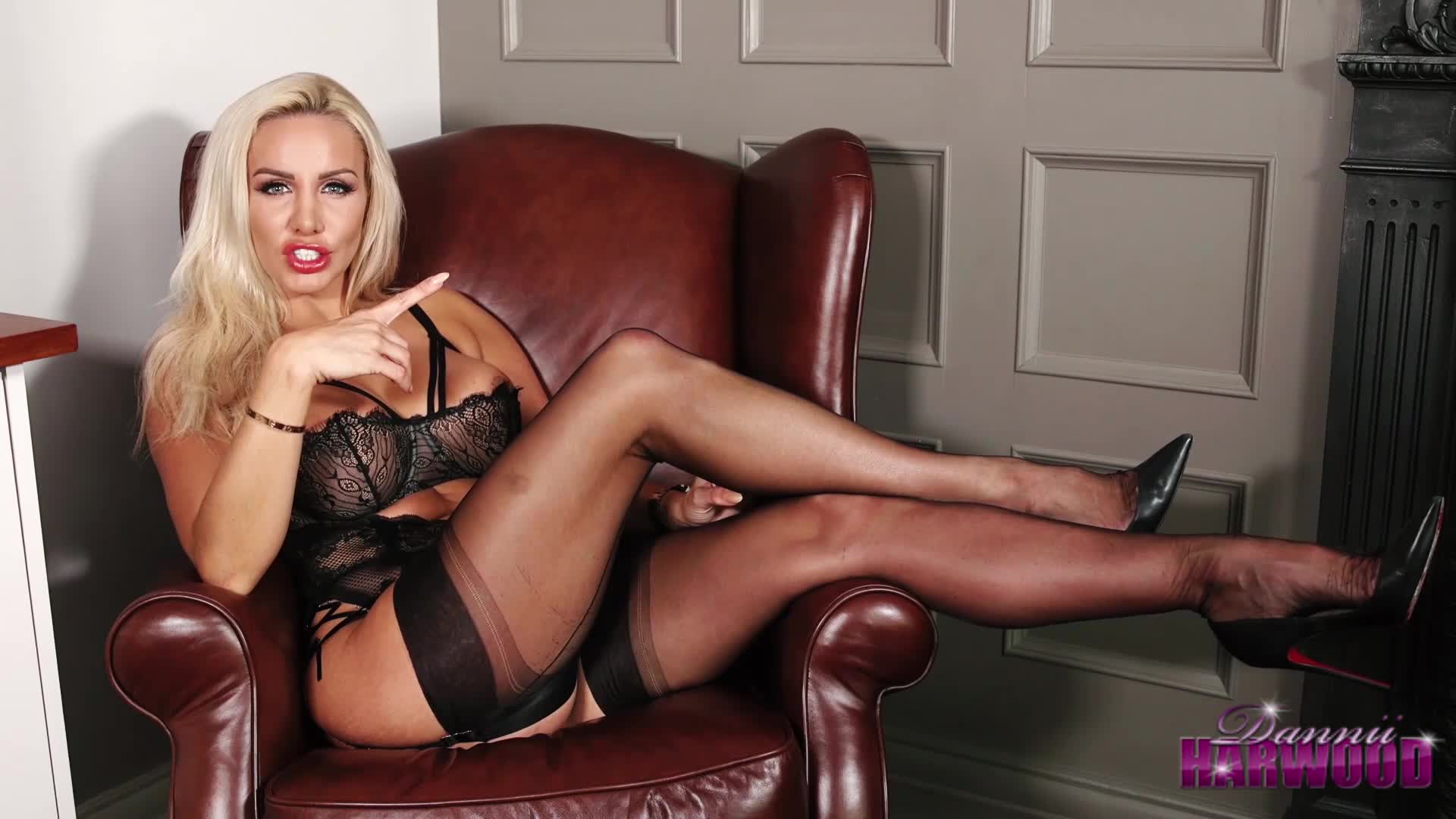 Dannii Harwood was the first creator to join OnlyFans and has made more than $1m charging subscribers for her glamour and nude content. British glamor model. She was born June 19, 1982. She charges $12.99 for a monthly subscription, from which she gets $1.4 million every month on this platform.
Dannii also has 217,000 followers on Twitter. She has launched a second OnlyFans page, a consultancy for other women.
Her Net worth is over $14 Million. Ms. Harwood runs OnlyFans Management. A non-affiliated company that provides around 250 women with financial and technical support. She cautions other women against jumping ship to other online adult subscription services.
---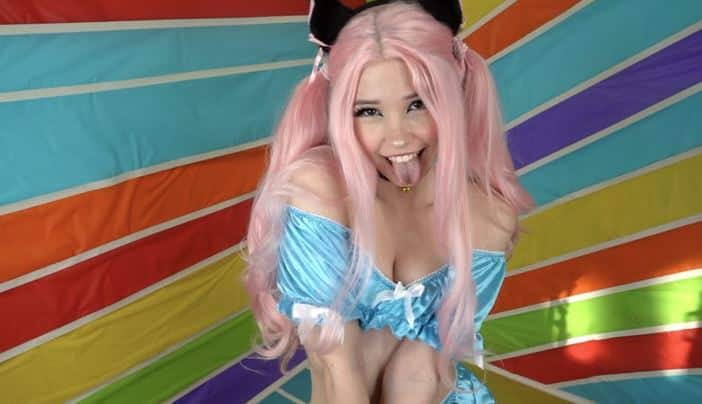 Mary Belle is known online as Belle Delphine and was born on 23 October 1999 in Cape Town, South Africa. She is an Internet celebrity, pornographic actress, model, and YouTuber.Her social media accounts feature erotic and cosplay modeling.
In mid-2019, she gained notoriety by creating a satirical Pornhub account and selling her "GamerGirl Bath Water" product through her online store. Belle Delphine had a whopping 4.5 million followers on Instagram. She got banned for 'violating nudity guidelines. Belle OnlyFans costs US$35 per month.
She makes $1.2 million a month as an OnlyFans model. She started an OnlyFans account on which she posts adult content. She uploaded YouTube music videos that were markedly explicit. Media outlets have described her as an "e-girl". Belle Delphine's estimated net worth is $1.5 million as of 2022.
---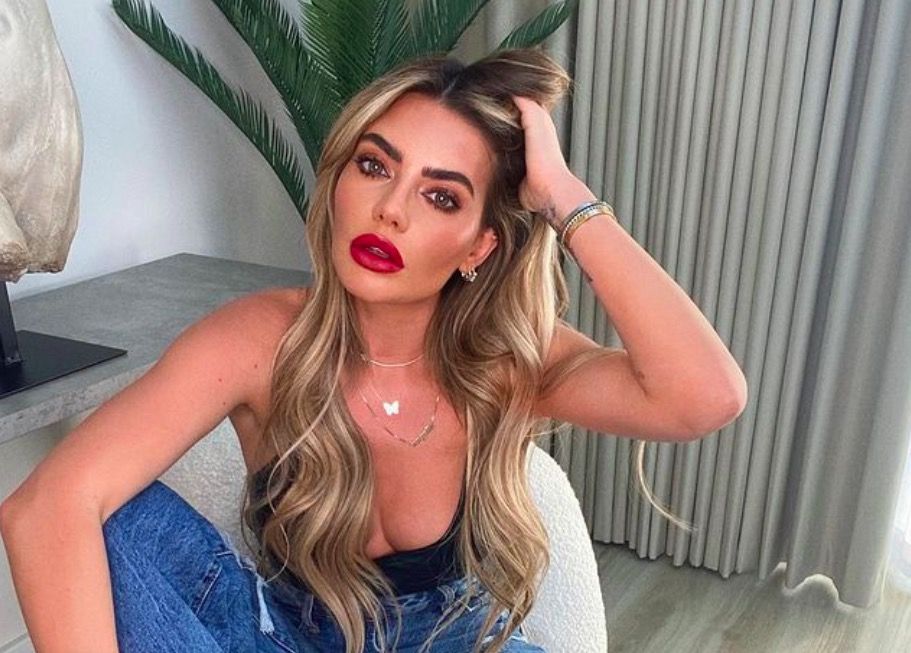 Megan Barton Hanson model from England. She became popular after participating in the tv show Love Island. She was spotted on the cover of Sixty 6 Magazine. Megan Barton 900K detached home features luxuries. Her walk-in wardrobe, home gym, and hot tub.
Megan has even transformed one of the bedrooms into her glam room. She is a famous Instagram star and Model.
She was born on March 6, 1994. her Subscription fee is $24.99 per month. Estimated earnings are over $1.06 million a month. She has everything she needs for her pre-shoot pampering. She is turning one of the five bedrooms into a glam room with bespoke fitted units, mirrors, and lighting.
---
14. Casanova: ($1.05 million/month)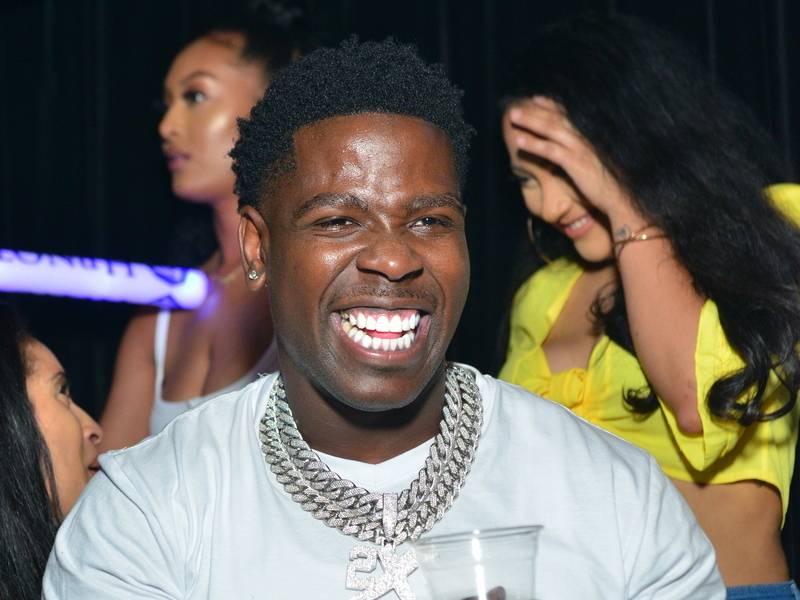 Caswell Senior, also known as Casanova. is an American rapper. He was born October 27, 1986, in Brooklyn, New York. Casanova was discovered by Memphis Bleek through his label, Warehouse Music Group. He rose to stardom in 2016 with his first original song, "Don't Run", which led to him signing on to Roc Nation.
At 18, he was imprisoned on Rikers Island. Where he formed a close bond with his cellmate. And later discovered to be rapper ASAP Rocky. Thanks to the pandemic and no concert in 2020.
He joined OnlyFans to make a buck. He makes about 1.05 million from a $25 monthly subscription rate. His Net Worth is about $4 Million.
---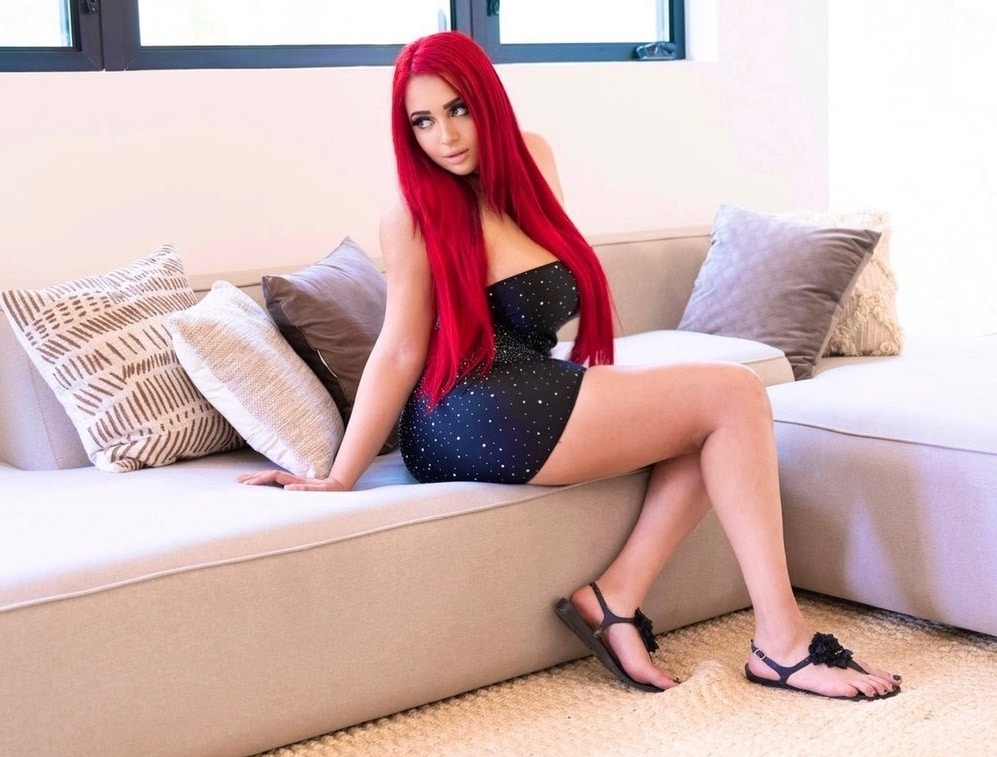 A Las Vegas-based model, influencer, and adult content creator. She rose to fame and came into the limelight after becoming one of the most-earning personalities on the subscription-based platform Only Fans.
She is the co-owner of the Australian-based adult fan platform. Earn over $11 million per year and about $917k/month, and her monthly subscription of $15
---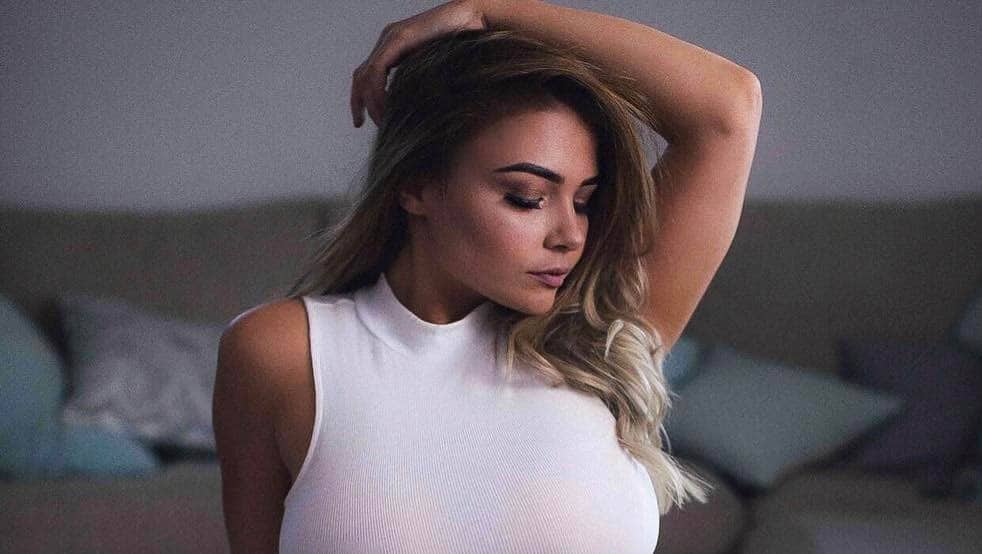 Jem is a former chef and competitive basketball player. Wolfie is one of OnlyFans' biggest stars and once boasted 2.7million followers on Instagram. She was born on 7 August 1991. Through her combined business ventures. She earned more than $ 2 million between 2018 and 2019.
In 2020 she earned a staggering $30,000 per day on OnlyFans. Her Monthly subscription rate is $5. Similarly, Subscription bundles are 25% off for 3 months ($22.48 total). 30% off for 6 months ($41.96 total). 40% off for 12 months ($71.93 total). Her monthly income on OnlyFans is estimated at ($814k/month)
---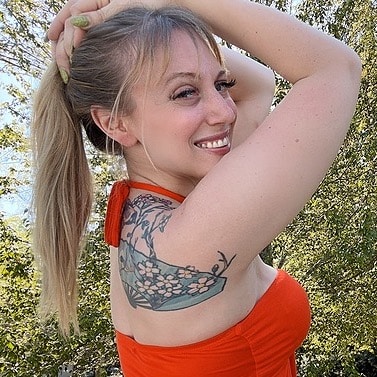 Chloe Sparkles is known online as princess sparkle. She creates adult content. Showcase her works on multiple xxx-rated sites. Princsssparkles free account charges $6/month with 15% and 25% off for three and six-month subscribers.
The girl bags £5.7 annually, which translates to over $7.5 million per year and about $625k/month. Princess sparkles have 311 photos, 221 videos, and 532 posts. It's a fantastic number, so if you are her Content Creator, you will have lots of fun.
Usually, the average of pictures and videos is less than 100. one can see that there is a lot of effort behind this OnlyFans account.
---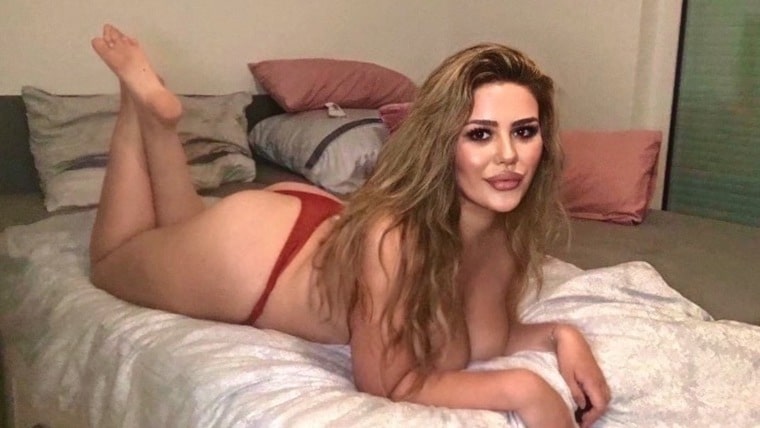 Mrs. Robinson a MUM who quit her job to sell sexy snaps online. A United States woman, known on OnlyFans as Mrs. Robinson, gave up her marketing career to make some big money. She also doubles as a Former Teacher, Redhead MILF XBIZ Best MILF Premium Social Media. Star Nominee AVN Hottest MILF of the Year Nominee PR XXXStarPR.
Mrs. Robinson's account has a $14.99 monthly fee. She makes £5.6 annually (roughly $617k monthly and $7.4 million yearly). Additionally, Robinson will host a Livestream featuring her daughter, Amber Blake, on OnlyFans.
---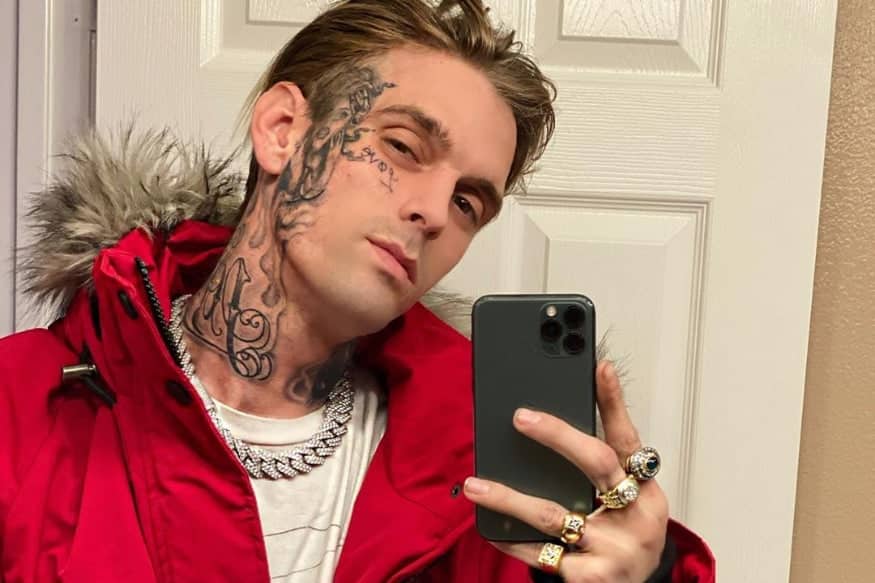 Aaron Charles Carter is an American rapper, singer, and actor. He first came to fame as a pop and hip-hop singer in the late 1990s. He was born December 7, 1987, in Tampa.
Carter became famous when he appeared on the cover of The Jets' "Crush on You". for the opening of Backstreet Boys in Berlin. Aaron Carter is charging $27 a month for access to everything on his profile.
His OnlyFans account has a total of 115 posts which include 89 photos and 10 videos. There are already over 20,000 likes on the account as well—500k earnings per month.
---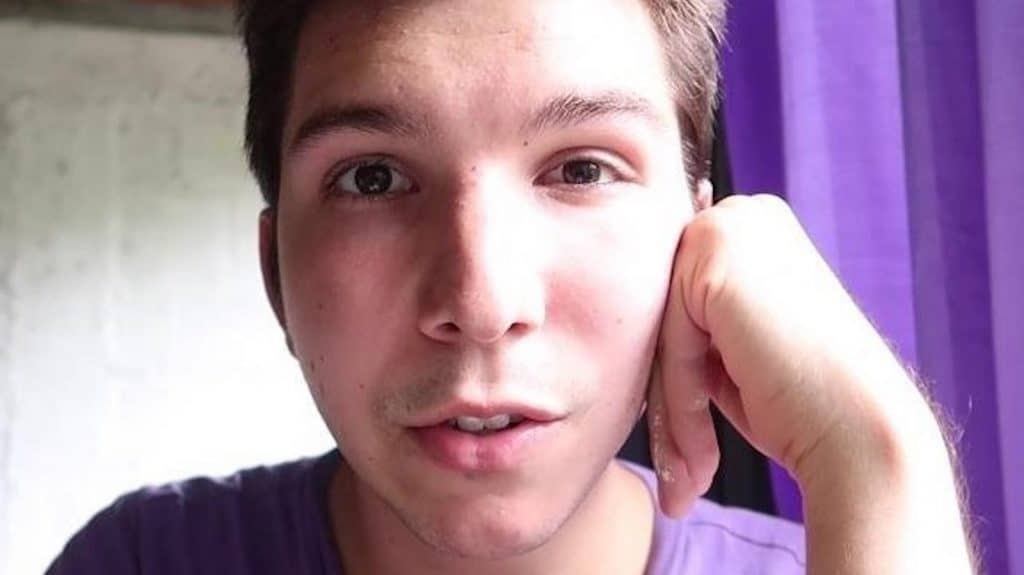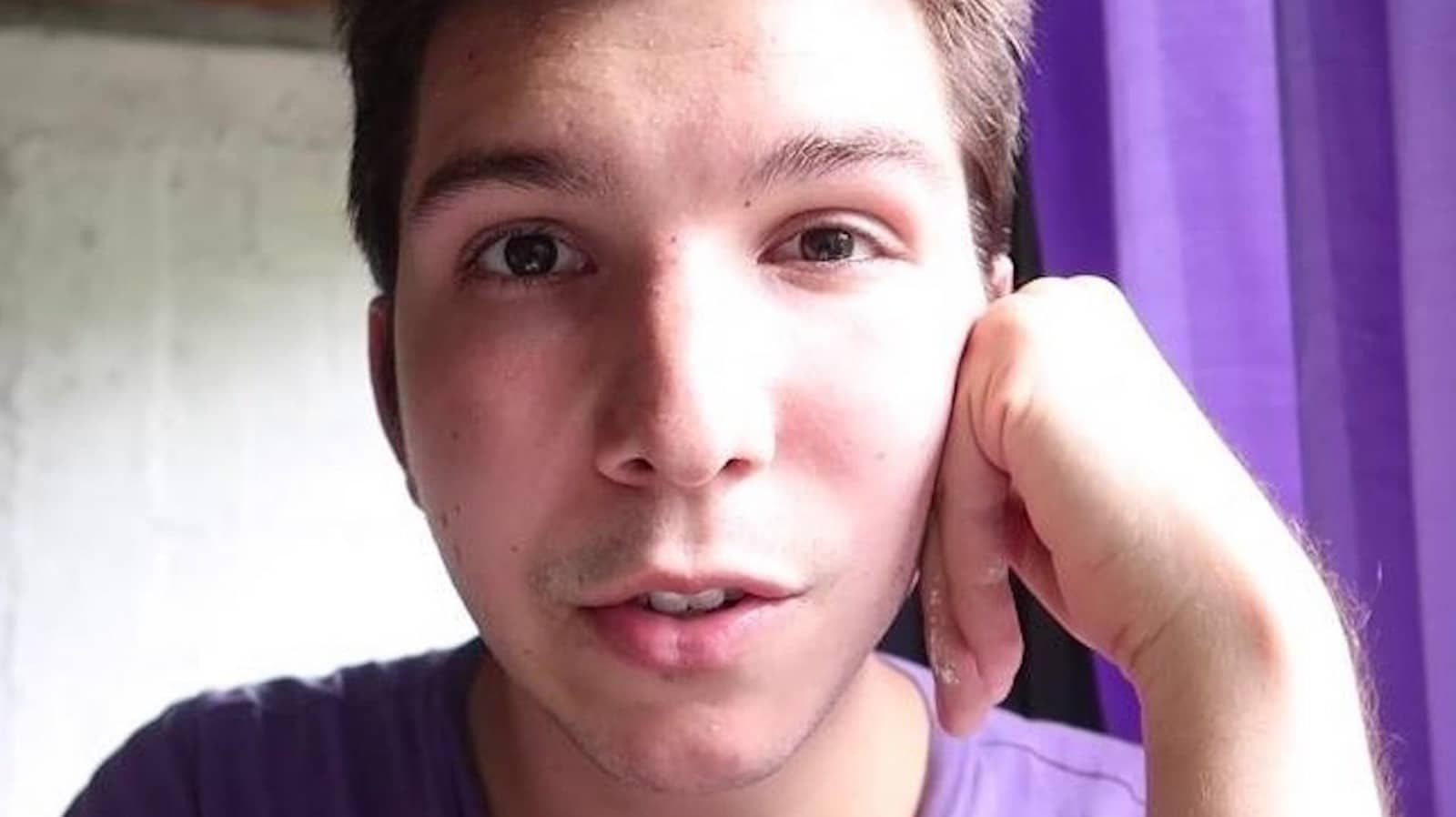 Nikocado Avocado, popularly known as Nicholas Perry. Born May 19, 1992, in Ukraine. American YouTuber, Food Blogger, and popular social media personality. He is famous for posting Mukbang videos. He started his YouTube career in 2016.Despite making a channel in 2014.
He began sharing videos of tasting vegan foods. People admired a vegan food taster who provided quality food reviews. He has become infamous on YouTube and in the making community. He is popular on social media, with 499,000 followers on Instagram. Over 2 million subscribers on YouTube. nikocadoavocado is probably working as a full-time OnlyFans creator with estimated earnings somewhere between $6.9k — $17.2k per month.
---
FAQs
Q. What is OnlyFans?
OnlyFans is an online platform created in 2016. With it, people can pay for content via a monthly membership. Content is mainly created by YouTubers, fitness trainers, models, content creators, and public figures to earn money. The platform is accessible only from a web browser.
As a fan of a creator, you are allowed to download copies and take a screenshot for your personal use only – provided you are a subscriber. You are not allowed to redistribute or reproduce for whatever reason.
Q. How Much Can You Make on OnlyFans?
How much you earn in a month is up to you. An average OnlyFans account makes about $150 per month. Top earners make between $5,000 and $100,000 every month. It all comes down to how many subscribers you have.
How much do they tip you? How frequently you post content can determine this. But in all, it is how important your fans see you and how much they are willing to shell out that matters. Add value to your fans and get the love back in terms of subscriptions and tips.
Q. Who uses OnlyFans?
OnlyFans has content creators across countless niches. These include creators who do fitness modeling, regular modeling, cosplay, adult modeling, and films: Cam girls, musicians, and so many others. Contrary to popular belief, OnlyFans is not a porn site.
You can be able to use OnlyFans as a content creator or as someone who wants to be a follower of the platform. Either way, it's a great platform for anyone who might be a fan of a certain niche or wants to establish themselves further. Such as a fitness coach or musician.
---
Conclusion
Looking at the above, you can see that celebrities are making a killing on OnlyFans. While the earners mentioned above are outliers, and some of you reading this might not be able to reach their height. There is no denying that you can make something reasonable for yourself on OnlyFans if you are dedicated and ready to put in the work to succeed.