Wallaroo media reports that TikTok has over 1 billion active monthly users. More than 75 percent of TikTok demographics range from 10 to 40 years old. In other words, the platform is clearly more appealing to younger people.
Brands that want to establish their presence need to find a way to stand out, given how competitive TikTok is and how fast it is growing.
Thankfully, there are multiple tools that can come in handy and help you build your brand on TikTok.
---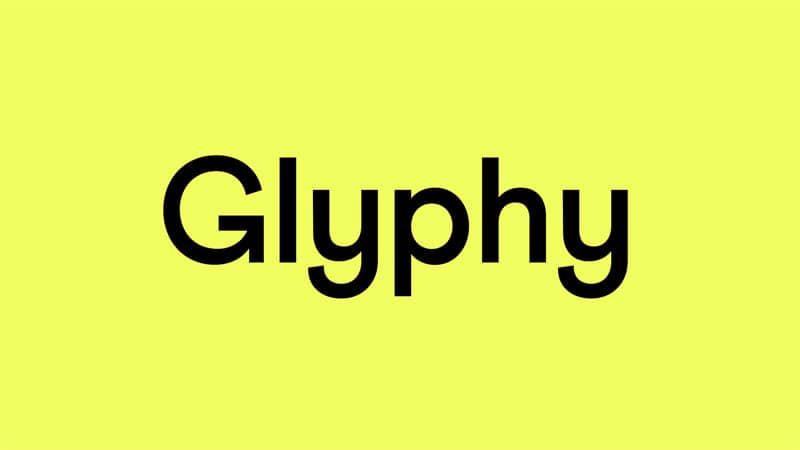 The old "content is king" cliche remains relevant even in 2023. As a TikToker, you work with short videos, which can be tricky.
To add some extra flair to your videos, you can use Glyphy, a tool that lets you generate captions and other types of text in custom fonts. You can insert this text into your videos.
The tool can also be used to modify your bio description. TikTok has a default font, but you can replace it with a custom one if you wish to do so, and Glyphy can help you with exactly that.
---
A consistent posting schedule is one of the cornerstones of a successful TikTok account. Sure, coming up with enough content ideas is a challenge. It is common to see plenty of TikTokers make it on the platform and then disappear because they could not come up with worthwhile video ideas after their initial rise.
Other than the content itself, you want to find the right time to post on TikTok. Test different timeframes and determine which one brings the most engagement. Do not be surprised to discover that the same time is different depending on the day you post.
Scheduling tools like Hootsuite allow you to schedule multiple videos in advance. You can prepare content and set up the publishing schedule for the rest of the week, and focus on other aspects of managing your TikTok account.
---
Even though TikTok has some built-in video editing features, those are not always enough, especially when you want to create a more intricate video.
Third-party apps are the solution, and CapCut is called an all-in-one video editor for a good reason. It's simple yet efficient and even has an approval badge from TikTok itself.
Users can also insert custom-made stickers and relevant hashtags directly from CapCut into their TikTok videos.
---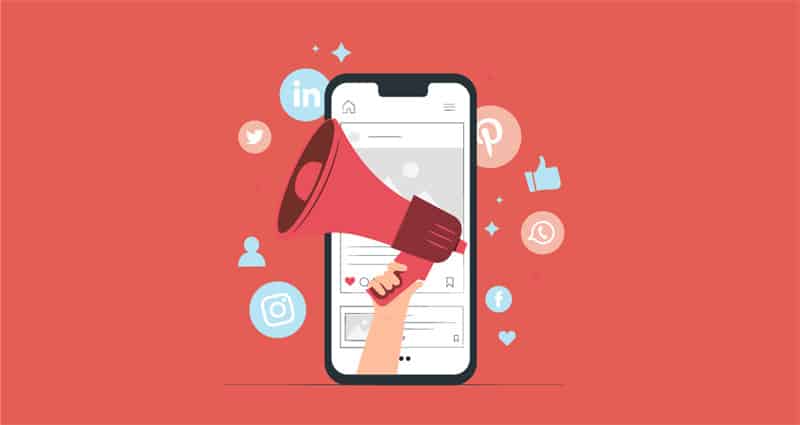 Collaborations are a popular content form widely used on the platform. TikTokers appear together in videos to help one another reach each other's audiences. In other words, it is beneficial for both parties.
The question is how one finds the right partner to collaborate with. Fanbytes is the answer. The tool is based on neuro-linguistics coding and machine learning. You can discover other TikTokers by feeding the AI prompts.
Access to TikTok profiles also helps you learn about your potential partner's interests, location, and other relevant demographics. After you have the information, it is up to you to reach out to a potential partner and strike a deal for collaboration.
---
If writing a copy for your video presents a significant challenge, it is better left to the tools that can generate the right text for you.
CopySmith is one example of such a tool. It uses AI to create relevant copies that users can then put in their content.
The original results provided by CopySmith might not be ideal, so expect to make a few tweaks here and there. Overall, though, the tool is a great choice to minimize the struggles with copywriting for your TikTok videos.
---
Keeping up with the trends is a common TikTok strategy. You need to strike the iron while it is hot, and missing out on a current trend means missing out on opportunities to attract more engagement on your TikTok profile.
Since TikTok is massive, keeping track of every trend manually is more or less impossible. That's why Pentos is such a valuable tool.
It tracks and identifies TikTok trends for you. You can then use the information to adjust your content and gain the edge against TikTokers who are behind in identifying the trends.
---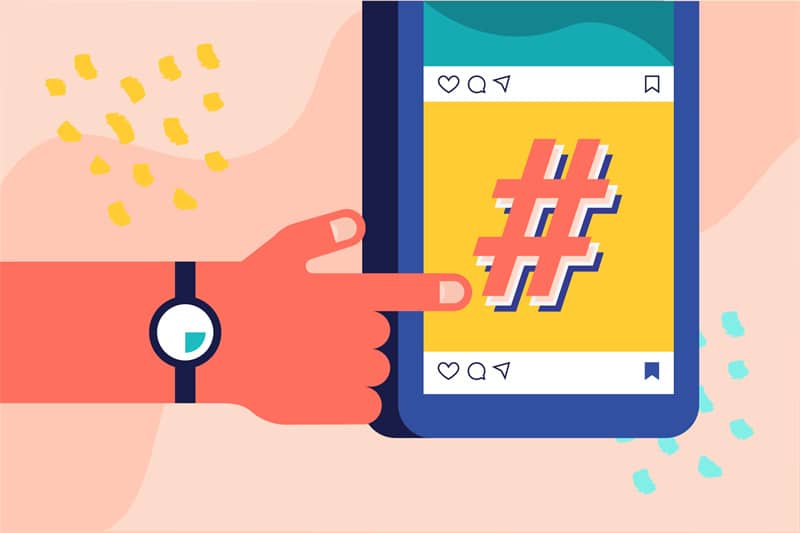 Hashtags are a must to let other platform users discover you and to let the TikTok algorithm categorize your content.
Of course, you want to target a specific demographic with your videos, which means that you cannot just add random hashtags with the expectation that they will translate into success.
Instead, it is better to use a tool like All Hashtag. It's a free research app to discover trending hashtags relevant to your niche. With the help of All Hashtag, you will be able to maximize your reach.