Are your PDF files noneditable, or do you often need to extract text from photos? At this point, you may need to use OCR software.
OCR is the abbreviation of Optical Character Recognition software. It's a tool for converting non-editable files such as images and PDF into editable files such as plain text or Word Excel. It does so by scanning texts on documents and processing them into editable formats. This article highlights some of the best OCR software that you should try.
---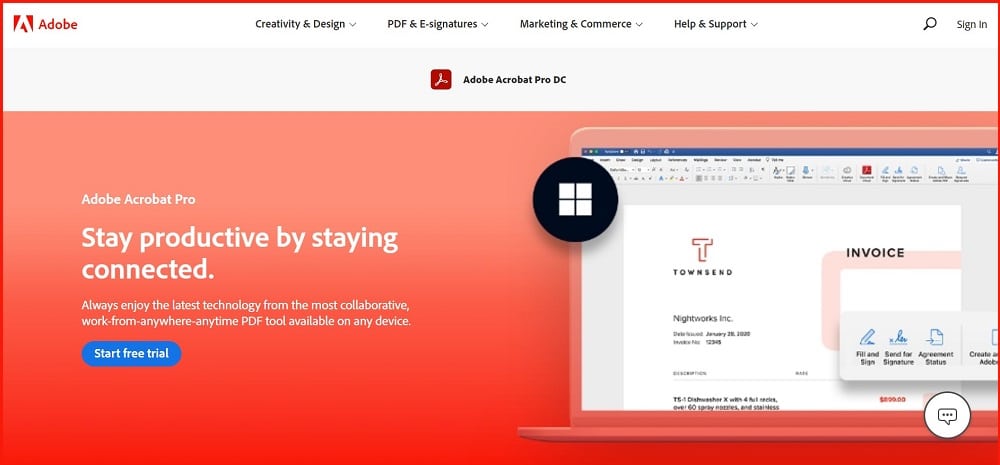 This Adobe tool comes with OCR characters to extract and convert scanned documents into searchable and editable files. Some notable tasks that you can perform with Adobe Acrobat Pro DC include creating PDFs, converting PDFs, Editing PDFs, signing PDFs, and sharing PDFs.
The tool converts files instantly, matches your desired font, works with Office, and it's perfect for archiving. It will cost you $ 14.99 per month to month to buy this tool but requires an annual commitment. However, you can start with a free trial to learn how Adobe Acrobat Pro DC works.
---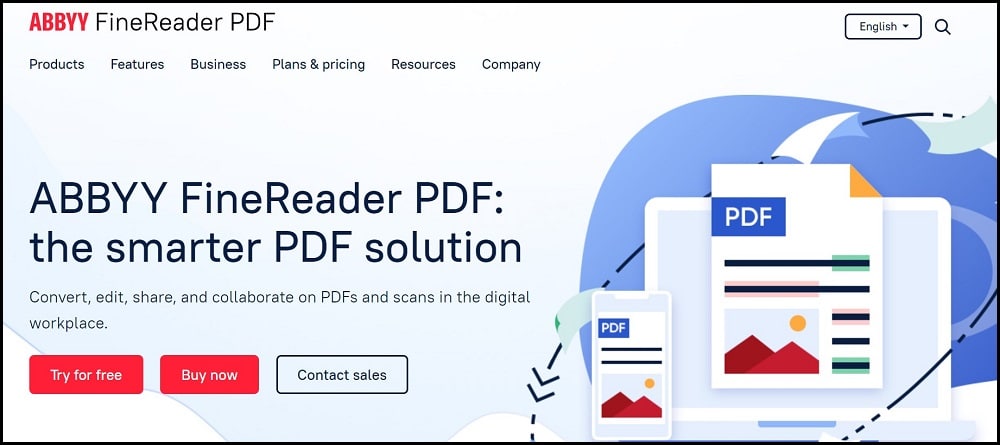 Another great OCR software that provides a smarter PDF solution is Abby FineReader. It helps you get the job done instantly and gives excellent results. You can easily convert, edit, retrieve, collaborate and share PDFs using this tool. Abby FineReader also helps users to create fillable PDFs forms protect and sign PDFs effortlessly.
The tool is compatible with Windows, Mac, Android, and iOS devices. When buying Abby FineReader, it's good to choose business preference or Individual preference based on your needs. You can start by using a free trial to learn how the software works before going for a paid plan. 
---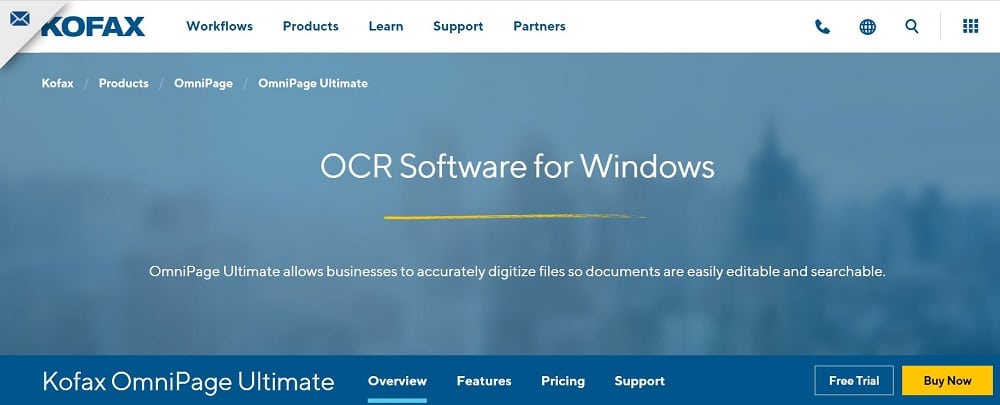 Are you looking for effective business-oriented OCR software? Then you should go OmniPage Ultimate. This is an amazing tool for Windows that you can use to convert uneditable files to editable files instantly.
OmniPage Ultimate allows businesses to digitize files easily and convert them into editable files when there is a need to do so. Some of the notable business tasks you can perform with this software include PDF search, batch processing, and language recognition.
Other features include scanner integration, supports of a wide range of applications, improved accuracy, and support mobile document capture. Although OmniPage Ultimate is expensive, users get value for money.
---

This powerful tool comes with amazing OCR features. You can use Readiris PDF to convert multiple format files into editable files. For instance, you can use the tool to edit, annotate, sort e-sign, amend, split, and share single or multiple files securely.
Readiris is a powerful PDF manager that will simplify your work and boost your business growth. Here you get all OCR software services under one roof.
Readiris offers three plans to choose from depending on user needs and budget. You can use the software on both Windows and Mac devices, but you have to choose the right program for your device.
---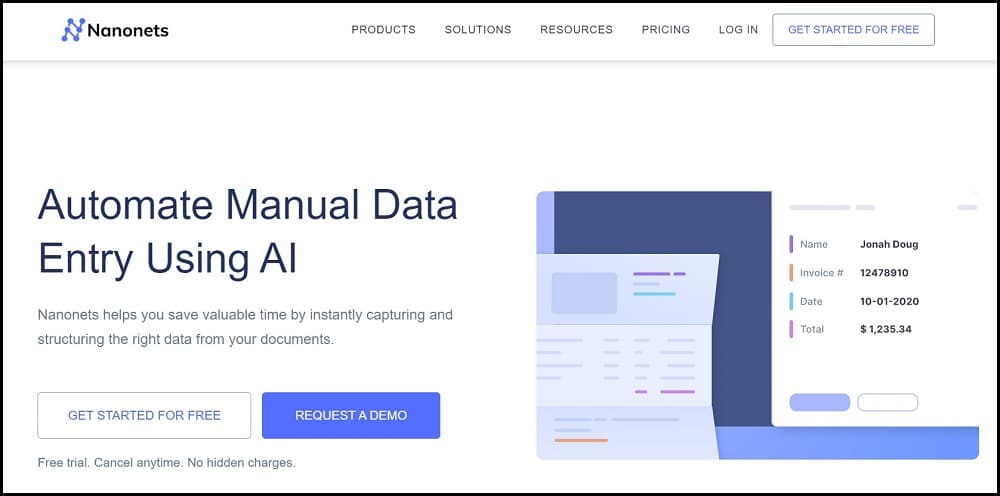 You can never go wrong using Nanonets to automate your data and convert uneditable files into editable ones. This OCR software uses Artificial Intelligence to digitize manual data entry. The good thing about Nanonets is that it understands all types of documents, eliminates tedious data entry processes, and validates extracted data.
You can also specify fields when using Nanonets so that you can capture only what you want and keep your data clean. It also supports seamless upload documents and export data. Most importantly, Nanonets is committed to enhancing the security and privacy of its users. All files processed and shared on their platform are safe.
---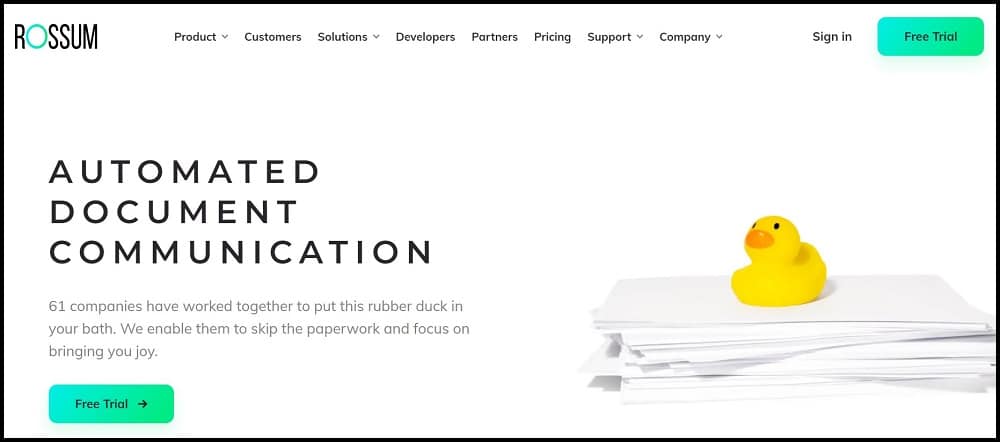 This tool is for those looking for software that will automate document communication. You can save many documents in a short time using Rossum because it supports high traffic. That way, users can skip the paperwork and focus on taking their businesses to greater heights.
Rossum is an all-in-one documents gateway that you can also convert uneditable files into editable ones. You can also use it to receive files from different channels irrespective of their file format. Once you receive a file on Rossum, you can convert it into your file format of choice before downloading it.
---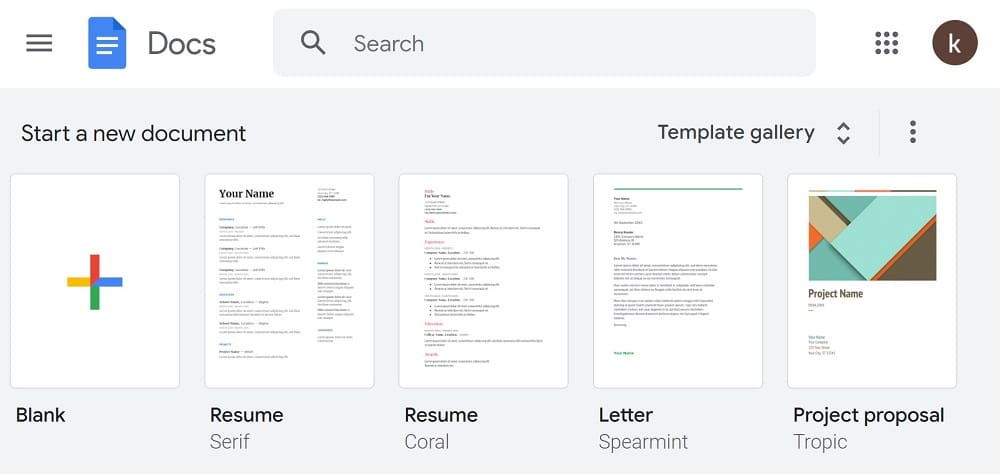 You have heard about Google Docs if you love using Google products such as Gmail. This is an amazing product that offers free smart documents editing and styling tools. You can access Google Docs from your Google account. Here you can create files folders and even upload different format documents.
You can also use Google Docs to share files with other people and grant them rights to view, comment, and even edit. The good thing about this tool is that it's completely free, and you can access it from any device.
---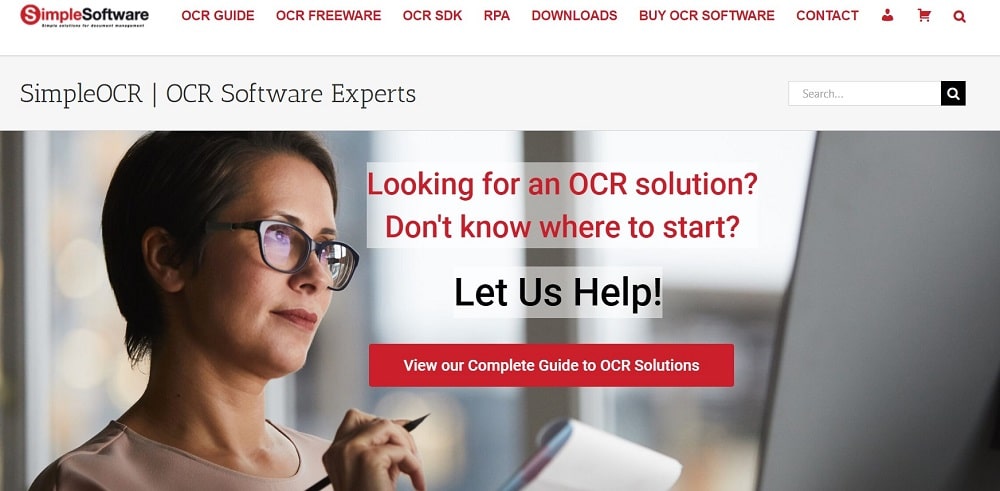 Would you like to use OCR services, and you don't know where to start? Then it would help if you relaxed because SimpleOCR will sort you. This is a reputable freeware OCR software that you can use to process and convert documents digitally. Here you can get PDF converters, OCR servers, Forms and surveys, enterprise data capture, and handprint recognition services.
Simple OCR is also a royalty-free OCR SDK for developers to use in their custom applications. This tool is suitable for anyone looking for completely free OCR software. Users also have access to free guides and top-notch customer support.
---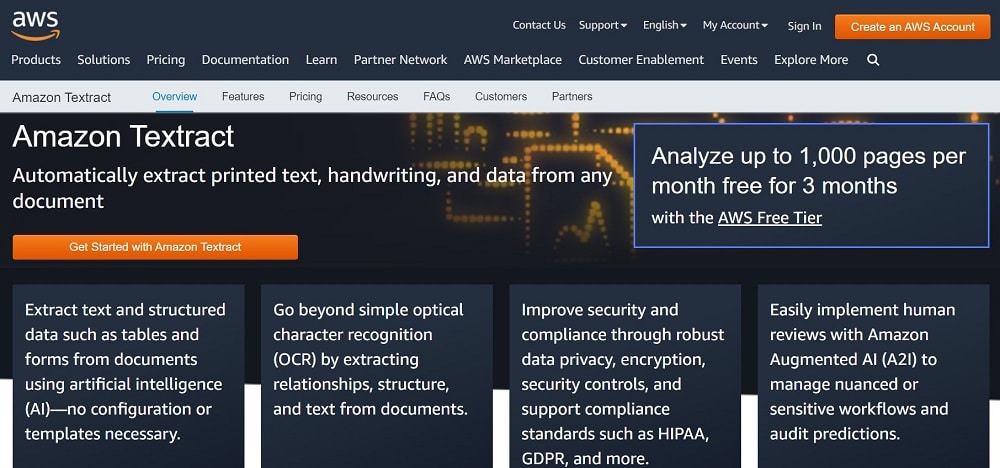 This is another great OCR software for extracting handwritten, printed test and other forms of data from any document.  Other Amazon Textract features include form extraction abilities, optical character recognition, extract tables, and adjustable thresholds, among others. It also comes with a built-in human review workflow.
You can use this tool to analyze all files and even convert uneditable files to editable ones. Amazon Textract rates are pocket-friendly, and you can start with its three-month free tier.  Most importantly, you don't have to worry about the security of your data when using this tool. Amazon Textract is safe, and it's a product of a reputable company.
---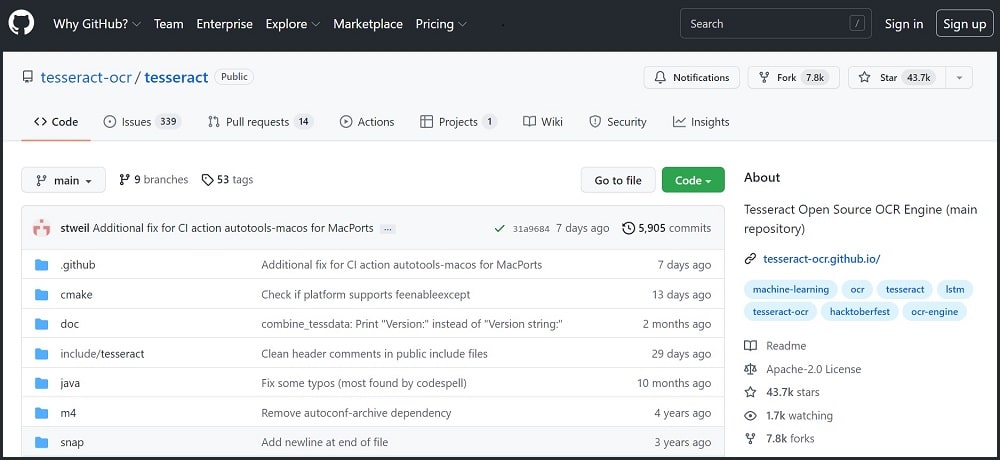 The list of best OCR software can't be complete without mentioning Tesseract. You can use this OCR tool to convert uneditable files to editable files effortlessly. One of the unique features of Tesseract is that it has support for Unicode, and it can recognize over 100 languages.
You can also train Tesseract to recognize other languages. This tool supports several output formats such as PDF, plain text, TSV, HTML, and invisible-text-only PDF, among others.
---
Conclusion
You don't have to struggle with non-editable files or convert files into various formats.  All you need to get a reliable OCR tool, and you're good to go. This article highlights some of the best OCR software that you can use to process and convert files into different formats.
Some tools even support sharing of documents. Just choose the OCR software that meets your needs, and you're good to go.