A franchise is a system where businesses with similar products or services sell the same things under the same trademarks. This is also called a 'franchise system'.
A franchise offers financial and non-financial advantages to starting and running a business. While there are many advantages, there are 6 benefits that stand out the most when buying an affordable franchise.
---
1. Protecting Consumers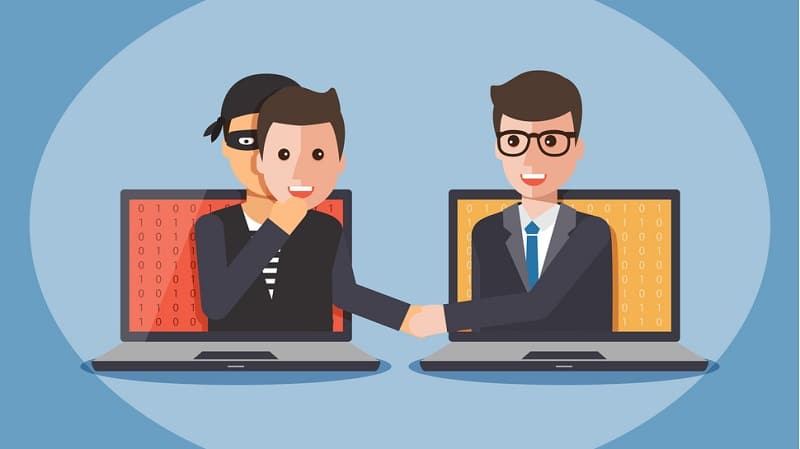 One of the main advantages of buying a franchise is that they will have a certain level of protection from the parent company. Franchisors spend a lot of time and money on market research, product testing, and creating manuals for their products or services.
The franchisor also makes sure to give their franchisees strict guidelines about how to sell their products or services in a way that is beneficial to consumers. This is because, when opening a franchise, you agree to follow a set of rules and guidelines. This ensures that there is consistency among all franchisees and the parent company in terms of product quality and customer service.
The advantages of buying a franchise include protection for the customers from scams or faulty products and will ensure that the consumers' needs are met by franchisees.
---
2. Consumer Trust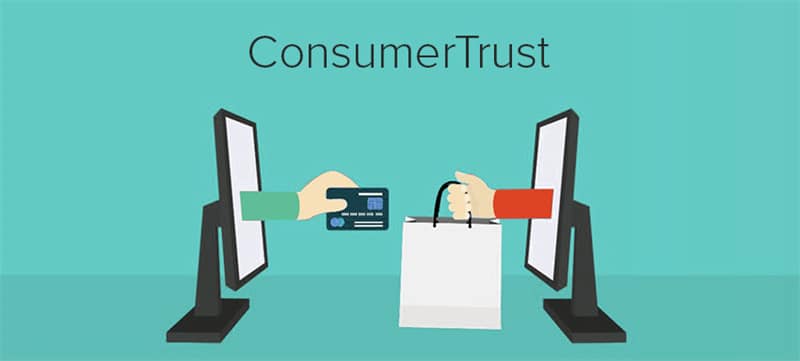 Another advantage of buying a franchise is that customers will have gained trust in the brand. This means that they are more likely to buy from those franchises as opposed to those who are not a part of it.
The reason for this is because consumers feel like they can rely on these businesses. Knowing that they will receive the same experience each time they visit will give them a sense of satisfaction, and it is also known as brand equity. When consumers know that they can expect the same quality with each visit or purchase, they are more likely to trust these brands.
This means that customers feel safe when buying from franchisees, which leads to an increased chance of repeat customers and a steady flow of revenue for those who own these franchises. And, since you already have an idea of what to expect when buying from a franchise, this will reduce the amount of time spent on researching products or services.
---
3. Expert Guidance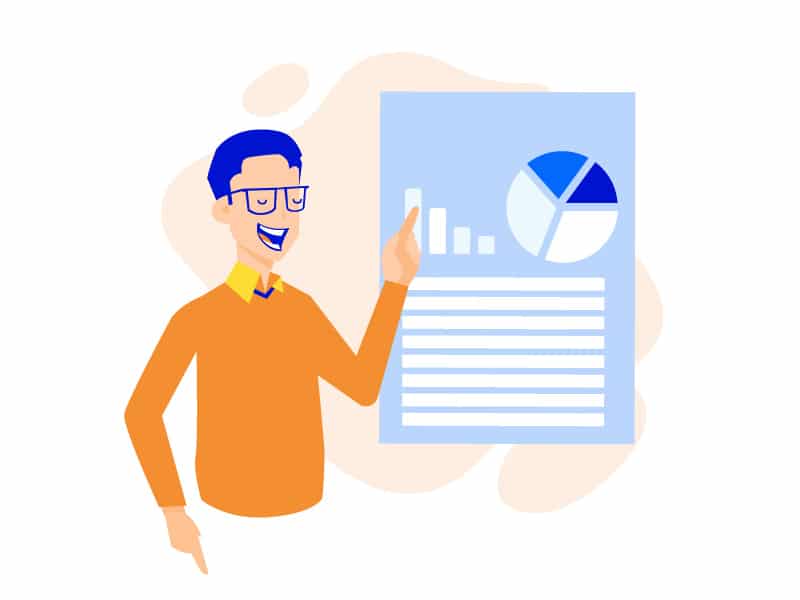 When buying a franchise, owners will learn from those who have experience owning these types of businesses. The franchisors are there to teach new franchisees how to operate their business.
They should consist of manuals, training programs, and other materials which should take the new owners through the process step by step until they gain enough knowledge to go on their own.
Because you'll have access to the books and guides, you'll have an easier time learning the proper procedures and figuring new strategies, which will increase the chance of success for your newly bought franchise. Besides, there will be a team of employees at your franchisor's office who would be willing to help you solve any issues regarding the franchise.
This means a reduction in costs for hiring a new team or running seminars and workshops because the support is already there for you to use.
---
4. Economies Of Scale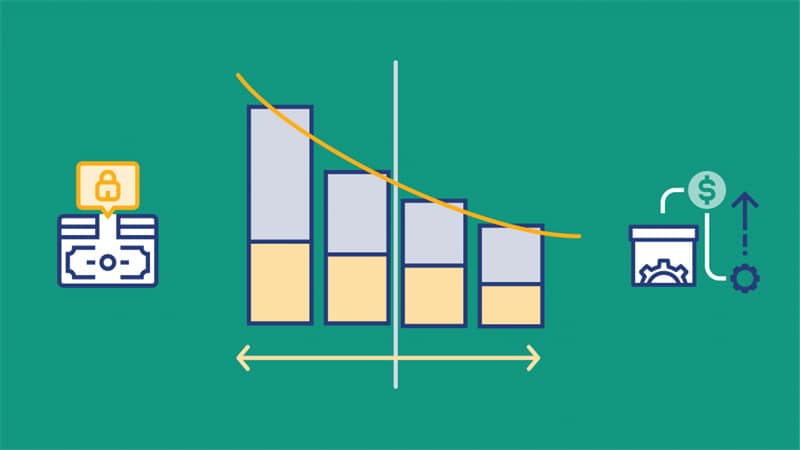 Economies of scale refer to lower costs when doing a larger volume of business. This is a benefit of buying a franchise since you'll be part of a larger group and have more opportunities to gain customers.
What this means for you is that you will get access to sales channels that include the parent company's contacts, distributors, and suppliers, which can help give your new franchise an advantage over others that are not part of the franchise system. By having access to these channels, you can expect lower costs for advertising and promotion since there are already plans in place to attract customers.
This can also provide you with some savings for supplies such as equipment and marketing tools, so you can use those savings to improve your business.
---
5. Transferability Of Operations

When a franchise adapts to a new environment, it will look better to future investors once it has been proven. This advantage plays a role when looking for new investors since there is proof that the business idea works and has been successful in the past.
Having this type of asset will make your franchise more valuable, which can attract buyers who have the capital to buy out your business. The good news is that one of the reasons investors are willing to invest in a franchise is because they have reliable sources for generating income. Another aspect of this is that if the franchise has operating units in different countries, you can transfer some operations into those units that are in locations with more friendly laws and regulations.
The parent company will also want to ensure that the profits are being split fairly between them and their franchisees, which means that you'll have an easier time negotiating terms with the franchisor regarding how you'll be splitting this revenue.
---
6. Brand Recognition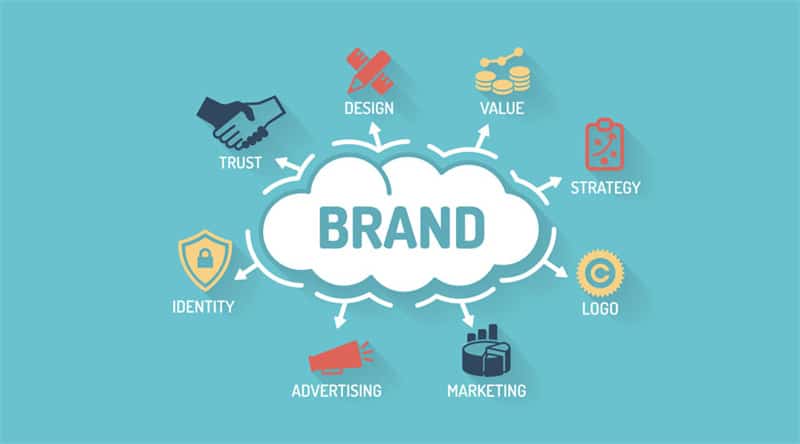 When you buy a franchise, you'll be buying into that brand's name. This is an advantage since it can help expand your business by having the parent company push for more marketing and advertising in order to increase its presence in the market.
This means that the brand's reputation will rub off on you, which can attract more customers to your business. With a highly reputable franchise, you'll have an easier time attracting your target market since they will trust the name of the company and associate it with quality.
Having a well-known brand is also beneficial when looking for new employees since it can attract skilled workers who want to work for a company that is already respected in the market. A potential employee is more likely to work for a business when they know that it's part of a larger franchise that has been successful in the past.
The benefits of buying a franchise can be experienced for as long as you own the business. This is why it's important to carry out proper research before deciding on which franchisor will become your partner in growing your business. With these advantages, you'll have an easier time making a return on investment and making profits from your new franchise.
Participating in a franchise system can help you get access to experts who can guide you in managing your business, while also giving you access to proven sales channels and marketing tools.