The USA has one of the most entertaining TV platforms globally. Unfortunately, you cannot watch streaming services such as Hulu, Direct TV, Philo, and YouTube TV if you live outside the USA.
Many of the US-based streaming services are mainly available within the United States. There are easy ways to watch the US-based channels and stream the service in whatever place you are in the world.
---
Enjoy USA TV Platforms Even When Outside The USA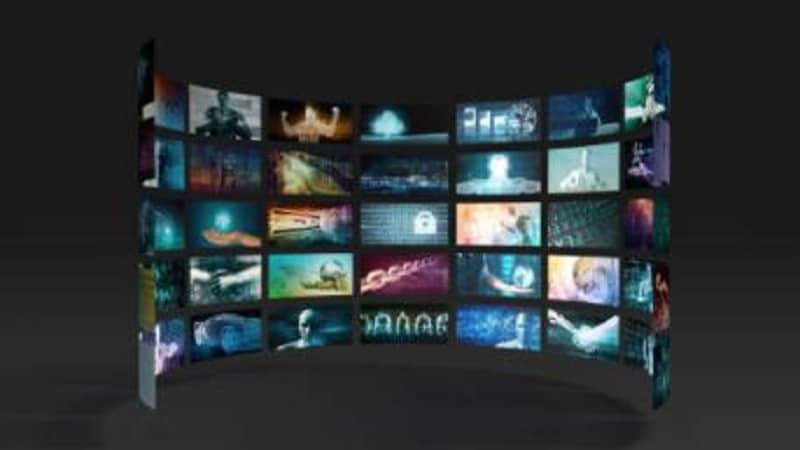 As mentioned, you cannot watch the USA-based platforms if you are not within the USA. There would be various justifiable reasons you would want to stream if you are outside the USA. Undoubtedly, a US citizen would like to continue enjoying the US news, sports and programs even if they happen to be traveling.
Or even when they choose to live in a different place, they can still enjoy their favorite shows on American Netflix in Mexico. If you pay for USA streaming such as HBO, Amazon Prime, Hulu, and Disney Plus, you will probably not be able to keep enjoying your shows as you are outside the United States.
It is critical to remember that you can access some services such as Amazon Prime Video, Disney Plus, and Netflix in most countries. However, the US library has plenty of TV shows and movies contrary to other countries, but you cannot stream. The reason for this is because of licensing that tends to favor the country of the streaming service.
Most people have never understood other reasons why they cannot watch US TV outside of the USA. The reason is that the streaming services and the broadcasters have restricted the viewing only for the US.
They achieve this by locking your IP address that determines your location. If it detects that you're outside of the US, you cannot access the streaming. Do not be dismayed; you can still enjoy all the USA TV platforms whether you are in the USA or outside of the USA. Follow the tips below to keep enjoying your favorite shows, news, and programs.
---
1. International Subscription To A Streaming Service 
You can access the USA TV platform by subscribing to international streaming. You pay a monthly subscription, and you can also access favorite shows and movies in addition to live games. Some popular services that offer monthly subscriptions in the USA are Fubo TV, ESPN+, Hulu +Live TV, Paramount, and Peacock TV.
Before you pick one of the providers, you can compare the services, price range, and content. If you want to watch a match at any point, you can access that on a free legal streaming site online.
If you choose to use a free online streaming site, it has a downside as it has plenty of ads running in between matches. However, this should not bother you as you are accessing the service without paying.
---
2. SmartDNS Service
The Smart DNS proxy is fast, and it's one of the best options for viewing, streaming, and downloading USA TV programs in the restricted locations outside of the USA. Smart DNS works by redirecting specific traffic that comes to your device. In addition, it does not modify your IP address. The best thing is that Smart DNS is compatible with all devices such as smart TV, Roku, iPad, iPhone, Android, Mac, and PC.
---
3. Get A Set-Top Box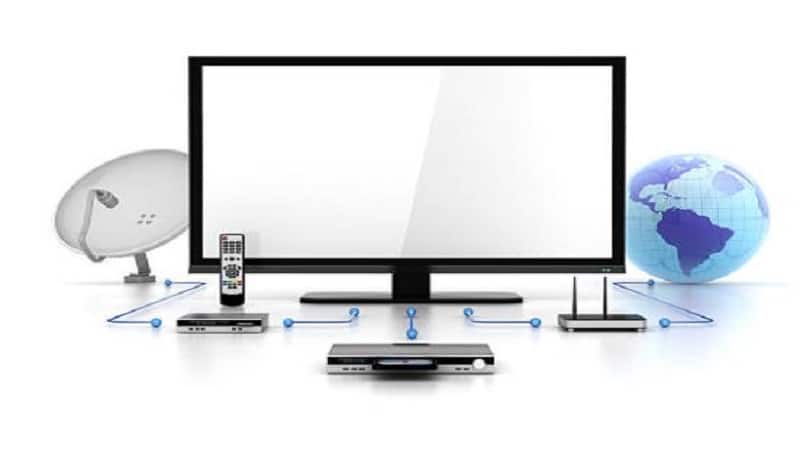 A set-top box is another choice for watching USA TV programs outside the US. You can stream content online to a standard TV set. Most set boxes come preprogrammed with either apps or subscription services. Another unique set box entry in the market is the Chromecast. Google manufactures it. It is quite different as it lets you stream whatever you have access to on your phone, computer, or smartphone.
---
4. Websites 
Particular USA websites allow people to watch from anywhere around the world. You will only need to subscribe to the website and access the different shows, movies, news, and sports. As long as you have a solid and reliable internet connection, you can access the USA TV platform.
---
5. Stream Locator 
You can enjoy USA platform TV outside of the USA using an intelligent locator. The stream location has an inbuilt speed that Is necessary for you to stream uninterrupted even when you choose to stream in 4k ultra HD. The stream locator works by creating a subnetwork that equips with the available resources and unblocks visual content on the different streaming services like a VPN.
When you have a streaming locator, you can get access to USA TV platforms such as BBC, iPlayer, peacock, Hulu, Amazon Prime, HBO Max, Netflix, among others. The stream locator makes your location appear with the exact geolocation you access without you being there.
With the stream locator, you can enjoy all your favorite movies, shows, news, and sports from anywhere in the world. It is pretty easy when setting up compared to the intelligent DNS on the different routers. The stream locator is easy to use by changing your streaming device Domain name. Then it reroutes it through a different proxy server.
---
6. Installing VPN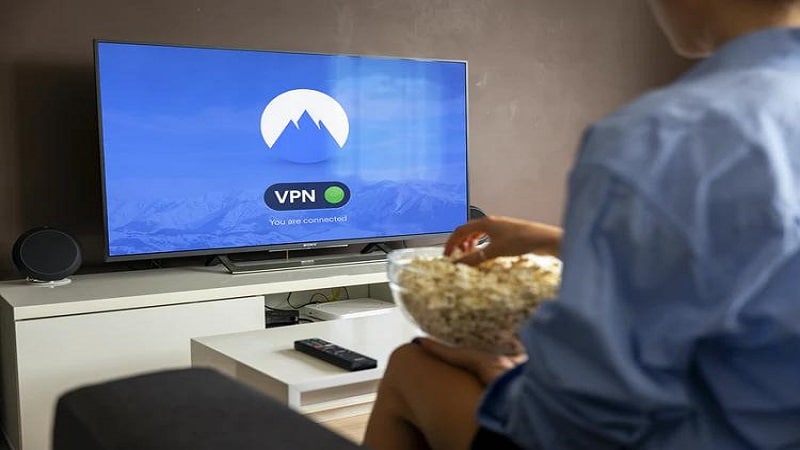 VPN is one of the best ways in which you can access the USA TV Platforms. A Virtual Private Network (VPN) allows you to access international sites privately. VPN allows you to browse and stream USA TV without your IP address detection. With the VPN, you can unblock USA content. Therefore, you can enjoy all your favorite platforms and sites.
VPN region locks your device. Setting up a VPN is one of the most effective and easiest ways to adopt. You can pay for VPN services, and also there are some that you can access for a free trial before subscription. Most VPN services are pretty affordable and require easy setup. You can download and pick choices based on your specific needs.
With the various tips above, you do not have to miss your favorite shows, movies, news, and programs. Simply what works best for you and according to your preference, and you will be enjoying your shows in no time.