One viable tool for many businesses that can help them utilize and keep pace with all the emerging technological advances and not get left behind in the dust is outsourcing to a managed service provider (MSP). These are external services providers typically work on a contractual basis offering a suite of tech solutions at a set rate. So what are they, and what benefits do modern companies reap by utilizing their services? Let's find out.
Besides effectively monitoring day-to-day IT operations and keeping IT equipment functional, implementing the latest technologies for optimal operational efficiency and staying at a wavelength with competitors has become indispensable for businesses of all sizes in today's rapidly changing tech industry.
But how can companies, especially small-scale enterprises, do so effectively and without breaking the bank?
---
What Are Managed Service Providers?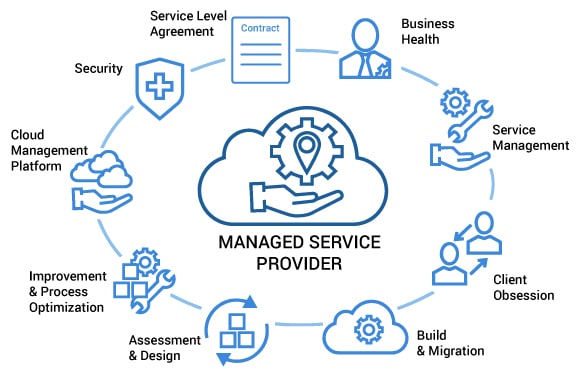 Managed service providers refer to third-party IT service companies that support or take over an organization's IT operations. These firms provide services including but not limited to round-the-clock monitoring of IT functions, on-demand tech support, and problem resolution. In addition, their services also encompass keeping up to date and implementing the emerging technologies in the industry.
According to a report by Global Market Insight, the Managed IT Services market is projected to grow to $350 billion by 2026, which speaks volumes about the plethora of benefits it brings to businesses. That begs the question about propels this growth and why an increasing number of companies are choosing to rely on MSPs to take care of their IT operations.
---
Why Do Companies Outsource Their IT Needs?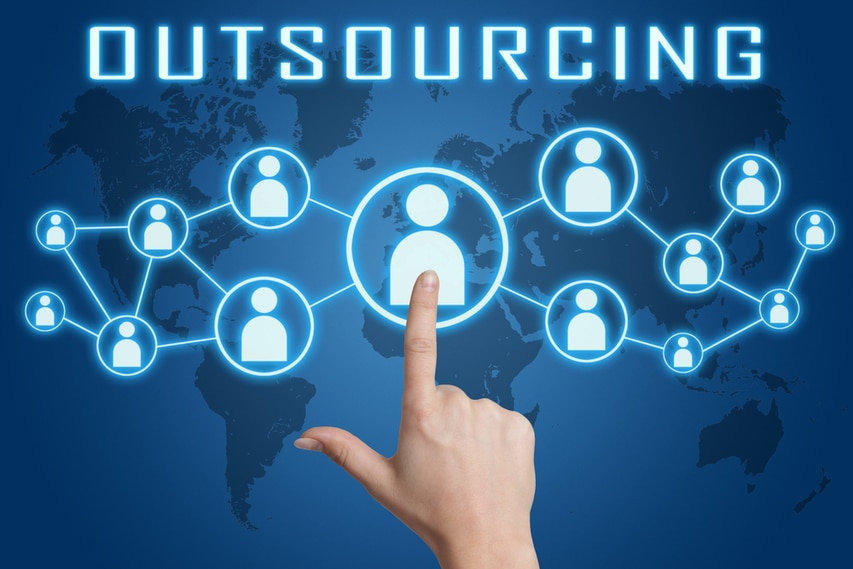 Perhaps one of the most compelling reasons why companies outsource their operations to a professional IT management firm is that it diminishes the need to hire a full-time in-house IT support staff and avoid the costs associated with it.
In today's cyber-centric world, IT challenges like downed networks and cyber attacks have become inevitable. Most small and midsize businesses do not possess the resources or the capability to hire highly qualified professionals permanently to manage those vital IT-related tasks.
With the excellent value and expertise at their disposal, an increasing number of companies have started to take advantage of the enormous benefits managed IT services have to offer by partnering with MSPs that support a range of IT processes or maintain their entire IT infrastructure.
---
Benefits Of Partnering With Managed Service Providers
As mentioned, partnering with an MSP brings a range of valuable benefits for an organization that may ultimately impact its bottom line in the short and long run. Here are some of the factors that entice companies to work with them.
Ongoing IT Support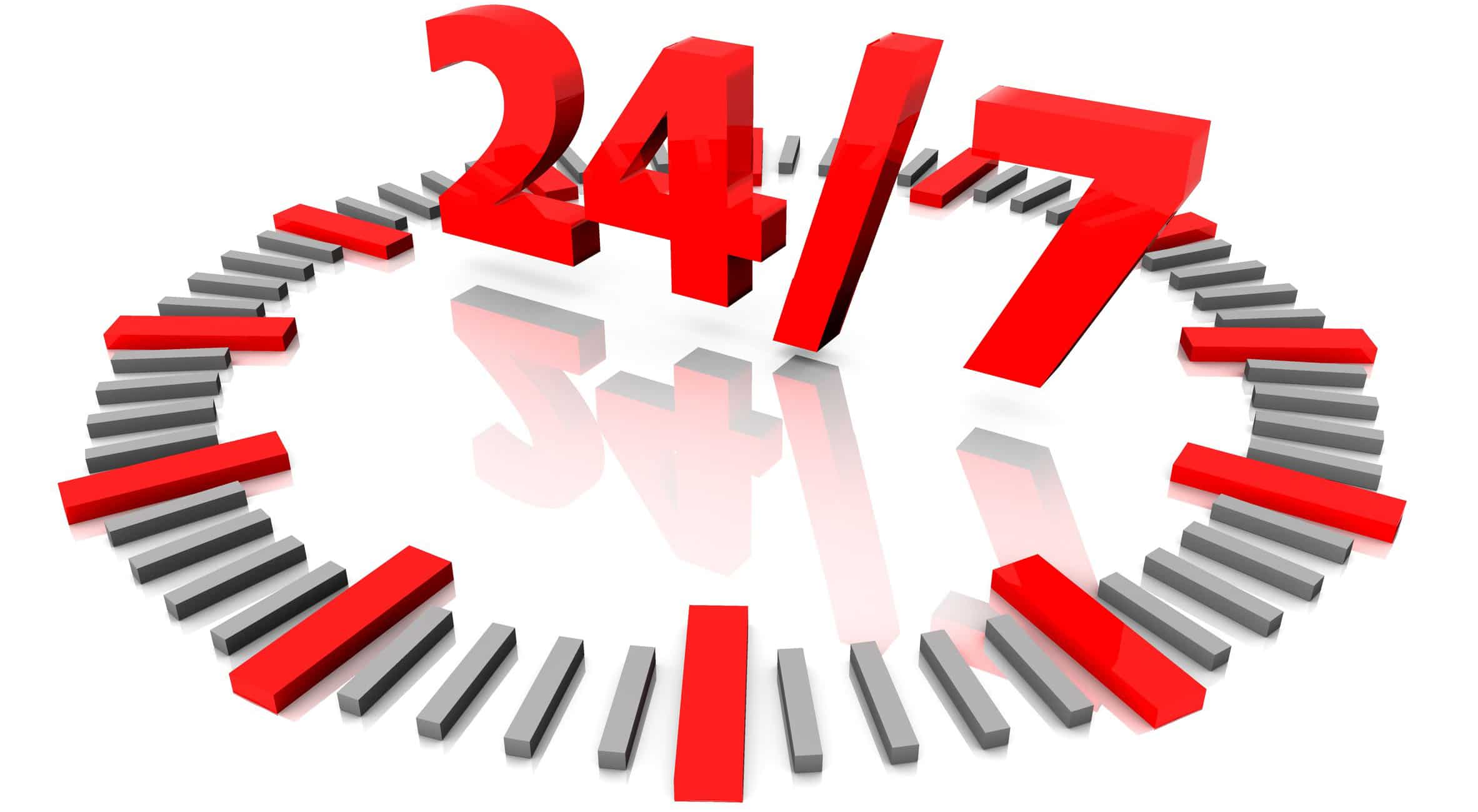 Collaborating with an MSP gives businesses the luxury of having round-the-clock coverage for their IT infrastructure. Unlike the traditional break/ fix solution where companies call in IT technicians when a problem strikes, MSPs offer preventive and timely maintenance of the IT system at a fixed service fee.
By working proactively to detect or fix any potential disturbances, vulnerabilities, and threats, they can help deal with issues immediately before they become a bigger problem and take a negative toll on the business.
Accordingly, businesses no longer have to worry about system failures and shutdowns like a network going down or an inaccessible email server, which could significantly impact productivity and revenue.
Enhanced Efficiency and Reliability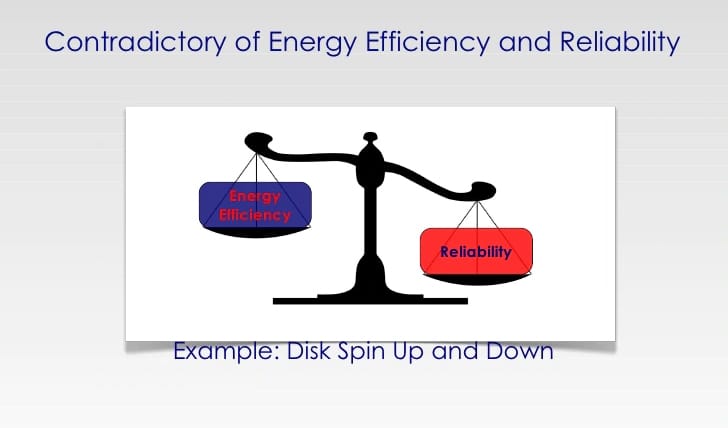 An overburdened in-house IT team or a team without the requisite knowledge or skills to handle entire networks only leads to insufficient and unreliable IT operations.
The value of having an external services provider is difficult to negate. With highly specialized staff offering proactive service, companies have the peace of mind that their IT functions and system will run smoothly and efficiently without any costly disruptions.
That helps minimize downtime that could hinder company progress and enables teams to focus on their tasks and achieve higher productivity levels than ever before. Businesses get issues resolved rapidly and gain access to emerging technology and innovative solutions that help maximize uptime and profitability.
Timely Upgrades To the Latest Tech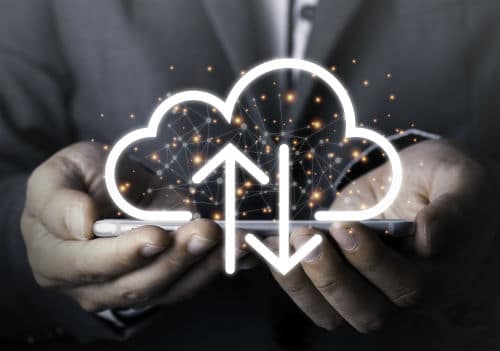 Using outdated technologies negatively impacts a company's growth return on investment. With the constantly evolving tech landscape, it is easy to get left in the dust.
One of the significant benefits of collaborating with MSPs is that companies get access to continually upgraded IT systems and software with no additional cost or financial risk.
By staying as current as possible and getting enterprise-level services that they may not have been able to afford otherwise, businesses can expect cost-effectiveness and return on investment, all while staying ahead of the competition.
Data Safety and Security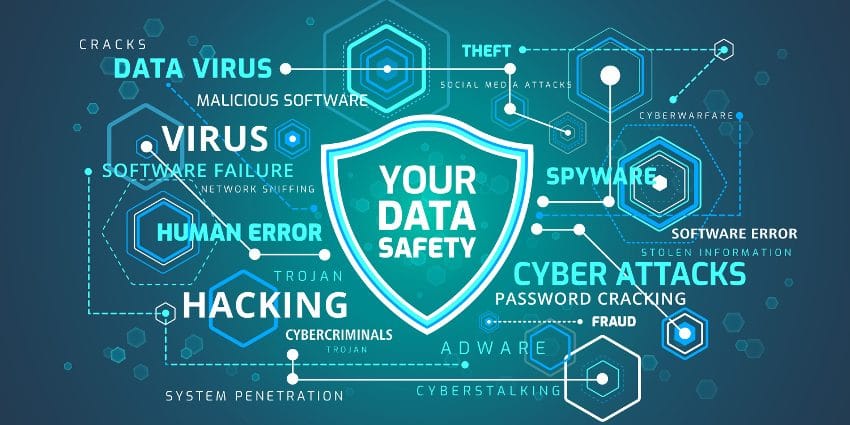 Falling victim to security breaches and hacking has become too prevalent for businesses in the modern technological landscape. One of the most vital concerns for all businesses today is cybersecurity. Any loophole in this regard can have a devastating impact on the company, from a damaged reputation to a massive loss in dollars.
With constant monitoring and rigid IT security systems in place, MSPs ensure that all data remains safe and secure by securing all the endpoints. Accordingly, companies can rest assured that they remain protected from cybersecurity threats.
Even in the instance of a malware attack, managed IT services' robust cloud backup and disaster recovery solutions could prevent data loss while ensuring complete recoverability.
---
Conclusion
The ever-increasing reliance on automated systems and digital databases means technological failures can profoundly harm company operations. If a network goes down or an email server is inaccessible for substantial periods, the loss in productivity and revenue could be devastating.
Waiting for technological problems like system failures to arise and reaching out for immediate tech support in a crunch is not a viable option anymore.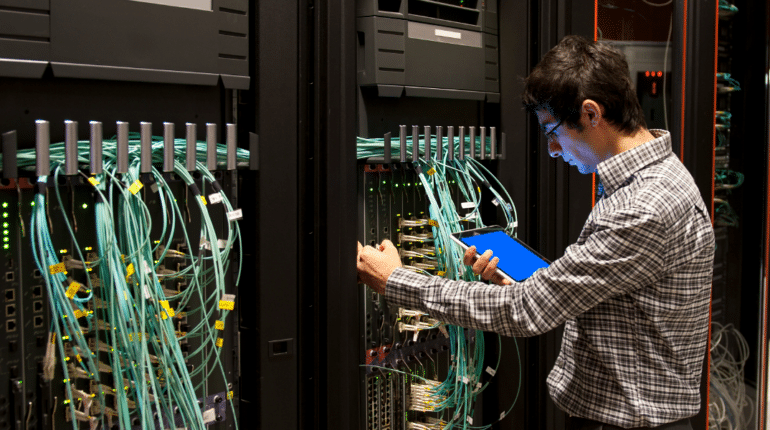 Handing over the charge of IT operations to highly trained experts, organizations can mitigate IT management risks and focus on the core strategies that improve customer value and drive profits.
With their IT infrastructure operating at optimal efficiency while remaining secure and stable, they can smoothly conduct their day-to-day business operations without dealing with any IT-related disruption to their workflow.