Wondering what a torrent is and how it works? Find answers to this and other questions about torrenting right here. Read on for the details…..
American Software Engineer and programmer is credited for designing the BitTorrent protocol in 2001 to share large files better. The protocol allows users to share data and electronic files over the internet decentralized without relying on a common server point.
---
What's a torrent?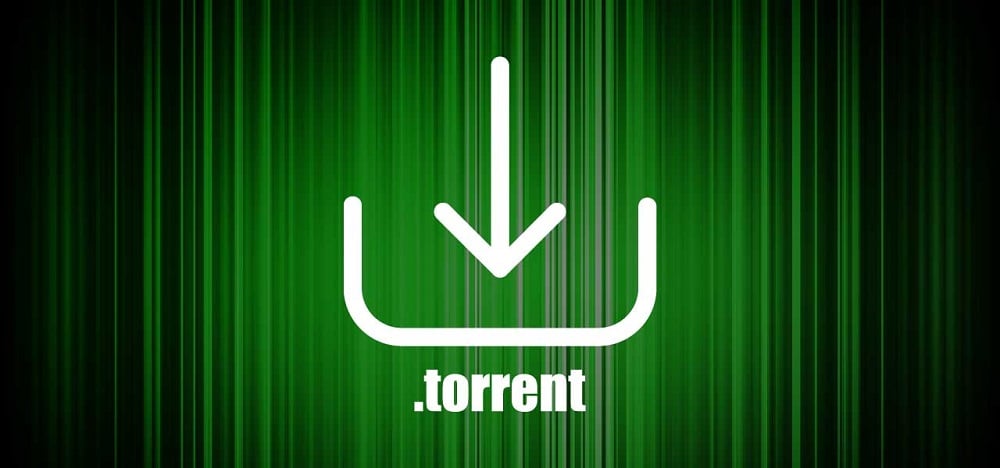 A torrent, also called a torrent file or meta-info file, refers to a computer file containing metadata about files and folders to be distributed in BitTorrent distribution protocol based on decentralized peer-to-peer file sharing (P2P) over the internet.
---
Torrent File composition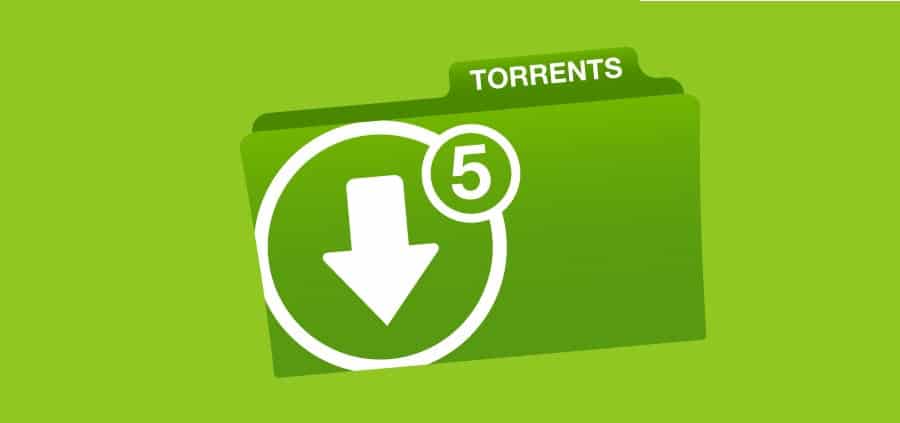 A torrent file usually contains resource information generated by the BitTorrent protocol, which is based on the Peer-to-Peer (P2P) file-sharing model. The P2P model also referred to as the user-to-user model, is decentralized and does not have a particular central server, unlike a traditional network transmission protocol.
A torrent file contains info about the files to be distributed, e.g., name, folder structure, and sizes. It doesn't contain the actual content to be distributed.
Generally, a torrent file is usually about 10 – 200Kbs in size and has a file extension of .torrent. The extension or suffix contains the tracker server address and other information such as file size, file name, and block size.
---
How does Torrent work?
The concept of torrenting uses a decentralized server among peers (participating computers) within a network called swarm to store data for individual large files.
A peer-to-peer communication protocol such as BitTorrent divides files to be distributed into n blocks of equal sizes (pieces) then uses a torrent client to facilitate the movement of pieces between seeders (uploaders) and leechers (downloaders).
The size of each block is an integer to the power of two.
For example, a 100Mb file is divided into 100 small blocks, each 1024 Kb size.
Each block contains index information and hash values.
Tip! A BitTorrent client is a computer program that implements the BitTorrent protocol.
---
What are a seeder and a leecher?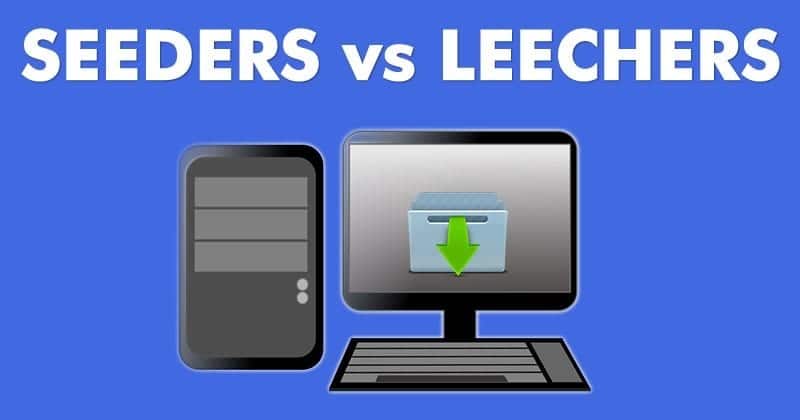 A Seeders refers to a peer who has already downloaded the files and is currently uploading them so that other peers can access and download the files. Seeders share files with peers but do not download any files from other peers.
A Leecher refers to a peer who doesn't have any parts of complete files and, as such, is downloading them. Files that have not been downloaded completely are referred to as leeches.
Upon downloading it successfully, the leecher does not upload or share it back (seed) to the P2P network.
Tip! A Peer uploads (seeds) or downloads (leeches) a file from the swarm.
---
What is a tracker server?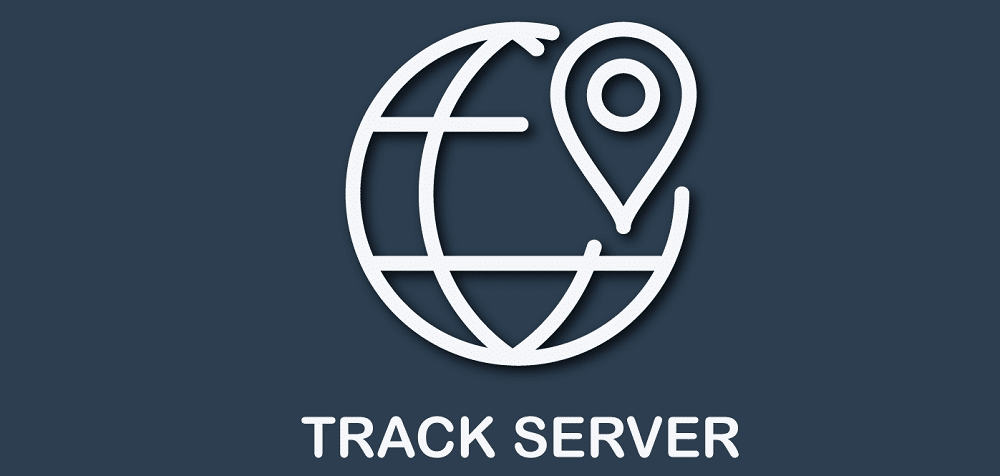 A Tracker server refers to a computer system that keeps track of seeders, leechers, and clients within the P2P network. A tracker server doesn't have any copies of the files being shared and is not involved in the data transfer process. Clients report to trackers routinely to get info about other clients available for connection within the P2P network.
---
What resources can torrents find?
All types of files can be searched and accessed provided someone makes them into torrents and avails them for sharing via a peer-to-peer network. Some common types of files that can be accessed via torrenting include e-books, movies, TV shows, TV series, anime, music audios & videos, etc.
---
Where to download torrents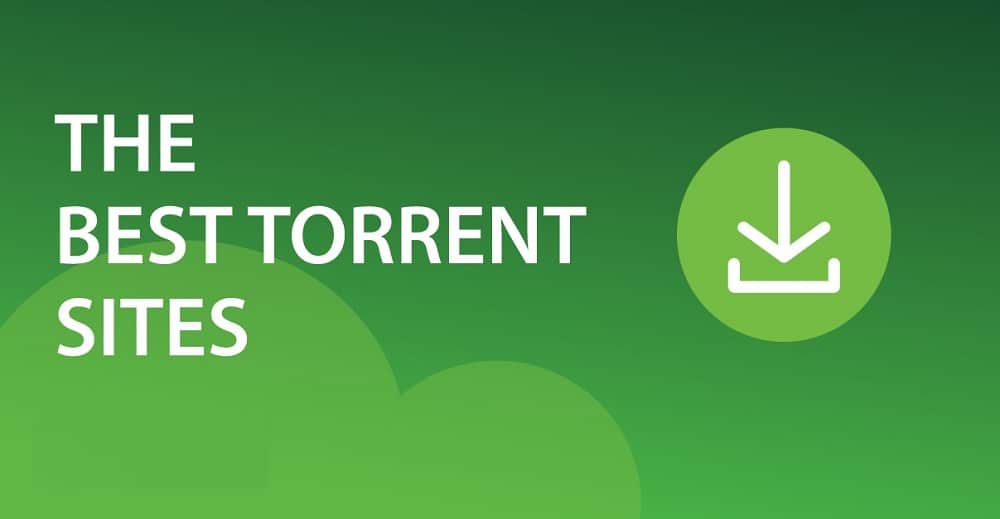 Want to download some torrents? There are several popular big sites known for torrenting. Some of these include:
The Pirate Bay
YIFY
1337x
Demonoid
Extra Torrent
EZTV
isoHunt
Kickass Torrents
NyaaTorrents
RARBG
---
How to make a torrent
While many people know how to download torrents, few know how to make them. Among other reasons, many people imagine that torrent files are complex and very difficult to make. In truth, however, creating torrents is as easy as downloading them.
All you need is a BitTorrent client software (Torrent production software) such as qBittorrent, Utorrent, Kimbatt Online Torrent Creator. Check out this article for the steps to make a torrent file.
---
What's the difference between Torrent and Magnet Link?

Torrents and Magnet Links both allow you to download files from the web. The main difference between these two download methods, although very slight, lies in the way they connect to the resource server.
Magnet Link refers to a computer program that utilizes a Uniform Resource Identifier (URI) scheme based on a cryptographic hash function instead of resource location to identify files being shared within a peer-to-peer network. Unlike torrents whose contents are based on Uniform Resource Locator (URL) "location" links, contents in magnet links belong to Uniform Resource Names (URN) and are based on metadata files.
Torrent, also called a torrent file or meta-info file refers to a computer file containing metadata about files and folders to be distributed in BitTorrent distribution protocol based on decentralized peer-to-peer file sharing (P2P) over the internet.
While torrents require a tracker server to monitor seeders, leechers, and torrent clients within the P2P network and face the potential risk of resources being blocked maliciously, magnet links do not require a tracker server and have no risk or resource blockade.
---
Is Torrent Safe?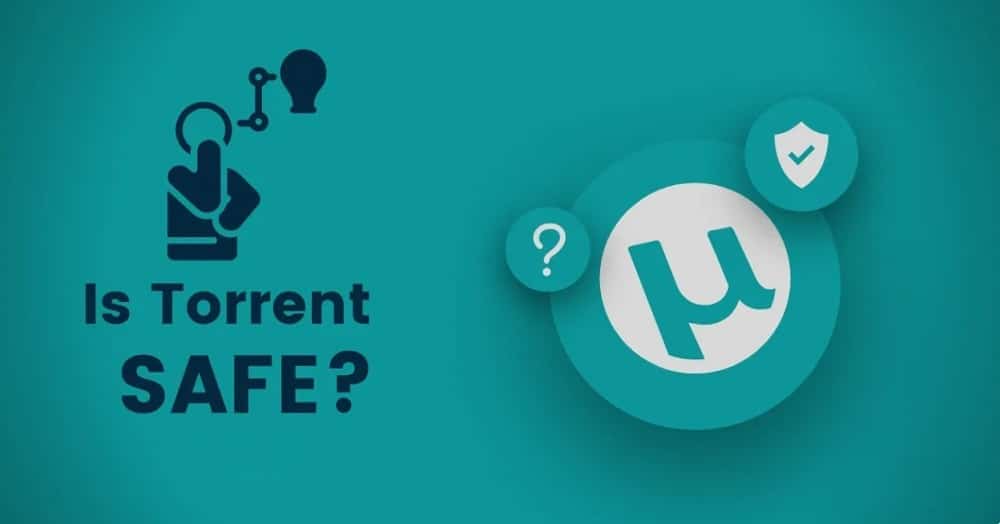 Torrents are relatively safe to download. However, like every other content on the web, there are some significant risks associated with downloading torrent files.
For instance, some malicious actors may prepare seeds containing viruses or Trojan horses which could potentially hijack or steal sensitive information from a leecher's computer upon downloading such files.
Common culprits to watch out for include executable files (.exe) and batch files (.bat).
---
Conclusion
Torrenting makes it easy to share large files faster and in HD quality among many users compared to traditional file-sharing systems. However, torrenting also comes with a couple of downsides.
Besides piracy issues, this file-sharing protocol has been associated with the spread of ransomware, Trojan horses, and viruses. Be very cautious while downloading torrents, especially files from unknown Seeders.