Master data management (MDM) is a critical business operation in today's data-driven world. It provides businesses with a single source of truth for their master data, allowing them to maintain accurate and consistent information across multiple systems or departments.
By ensuring that master data is consistently available and up-to-date, MDM can help organizations streamline processes, improve decision-making, reduce costs, and gain greater visibility into their operations.
This article will cover three important topics for businesses that want to start with MDM.
What is master data management
What are its benefits for businesses
How to kickstart an MDM initiative
---
Understand the Importance of MDM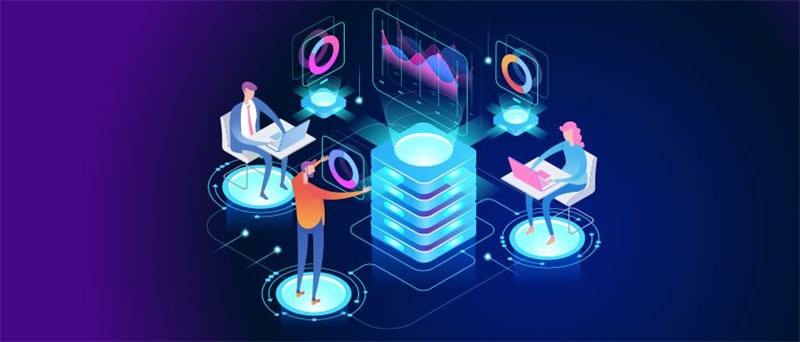 Master data management (MDM) is a system of processes, rules, and tools used to define and manage the master data elements within an organization. It involves collecting, consolidating, and organizing data from multiple sources into a single source for easy access, which can be done either by data management tools such as WinPure, or bybuilt in functions of existing softwares.
MDM systems are designed to store and maintain master data elements critical for business operations. Through this system, companies can easily access customer information from various sources—such as CRMs or databases—and quickly use that information to make informed decisions about their marketing strategies or other initiatives. By having all of this data stored in one place, businesses can be more efficient in their operations and better equipped to respond to changing market conditions or customer needs.
---
The Benefits of MDM
The primary benefit of MDM lies in its ability to provide one source of truth for all valid organizational data so that teams across the organization can access data from a single point of reference.
It's important to understand MDM is not just a technical initiative – it's a business operation that directly impacts business insights and analytics.
Other than business operations, MDM helps with:
Enhanced Data Quality: Master data management ensures that the same data elements are consistently captured, stored, and used across all applications within an organization. This reduces the risk of errors associated with duplicate or incorrect data and improves overall accuracy and efficiency of business processes.
Improved Operational Efficiency: By minimizing multiple versions of the same data element, organizations can reduce manual labor costs associated with manually entering or updating data across multiple systems. Additionally, automated workflows can be established to ensure timely updates and consistent use of master data records across various applications.
Increased Visibility into Data Sources: With master data management tools, organizations can get a better understanding of how different applications are connecting to each other and gather insights into how they are using the same data elements across applications. This helps to identify potential sources of inaccurate or redundant information and take corrective action accordingly.
Reduced Risk & Cost Savings: By centralizing master data records in a single repository, organizations can reduce the risk of human errors associated with manually entering or updating information in multiple systems while also saving money on IT maintenance costs associated with keeping up-to-date copies of the same data elements in multiple databases.
Streamlined Information Sharing & Collaboration: Master data management solutions such as WinPure's MDM help users create a single source of truth for their shared information which makes it easier for teams to collaborate on projects without worrying about conflicting versions.  It also eliminates time-consuming tasks like maintaining multiple spreadsheets or reconciling different versions of files, allowing teams to focus on more productive activities instead.
Needless to say, in a digital world, MDM is a priority, and not just a to-do on an organization's wish list. That means this is the
---
How to Kickstart an MDM Initiative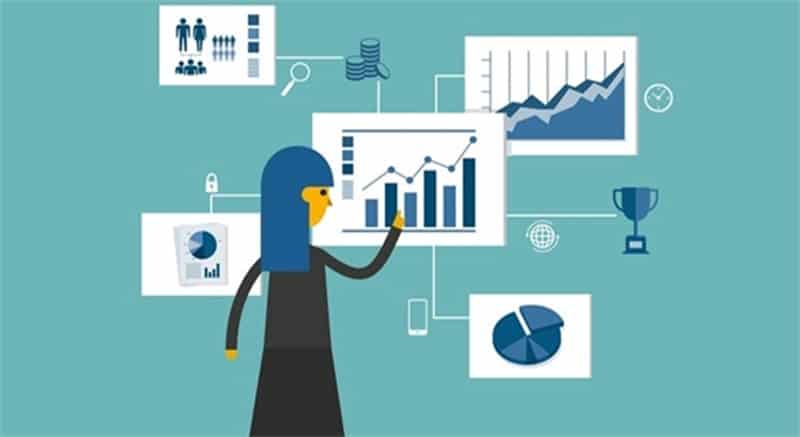 Most organizations understand the importance of MDM goals, but struggle with kickstarting an effective initiative. Some initiatives take years, leaving the MDM operation on the back burner while the organization struggles to make sense of its data.
So if you're looking to kickstart an MDM initiative, here's a basic framework to adopt.
Establish the Need: Define the need for a master data management initiative, including how it will benefit the company and its customers. Consider which departments or stakeholders should be included in the project, and identify any existing systems that could contribute to or conflict with your plans.
Create a Plan: Develop a plan of action for implementation, including setting up a team of experts from different departments such as IT, Finance/Accounting, Sales/Marketing, and Operations to advise on data standards, technologies and processes that can help achieve success. Also consider what type of governance structure is needed for effective decision-making.
Identify Data Sources: Begin identifying all existing sources of data within the organization that may be relevant to the initiative, such as customer profiles, product catalogs, financial records and marketing analytics. Outline how they can be integrated to form an accurate consolidated view of master data.
Integrate & Cleanse Data: Ensure that all required datasets are integrated into one centralized system with consistent formats and definitions – this will involve cleansing existing datasets to strip out duplicates or inaccurate entries. It's also important at this stage to fill any missing information gaps in order to fully understand customer expectations and behaviors across different touchpoints; this may involve conducting surveys or market research projects to supplement existing information sources.
Monitor & Measure Performance: Once you have successfully implemented your master data management solution, it's important to regularly measure performance against agreed KPIs (key performance indicators). This will ensure that new insights are captured and used effectively by improving customer experience or reducing operational costs – providing evidence of ROI (return on investment). It's also important to make sure that there is sufficient budget set aside for ongoing maintenance and enhancement activities; technical challenges may arise over time due to changing business requirements – such as unifying multi-structured datasets – which must be accounted for in any long-term strategy.
---
To Conclude
A master data management strategy is critical for business growth, but it's only effective with the right combination of people, process, and technology. Once implemented, organizations must regularly audit and update their master records, if they want their MDM system to remain effective over time.