Applying for a job is a lengthy process. It is equally challenging for the employers as they need to focus on the pre-employment screening as well.
Today, we will discuss a few things about the pre-employment screening and share how it works. You will also learn about an effective method to be sure about your public information before applying for a job.
So let's start and understand how it all works and what you can do to pass these tests.
---
What is Pre Employment Screening?
The pre employment screening is a process in which the employer performs a background check on the candidate to access their public information. It also includes the drug test and the observation of the candidate's behavior. This process is mandatory for all the candidates applying for a job.
Most people feel uncomfortable with the process as they wonder what might show up in these screenings. However, you do not need to worry as it only includes your public information.
---
How Does it Work?
To carry out this process, businesses hire third-party agencies to find the public information of the candidate. For other screenings, the company may request the candidate to go through several tests. After getting all the inputs, the employer does some research to get the final results.
Based on these results, the employers decide whether the candidate is a good fit for the company.
There are different types of pre-employment screenings that employers use. Here are some of them:
Background Check
Criminal Record Check
Drug Checks
---
Background Check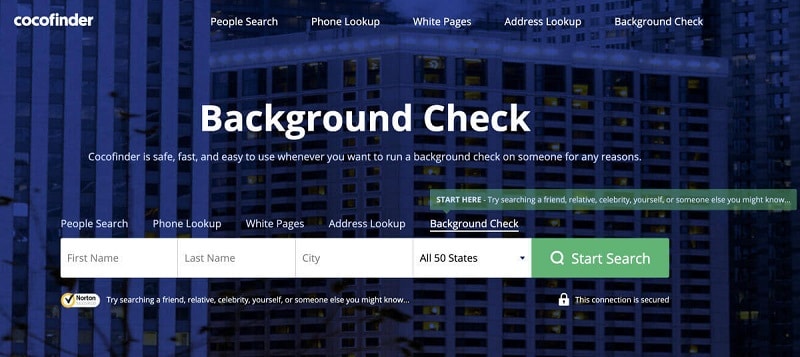 A background check is the most common type of pre employment screening you will come across. When you read more about background check for jobs, you will find out that every organization follows a systematic way of accessing your information. A background check includes the employment history, identity details, education history, and other civil records of a person.
This test helps the employers to know more about the person. However, it is only the first step as they do extensive research on your information afterward.
---
Criminal Records Check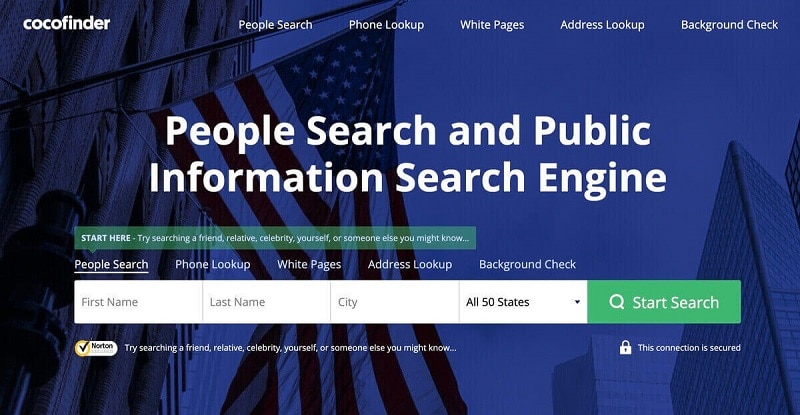 Another famous type of pre-employment screening includes the criminal records check. It is the most important step of the screening as it is used to check the behavior and criminal history of the person.
Employers run the check to keep the workplace safe for everyone. In this process, all the court trials, police records, arrests, sex offends, and other personal crimes are investigated to know if the person is fit for the job.
The best way to deal with such a situation is to perform a criminal record check on yourself. We recommend Using CocoFinder's website to find this information by performing a check on your profile. It will help you find out if there are any incorrect records on your public profile.
---
Drug Tests and Check-ups
The last screening is done when the above tests are satisfactory for the employers. This test takes place before the employee's training to make sure they are not doing any drugs. It can also show any type of health problem that a person has. Thus, the test takes place in the pre employment screening to ensure a smooth hiring process.
For this test, you will need to submit various blood samples. Thus, we recommend getting some professional help to go through these checkups.
---
Quick Tips For Candidates Before Employment Screening
If you are on the other side of the table and need to go through a pre employment screening, we have a few tips for you. These tips will help you pass the screening tests and help you learn a few interesting things.
1. Perform a Background Check With Your Name
Before your employer performs a background or criminal check on your profile, we recommend you do it in advance. It will help you find out all the public information about you and give you enough time to develop the appropriate answers. It is an excellent way to justify the information available on your profile without getting nervous at the time of screening.
In this article, we are going to discuss the top 10 best Android apps in 2021. all the apps that become ubiquitous on Android and if you are looking for good Apps related to your Android get ready to read this article because there are amazing Android apps we are discussing here.
As mentioned earlier, you can use an online background tool to do it easily. We recommend CocoFinder to do it. You can check out its website to learn more.
2. Conduct a Proper Research
It is important to know everything about the different types of tests before appearing in one. Although we list out all three major pre-employment screening tests, there are still other tests that concern the skill and pressure management of the candidate. That is why you need to perform complete research about the employer and understand their requirements.
If you face any problem, be sure to solve it before appearing at the screening. If there is an exam, you will probably receive a notification a week earlier. Thus, it will give you enough time to prepare for it.
3. Be Honest
All the employers use third-party services to perform background checks and other tests. They have all the technology they need to perform a background check on you. That is why there is no use in lying in the tests as it will only create problems for you.
Also, you can pass all the major tests by dealing with the problems effectively. All you need is to stay true to your portfolio and answer the questions accordingly. Even if you lie to get a job, you can face some problems later in the job.
---
Final Words
The pre employment screening has its importance for both employees and the employers. The process includes different aptitude and background check tests to get accurate results. That is why it is important to prepare yourself for these tests in every possible way.
If you try CocoFinder's background check report, we recommend using online tools as they do not record your data. On the other hand, the traditional agencies require a lot of data to help you with the services.