All businesses want their system software and data protected against malware. With the constant introduction of new improvements to the cyber security world, it becomes important that you protect your system. One such firm that can help you test and improve your security system is Yogosha.
How does a pentest work?
Pentesting, or penetration testing, is a sort of security assessment in which active attempts are made to exploit computer systems and networks. This assessment is done to identify vulnerabilities and flaws in software.
To find and assess any security flaws, Yogosha's pentest services combine automated technologies and manual procedures. The team of skilled security experts employs a variety of strategies to learn more about the network and system security of a firm. This covers attempted exploits, surveillance, and simulated attacks.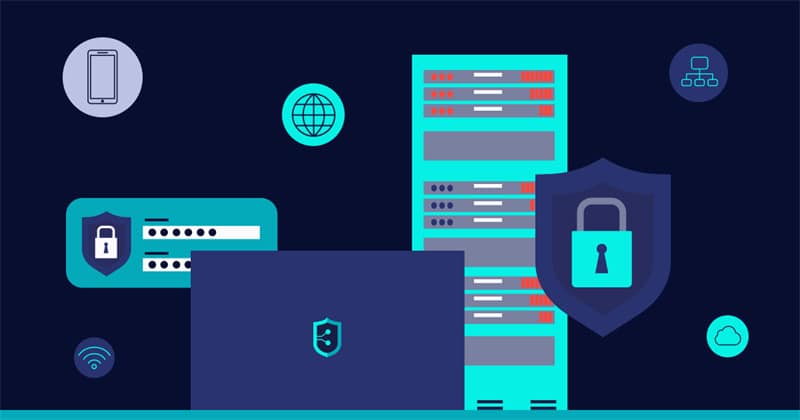 ---
Benefits of Pentest 
There are several benefits of pen testing. Below are a few.
Identify existing potential threat areas
Carrying out a pentest will help companies identify and correct any flaws in their security procedures. This is important as it will aid them in ensuring that their policies and processes are current and not compromised.
The pentest also helps uncover any vulnerabilities or gaps in a company's security structure. As such, they are able to provide methods for remediation. These include ethical hackers, and development teams help in detecting and responding to possible dangers before they become a problem.
Verifying the effectiveness of existing security measures
Yogosha conducts comprehensive assessments to establish whether existing security measures are appropriate and effective. This includes assessing the strength of passwords, testing the encryption of data, and looking for any weaknesses in the IT infrastructure.
---
What is Yogosha
Yogosha is a cybersecurity firm that specializes in penetration testing and improving software services. It helps organizations identify, assess, and manage security risks associated with their networks and systems. They do this through a Yogosha pentest.
---
Conclusion 
Yogosha assists organizations in identifying and addressing potential security threats by conducting extensive pentests. They also provide extensive analyses of the organization's security posture and recommendations for improvement. This enables enterprises to keep ahead of cyber threats and protect their networks and systems.