If your company has been looking for an IT support company recently, you may have realized that it can be a tricky business because of the various factors that need to be considered before you make the final pick.
Hiring an IT support company has many advantages for your business and the security of all your digital assets. But you are not alone if you have been spending weeks fiddling with various options and are still unsure how to make the right decision.
Or perhaps you have shortlisted a few IT companies but are now at a standstill as to which one to go with. So, if you have been toying with the question of how to evaluate the potential IT support companies, then we have a few tips to get you started.
---
1. Are They Experienced In Your Niche?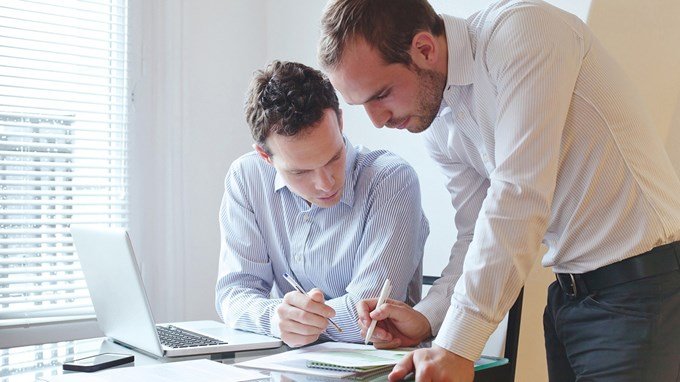 It may not seem relevant, but if the IT support company has experience in your industry, then they will be better able to assist you in all matters. This is because technological services vary from one industry to another.
The biggest advantage of selecting an industry-relevant IT service provider is that they will be well experienced with the most important technology requirements of your industry. You may be wondering,  is that all you get for hiring an industry-experienced IT support company?
You will be glad to learn that the biggest perk of hiring an industry-relevant IT company is that you will get to know whether they have been top-rated among your industry or not. Your peers or competitors must have already rated their service, and you will be in a better position to make a decision.
---
2. Staying Local is Best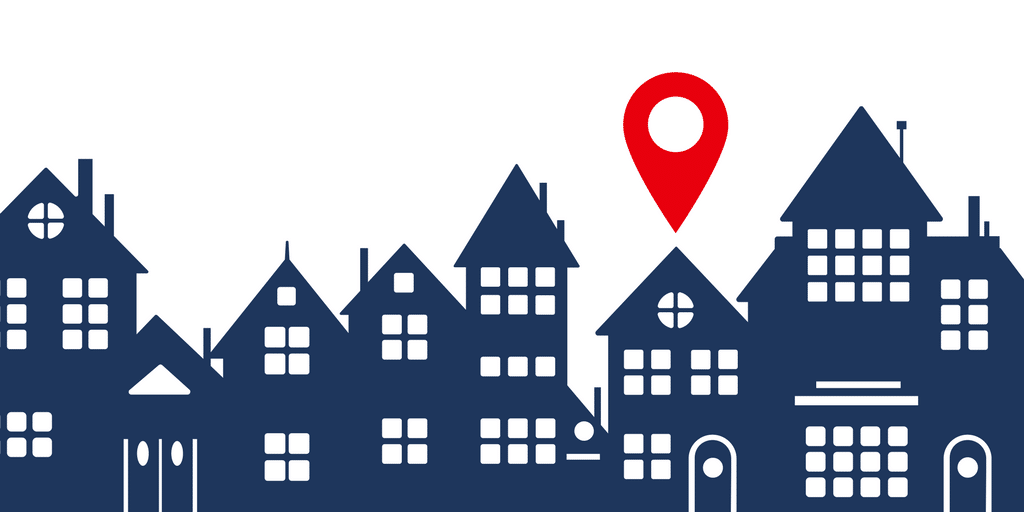 Well, it is quite obvious that the more accessible your IT support company is, the better it is for your business. So, having onsite support services is an amazing benefit that you can get with a service provider.
While researching for this guide, we found that professionals at www.mactribe.co.uk recommend going for local IT support companies to ensure that you receive service that is prioritized and quick. Imagine that you have a massive firewall breach around your company, and you contact your IT support provider.
If they are not located near you, they will have no choice but to outsource the task to a third-party service provider, which can take a lot of time. For efficiency, you should go with a company near your organization. If they are near you, they can always send a support team to address your business' queries on site quickly.
---
3. Are Your Company Servers Supported?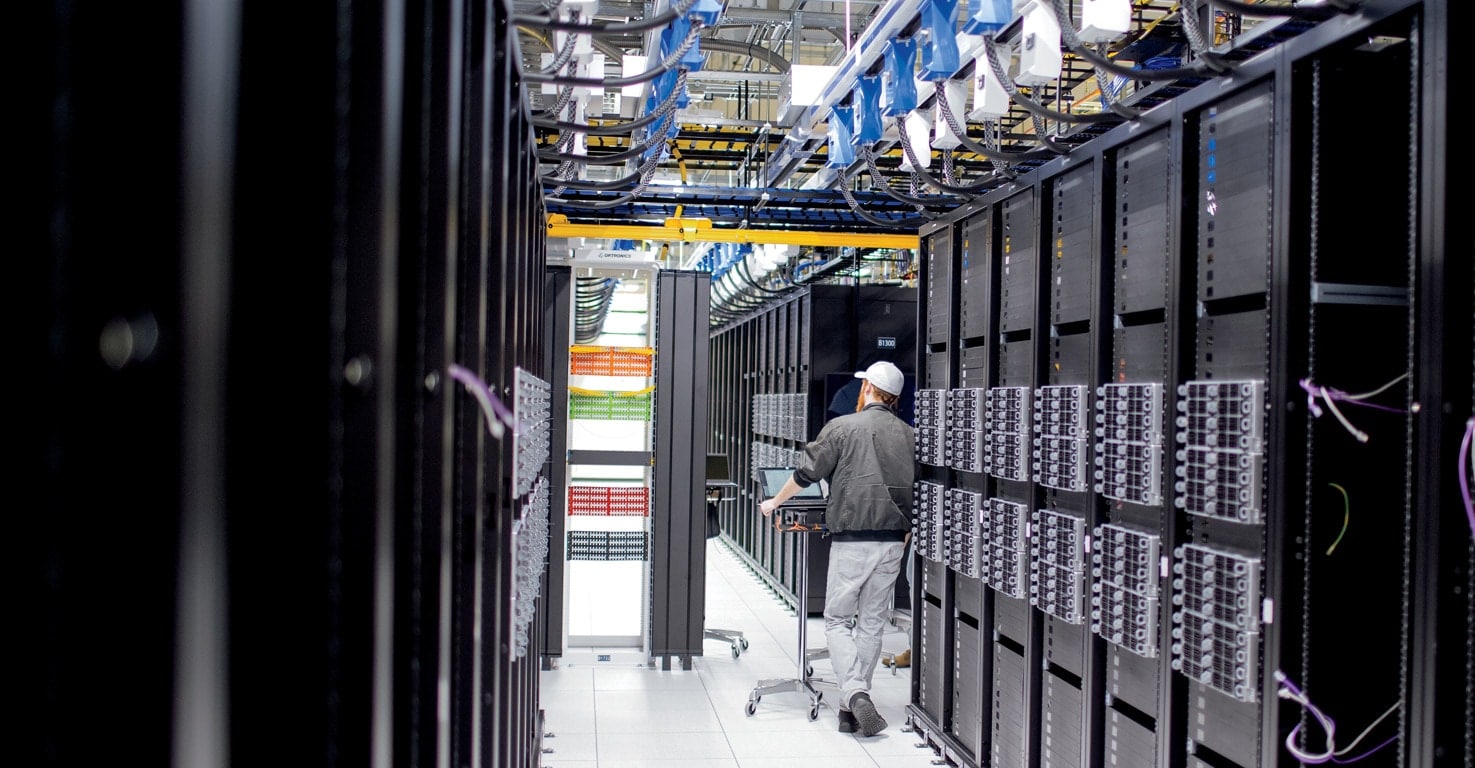 This is something that you cannot compromise on. It will be chaotic if you go for an IT support company that does not offer support for the operating system or servers that your organization has been using. So, make sure that the company you are hiring for IT services is well experienced with the operating systems and tech infrastructure that your company is using.
One of the things that will help you get more clarity about this aspect is making a list of applications that are most important to the regular operations of your business. Once you have that list, you need to check with the prospective IT service provider whether they offer support for that software.
You need to understand that IT and software programming or development are very different. Also, if your business has customized applications, then you cannot expect the IT company to be experienced with operating that software, though they are trained to troubleshoot most problems.
---
4. Talk About their Turnaround Time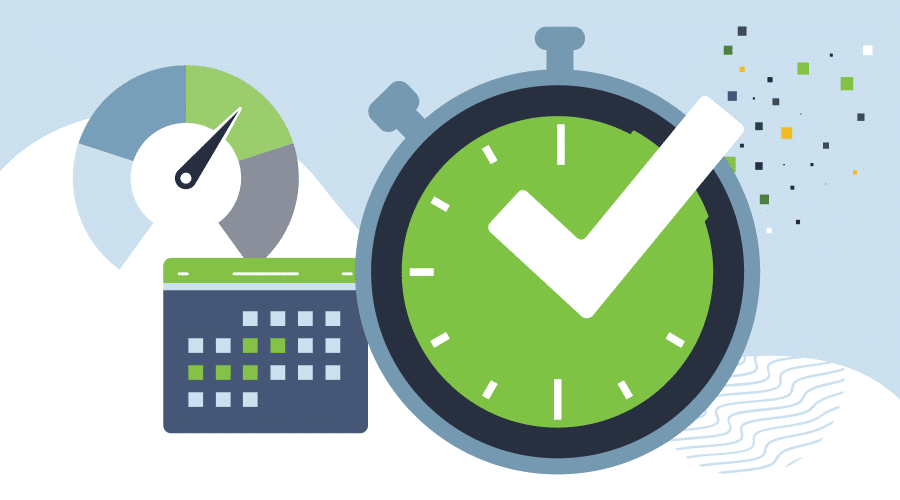 You need to know how quickly the IT support company can process your request if you are expecting something urgently. Because the processes differ from one company to another, you cannot expect all IT companies to have the same response time.
So, always ask for the relevant metrics about how fast they process a client request because statistics are always reassuring when making a decision. Another reason for asking for the metrics is that almost every company will tell you that they are "fast," but how fast are they? You need to have factual data to trust their statements.
---
5. Can They Truly Match Your Needs?

Not every IT support company will be well equipped to provide support for your business. To find the perfect match, you need to consider the size of your organization (consider the number of departments you have, overall staff, and other similar details).
You also have to determine whether the service provider you are looking for offers support for different requirements if your industry has certain dynamic needs over time.
---
6. Are They Certified?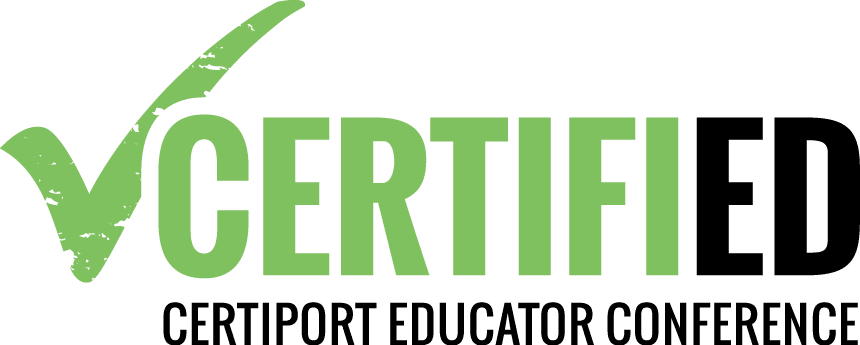 Certifications are always an added perk to a company, and in information technology, getting certified optimizes worth and credibility. So, check for the certifications and partnership details of a company and make sure that they are paired with reliable and renowned names.
They need to have certified staff, so never hesitate to ask about such details because it is part and parcel of their routine. You will not be happy handing over the technological assets of your business to an IT company that is not trained or skilled enough. A certain way of trusting an IT company is to make sure that they have industry-recognized qualifications. So, never skip this important step.
---
Conclusion
If you want to run a successful company in this day and age and see it grow strong, you need a solid IT support system. It's important that you need to carefully review the contract that your IT service provider requires you to sign because you have to ensure that the contract has mutually beneficial clauses.
Ideally, your IT support company will have reactive and proactive services that offer you comprehensive coverage. The decision is in your hands, and it will be possible only when you have invested enough time in researching.
The points mentioned here will help you break down what is needed on your part and what you need to understand to get the proper IT support for your company to have function problem-free.