The wide world of stock trading is a fascinating and potentially lucrative pursuit, but it can be difficult to know where to start out if you're new to it.
It's essential to educate yourself on the fundamentals and get some practice under your belt before you begin to commit funds in earnest to registered securities and assets. Below we're taking a look at some simple ways that anyone can optimize their beginner trading journey.
---
Practice Makes Perfect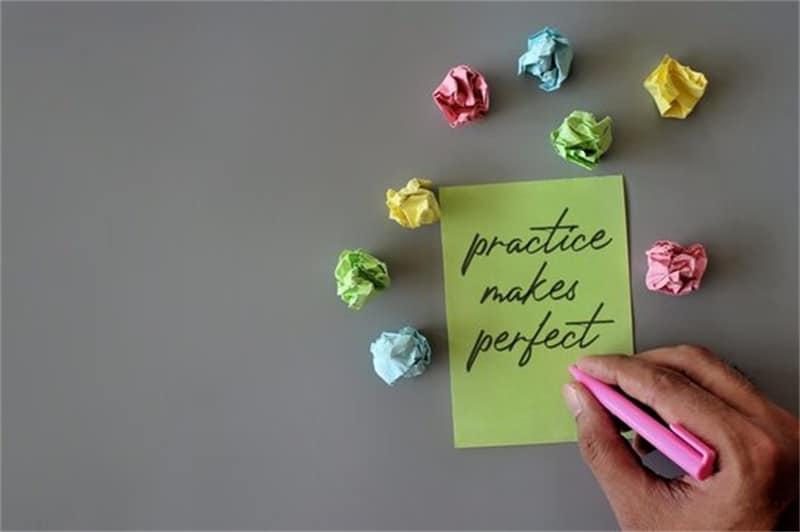 No matter what pursuit we undertake, the value of practice can never be understated. This is because practicing something is effectively a form of play – a means by which we can integrate our understanding of the task in question through experimentation and testing our knowledge.
You wouldn't expect, after all, to start playing golf without a handicap, not least without first taking some time to practice on the putting green and driving range. In this sense, working with the stock market is no different. The value in being able to practice how your trades perform in the market can provide invaluable information that will put you in good stead for the rest of your career.
Fortunately, it's becoming increasingly commonplace for leading forex platforms to provide users with the ability to demo account trading with simulated funds using live market data. Taking the risk of tangible loss away can free you up to test your theories in a low-stakes environment.
When the time comes for you to commit your own funds to the project, this will help immeasurably by having given you the opportunity to build confidence and deepen your knowledge.
---
Take Steps To Diversify Your Portfolio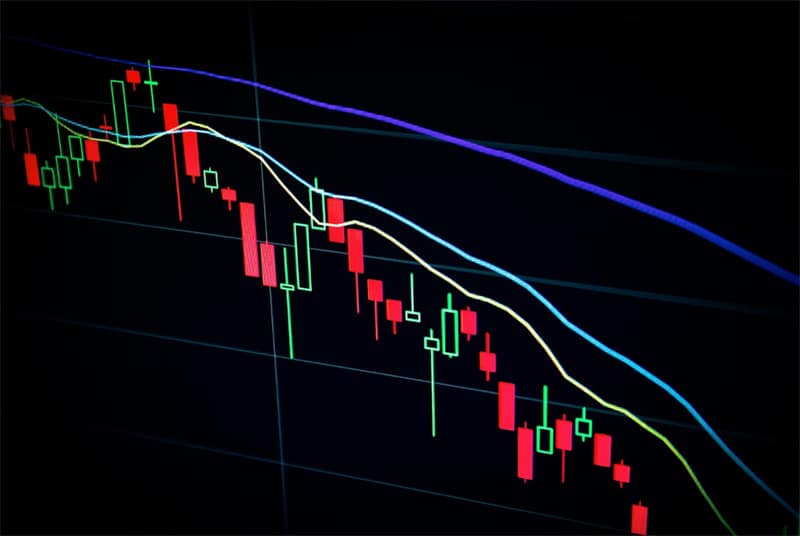 We've all heard that it's important to diversify your portfolio, but why is this the case? Simply put, this is an example of the maxim, "Do not put all your eggs in one basket." If you commit to only one or two stocks, you will be at greater risk from market shocks and downturns.
This is especially true if all the assets you hold belong to the same or related industries and sectors. When SVB failed in March of 2023, traders with portfolios overly invested in tech stocks were disproportionately impacted by the value wiped off these publicly traded companies.
Diversification should be thought of as a spectrum. The extent to which you should diversify should reflect the extent of your investment into different assets, as well as the risks involved with the sectors in question.
For example, if you committed to trading large amounts of more volatile assets – such as select crypto-currencies, the best way to insulate yourself against any surprise contractions would be to invest to a similar degree in more stable and predictable trades.
---
Educate Yourself on the Fundamentals
Hundreds of books and thousands of hours of content have been produced to assist people with market finance and for good reason. The complexity of global markets and the nuance required to make well-informed judgment calls about assets can be the work of a lifetime.
But there remain some core maxims that everyone can benefit from learning and remembering. Before you begin your trading journey, make sure to do some research about what this task will require of you and what it entails. There are many compelling resources available online for free to get you started, such as industry mainstay Investopedia – there will be able to get solid breakdowns on every aspect of the world of finance and markets.
Be sure to explore what the world's largest video content platform, YouTube, has to offer as well. Popular channels such as Warrior Trading and Financial Wisdom inform and entertain millions of users with their content daily.