The digital evolution is meant to serve people in all aspects of their lives. This definitely includes business transactions and communications and any other tasks required. To help you boost your professional growth using modern technology, we bring you these tips to help you make the best use out of the facilities the modern world brings.
As the world progresses, everything else needs to catch up, which is why technological breakthroughs can be witnessed in our everyday life. We use smartphones now for everything, including shopping, browsing the internet, sending and receiving emails, doing business tasks, and the list goes on. As a consequence of the widespread use of technology, businesses can't survive without implementing what the digital world brings to the world.
1. Reach a Wider Audience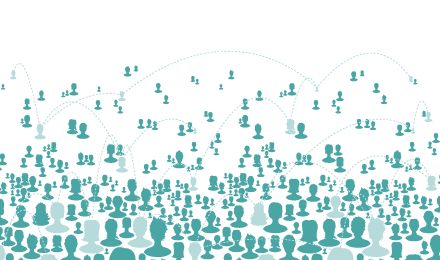 Organizations now can't afford to skip their online presence. Most people nowadays use their smartphones for their day-to-day tasks, including grocery shopping, finding a doctor, tasks for work, and so on. Not having an online presence will cost you a huge number of customers who will mostly only purchase your services through applications or through your web page.
This allows you to connect with most people, which will help increase your popularity among a wider variety of audiences. Reaching more people results in doubling your sales as well as your revenue.
---
2. Use Cloud Services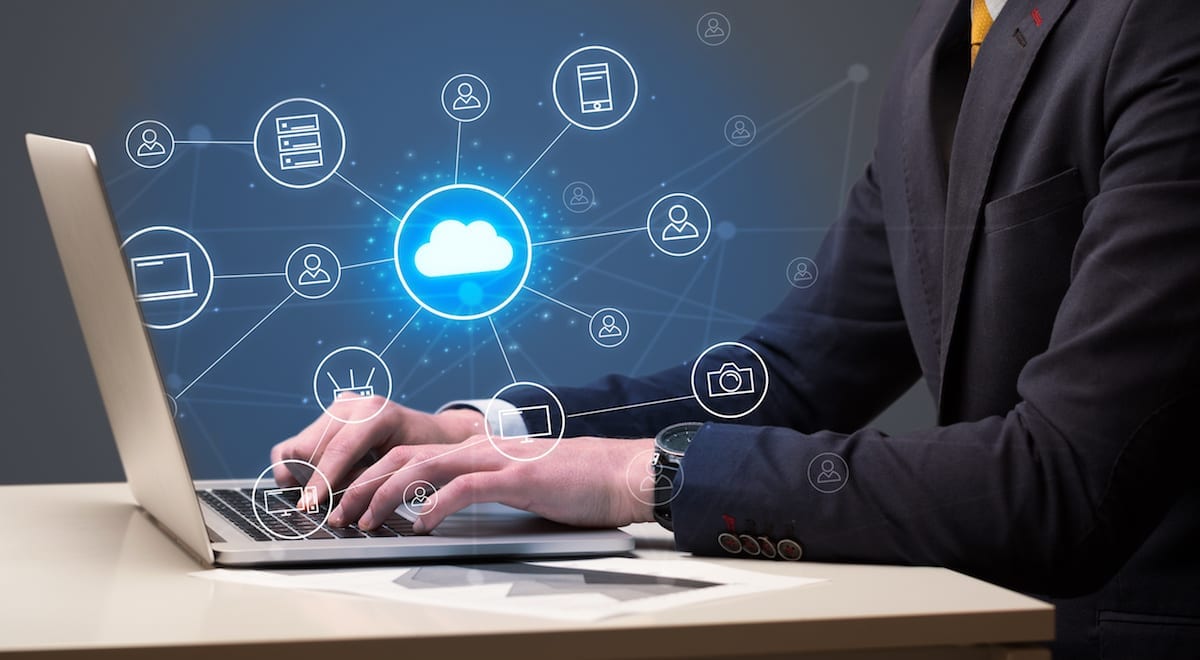 Saving physical files and data takes up so much space in your office, and you will need so many resources to keep them in good shape and organize them. This doesn't have to be the case. A modern technology development that you can take advantage of for your files and data is by using cloud computing services, as this saves you so much time, effort, and resources, in addition to being a hundred times more efficient and accessible from anywhere.
Cloud services are one of the best innovations brought to us to safely save all data and files without worrying about them wearing out or getting lost. This is also quite useful now that many jobs are done online, so keeping and tracking records are way easier.
---
3. Optimize Your Services on Multiple Platforms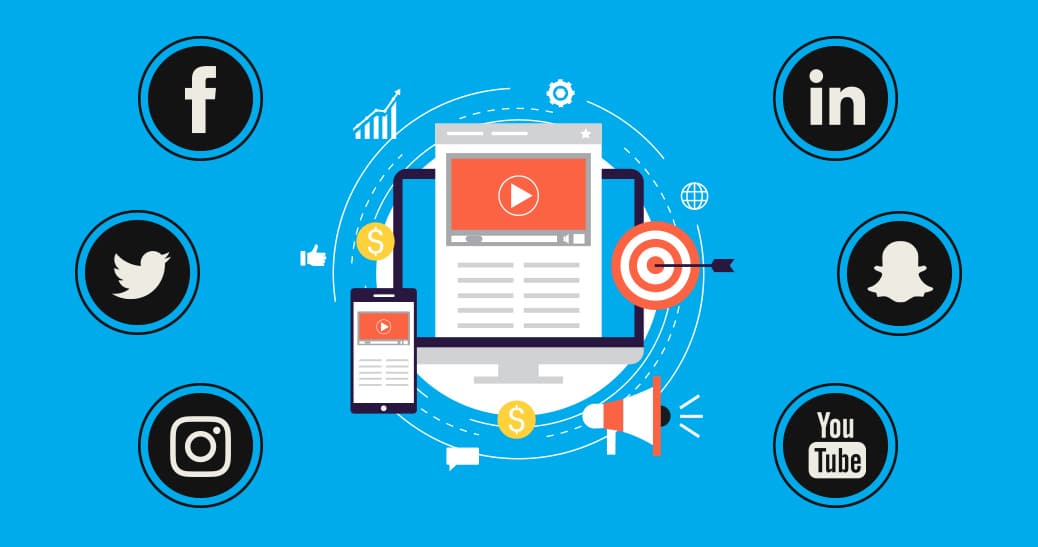 Some people prefer doing their shopping and browsing on the computer, which is how most businesses set their pages to fit. With the widespread use of smartphones, you may have lesser traffic on your site, especially that mobile phones are more accessible than a computer. People usually carry their phones at all times because they are light and small, unlike computers.
This is why you must optimize your page or application settings to fit different devices. Optimizing your page or application settings for different devices like phones or tablets will make the customer easily find out about your services and become interested in purchasing. This results in customer satisfaction as well as great ease at finding and accessing your services.
---
4. Track Your Performance

There is a variety of software and applications that can help you easily track your progress and determine which areas you need to improve. You will find that these applications and programs are constantly updating to give you the best, most accurate results you need to work more efficiently and reach more people, plus improve customer experience when purchasing your products.
Another benefit to performance tracking technology is that they organize your business deals and help you have a smooth work experience.
---
5. Efficiently Organize Your Finances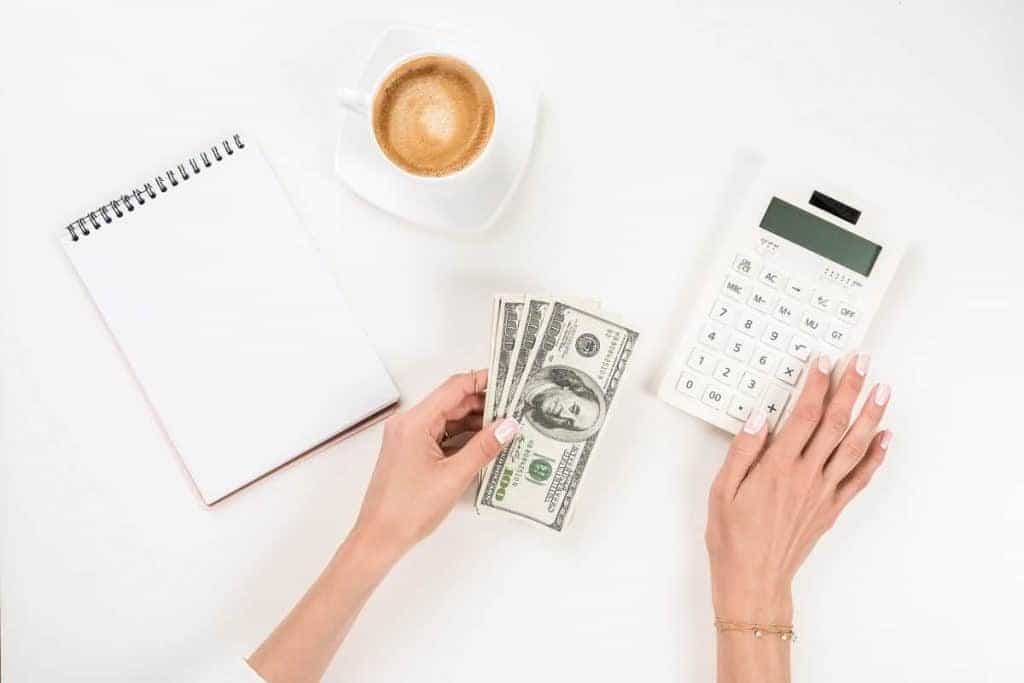 Collecting and spending money can turn into a hectic process when you do it manually. It's extremely time-consuming to manually check your finances, which is why using modern tech is the ultimate solution to this problem.
Now you can collect money, keep records, and get your payments done efficiently and easily. This helps you avoid the hassle of getting payments mixed up or losing track of where and how you spend your budget.
---
6. Excellent Marketing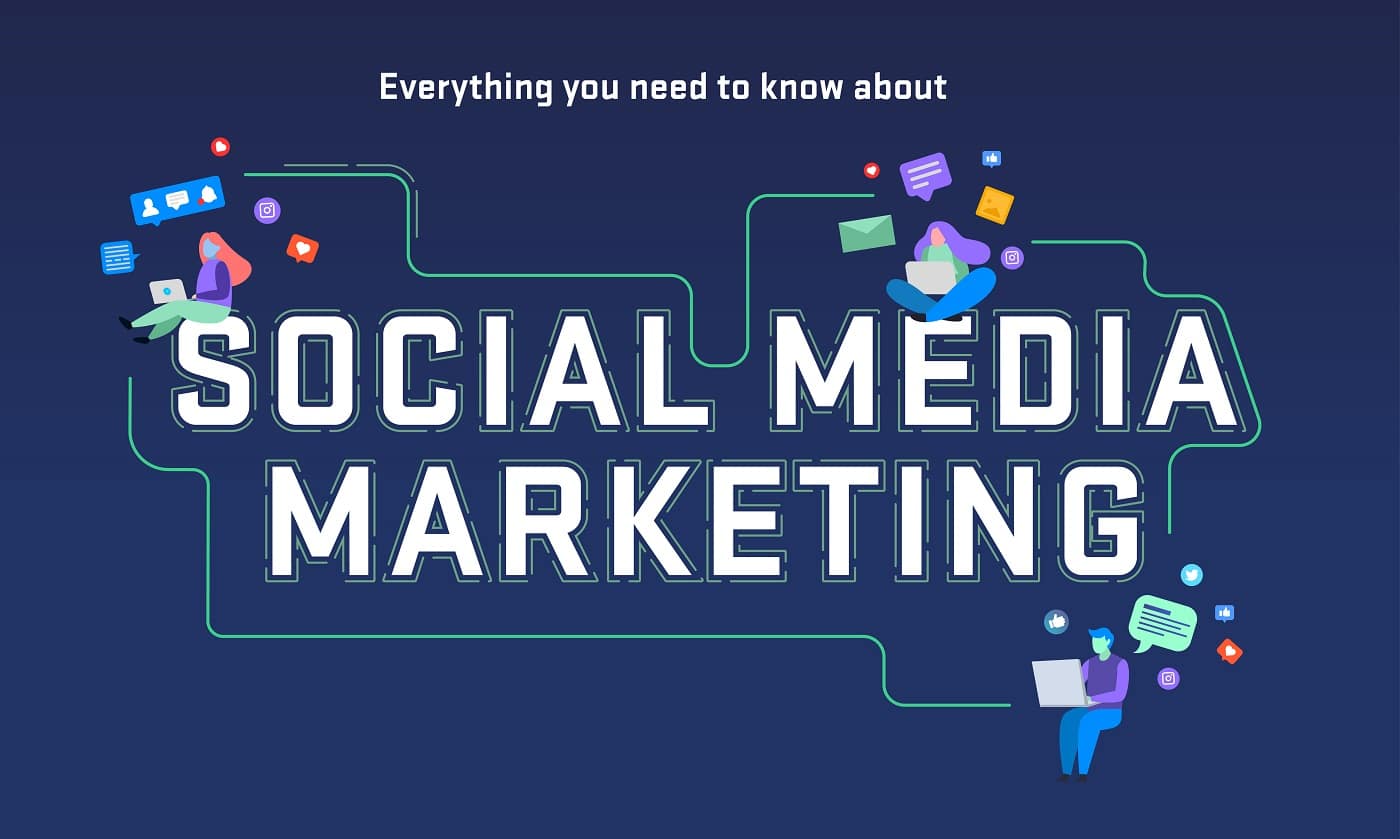 The various platforms available on the internet for marketing and advertising your products allow for excellent marketing and perfect results. One of the most useful marketing platforms is social media. Simply creating a social media account and sharing your content is one huge step to reach as many people as you can without too much effort.
You still need to do your work in getting your social media profiles shared and reach as many audiences as you can, but modern tech makes it possible to make yourself known to potential clients.
---
7. Get Better Security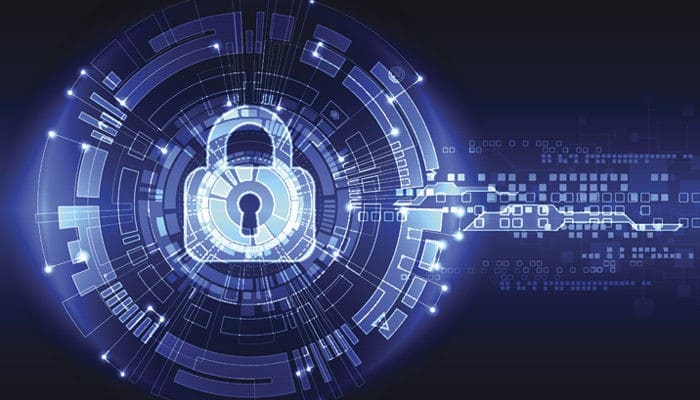 Since internet use is growing fast and advanced applications are now a must, unfortunately, cybercrimes have grown too and keep advancing. The good news is that security applications are also constantly updating to block hackers and cybercriminals more efficiently.
Using the most updated software for security and protection is highly beneficial for your business growth. You can get all your financial transactions done safely without any breaches or unnecessary losses.
---
8. Reduce Workload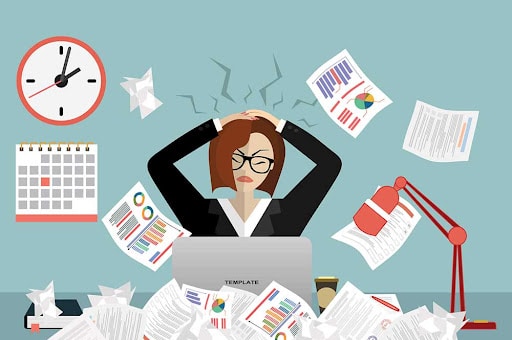 Recent applications can do so much more than what people can do on their own, as they will be mostly error-free. Applications are designed to organize data, place different files and information in the right categories, and allow you to easily search for the information you need in seconds.
Having to do this or dividing these tasks among people adds up to the workload they have to do, which can be quite distracting and time-consuming. Letting your computing systems take care of the mundane tasks while you and your employees focus on doing your job improves your performance and reduces workload and stress, resulting in a more relaxed work atmosphere.
---
Conclusion
Sometimes it may take training and some effort to get used to change. This is one of the reasons many organizations are wary about implementing the most updated applications on job tasks. Change is inevitable, though, and eventually, we have to give in to it because we can't stay outdated, whether we accept that or not.
Every company or organization, be it a startup or one that has been working for a while, eventually has to keep up with the rest of the world and its competitors. Modern tech has its disadvantages, but the positive impact it has on our everyday lives outweigh whatever harm it may cause. Progress happens to serve our needs, so let the digital world help you achieve the success you plan on reaching.