If you are looking to develop your skills in IT field then by setting and developing some effective learning habits, you will be able to do so online. Below are some unique challenges that you can face and tips on how to overcome them so that you get the most out of your online learning program.
Online Degrees Have Opened Up A Plethora Of Opportunities For People All Over The World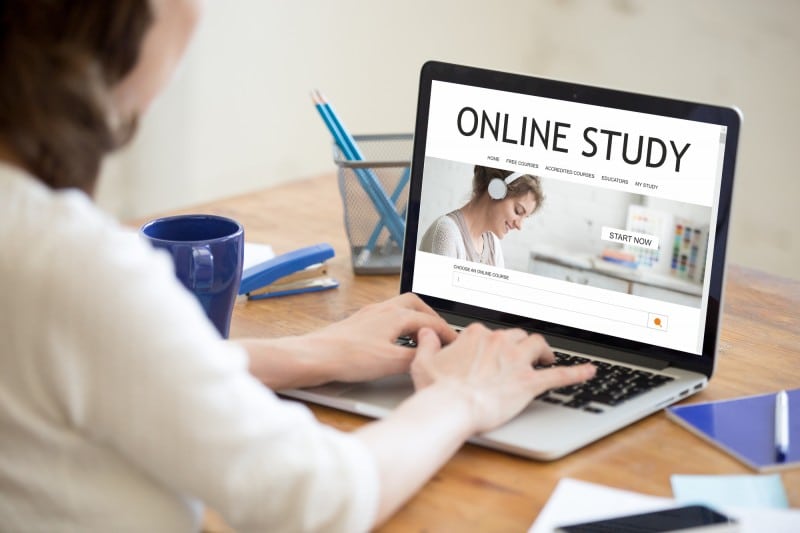 Gone are the days when one would be disheartened as they could not get a specific degree because of geographical boundaries. With online learning made so convenient, it is a viable option for everyone across the world.
Furthermore, even if you are a working professional or someone who has a complicated schedule, you can choose flexible programs online that can help you advance your education. Online courses provide you with an opportunity to study from wherever you are and at whatever time you find it comfortable.
Challenges like balancing work and family life, commuting to universities, and so on are completely eliminated. One such course that is popular among people due to its trending demand in the market is IT or Information Technology.
---
1. Changing IT Into A Real Course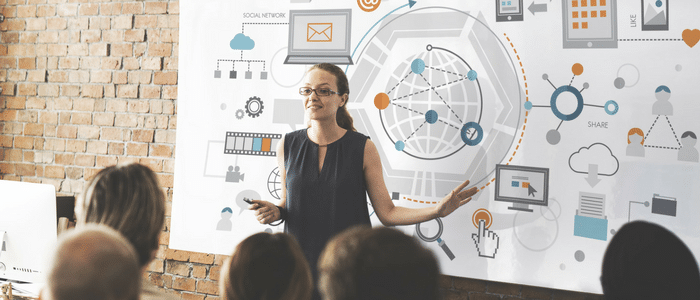 Taking a few credits and expecting to help it with advancement in your career is a big mistake. There are many tech-savvy professionals who have many credits but do not take steps to get a formal degree in the same. Most employers are looking for specific educational requirements that need to be fulfilled.
Getting a lot of college credits but no degree will block your path towards advancement in your career. As it is famously said, "If you do something, then do it properly". The same applies to your education. The field of IT is ever developing and progressing, so do not let time or other constraints hold you back from achieving the right credentials for it.
---
2. Developing The Right Discipline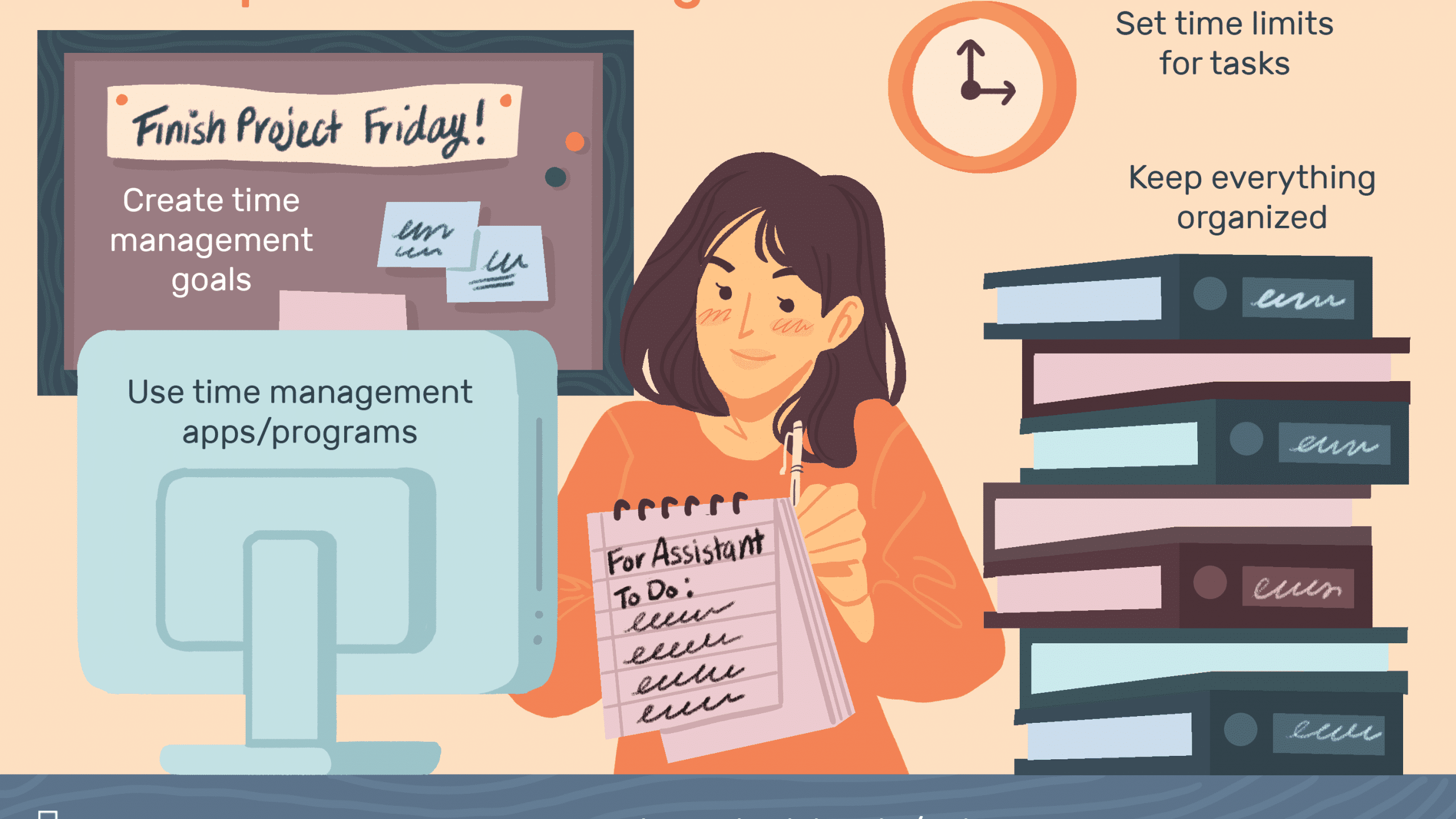 One of the challenges that you will face when you take an online course is that you will have to practice and implement discipline in your life. Apart from merely enrolling in a course, you will also need to dedicate yourself to following it through all the way till completion.
The flexibility of time and location you will enjoy should not be manipulated with procrastination. Do not put off studying and following the assignments given to you. It is acceptable to do it when you have extra work but try to finish it during the same week.
Remember that you will be paying for this course and hence you have to make sure you get the real value out of it.
---
3. Being Accountable To Yourself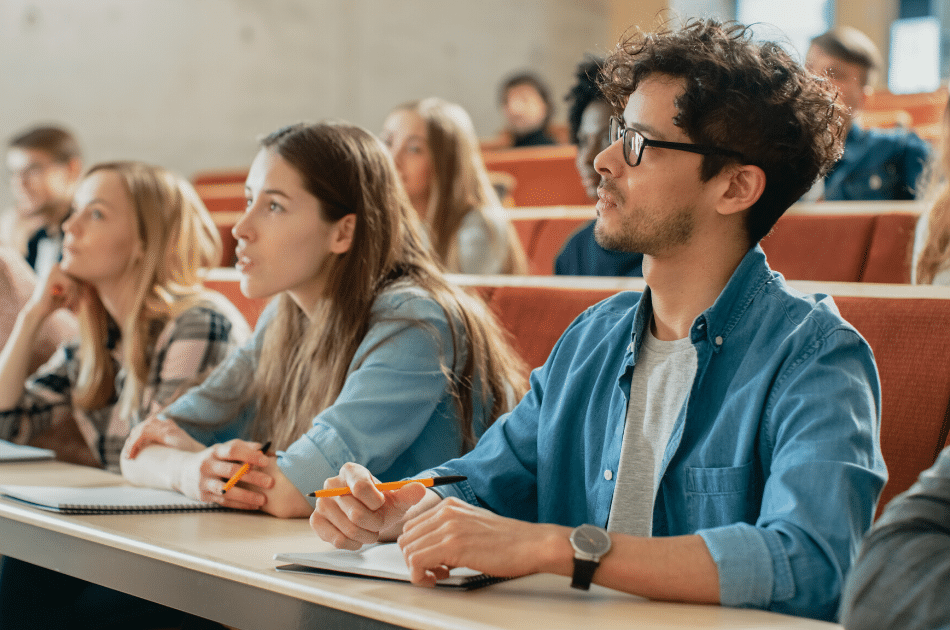 Unlike traditional classrooms wherein you will do your work on time as you will be meeting your teachers when it comes to learning online, you will have to be accountable to yourself. This is good practice for those who are learning in the field of IT as this department includes a lot of responsibility that you will have to account for yourself.
Set goals for every semester and review yourself weekly on how you have progressed towards them. There will be no physical professor or teacher to constantly remind you about your assignments and the due date. You will need to add these yourself. So make sure you are organized and proactive in your scheduling.
Allot time for adding new activities as well as completing them. Many online universities also provide you a platform online to meet other students. You can even pair up with another classmate to help each other with accountability checks.
---
4. Incorporate Time Management Skills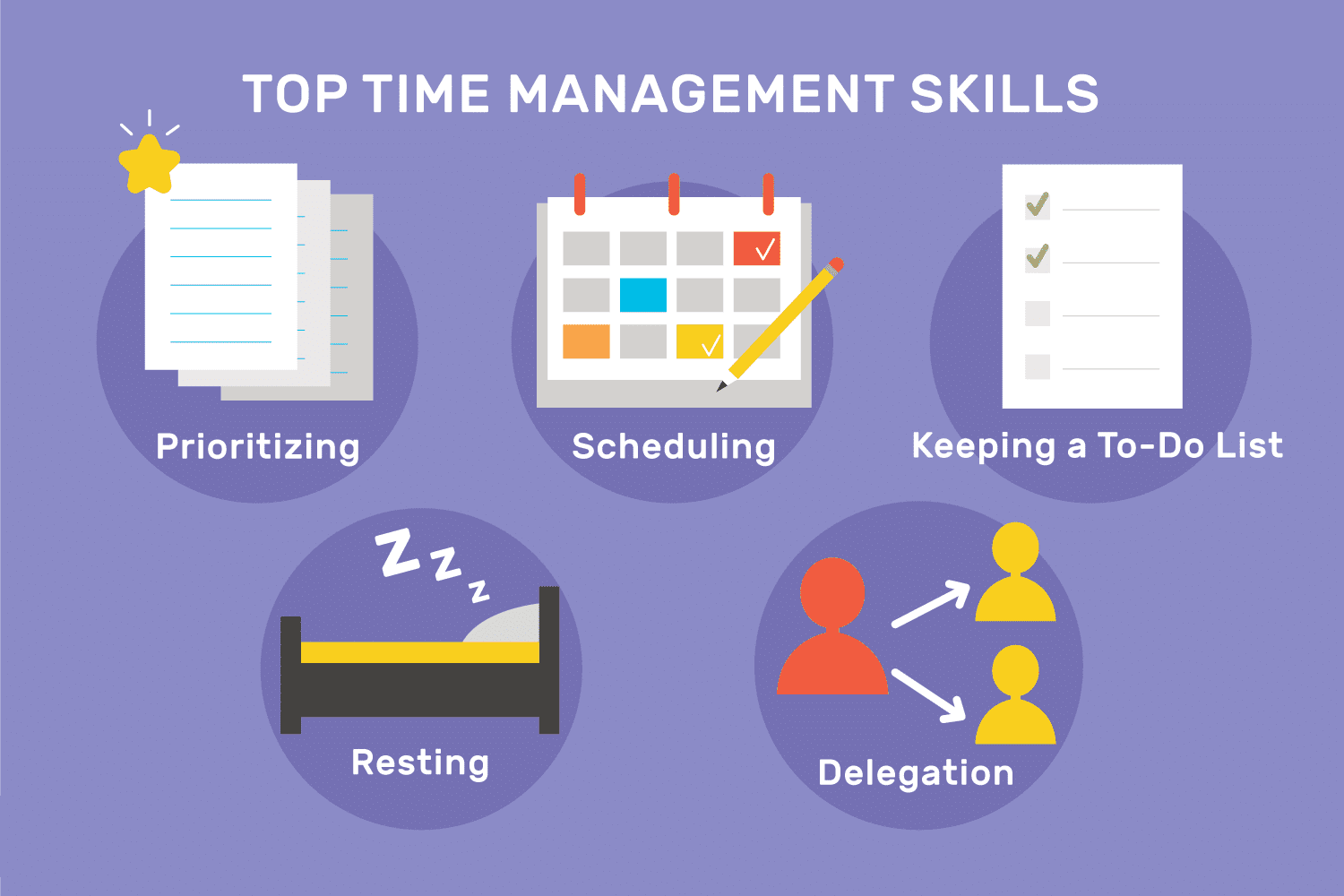 Time management skills will not only help you in your professional life ahead but also in your personal life. As an IT professional you will need to prioritize your time as per the projects. This means those that require immediate attention will need to be dealt with first and those that are of low priority will be dealt with later.
Along with new tasks, you will also need to perform your daily tasks, and this is where time management skills will come in handy. In your personal life, you will need to balance your work and home life. Being unable to manage either of them will make you frustrated and stressed.
Use this opportunity in your online learning education time by organizing your time properly so that you can make the best of your learning time, work as well as be able to spend time with family and friends. Create weekly and monthly schedules and check on them periodically to make sure they are realistically followed.
---
5. Create An Environment For Studying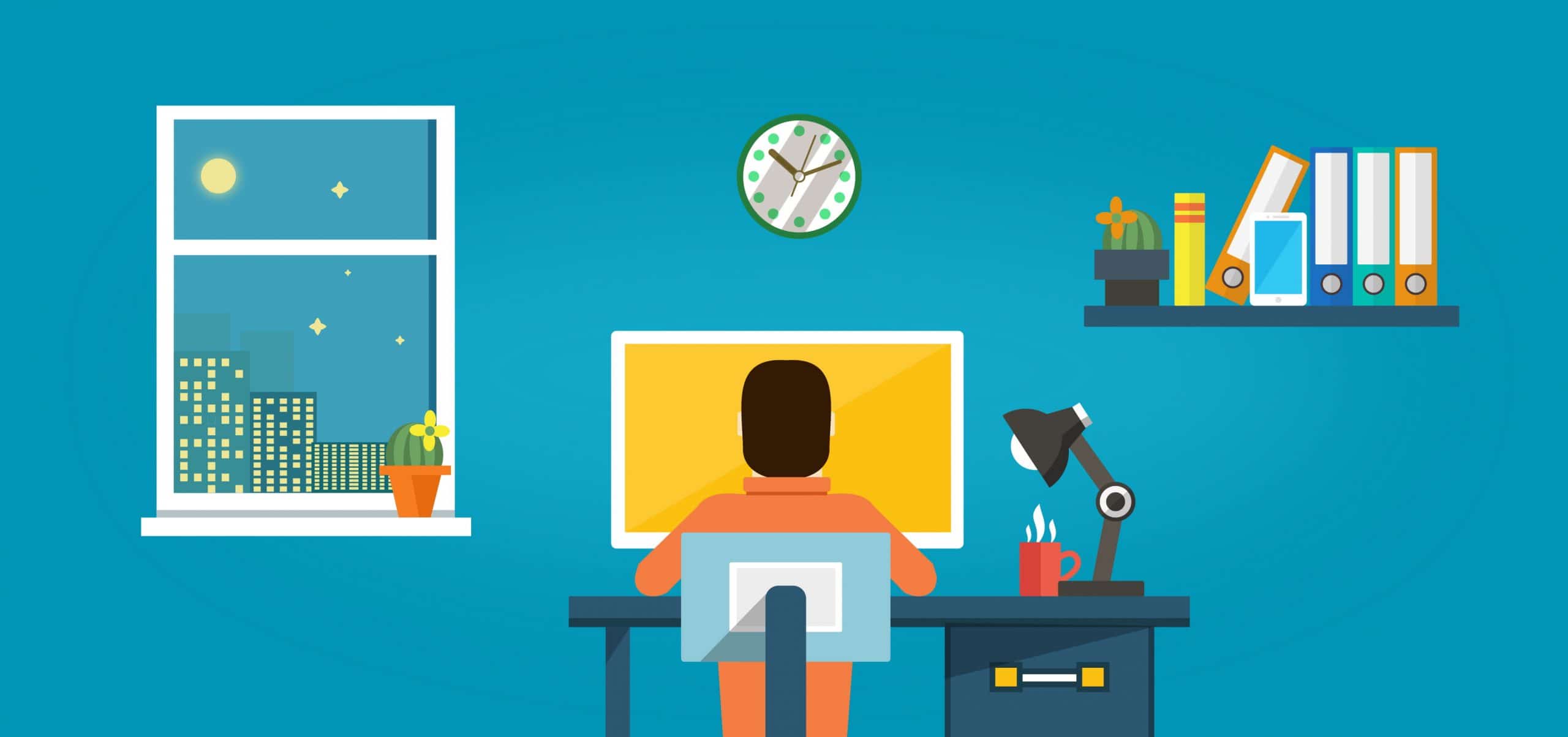 Without a proper dedicated study environment, you will not be able to establish a routine. Find a place where you can focus. This can be your own organized space at home or a coffee shop or the local library. There is no hard and fast rule when it comes to what type of environment is best for you.
Different people are at their productive best in different places. Discover what works for you. Having an organized place wherein all your syllabuses, books and assignments are in place will help you focus faster. The most important thing to keep in mind when setting up your study environment is to have one with the least amount of distraction.
As an IT professional, you will sometimes need to work with complete focus as small mistakes on your side can have a massive effect on the client. Apply the same to your studying habits. Eliminate all distractions so you can focus on studying and the tasks at hand.
The amount of time an individual can be focused 100 percent on a task is limited so might as well make the most of it.
---
Conclusion
Your online classes are your best chance towards a future wherein you can fulfill your career goals. Give your best effort to make use of this chance so that when you look back at it in the future, you are proud of what you have done and what you have achieved because of it.