A global platform that was released in 2005, Roblox is unique in that it allows users to both create and play their own games, as well as games developed by other users.
Although Roblox's main gameplay loop is regarded as being straightforward, its gameplay systems and styles are deep enough to keep users interested for hours and hours. Because the possibilities are endless, it can be difficult to know where to start customizing your Roblox experience.
Here are some aspects you should consider getting started with to help you personalize your Roblox experience for maximum enjoyment.
---
Customize Your Roblox Background/Theme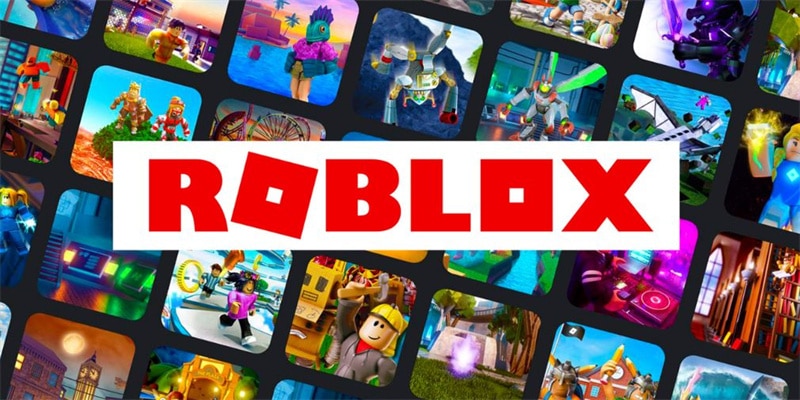 If you are new to Roblox, consider checking out some of the prebuilt and stylish Roblox themes that you can add directly from your favorite browser. These cultivated themes can help give users direction and unlock their creativity by taking some of the tedium out of the initial creation process. Plus, they are entirely customizable, so you are free to modify them however you want.
While switching the background is quite straightforward, if you don't want to install an extension, you will miss out on many features and extra themes that the extension brings with it. To change the background without using the browser extension, simply select the "Personal" option, and then select one of the two possible Dark or Light settings.
---
Customize Your Character
It doesn't matter how you play the game, Roblox makes it simple to customize your avatar with just a few clicks. To start customizing, log in to your Roblox profile, and choose "Character" from the menu in the top right corner to start customizing your look with the clothing options available to your character. Click on each clothing part name to select personalization options, accessories, and items.
Finally, select the small gear symbol above your avatar and then select "Wear" to start sporting your new look. Luckily you don't need an expensive gaming computer to see your character's outfits clearly, but it never hurts to upgrade a few components so you can see the effort you put into your character's outfits on good graphics settings.
---
Customize Your Roblox Music
Roblox music code comprises of a series of numbers that identify a particular music track in the game. You listen to them by purchasing the Boombox Item, something your Roblox character can use to play music in-game. You can replace the default music that the game blasts out with custom music by entering Roblox music codes. After you purchase a boombox, equip it from your "Inventory."
It should appear in the hands or on the shoulder of your Roblox character. Then choose the Boombox option to display a popup. Enter one of the Boombox codes that you've discovered and press play. If everything went according to plan, the song you selected should begin to play in-game.
---
Change Your Roblox Username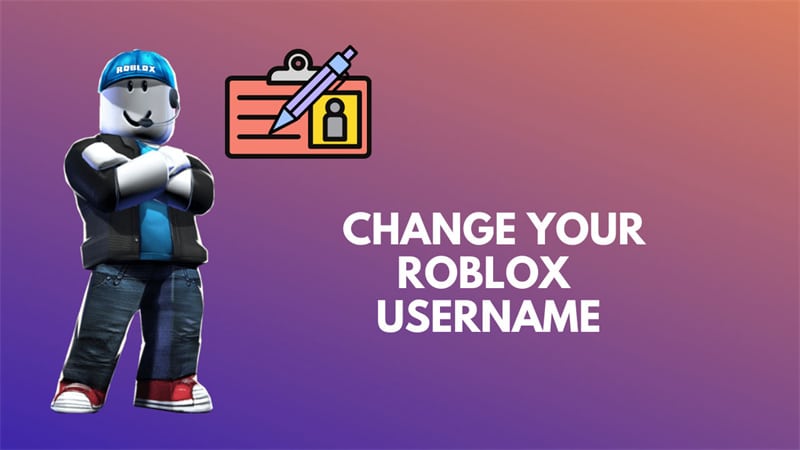 The process of changing your username is not as simple as it could be. It is also quite expensive to change because you have to pay 1000 Robux, or roughly $10 if you get Roblox Premium, to use this function. Keep in mind that if you're trying to change your username because it contains your entire name, try and email Roblox helpdesk and they might do it for you for free.
Roblox is a fantastic tool for learning how to customize and create games and programs, whether you want to do it for fun or because it is something you are considering as a career path. If you haven't played already, you should think about including the Roblox app on your list of games to try as the creative possibilities are truly endless.