Small businesses are always in a challenging position of having to compete with large companies that often have many more resources at their disposal.  However, today with the latest technology,  small businesses  – doctor or lawyer office, hair stylist, nail specialist, Fair Go casino – have a way in which they can compete, and it is completely free.
With the development of new and exciting technologies, small businesses are now in with a chance.  With the introduction of tools like artificial intelligence they are able to increase their businesses' potential and productivity without having to find large sums of extra capital in order to do so.
Last year ChatGPT was released.  It is the most accessible AI currently on the market and will enable small businesses to compete on a more levelled playing field.  Below are some of the benefits of using ChatGPT for entrepreneurs.
---
Creating content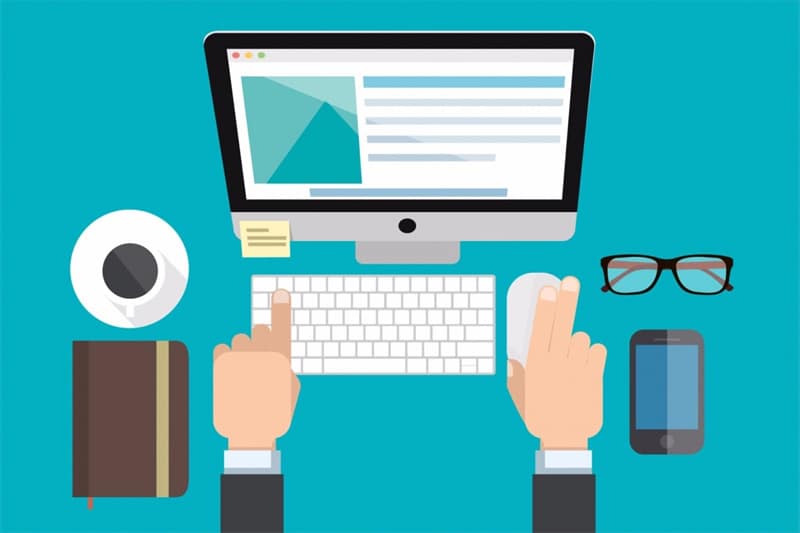 One of the most important elements in attracting customers is to ensure that your content is engaging. Often this is a difficult task, needing a lot of time.  It is standard practice to post content on social media and blogs at least a couple of times a week and producing this content can take many hours.
Spending valuable time on this activity means that many entrepreneurs are unable to focus their attention on other areas of the business that also need time and attention.
Using ChatGPT can reduce the time needed to create this content by a huge amount, freeing up an entrepreneur's time for other things.  ChatGPT can produce articles, social media posts and video scripts.
An important caveat is that because ChatGPT culls information from the internet, there is a chance that it may resemble content appearing on another website.  So, it is always necessary to add your own personal input to the content produced.  But, nevertheless using ChatGPT definitely reduces the amount of time and energy needed to come up with interesting ideas.
---
Interacting with customers
Small businesses generally have the advantage of providing better and more customized customer service.  They can use Artificial Intelligence to provide a large proportion of the work necessary, like for example, answering consumers' questions and dealing with customers on social media.
ChatGPT is designed to sound natural and therefore provides people with conversational responses. The technology can be utilized to interact with customers on social media and answer questions about products and respond to emails.
Initially it may be necessary to employ someone to install ChatGPT and get it up and running but this will still be less costly than it would be to hire a whole customer service team.
---
Surmounting language barriers
Things have become easier for small businesses in the last thirty years.  Once it was very difficult for small businesses to operate in international markets because they just didn't have the resources necessary.  The world has got smaller owing to the internet but it is still necessary for small businesses to deal with the issue of language translation.
The beauty about ChatGPT is that it has the ability to produce top quality translations, altering the styles where necessary and including different dialects and slang when appropriate.  It is also possible for ChatGPT to create product instructions or manuals and also labels in the particular language required in only a few minutes.
---
Attracting investors
A crucial area of importance for small business owners is attracting interest and investment in the company. Sales are vital in order to build revenue and profits and attracting money from investors is critical if the company is to grow.
ChatGPT can be used to create quality presentations, business plans and other marketing materiasl that sell their businesses to investors.
---
Inexpensive technical support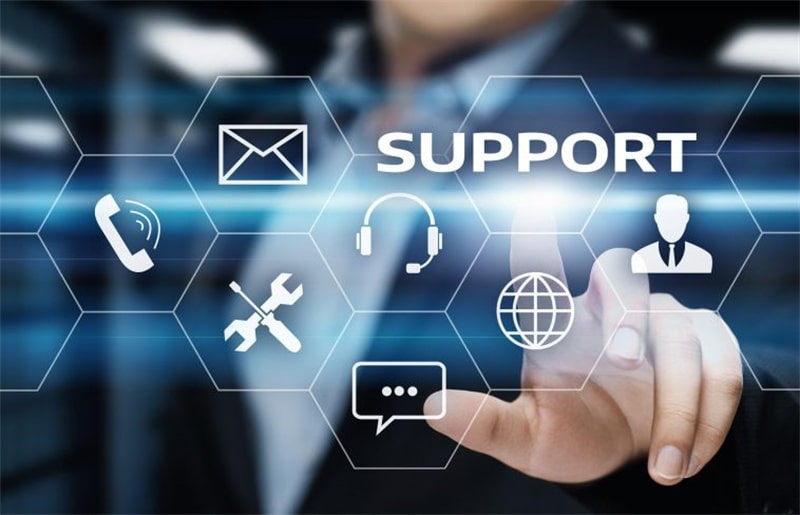 Small business owners are usually multi-taskers taking care of every possible facet involved in the running of the business.  That would be designing the product, selling the product, doing the bookkeeping, dealing with all the social media and in the delivery of the product to the customer.
If, for some reason there is a problem with the technology it is likely the business owner who has to figure out what the problem is and then to fix it.
Small businesses rarely have the budget to have IT professionals on hand to deal with "breakdowns" in technology but ChatGPT can be really helpful to small business owners and provide the technical support needed quickly and without it costing a fortune.
---
Evaluating customer feedback
Improving and tweaking products and services is an ongoing process for the majority of small businesses.    In order to refine and make improvements, customer feedback is crucial.  It gives small businesses much of the information they need.
Business owners are able to learn how their product or service is working and experienced from the customer's end.   ChatGPT gives small business owners the opportunity to learn quickly from customer feedback which areas need to be refined or changed.
In the next few years many small businesses will likely incorporate AI into their business model which will give them a significant advantage.   Today, we see lots of large companies have already bought into and incorporated AI technology and small businesses are slowly joining them.
Those small businesses that adopt AI technology will reap the benefits and not lag behind.   The time is now. Move into the future by adopting sustainable AI technological solutions, like ChatGPT, and stay ahead of the game.