Online gambling has become one of the highly demanded e-sports in which most people participate.
Several people participate in online casino games because of their amazing bonuses — new user bonus, free spins, and lots more. You're in the right place for those who are new to the processes of online casino games and wish to confirm the deposit and withdrawal systems. Every online casino has a subtle difference in their depositing and withdrawal method. However, others won't be that difficult to understand after making the initial deposit.
The processes you can follow in making a withdrawal or deposit in online casinos are usually almost the same. Remember, you will have to input your correct identity details (to verify your age), your preferred payment method (either bank card — Mastercard, Visa Card, American Express etc.), and any other information required by the online casino of your choice. Now, let us proceed to the steps you need to follow to deposit or withdraw in an online casino.
---
Steps for Making a Deposit at Online Casinos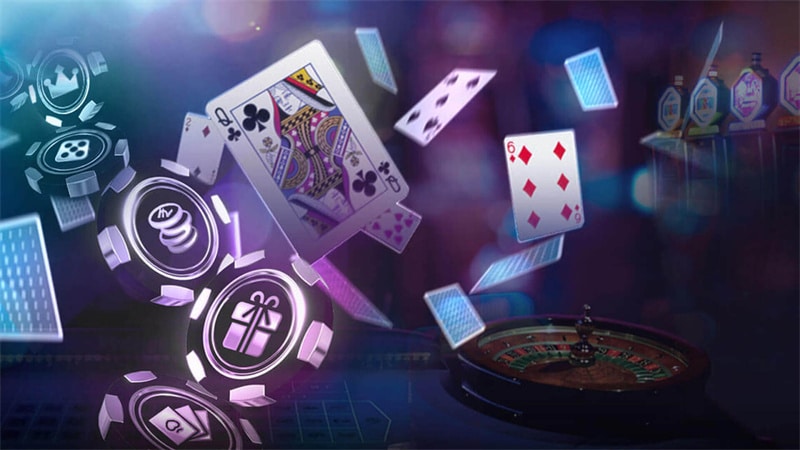 So you've gotten tired of the free play mode and want to get into some real money making, here's what to do. Below are the steps you will need to take to successfully deposit into your gambling account. After a successful deposit, you can gamble and win in the real play mode.
Step One: Choose the best online casino to open an account with. To do this, search for reviews and ratings on several platforms.
Step Two: Register for a free account first after finding the best online casino of your choice. Registering for a free account helps you examine their available bonuses so that you can benefit from them. Supposing you already possess a gambling account, you must input your user details and log in.
Step Three: Move to the 'cashier' column on your online casino user interface.
Step Four: Check out convenient payment options and select the method you prefer most.
Step Five: After selecting your preferred payment option, the next thing you have to do is follow the instructions laid out for you. Note that payments using credit and debit cards are usually the fastest online transaction method.
Step Six: Fill in any required form, cross-check your transaction details, and then proceed to confirm your deposit.
Step Seven: Deposits are usually processed instantly or take less than 10 minutes to reflect. So wait.
Step Eight: After waiting, confirm if the money has been reflected in your online casino account. If yes, you can now embark on your gambling journey.
---
Steps For Making A Withdrawal At Online Casinos
So you've gotten quite a few bucks in your account but don't know how to cash out. We will show you how to withdraw your casino winnings following these steps.
Step One: Open your app, go to the website, and log in to your account.
Step Two: Confirm that the money in your account is enough to commence a cash-out process.
Step Three: Move to the 'cashier' column of your online casino user interface and click on 'withdraw'
Step Four: Select the payment method of your choice and answer all the required questions.
Step Five: After answering all questions, click submit and wait for your payment to be processed. This payment processing usually takes 24-48 hours (depending on your operator), so be patient.
---
Wrapping Up
Making a deposit or a withdrawal is relatively easy and not very time-consuming. Always remember that you can also contact the casino's customer service representative if you find anything too difficult to understand. So, have fun while you gamble healthily and enjoy the mouth-watering benefits.