Online streaming is a part of our daily lives now. For many people, there's nothing better than curling up on the couch with a good movie or binge-watching their favorite shows when they get home from work. For others, online streaming isn't always available to them for various reasons (the service not being available in certain countries/regions is one example).
If you ever find yourself in this situation but would still like access to your favorite movies and TV shows no matter where you are, here are five ways that you can do just that.
---
1. Use VPN
A VPN, or virtual private network, is a tool that encrypts your internet traffic and allows you to change your IP address. This means that you can trick websites into thinking that you're browsing from another country/region by changing your IP address to one in that location.
There are hundreds of free and paid VPNs available on the market with varying numbers of servers in different locations for you to choose from. When looking for the best VPN service, bear in mind that Surfshark has crazy discounts for yearly and monthly plans that can save you up to 83%  on your subscription, which is almost unheard of in the VPN industry.
So if you are looking to get a subscription right now, make sure you use these amazing Surfshark coupon codes to get the best deal. The Surfshark VPN is available for Windows, Mac OS X, Linux, Android, and iOS.
---
2. Use DNS proxies or SmartDNS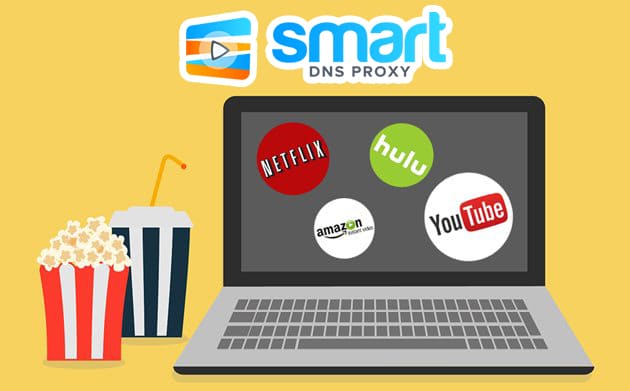 A DNS proxy or SmartDNS is another way that allows you to use a different region's internet services. The difference between this and using a VPN is that your internet traffic isn't encrypted, so your ISP can see every website you visit.
There are free and paid services available for both DNS proxies and SmartDNS. Unlike VPNs, however, there aren't as many options when it comes to these types of services since they only work with specific websites rather than entire regions/countries. Because of this, it may be more difficult for you to find the best DNS proxy/SmartDNS provider compared to finding the best VPN provider.
However,  services like Unlocator (which uses DNS proxies) and Unblock-US (which offers SmartDNS) are among the few reputable services out there, which specialize in letting you unblock specific websites regardless of where you are located. It works because you can subscribe to their DNS servers and use those instead of your ISP's defaults.
For instance, if you were in the UK and wanted to access your Netflix account, you would normally use your DNS servers (provided by your ISP) to watch content from the US version of Netflix. When you instead use Unlocator's DNS servers.
However, they will intercept requests going to Netflix and reroute those requests through their network so that you can stream from whichever region you want to. It also works with other streaming services such as Hulu+/Hulu/BBC iPlayer etc.
---
3. Use third party streaming sites/apps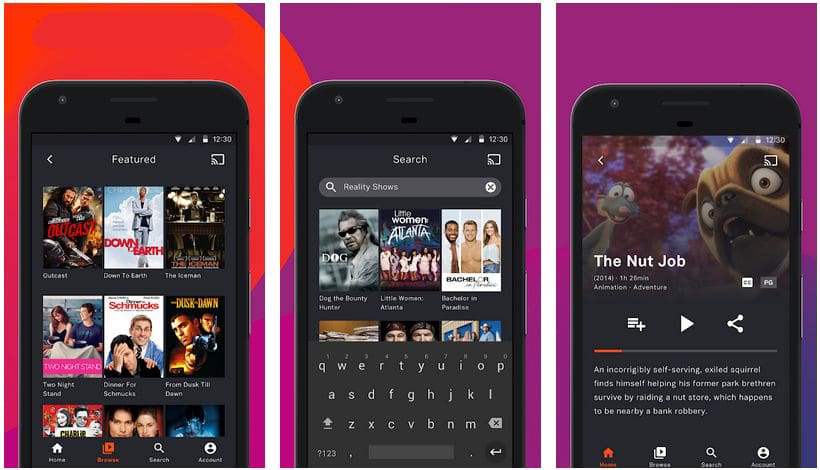 Third-party streaming sites are websites/apps that allow you to stream movies online either by linking up with an existing movie provider or by getting permission directly from the movie studio itself. Some examples of these kinds of services are TuneFind, MovieNinja, and MovieFlix, among others.
These services aren't as popular as the first two because they usually only offer movies that are no longer showing in theaters (so you can watch them after they've been released) and they also require specific software to play the movie files. It is not as easy to use them as regular streaming sites/apps such as Netflix or Hulu Plus etc.
While it's harder to find a good third-party streaming service compared to finding a good free proxy website, there are some reputable ones out there like TuneFind and Movie Ninja which offer both free and paid plans for their users.
Both of these services provide links directly to the websites where you can stream your favorite TV/movies without having to wait for them to be available on popular streaming sites/apps.
---
4. Use Popcorn Time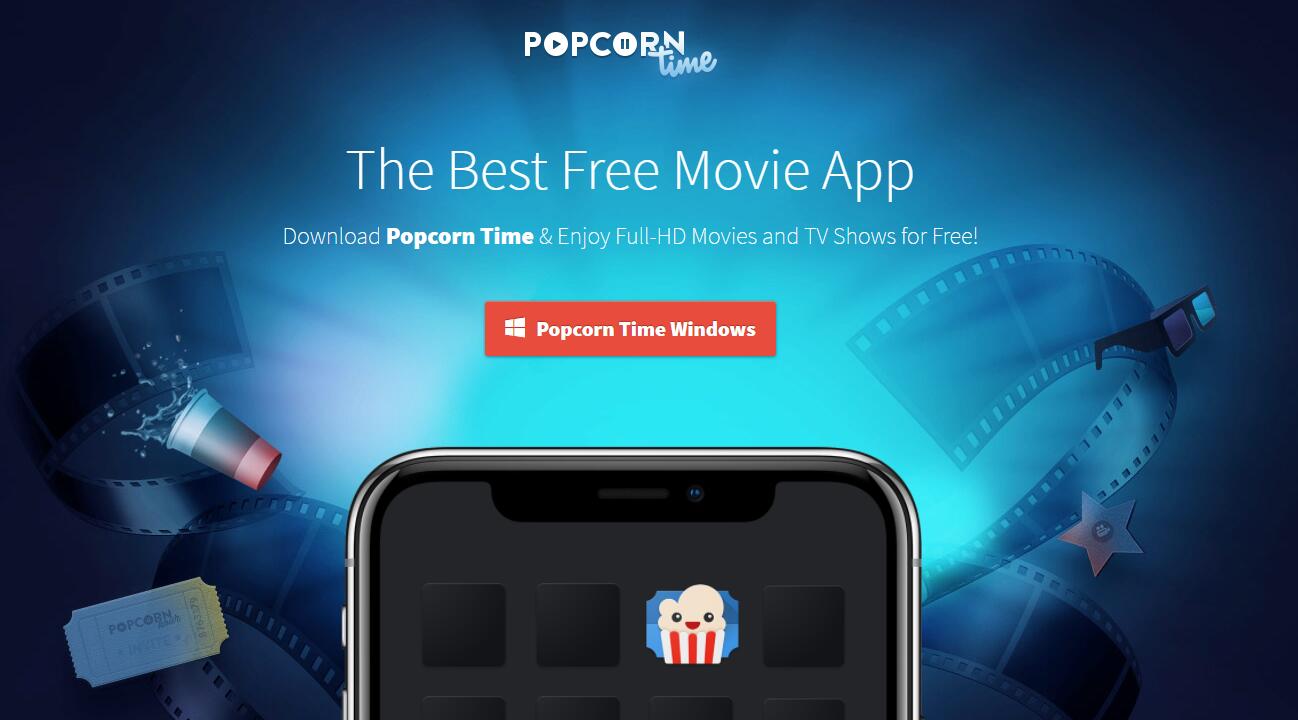 Having mentioned TuneFind, Movie Ninja and other sites like these already, it's only fair that we mention Popcorn Time too since they are all more or less doing the same thing. The difference is that while some of these services require software downloads to watch movies etc.
Popcorn Time is a free service that brings together content from most of the popular streaming sites/apps into one easy-to-use app which you can download onto your computer without having to install any extra software/plugins, etc.
And just like with others, there are both free and paid plans available for Popcorn Time users too so you can choose the one that best suits your needs.
Popcorn Time is a great service if you're looking to find and stream movies/TV shows for free and it's worth checking out if you haven't already since it could be the solution you've been looking for when searching for ways to watch TV shows online.
---
5. Use torrent sites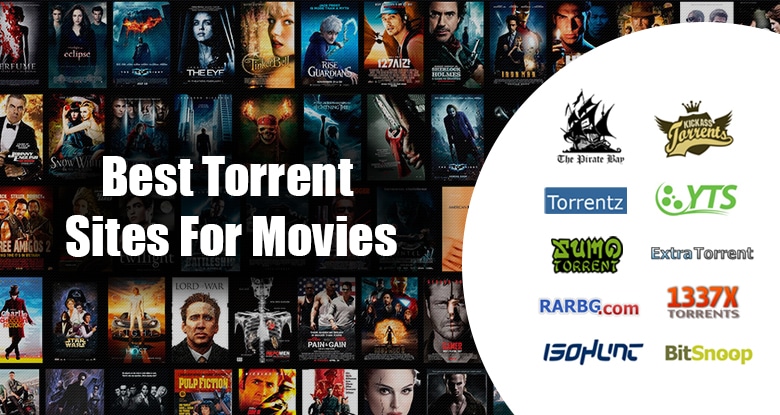 Finally, if you want to stream movies but aren't concerned about your privacy or where the movie comes from there are plenty of websites out there that allow you to watch movies online for free by simply downloading a .torrent file and opening it with your favorite BitTorrent client (we recommend uTorrent ).
Some people might tell you that using torrents is bad because it violates copyright laws but since these types of services usually just embed existing video files hosted on file-sharing websites/apps like Rapidgator/Openload etc., they're not hosting any copyrighted material themselves.
So all in all, they don't harm anybody (except maybe your download speed). And again, as with other options listed here, there are both free and paid versions for most of these websites.
Using torrent clients to stream free movies online might be a little outdated and may not be the most convenient option but it is one of the best ways to watch TV shows/movies for free on your computer/mobile devices.
---
Conclusion
As you can see,  there are plenty of ways to stream your favorite TV shows and movies online without having to pay or wait for them to be available on popular streaming sites/apps. We hope this article has given you some ideas on how to do that and that you will find a way that's right for you. So, good luck in your future streaming endeavors.