Google Chrome is the greatest browser of all, but I'm sure everyone who uses it has come across the phrase "Google Chrome Not Responding", so read this troubleshooting guide
Google Chrome is a universal web browser developed by Google in 2008 specifically for Microsoft windows. However, it was later advanced to support other operating systems, including Android, macOS, Linux, and iOS. It is normal for applications to just freeze on your screen and not respond at all. Chrome is also not exempted in that situation.
You shouldn't worry since it is normal for an application not to respond after some time of use but not every time. There are various ways you can use to solve the problem of Google Chrome not responding.
1. Disable Extensions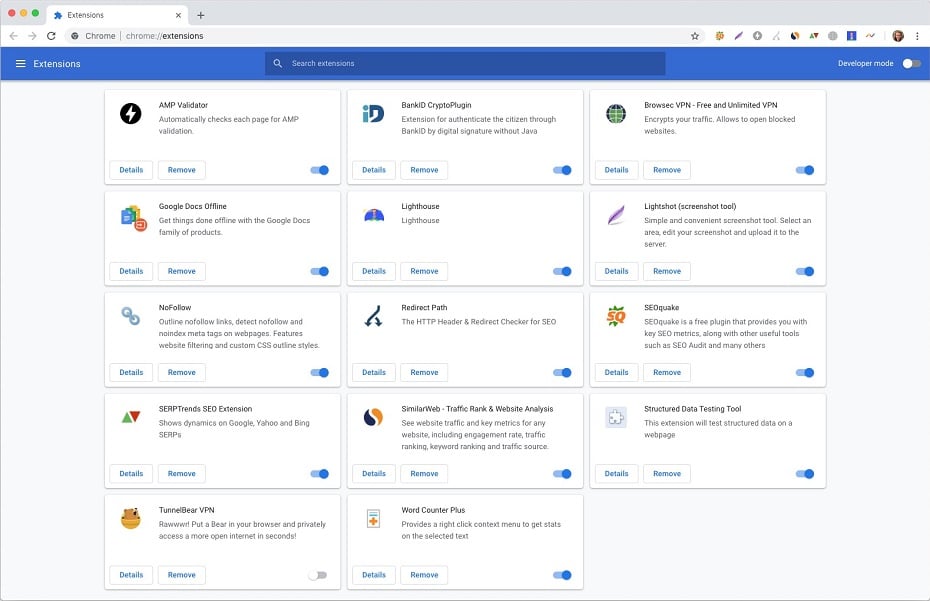 These extensions tend to automatically pin on the top right corner of your Google Chrome window with small icons. They are memory intensive, and if they are not your usual add-ons, it is better to disable them to allow more space for Chrome to run. This will therefore reduce the possibility of your Google Chrome hanging. Also, some of the extensions may not be readily available in the top right corner. Hence, you can access them through Chrome://extensions/ and view all the extensions. This allows you to disable and enable some extensions here and there.
---
2. Safety Check and Clearance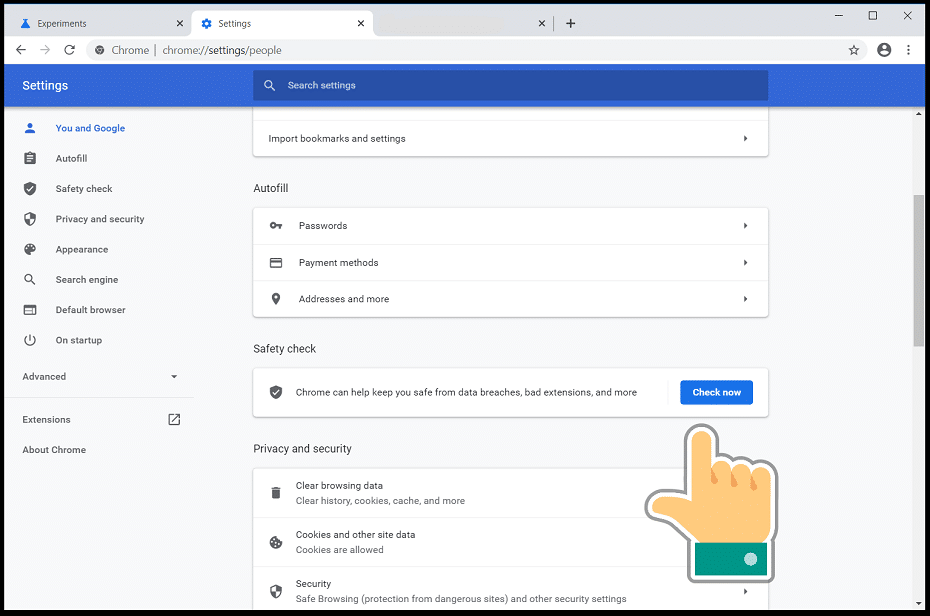 You should first find your Google settings then select the option "Security Check". It will then check the security of your existing extensions. It will notify you to update the recent version. It is also advisable to set your Security Browser to "Enhanced Protection" to enable safe DNS use. Clearing your browsing history, cookies, and other data would also improve the running speed of your Chrome.
---
3. Reset and Clean up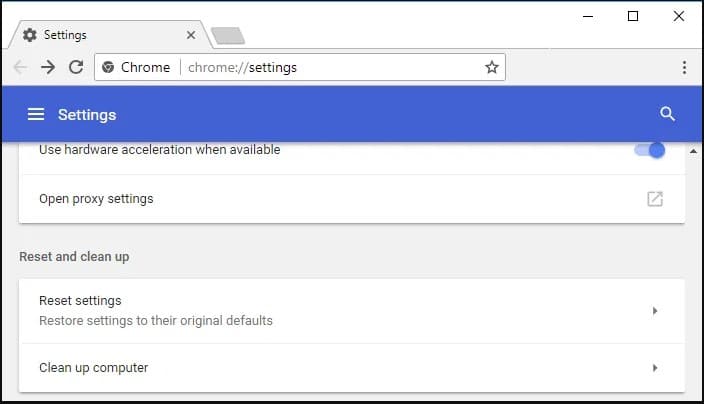 This is where you can access the advanced settings in Chrome. You should then select the option "Reset and clean up". Two options will be displayed.  The first is "Restore settings to their original defaults". If you click that option, it will result in cleaning up all your Chrome extensions and temporary data.  However, you will not lose your saved passwords and bookmarks.
The second option is: Clean your computer. In this, it automatically finds harmful software in your computer and prompts you to remove it.
---
4. Virus Scanning Software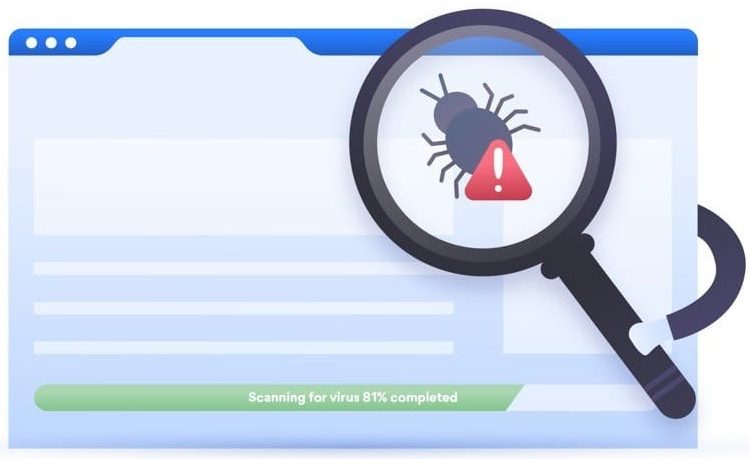 An application's operation may crash due to the presence of a virus on the respective device. You should therefore use virus killer and detector software to ensure your Chrome operates safely. Some of the virus killer software are Panda cleaner, Kaspersky, AVG Antivirus Free, Avast, and many more.
---
5. Commands to Shut Down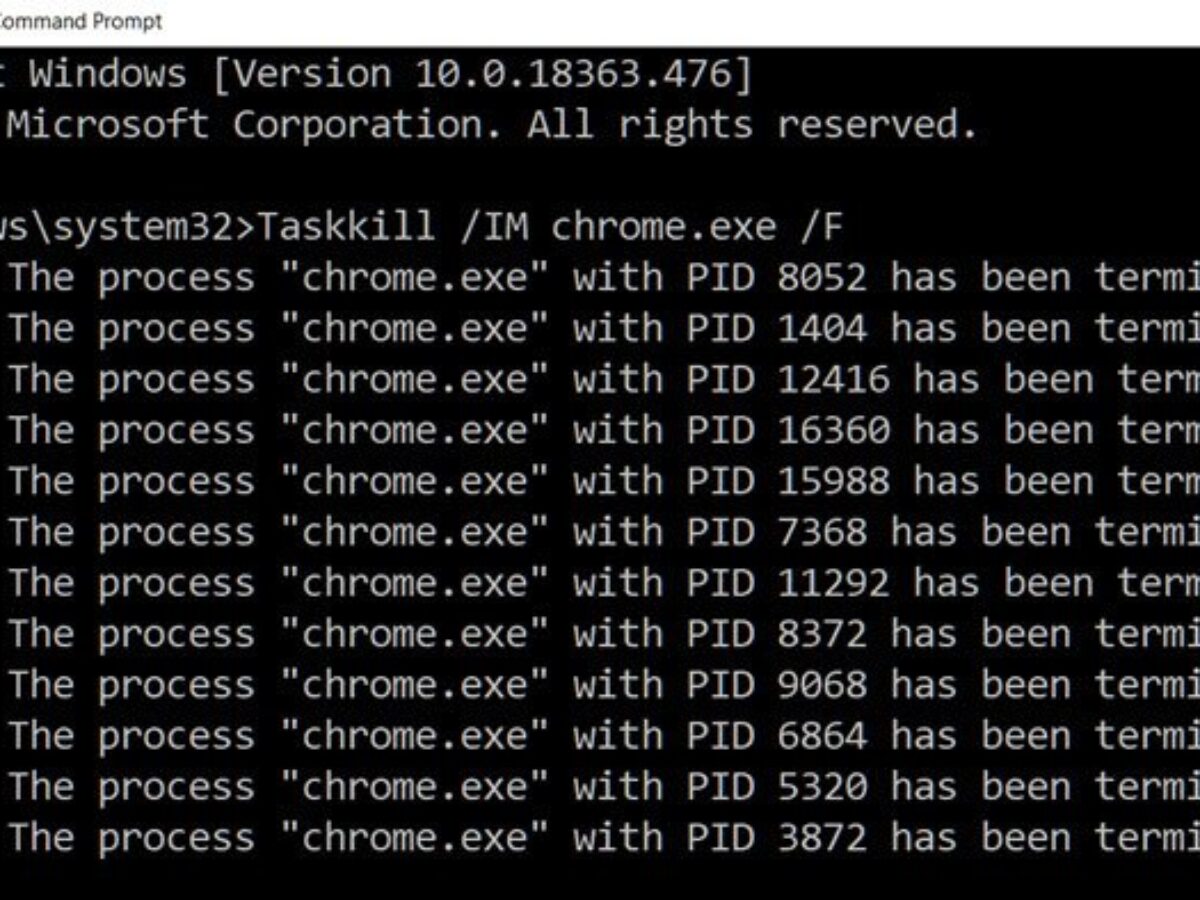 You should first press the Windows key +R, then type cmd. A command prompt window will appear where you will then type "Taskkill /f/ im chrome.exe" then press Enter. You are then supposed to close Chrome then open it again afresh. It is important to note that the "/f" specifies the process to be terminated, and /"im/" is the image name that specifies the process to be terminated.
---
6. Install Memory to Get More RAM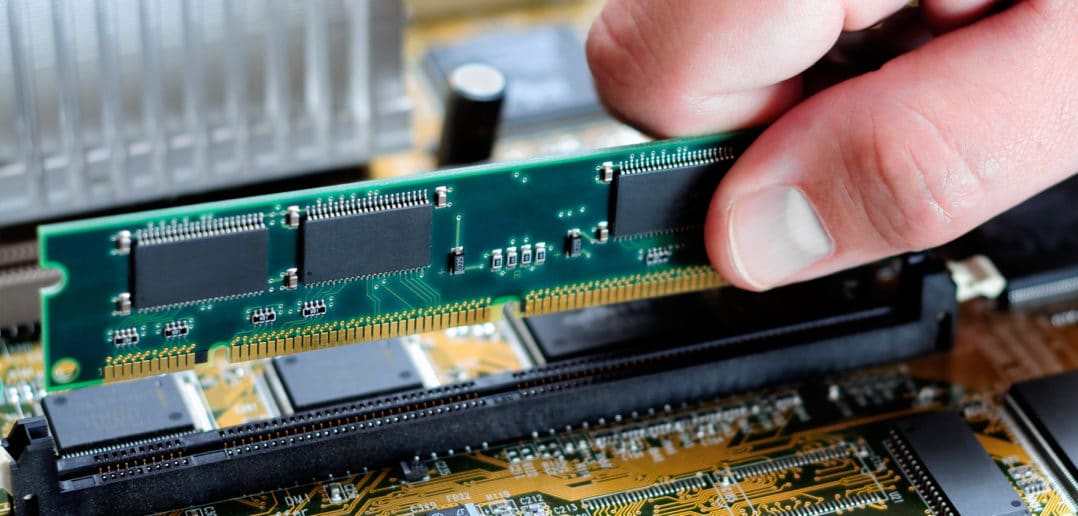 Chrome takes up a lot of memory while running. If your motherboard has an extra memory slot, you should make use of it by buying a compatible RAM to expand the capacity. If you need more details about this, please read our "How to Install RAM".
---
7. Uninstall and Reinstall or Replace Other Browsers
You can uninstall Chrome browser by going to the control panel then select "Programs where you will be able to uninstall it. After uninstalling, you can then download it again from its official website using another browser. Other alternative browsers can work efficiently, for example, Mozilla Firefox, Microsoft Edge, Opera, and many more. In the case of Mozilla Firefox, it uses less RAM that will let other applications run at top speeds. Microsoft Edge lets you know if your passwords have been compromised on the dark web since it has a Password Monitor. Opera can render pages very fast.
---
Conclusion
You should clean your computer frequently where it will automatically find harmful software on your computer and prompt you to remove them. If you want an easy way when your Google Chrome is not responding, you can go to the task manager and end Google Chrome's task, which will automatically close the Chrome window.
The task manager is accessed in two ways: you can right-click on the taskbar, where a list of commands will be displayed, including Task Manager. The second way is by simultaneously pressing the Ctrl key + Alt key + Delete key. Another alternative could also be closing the applications that you are not using then open Google Chrome to enhance its speed.