PDFs are one of the most popular files and document formats used. However, if PDF files occupy too much storage space on your computer, you can solve that problem by reducing their size. Learn how to compress a PDF on Mac and ensure the quality of PDF in this article.
There are many options for compressing PDF files on Mac computers. You can use inbuilt approaches or online services. Let's discuss some of these online services first.
---
Online Tools for Compressing PDF Files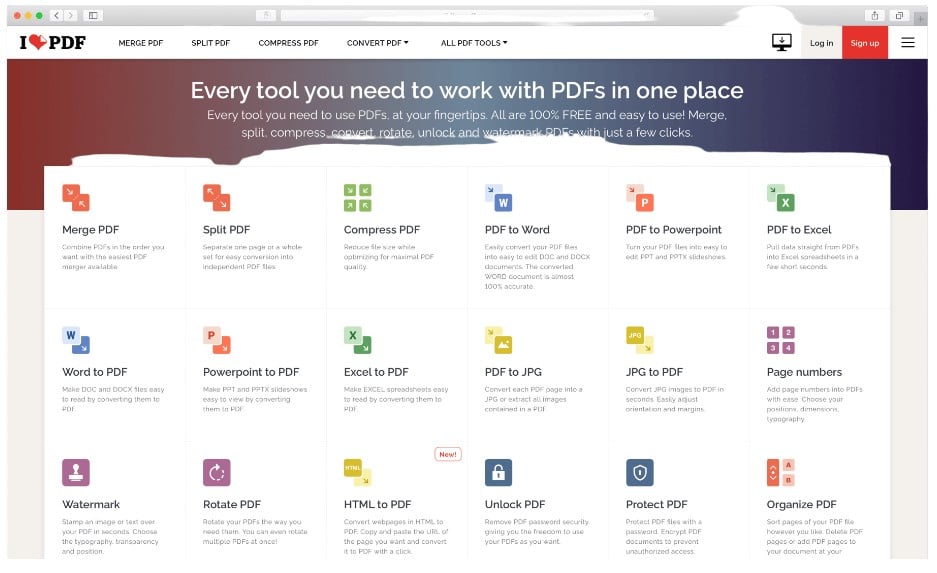 This online service is one of the most useful tools for editing and compressing pdf files. It allows you to merge, edit, compress, convert and split pdf files. It is compatible with both Mac and Windows operating systems.
Features
Three levels of quality setting
Ultra-high compression rate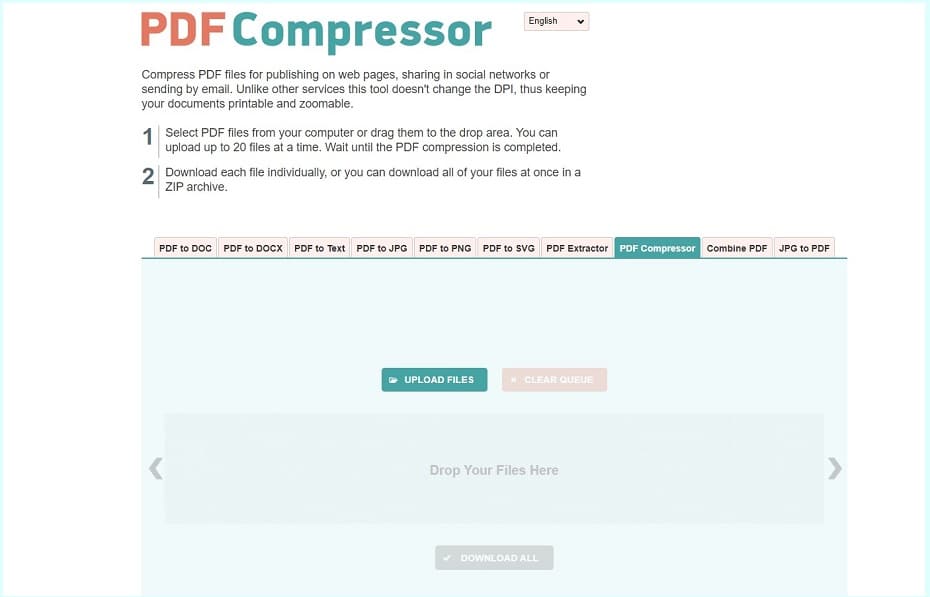 Pdf compressor is another effective online tool that allows you to compress pdf files. The compressed files can be published on web pages, shared on social media platforms, and sent through emails. The most impressive feature of this tool is that it doesn't have the DPI of the PDF, making it printable and zoomable.
Features
It can be sent via social network or email
Do not change the file DPI; it can be printed and scaled
You can upload 20 files at a time
These two are the most popular and effective online tools for compressing pdf files on Mac computers. Let's now discuss the inbuilt approaches that can be used to compress files on a Mac computer. One of them is known as Quartz Reduction.
---
Steps Involved in Quartz Reduction
Right-click and use Preview to open the PDF file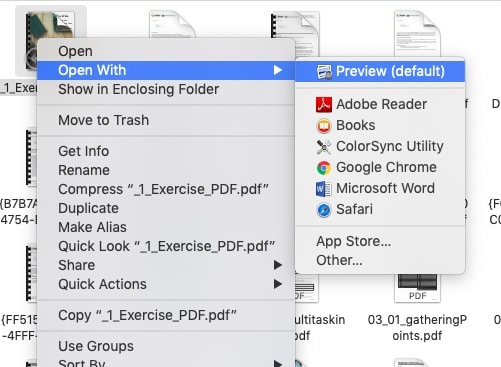 Go to Documents, and then Toolbars
You will then see a pop-up window. Select a Quartz Filter; reduce the file size.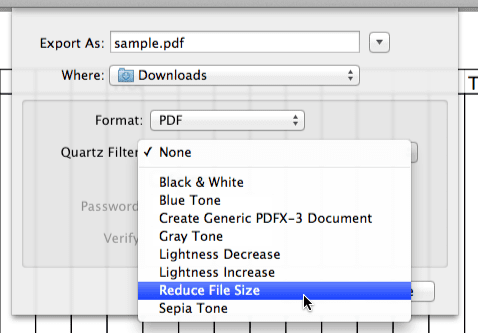 The next step is to save the file, and your changes will reflect on the pdf file.
Advantages: the process is fast and easy. You don't need to use an external tool or online service.
Disadvantages: Reduced image quality and DPI which means that you may have a little problem printing or scaling the document.
---
PDF Compressor Software
Apart from inbuilt approaches and online services, there is also PDF compressor software. This software allows you to compress pdf files on your Mac computer. An example of this type of software is Ezip.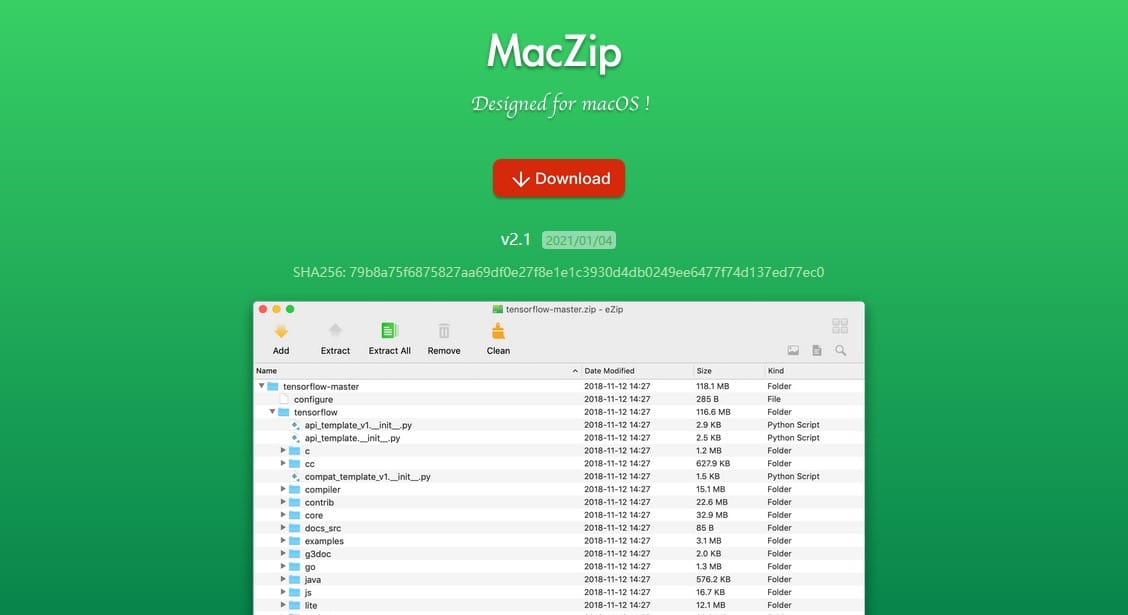 Originally, Ezip is an archive tool designed for Mac computers. The tool is compatible with a lot of file formats, and part of its function is to compress pdf files.
Features
Perfect compatibility with Big Sur
Supports 20 compressed formats
Batch file encryption and decryption
Open source, free forever