Factory resetting a Mac desktop is a straightforward process; you don't have to be a computer wizard to do it. Press Command, Option, P, and R keys simultaneously for about 20 seconds.
Factory resetting your Mac is a tedious process. You will have to go through many steps to ensure the files and settings you want to keep on your desktop are backed up, and then you'll have to follow a series of steps to properly factory reset it.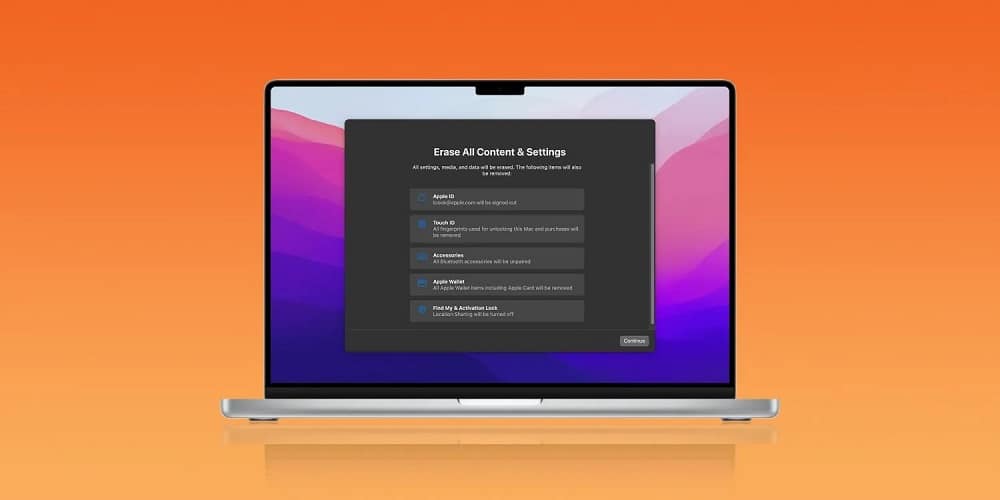 ---
Benefits of resetting your Mac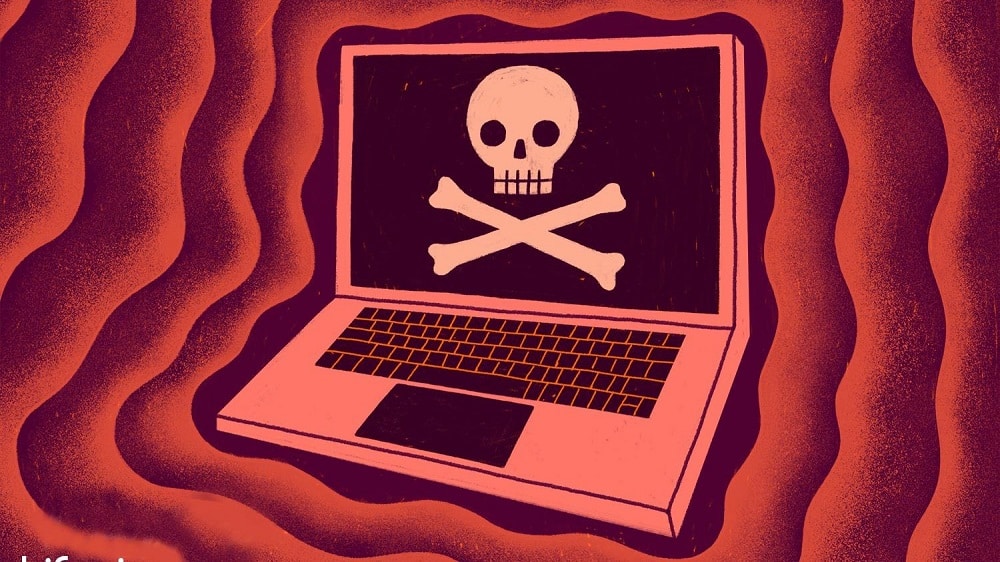 Here are some instances where factory resetting your Mac desktop can be helpful:
When the Mac desktop is malfunctioning, a factory reset may fix malfunctioning problems in your Mac. If your computer is running slower than usual or seems laggy, try factory resetting it before taking the device to an Apple Store for assistance.
You want to sell a used Mac or give it away as a gift. If this is the case, you need to wipe all personal information off it so that whoever buys it doesn't have access to your sensitive data, like credit card numbers, emails, and passwords.
When you want to re-install macOS, factory resetting will delete everything on your computer and return it to its original factory state and ready to install a fresh macOS. If you want to set up a new Mac desktop, this can be an excellent way to do it.
The system software is damaged by malware or other malicious applications. When your Mac desktop has been attacked by viruses or malware, it can mess up the system files and cause instability. To resolve this issue, you need to reinstall the operating system on your Mac desktop by factory resetting it.
Note: A factory reset will remove all your files, apps, and preferences from the machine, so make sure you back up any important files before proceeding with this process.
---
1. Use Erase Assistant Tool
Modern Mac desktop versions come with an in-built Erase Assistant tool. This tool offers a quick way to reset your Mac. And here is how to use it:
Step 1: First, launch System Preferences, then select Erase All Content and Settings in the menu bar.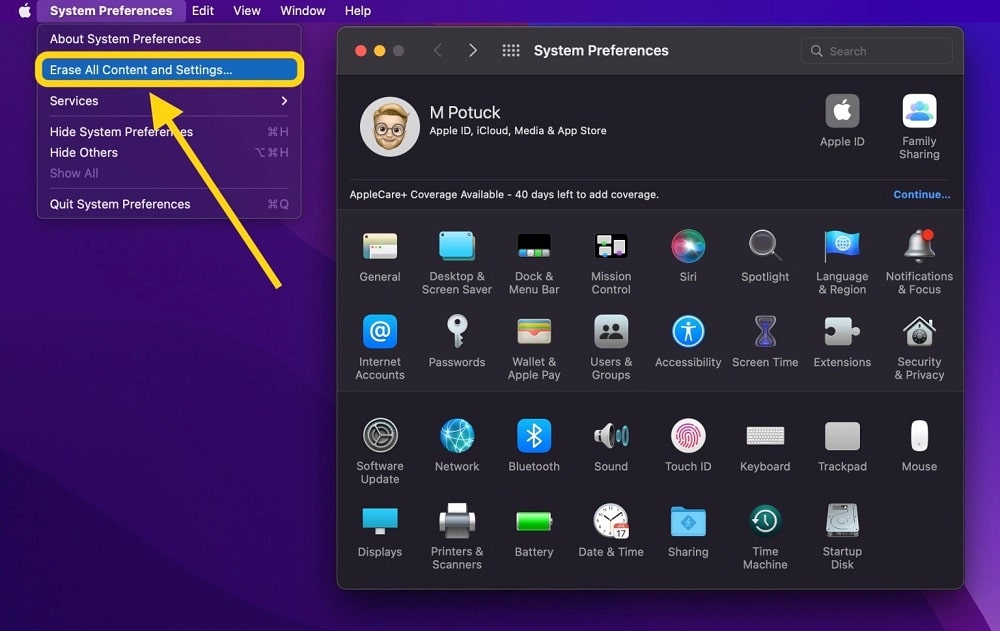 Step 2: Key in your admin password when prompted to.
Step 3: Review the list of items the factory reset process will erase. Some items include your Bluetooth connection history, all Touch ID fingerprint records, and Apple Wallet, among other settings.
Step 4: If you're yet to create a Time Machine backup, click Open Time Machine to set it up. The Time Machine backup is a built-in feature on Macs that automatically backs up your data, including music, apps, photos, documents, and emails. You can always recover them even after factory resetting your Mac.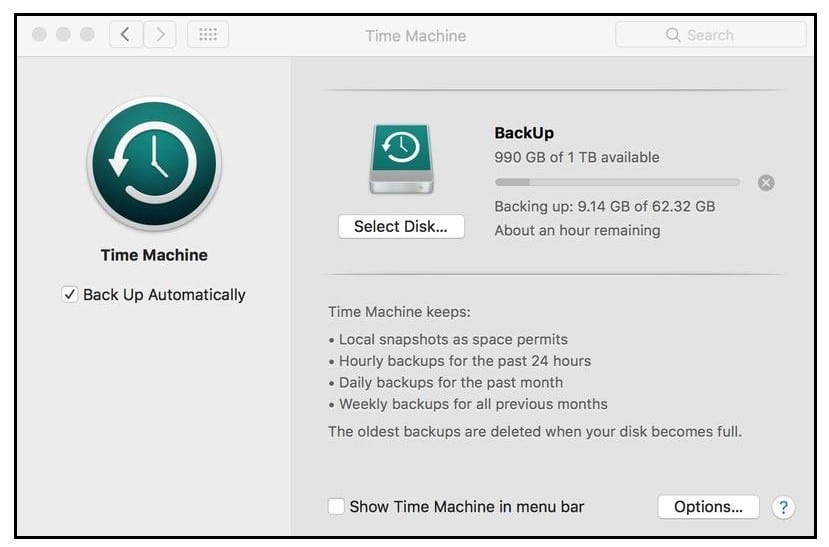 Step 5: Key in your password to log out of your Apple ID and allow the erasing process to finish.
Once the erasing process is complete, your Mac desktop will be restored to factory settings. If your intention of factory resetting it was to dispose of it or give it away, then you're done! Otherwise, go through the set-up process and set the device ready for use!
---
2. Use the Disk Utility
To utilize this tool, you should enter your macOS into Recovery mode. However, different Mac models have different procedures for activating the recovery mode:
Step 1: For an Intel-based Mac with a T2 chip or the M1 Mac, shut down your computer and press the power button until the loading startup options. Choose Options to go to the recovery screen.
Step 2: For Macs with intel processors, restart the machine, hold the Command + R keys simultaneously, and release them when the Apple logo appears. Allow the machine to boot and open into Recovery.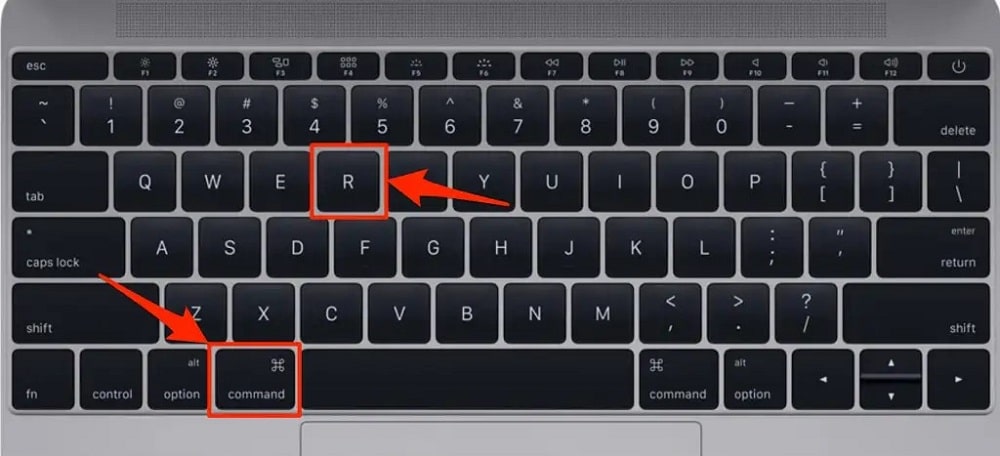 Step 3: Once the macOS utility window pops up, select Disk Utility, then click the Continue button.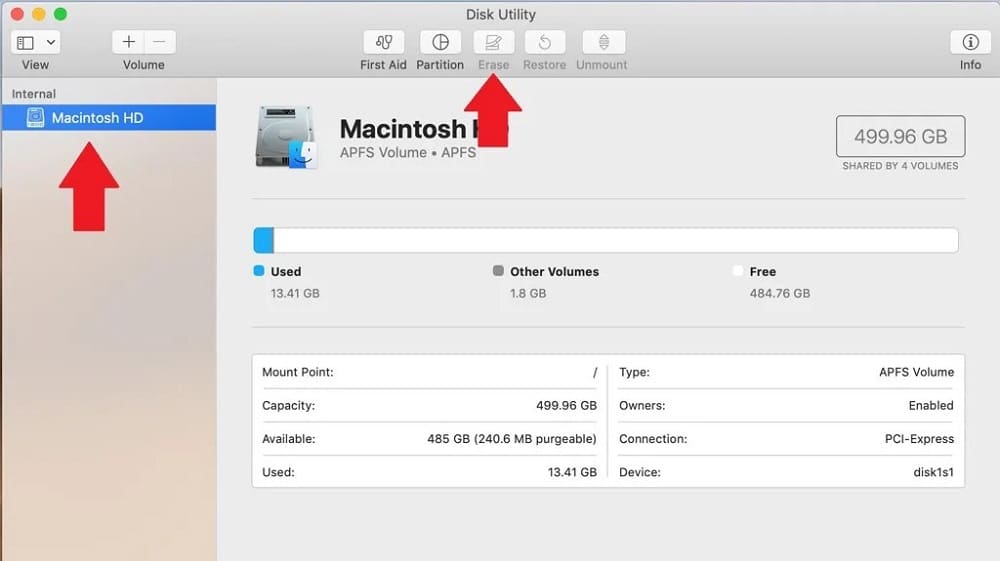 Step 4: Select your startup disk (labeled Macintosh HD by default) and click the Erase button. If you have created any partitions, remove them before clicking the erase button.
Step 5: On the dialog box that will pop up, keep the drive name and format as Macintosh HD and Mac OS Extended (Journaled) or APFS.
Step 6: Wipe the drive by clicking Erase Volume Group or Erase.
You have now restored your Mac desktop computer to factory settings!
---
What You Need to Know Before Resetting Your Mac Desktop
Resetting your Mac means wiping it clean of all the files and settings that make it yours. Before you do that, though, there are a few things you should do first.
1. Back up your data
Suppose you want to keep any of the information on your Mac, back up your files so you can restore them after resetting. You can use Time Machine backup for this; all you have to do is plug in an external hard drive and select it as your backup destination.
2. Sign out of iCloud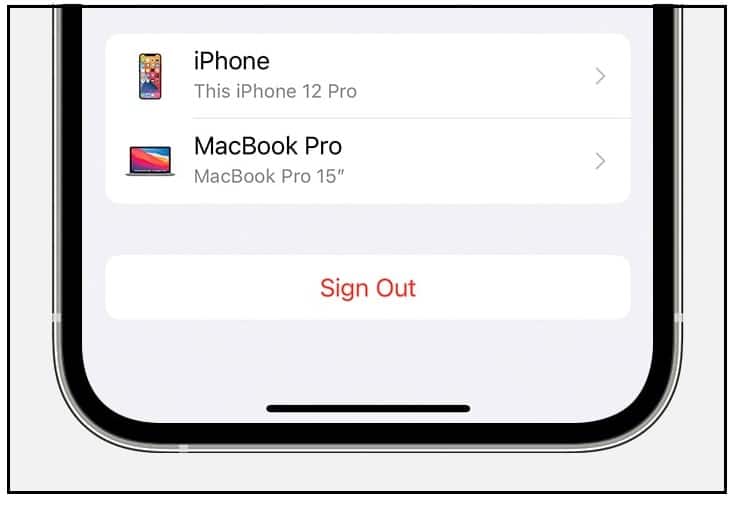 You'll need to sign out of iCloud if you before resetting your Mac desktop. To do so, open the System Preferences app > click Apple ID > iCloud > turn off the Find my Mac. Click Overview, followed by Sign Out.
3. Sign out of iTunes
Once you sign out of iCloud, you'll also need to sign out of iTunes if you want to reset your Mac desktop. To do so, open iTunes and select Account > Sign Out in the upper-right corner.
4. Unpair Bluetooth devices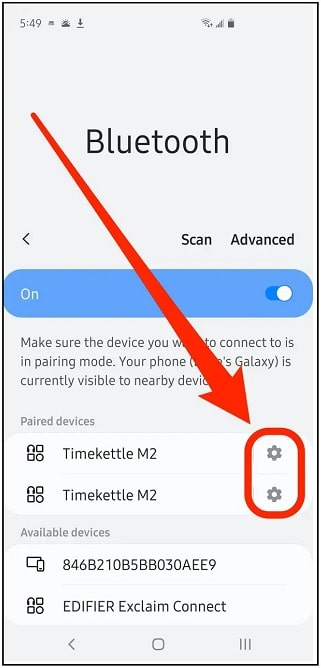 You should un-pair any Bluetooth devices paired with your Mac. To unpair a Bluetooth device, go to System Preferences > Bluetooth > Select the device you want to unpair > Click the X button on the right.
Considering the above four points, you can now factory reset your Mac desktop.
---
Conclusion
Factory resetting your mac desktop is an easy process that will help you get out of a lot of trouble with your computer. It's also an excellent way to prepare your device for disposal and eliminate viruses or malware. You can either use the Erase Assistant tool or the Disk Utility tool.