Hulu is one of the most popular streaming apps. However, if you've spent time watching your favorite shows on Hulu, you'll encounter various error messages from time to time.
We're having trouble playing this one of the many Hulu errors on your screen when you try streaming content from Hulu. This will prevent you from catching up with your favorite shows. Like any other streaming platform, most Hulu issues are caused by connectivity problems.
However, this error code might be more than that. This error might also occur due to problems on Hulu's end or software and hardware issues. Depending on the cause, there are various solutions you can try.
Nothing is more frustrating than not being able to use the streaming services provided by Hulu. Let's look at how you can fix the We're having trouble playing this error on Hulu.
---
When you see this error, there are different troubleshooting steps you can take to get Hulu ack up and running. You can follow any of the following methods to fix the error.
1. Check Hulu's Servers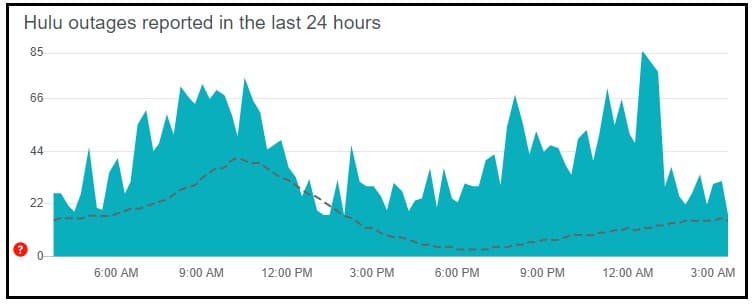 Hulu is generally a reliable platform, but if you get an error, the first step is to check whether the service is down for everyone. If their services are offline, there is nothing you can do but wait for Hulu to get their services back up. You can use third-party platforms like Down detector to check whether Hulu is working. If Hulu servers are not down, you can proceed with the next troubleshooting steps.
---
2. Restart Hulu on Your Device
We're having trouble playing. This error might be caused by bugs and server errors within the app. To fix this, you can restart your Hulu app to reload everything and eliminate the errors.
You can restart the Hulu app by:
From your home screen, swipe upwards or from the bottom display panel tab on the application switching option.
Find the Hulu app from the list.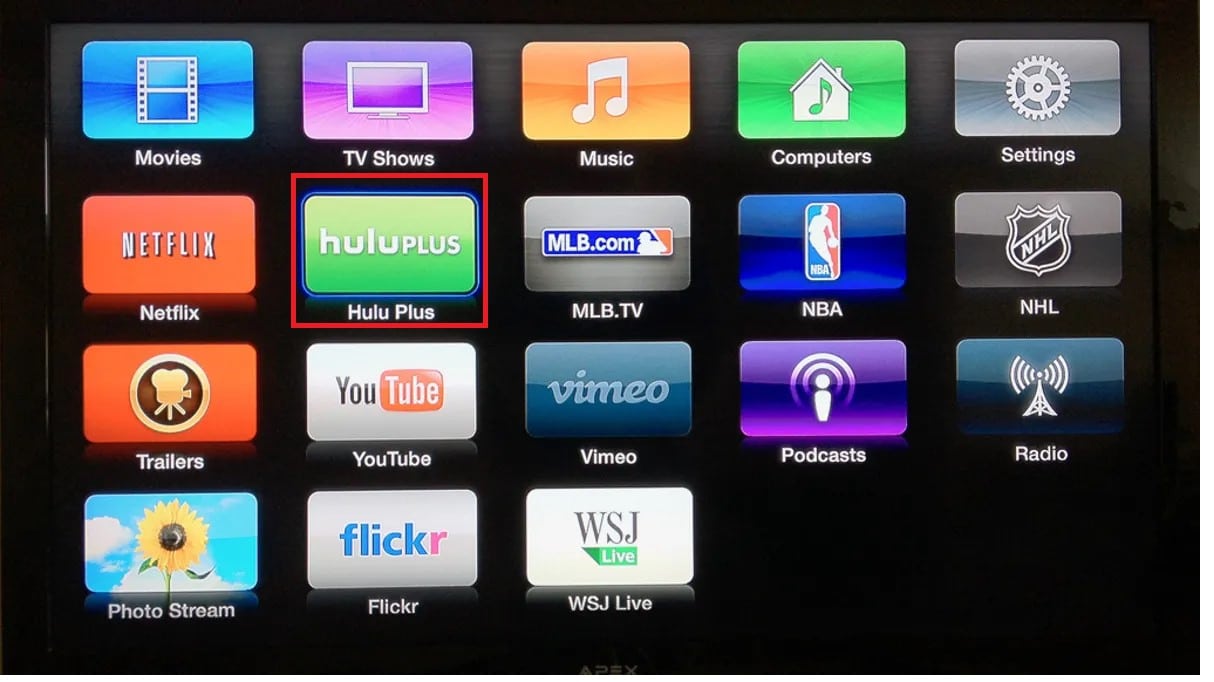 You can then drag the app and remove it from the app switching window
You can then restart the Hulu app and check whether your problem is gone. If that does not fix the problem, you should consider restarting your device.
---
3. Restart your device
Restarting your device can also help you fix the We're having trouble playing this error. It will remove any temporary errors causing the error from your operating system. This can also work if there is a bug in Hulu. Depending on your device, you can restart it by:
For TV
Step 1: Unplug your TV from the power outlet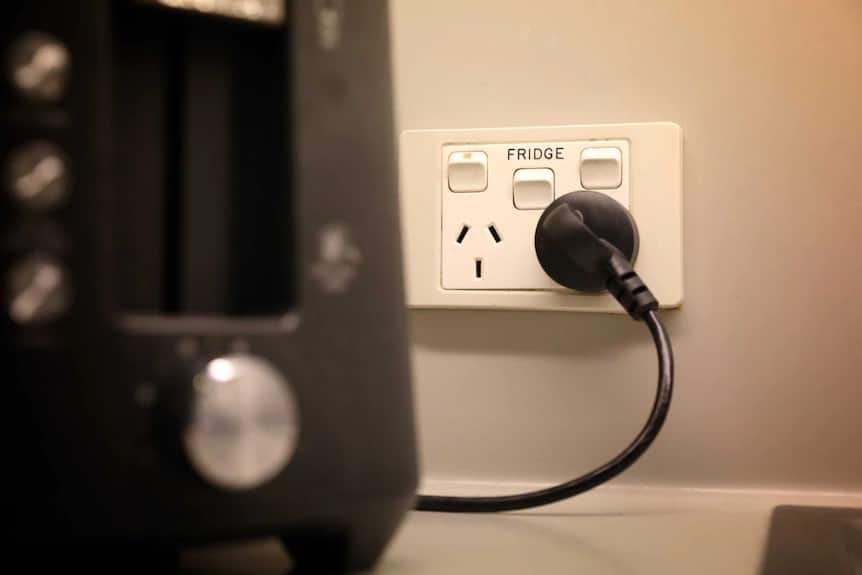 Step 2: Wait for 1 minute
Step 3: Then plug it back in
For Android devices
Simultaneously press and hold the power button and the volume up button and wait for your screen to go off. You can then wait for a few seconds then power it back on by pressing the power button.
---
4. For iPhone or iPad
Step 1: Press and hold the Volume button and the Side button until the power off slider appears.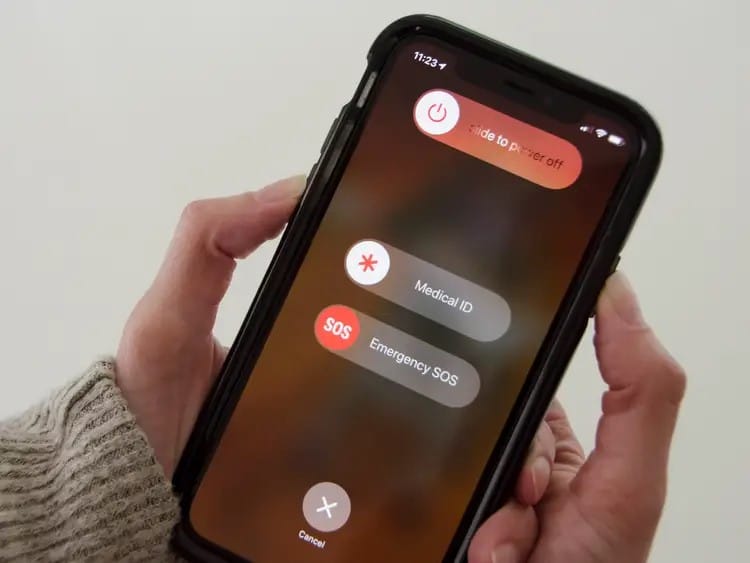 Step 2: Drag the slider, then wait 30 seconds for your device to turn off.
Step 3: You can turn your device back on by pressing and holding the Right-side button.
For PC or Laptop
Step 1: Click on the Start button
Step 2: Select the Power icon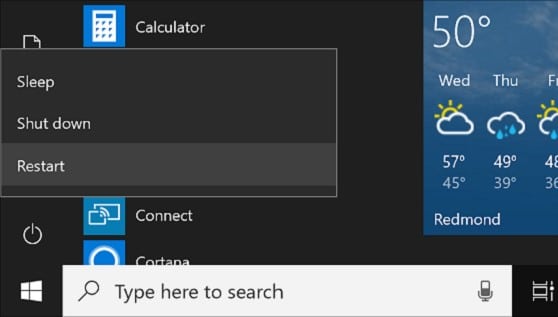 Step 3: Click on Restart to restart your PC.
---
5. Sign out of Hulu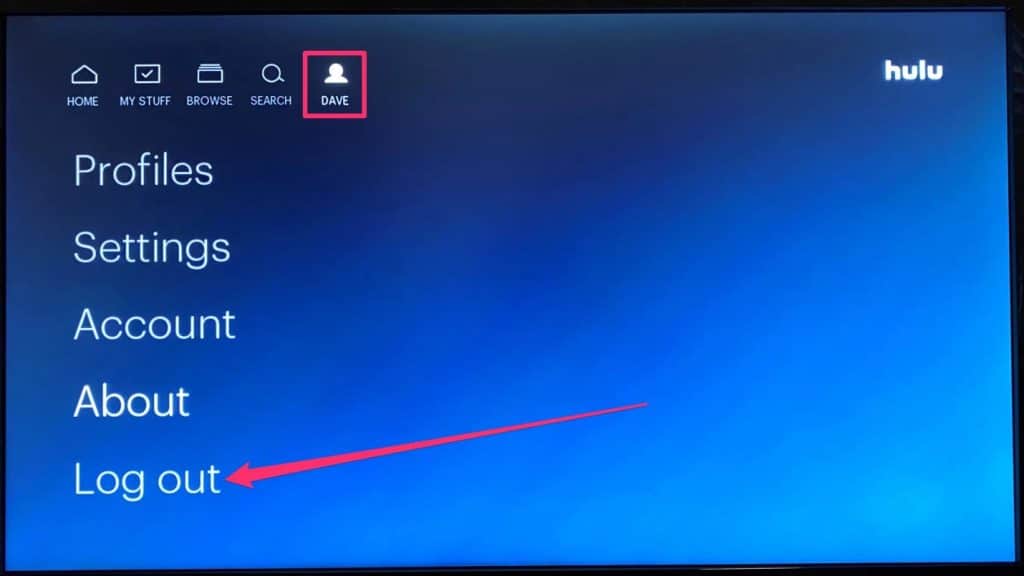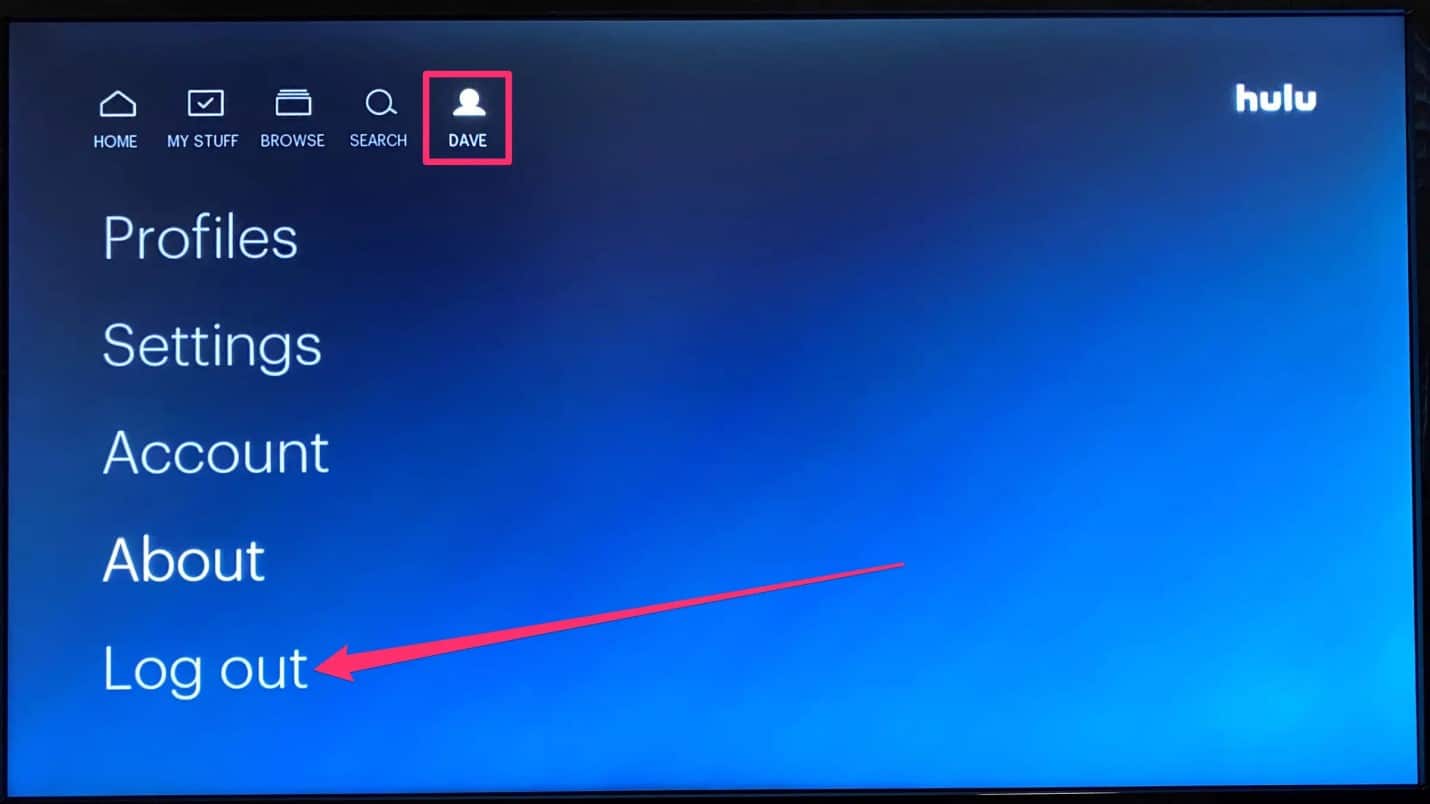 If your problem persists, you can try signing out of your Hulu account and logging back in. This is a simple step that can eliminate the 'We're having trouble playing this' error.
---
6. Check your internet connection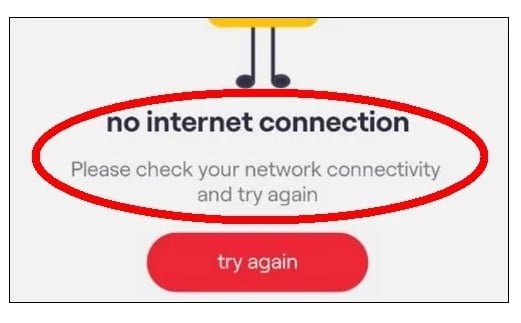 As said earlier, internet connection problems are the most causes of Hulu errors. Therefore, an unstable or low bandwidth internet connection will cause the 'We're having trouble playing this' error. It would help if you had at least 3 Mbps bandwidth to avoid video buffering problems. This will allow you to enjoy content without facing any lag issues.
You should check the status of your internet connection to ensure that your internet speed is suitable for Hulu. You can also disconnect any other unused devices using up your network. It would help if you also kept in mind that other obstacles like bad weather could disrupt your internet signals.
---
7. Force stop your Hulu app
Closing the Hulu app may leave some features running in the background, failing to solve your error. Therefore, you can force stop the Hulu app to ensure that all features are turned off, and the app can have a fresh restart. You can stop the Hulu app from running by:
For Android
Step 1: Open the Settings app on your device.
Step 2: From the list, tap on Apps or Applications or Manage apps depending on your device
Step 3: Find the Hulu app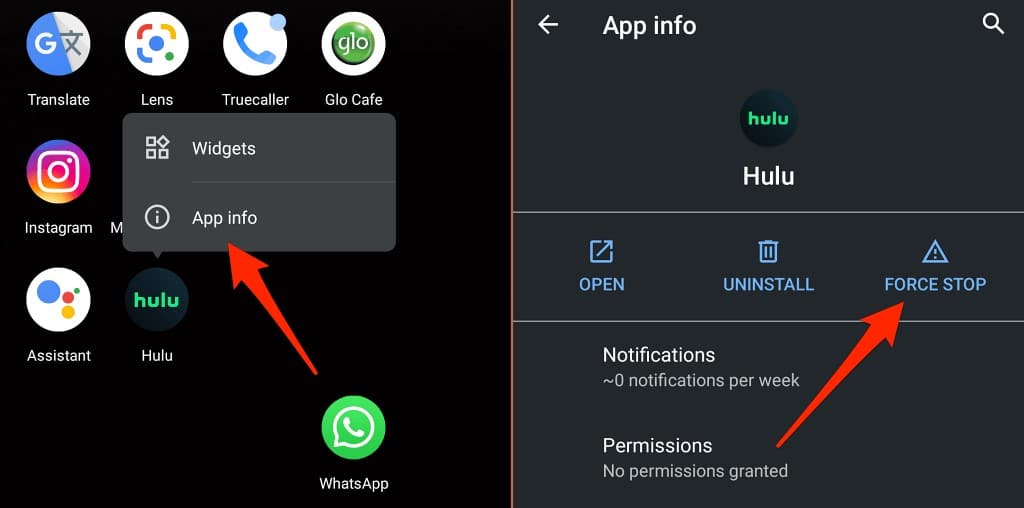 Step 4: Tap on Force Stop
For iPhone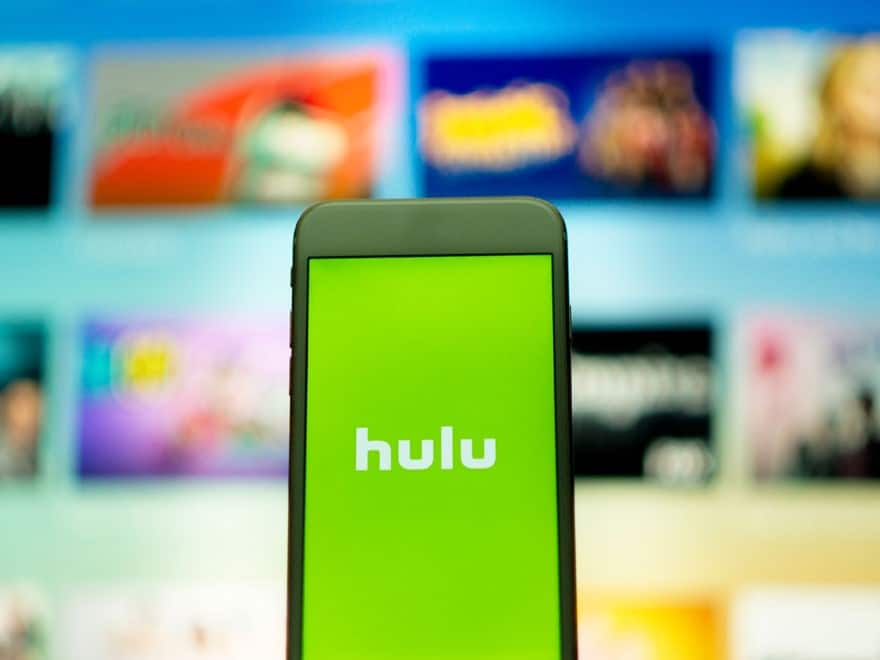 Step 1: Launch the Hulu app
Step 2: Swipe up from the bottom of the screen and hold your finger near the middle of the screen. All your open apps will appear.
Step 3: Continue holding your finger in the middle of the screen until you see the minus sign at the top left corner
Step 4: Tap on the minus sign to close your Hulu app
For PC, Laptop, or Smart TV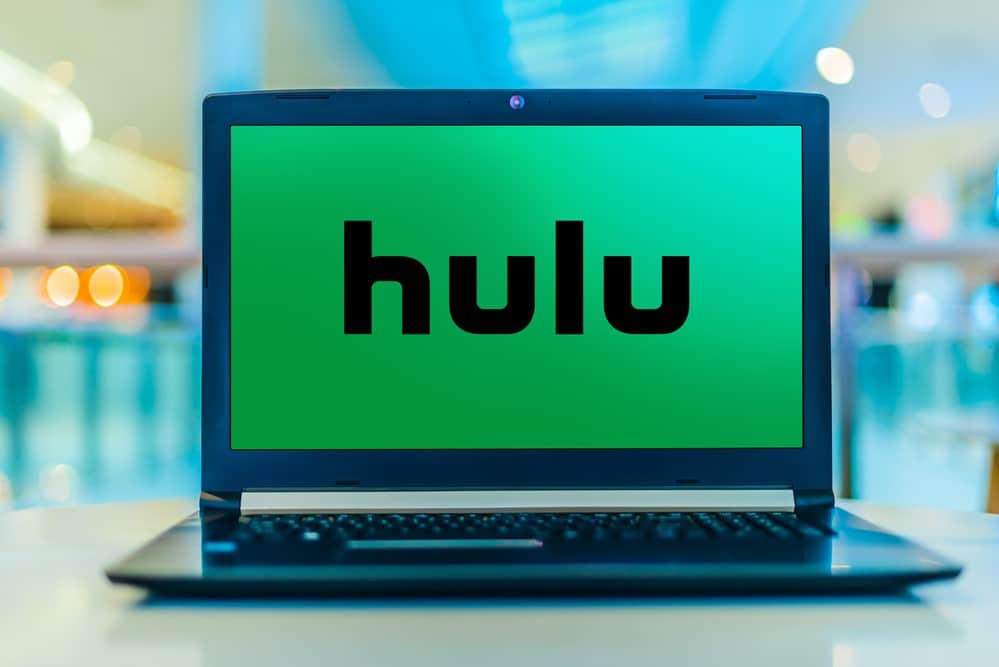 Step 1: Go to Settings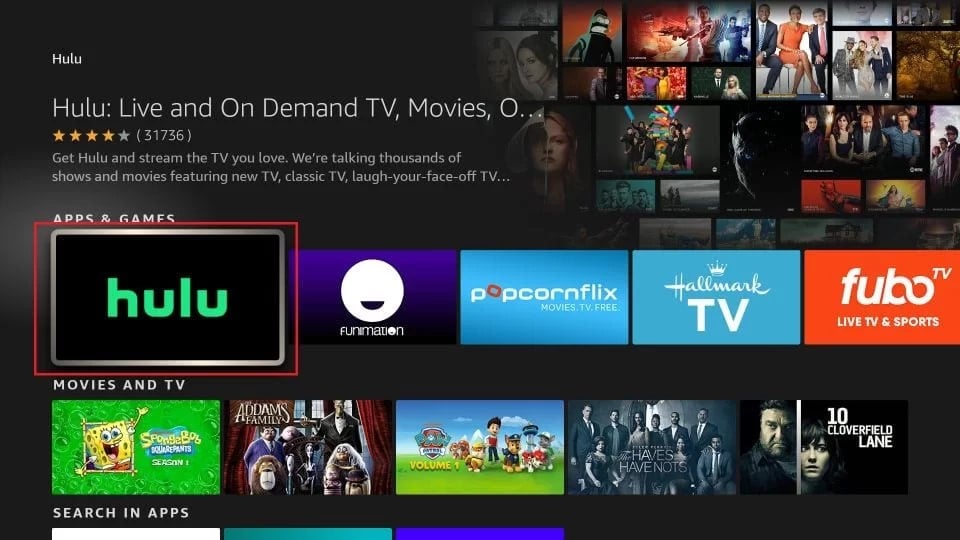 Step 2: Select Apps
Step 3: Click on All apps
Step 4: Choose the Hulu app
Step 5: Then select Force Stop
---
8. Reboot your router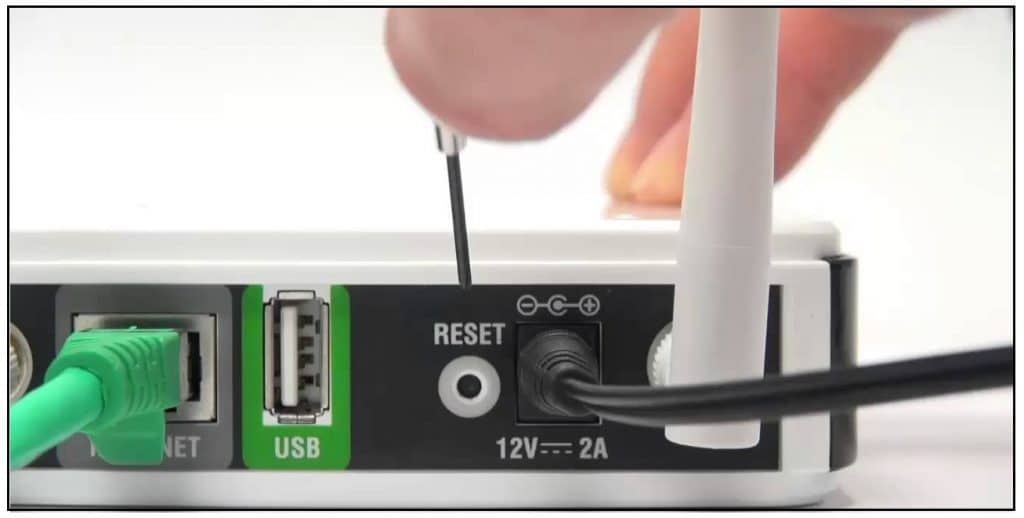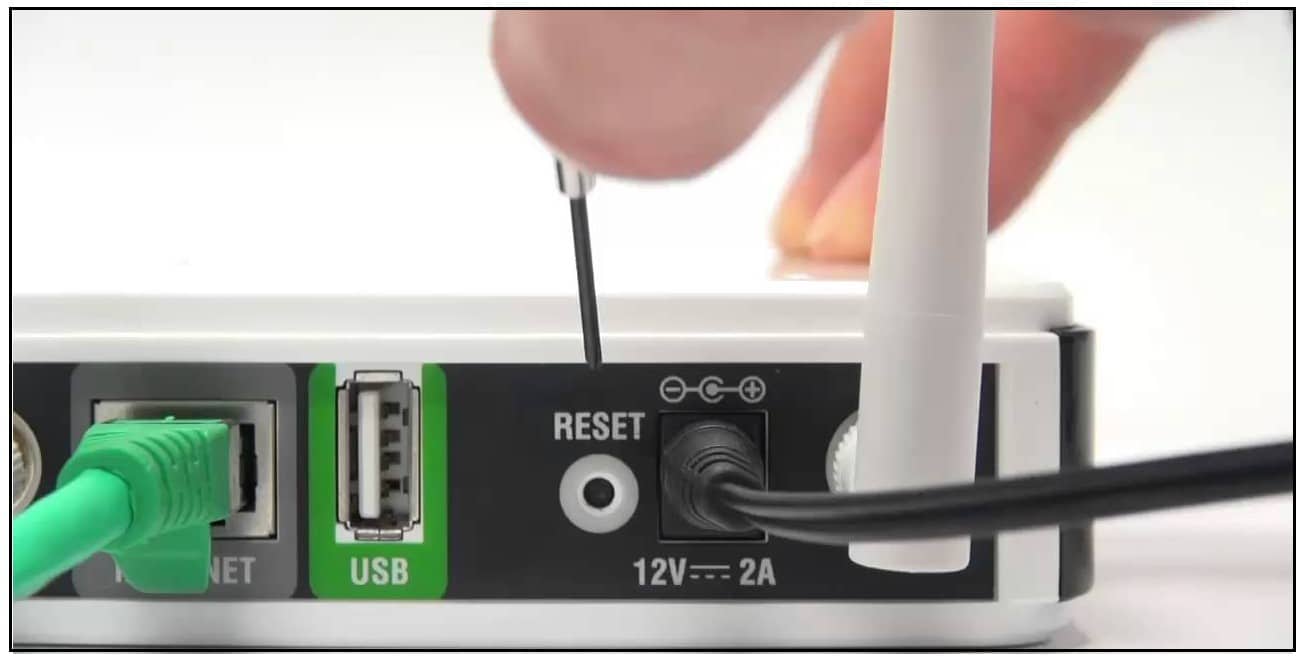 If your internet connection does not have any issues, the problem could be with your Wi-Fi router. It could not offer enough bandwidth causing a slow internet connection that prevented Hulu from working as expected. You can solve this problem by rebooting your router through the following steps:
Step 1: Unplug your router from the power source.
Step 2: Wait for a few minutes
Step 3: You can then plug it back in.
Step 4: Wait for some time to establish the connection before attempting to log into Hulu.
You can also restart your router by pressing and holding the reset button on your router.
---
9. Switch to an Ethernet connection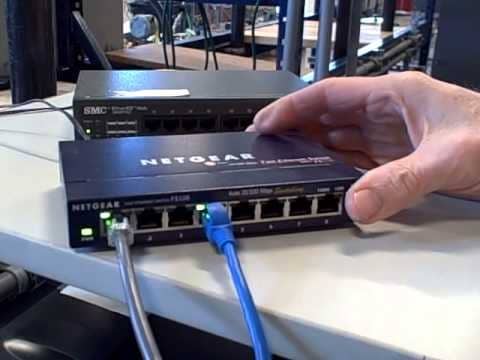 If you're streaming on Hulu using a Wi-Fi connection, you can try switching to a more stable ethernet connection. If your Hulu app works, the problem is with your wireless connection.
---
10. Try Hulu on a different internet connection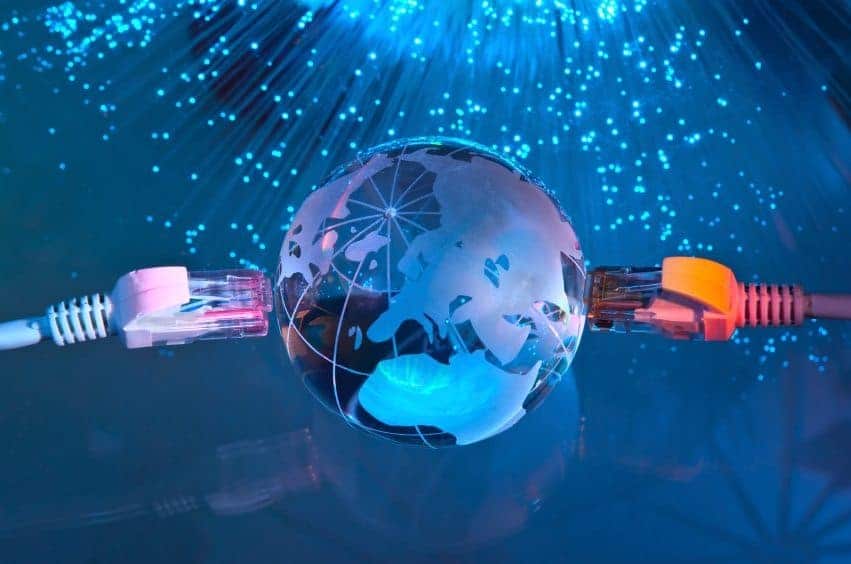 If both your Wi-Fi and ethernet connection fail to solve the 'We're having trouble playing this' error, your connectivity problem is with your primary internet connection. You can try connecting your streaming device to a different internet connection and see if it works.
---
11. Deactivate and reactivate your device on Hulu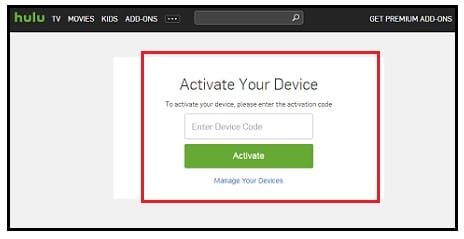 Hulu will stop working when it fails to recognize your device. Though so rare, this might happen when your account is corrupted, or there is a glitch preventing it from identifying your device. It could also stop working if you're logged into your account on multiple devices from multiple locations. To solve this, you can remove your device from your Hulu account and reactivate it. All you have to do is:
Step 1: Open Hulu on your web browser
Step 2: On your Profile, click on the Accounts tab
Step 3: At the bottom right corner, look for the Devices tab and clock on Manage Devices.
Step 4: Look for your device from the list and click on the Remove button.
Step 5: You can refresh the page and wait a few minutes.
After deactivating your device, you can reactivate it by taking the following steps:
Step 1: Log into your Hulu account on that device
Step 2: Enter the code that will be sent to your email/phone
You can also enter the code in the Manage Devices section. This will automatically reactivate your device. You can check whether it's working or not.
Log in to Hulu through the web browser instead of the app
If you're having this error on the Hulu app, you can use the platform on your browser. Apps are known for having glitches that web browsers don't have. Luckily, you can still access Hulu services from your web browser. All you have to do is to log into your Hulu account on your web browser like Google Chrome and check whether the error has been cleared.
---
12. Hard refresh your Hulu web page


Hard refreshing your Hulu webpage not only refreshes it but also clears the cache. This can help you solve any errors preventing Hulu from working.
For Windows
At the login page, perform a hard refresh by pressing Ctrl + F5.
For macOS
Simultaneously hold down Cmd+ Option +R
---
13. Turn your VPN off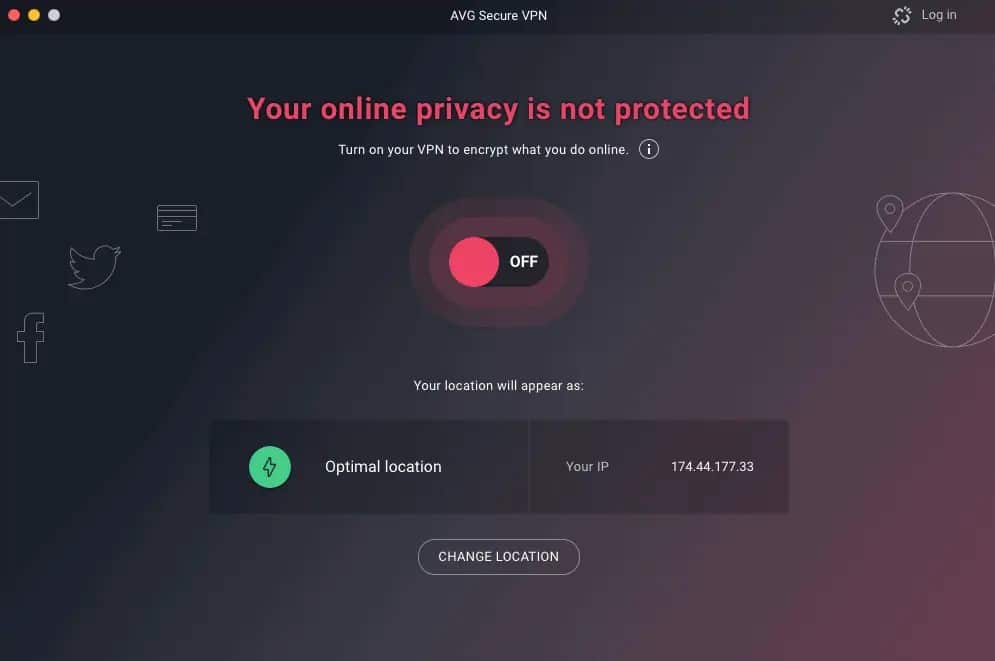 Virtual Private Network (VPN) protects your online information by masking your device's IP address and encrypting your data. This makes it effective in hiding your online identity and bypassing restrictions set by your internet service provider. It achieves this by routing your connection through secure network servers from different locations.
Using a VPN connection could cause delays or lags to your network leading to issues when you try connecting to the internet. Your VPN might be the reason you're receiving this error. Therefore, you can turn off your VPN to fix the error.
---
14. Clear your Hulu cache
Cache stores local files that help run the Hulu app faster and more efficiently. When your ache memory gets corrupted, you'll receive various errors, including the "We're having trouble playing this" error. When you use Hulu on multiple devices, cache errors happen due to bad syncs. When the Hulu app syncs your data across all your devices, there is a possibility that your cache will get corrupted.
You can fix this error by clearing the app's cache.
On your Smart Tv
Step 1: Navigate to your Settings
Step 2: Find the Apps menu
Step 3: Scroll down to find the Hulu app
Step 4: Clear its cache
On your Android device
Step 1: Open the Settings app
Step 2: Tap on Apps & Notifications
Step3: From your app list, tap on Hulu
Step 4: Tap on Storage & cache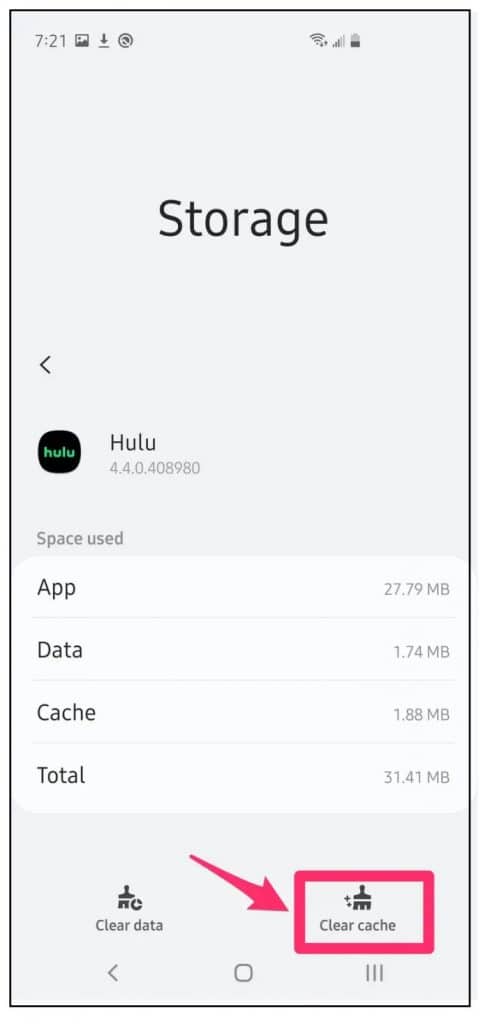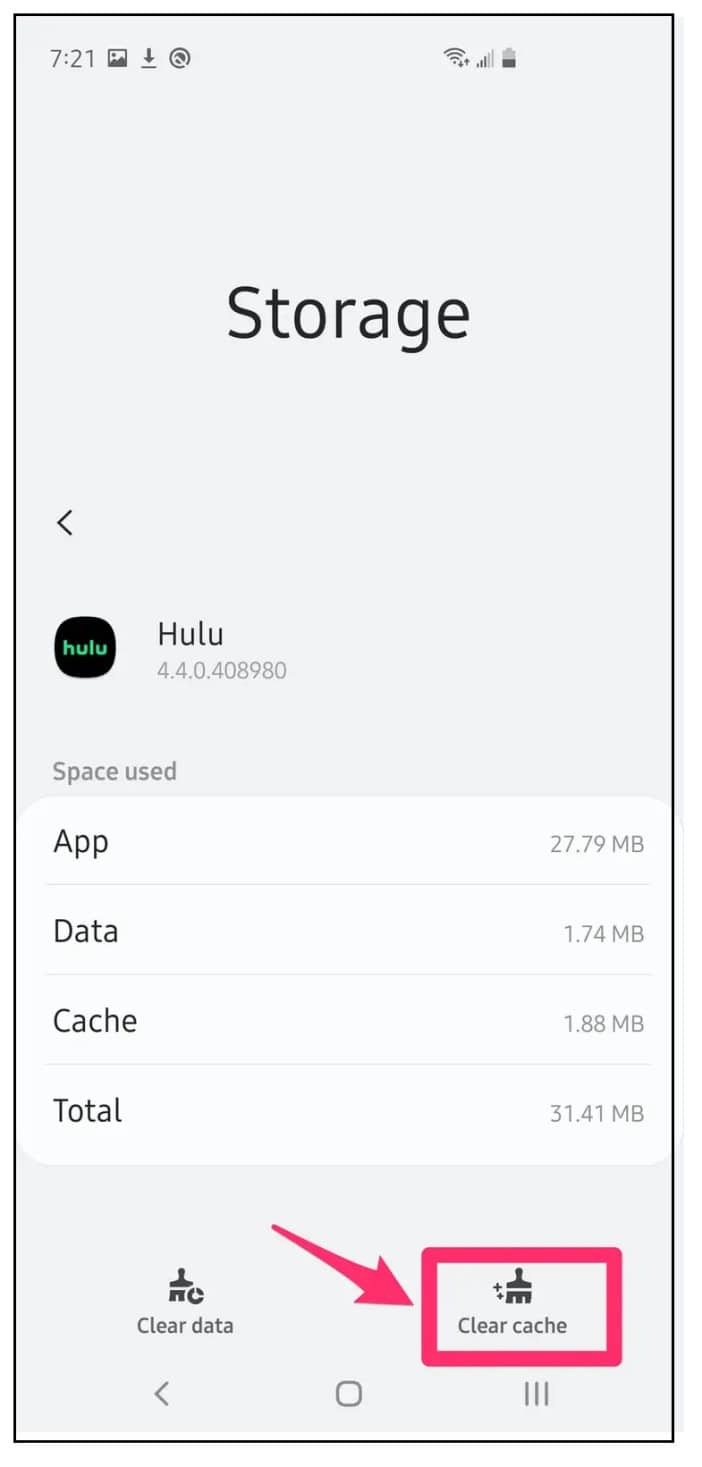 Step 5: Tap on Clear cache
For desktop users, you can clear your browser's cache.
---
15. Update the Hulu app
Your Hulu app might be down due to bugs, glitches, and other internal complications. These are most common when you're using an older version of the app. Older Hulu versions usually have video playback issues. Downloading the latest version of the Hulu app can help you solve most of the Hulu errors.
Android device
Step 1: Go to the Google Play Store on your Android device
Step 2: In the search bar, type Hulu and look for it.
Step 3: Tap on the Hulu app icon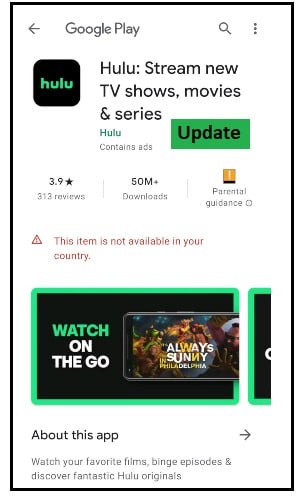 Step 4: Tap on the Update button
On your iPhone or iPad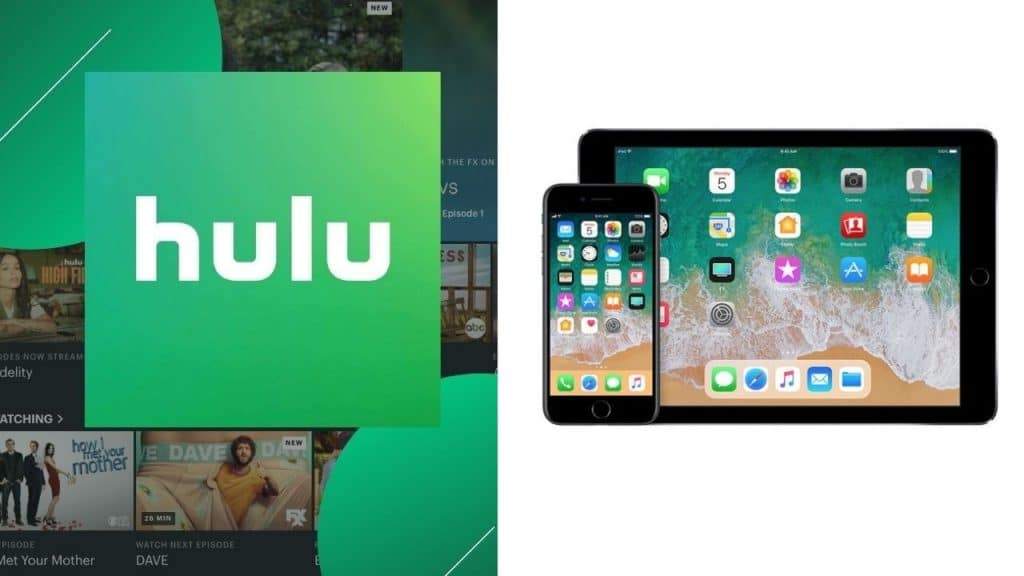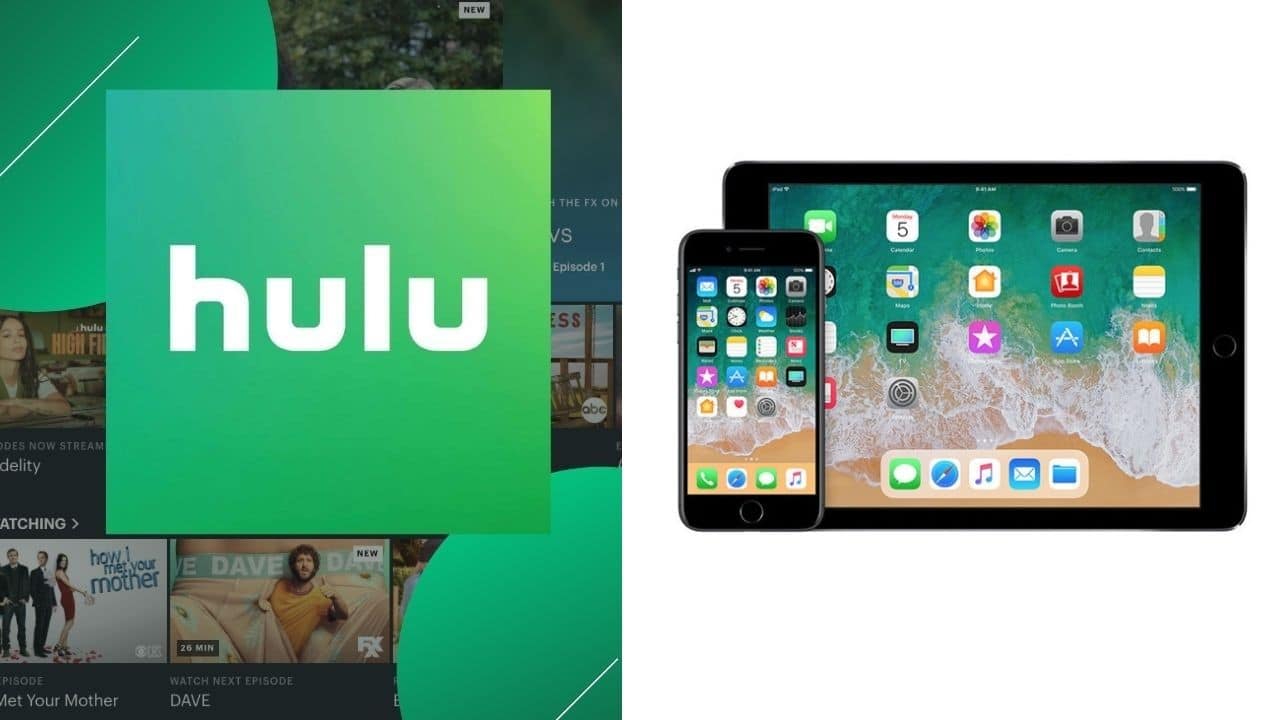 Step 1: Go to the App Store
Step 2: Select Updates
Step 3: Tap on Update next to the Hulu app
---
16. On your TV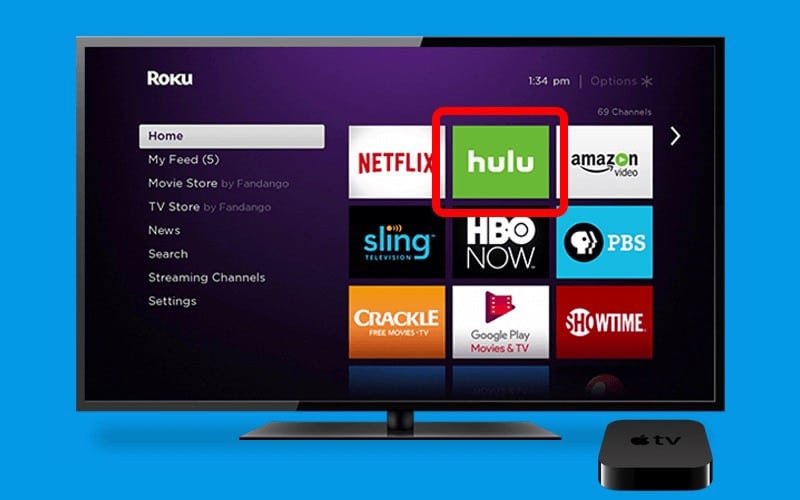 You can check for any software updates for Hulu on your Smart TV by:
Step 1: Press the Menu button on your remote
Step 2: Select Support
Step 3: Choose Software Update
Step 4: Click on Select Update Now.
---
17. Reinstall the Hulu app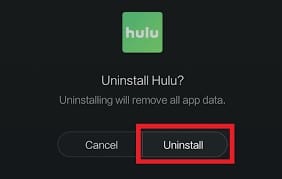 If updating the Hulu app does not solve the problem, you can uninstall and reinstall the app again. Your existing app could have corrupted files or was not installed correctly. By reinstalling the app, you'll have a working version without any errors. Tap on the Hulu app, hold for a few seconds, then tap on Uninstall. You can then reinstall the app from either Google Play Store or the App Store.
---
18. Use a different streaming device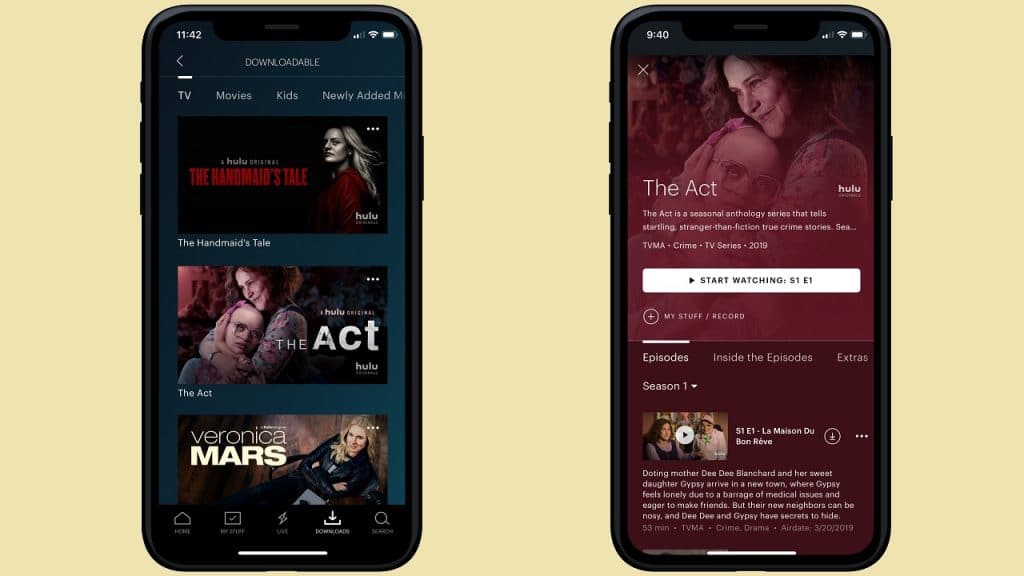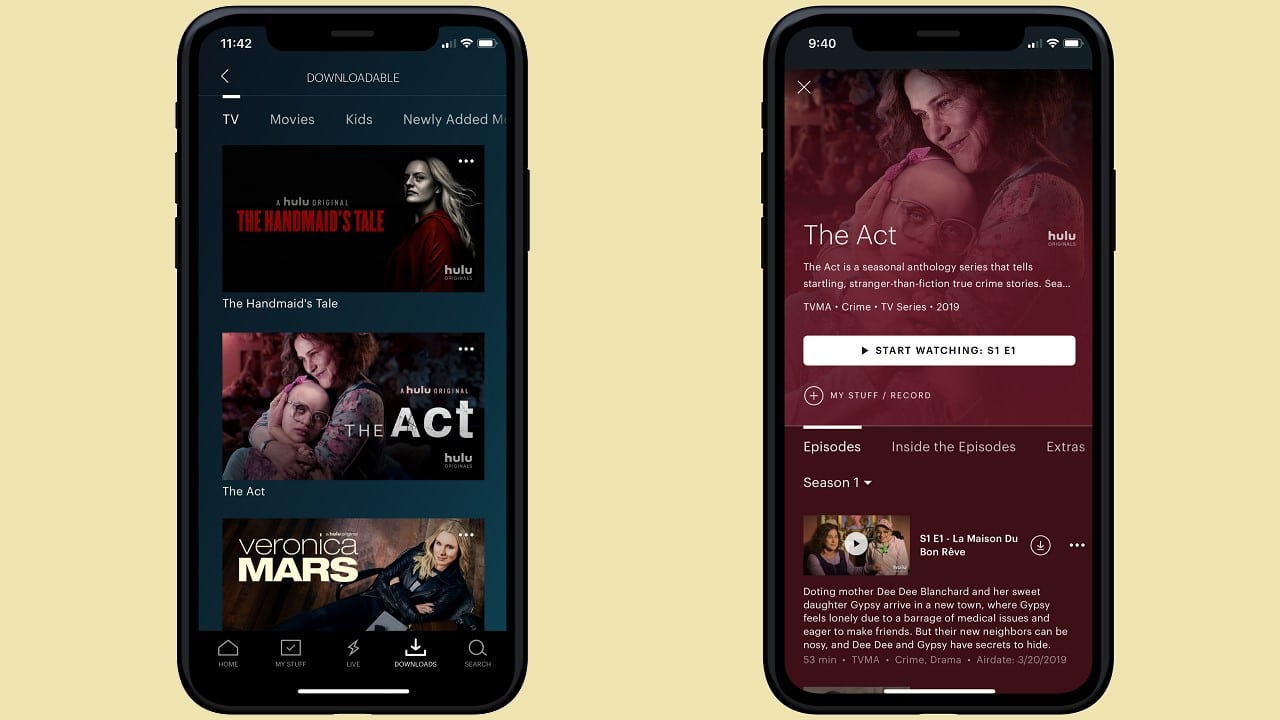 If so far, nothing is working; you can try streaming the Hulu content on another device. If you were using the platform on TV, you could try using it on your mobile device. You can also use an alternate device, like another TV, to see whether Hulu works. If you do not see the "We're having trouble playing this" error, then there is a problem with your streaming device.
---
19. Get help from the Hulu community
If you can't find a suitable solution, you can visit the Hulu Community for further assistance. The Hulu community has people who have faced the same problem. You can check their comments or ask for guidance to find solutions that worked for them and try them out.
---
20. Report to Hulu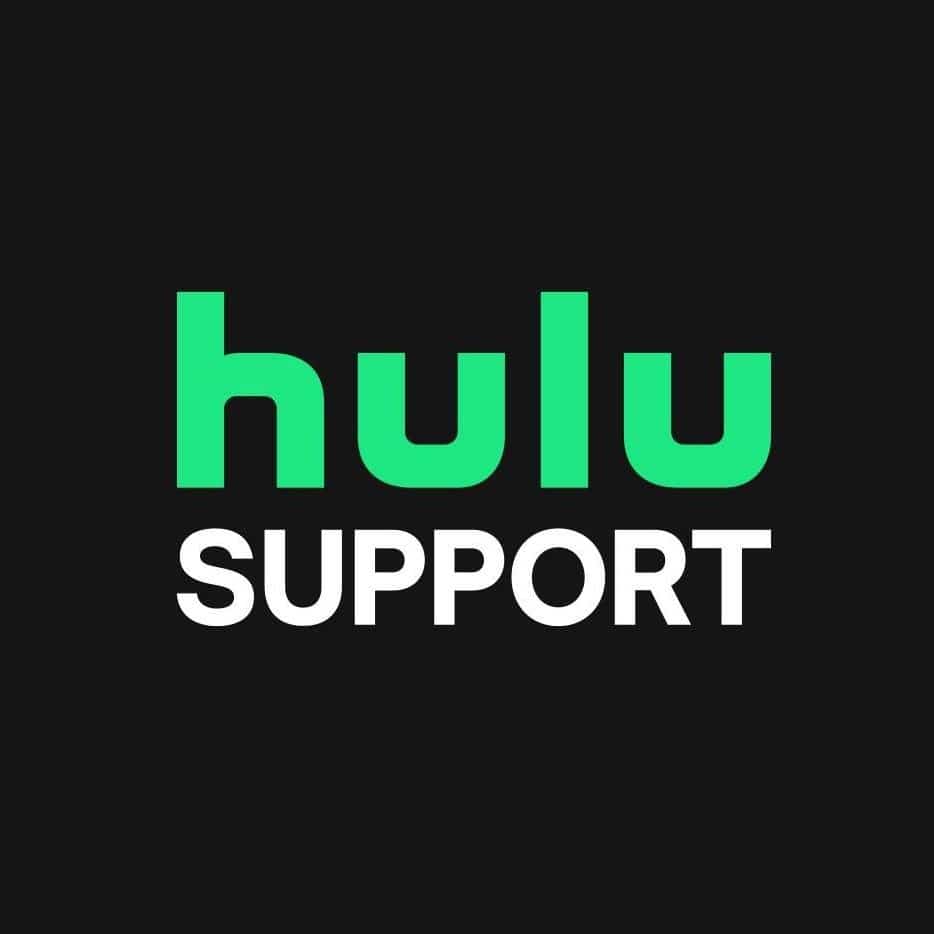 If the Hulu community is not much help, you can let the Hulu experts help you. Contact Hulu customer service through their Help Center. You can then describe your issue by filing a complaint about your problem. Hulu experts will help you fix the error.
---
Conclusion
After following the steps mentioned above, you should fix the We're having trouble playing this error. It could take time to fix the problem, but once it's done, you'll get back to enjoying your favorite shows.
As an overall solution, you should ensure that your internet connection is strong and fast enough to support video streaming. It is less likely that you'll need to consult the Hulu community or contact Hulu customer service. But, if necessary, you'll have to let them help you.