Technology is constantly evolving, and most businesses are most affected by the changes in technology. They have to transition to using tech tools to help them become more efficient at their jobs. These tools are helpful for businesses and beneficial for employees trying to make their jobs easier.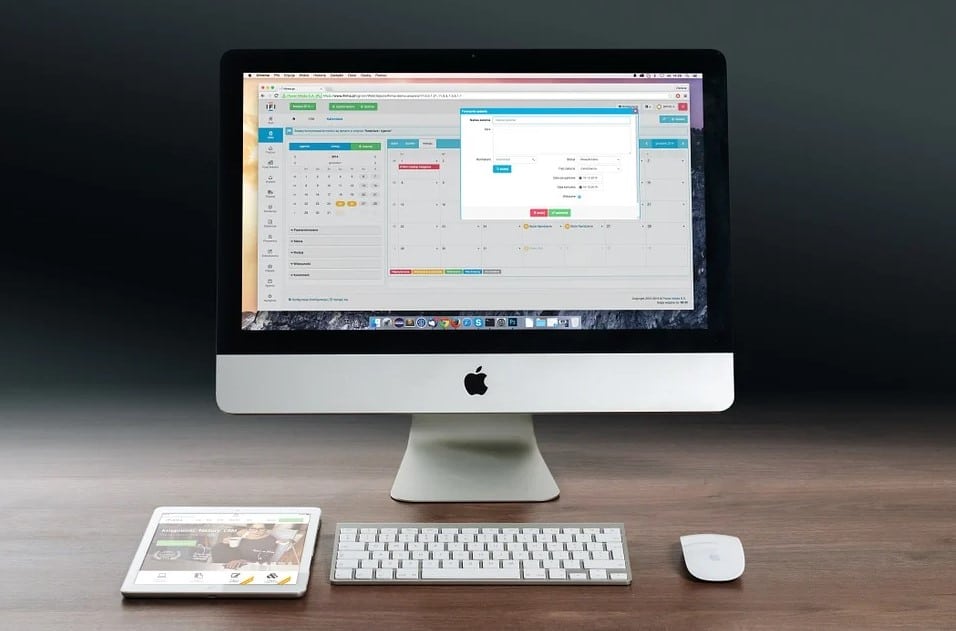 They are effective time savers and can help people become more productive at work. There are a lot of tools out there that can make your job easier.
These Six Tools Are:
In a day and age where technology is constantly evolving, it can be hard to keep up with the newest gadgets and gizmos that are out there that can make your life easier. So here is a list of six tools that you can start using today at your organization to help improve how you work.
1) The Faxburner App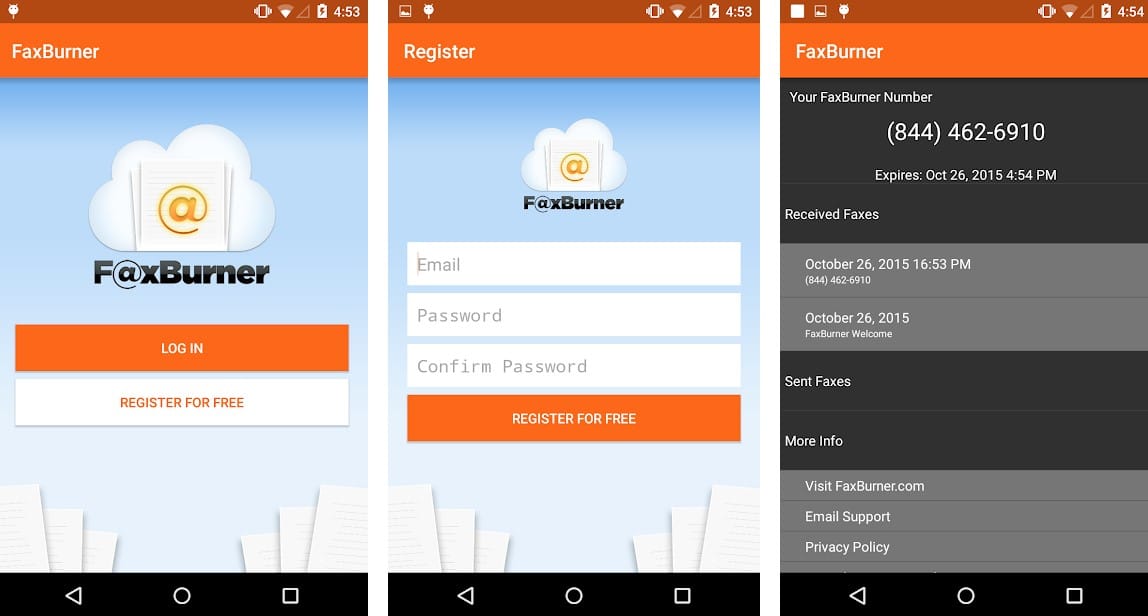 Faxburner is an excellent tool for businesses that still hand out information via fax. The app allows users to send and save sent faxes. This simple app is helpful because instead of printing the document, signing it, turning it into an office worker for signature printing, and then having them fax the documents, you can scan them on your phone or tablet with their free app.
The fax burner app has a free fax app for android that can be used for both faxing and receiving documents. It's easy to use and beneficial for businesses because nowadays, many people are trying to stop spending all their money on paper, toner, and ink. This app can save you money and time because you won't worry about printing the documents.
---
2) Google My Business App
Google My Business is a great tool that can make your job easier and help you find new customers. The app lets you manage your business data in the search engine – change the name of your company/business across different Google services like Search and Maps, update hours of operations or provide driving directions to your storefront.
This app is essential for anyone who runs a small business or wants to promote themselves online or offline through other means since it will help them grow their customer base by making updates through the app to their company profile, which will show up through Google SERPS or Search Engine Results Pages.
This app is handy because it takes the stress out of finding new customers by directing them to where you are located and what you can do for them.
---
3) Slack App
Slack is a great tool that can be used in most businesses today because it helps keep everyone working together. The free chat app allows teams to stay organized, find answers quickly, and reduce emails even though it's not an email service itself. It's a great way to communicate with each other without having so many emails floating around between different people at your office.
Slack has all the features that most companies need, including file sharing, task management, a searchable history that stores all messages and files, and Slack has a "Do not disturb" mode that won't bother you after working hours. Also, the app sends notifications to your phone, so there is no need to always be at your desk to see what's going on.
---
4) Google Suite of Products
Google Suite products are handy tools that can make any job easier because it provides features to help create documents, presentations, spreadsheets/numbers for data analysis. Also, keep track of expenses with apps like Expensify, and monitor search rankings (or SEO ). Some businesses might say that this software is all the same, but they're different in their specific ways. Google Docs is an excellent tool for people looking to create documents – it has the same features as Microsoft Word but with better integration.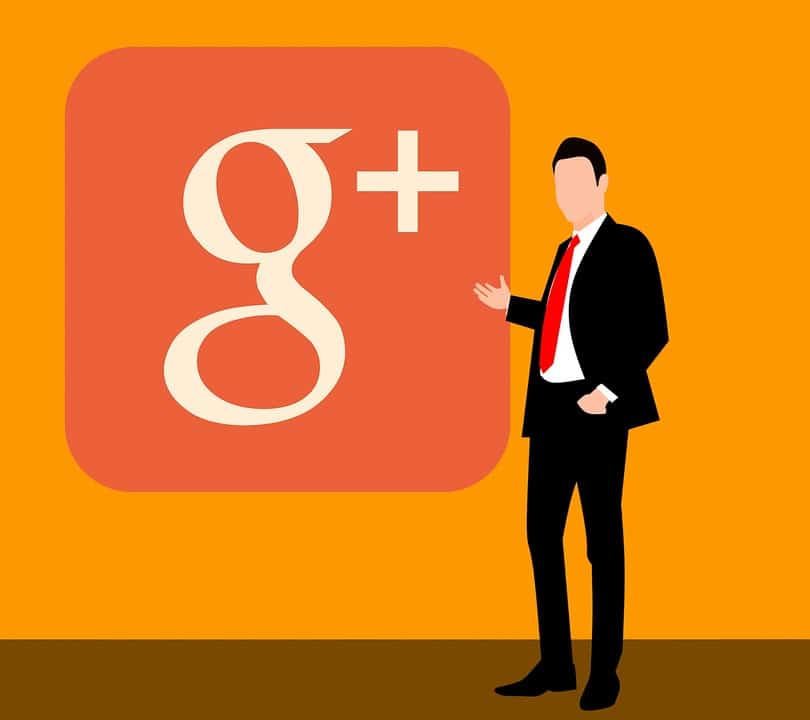 The suite can help you track tasks, manage projects, and even automate reports. If your company is already using Gmail for all their email accounts, they might want to upgrade to G Suite, which includes more advanced cloud-based apps that can help save money on printing costs since everything is online now.
---
5) HubSpot CRM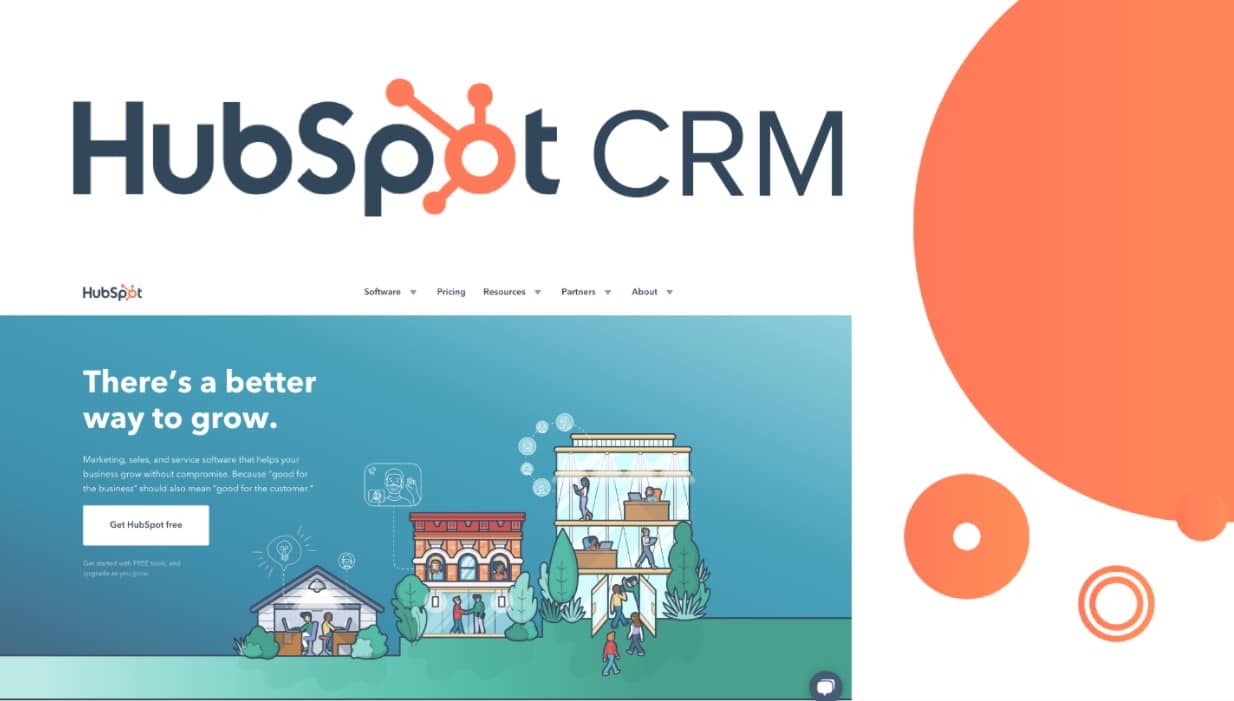 HubSpot CRM is a great tool that can be used by any business that wants to keep track of new customers and also employees. The app helps users manage contacts, log phone calls, and create messages for follow-ups. This is a handy app because it helps keep track of all the people you speak to daily and always know who they are when they call back. The CRM (Customer Relationship Management) can also organize emails, notes, and tasks.
You won't waste time scrolling through unnecessary messages or other files that do nothing for your job. Also, if businesses use the HubSpot marketing platform, it becomes easier to access social reports with one click in the CRM app itself. All these features are crucial to every business because it makes tracking customer information accessible, which can help with sales/marketing efforts in the future.
---
6) Expensify App
Expensify is a free app that allows users to easily and quickly log and keep track of their expenses. The app makes it easy to create receipts on your phone or computer, take pictures of your bills and invoices, track your mileage and credit card transactions. This app is handy for companies because it can help with quickly tracking and categorizing expenses.
It's also pretty useful for people who use more than one credit card while traveling abroad. Since it allows you to see which cards you used where and how much money you spent at each place, there will be no discrepancies with the reporting on certain expenditures when tax season comes around.
Each of these apps will help improve your company's performance and make things easier for everyone who uses them. They all have unique features that allow people to use them in different ways, and it depends on what area you work in, how many employees you have, and if they like using technology as much as you do. I hope this post taught some of the basics about six different apps which can be used today to make any job a little bit more manageable.