Business owners nowadays are facing ever-increasing competition in every field, which they are unable to keep up with. The main reason for this is that they are unsuccessful in a crucial area: marketing.
Their typical justifications for this failure are almost always the same: insufficient time or money, lack of specialist knowledge, or simply the false belief that marketing is of no use to them. This article is intended to eliminate all these excuses with simple and useful tips and usher you into a world of infinite possibilities. Let's dive in.
---
Get an Online Presence
In today's world of rapid progress, where everything is measured by its presence on the internet, it is totally inexcusable to completely disregard it. So, the first order of business is to start a website or a blog for your company or store. If you think that you need the help of a professional for such an endeavor, you couldn't be more wrong.
There is a wide array of specialized platforms out there that provide you with the tools required to build an appealing, fully working website without spending any money at all! If you feel you don't have the digital knowledge to be involved in something like this, you can simply enlist the help of a young person, like your son or a neighbor, or even an IT grad for a small fee.
You know they play the internet with their fingers! If, on the other hand, your company has already an established name in the market, you should probably hire a professional developer to create a more elaborate website, with particular features, like an eCommerce website for example.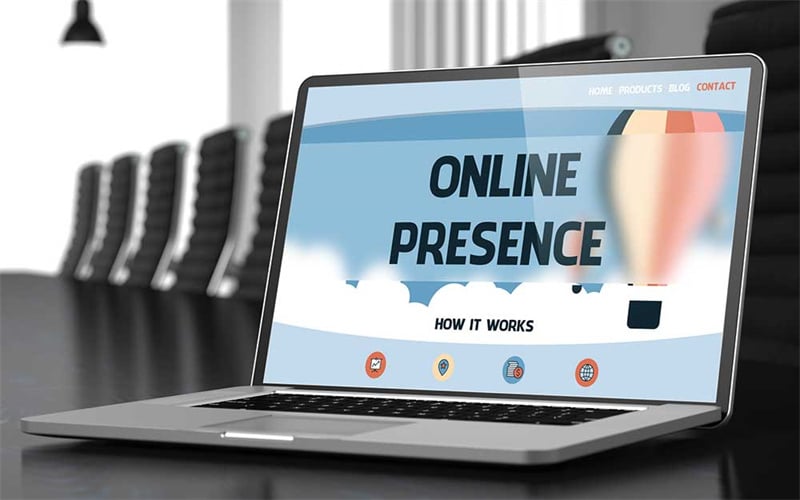 ---
Web Directories and Social Media
Once you've taken the first step, now is the time to promote your website online. There are so many well-known websites listed in web directories that you should ensure your inclusion in them. Of course, this will not be done right away, but making a start will be the first step in the right direction.
You just have to fill in the required fields in the provided form with the information about your website and your personal data, or simply let clickfunnels do it all for you. It's essential to be included in the most well-known and powerful search engines, like Google, Bing, and Yahoo, making sure not to miss any categorized directories, for example, TripAdvisor if you own a hotel or a restaurant, or Airbnb if you rent rooms.
Another important area where you should undoubtedly have a strong presence in social media. They are extremely popular, as they get millions of daily visits from people all around the world. You probably have used them already for personal reasons, so you've seen advertisements from other companies that get promoted on these sites.
Well, your website could very well be among them. If you don't have the budget for marketing campaigns, you could just create a business profile on these sites and spread the word to everyone you know.
If you post interesting and appealing products or information about your company daily, you'll almost certainly "get hits" from some people, who may share your post with their friends, and, pretty soon, you'll have many more followers than you'd ever have imagined.
You may also find out that posting photos or videos on social media can be even more attractive. Another clever strategy is to create prize contests or giveaways, which will bring you even more followers.
---
Email Lists and Forums
If you want your company or store to be included in reputable brands, you'll need to be involved in the creation of email lists. If you don't know what they are, you only have to visit a well-known company's website and read the pop-ups that appear as soon as you open it in your browser. The first one asks for your consent to cookies and the second one is about browser notifications or email lists.
It's that simple. You collect the contact information of people who visit your website and want to be informed about your products using a signup form. These mailing lists are quite effective. Members of the list are prequalified since they have already shown interest in your company by signing up or contacting you. These emails can also inform them about any special discounts or offers currently running on your website.
Email marketing is also a great way to build relationships with potential and existing customers. Law firms can use these mailing lists to strengthen their relationship with existing clients by sending them helpful legal updates and advice. With law firm email marketing, legal experts can also reach out to potential clients, keeping their brand at the forefront of these prospects' minds. Developing a strong relationship with prospects and clients via email can help law firms acquire new leads and retain existing customers.
Online forums are also a good suggestion if you want your brand to be promoted even further. When communicating with others in these groups, it's critical to provide meaningful and helpful data rather than openly market your company. However, when doing so, you can include a link to your website and mention which company you work for.
---
Affiliates and Reviews
Another trending online tool is starting affiliate (or referral) programs. These are free programs that you can use to attract buyers to your website, by offering your affiliates a small portion of your sales. What they do is simply advertise your products on their websites or blogs and when the customer clicks the links that lead to your products, they receive a pre-defined percentage. They make some money, you also sell your products, making even more money, and everyone is happy in the end.
You should also think about using the concept of visitors' reviews. This is very popular, especially on Google, as everyone wants to state their opinion about a product they have used or a place they have visited. You may help promote knowledge about your brand while also getting valuable input from your client base by asking your buyers to submit feedback on your website or product.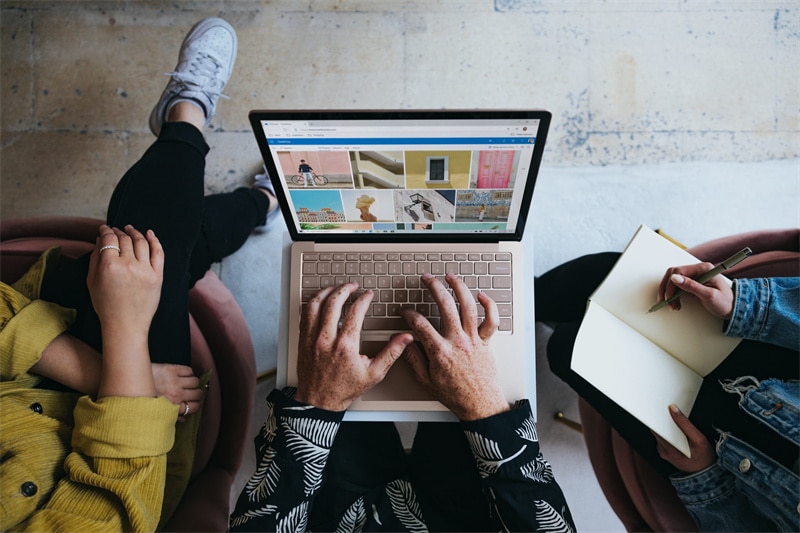 The internet is an endless ocean of information that keeps evolving and growing, and no one should stay out of it. As far as your business is concerned, it's the easiest and cheapest form of marketing you can use nowadays. Try to make use of all these essential tips mentioned above and your firm will be "viral" in no time.
There's no better time than the present to make your company an active online entity and be promoted to thousands or even millions of people around the globe, depending of course on the scope of your enterprise.