If you're in the market for an angular developer, you'll want to make sure that you're asking the right questions. Not all angular developers are created equal. Some are better than others. So, what should you be looking for? Here are some tips to help you find the best angular developer for your business!
What Do You Need Done? 
You first need to assess everything you need from these services and then find someone who can tailor them to your needs. Everyone wants customizable software solutions and going through an angular development company is the best way to get what you need without overspending or making too many compromises. This will ensure you get exactly what you need for your business.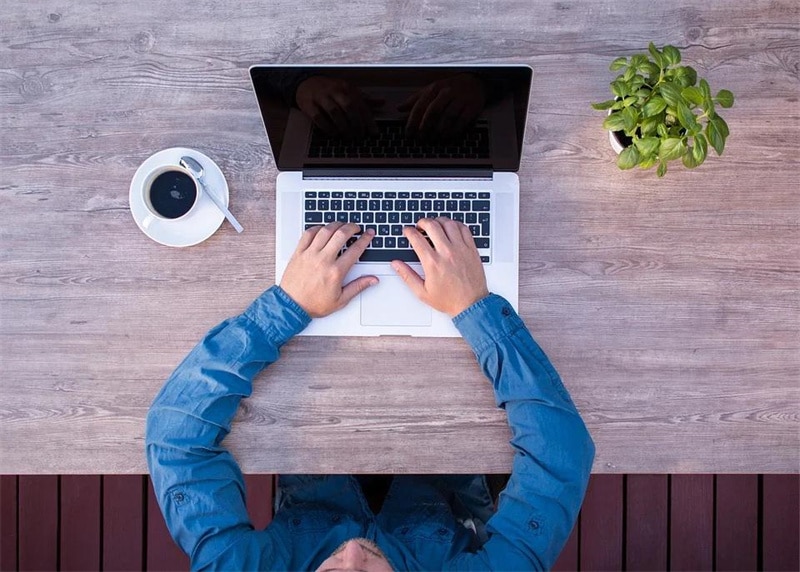 Tailored services will always be better than what you can find on your own because the company will know what they're doing and how to get you what you need without any issues. They'll also be able to give you a few different options to work with so that you can make an informed decision about what's best for your business.
---
Post The Project On Your Website
Make sure to write a good project description. To do so, follow these steps:
Define the scope of work.
Research your target audience.
Find out what other similar projects have been posted.
Create a posting that will attract the right developers.
When posting the project on your website, be sure to include:
A detailed description of the project.
The skills and experience you are looking for in a developer.
The budget you have for the project.
This will help ensure that you attract the right developers for your project and that they are aware of your expectations. By following these steps, you can be sure to find an angular developer that is perfect for your needs!
This will attract the right developers that have the skills you are looking for and they will be aware of your budget. You can also offer a bonus if the project is completed early or under budget.
---
Interview All Applicants 
Whoever reaches out to you, invite them in for an interview. This is the only way to get a sense of whether or not they're qualified and if they'd be a good fit for your company. The interviewing process will also give you some insight into their Angular skills.
If you're not familiar with interviewing, there are plenty of resources available to help you out. And, if you don't have time to interview everyone, that's okay too. You can always ask someone else on your team to help out.
Once you've interviewed all of the applicants, it's time to make a decision. Choose the person who you think would be the best fit for the job and extend them an offer.
---
Read Reviews 
Reviews from past customers can be very helpful when you're looking for an Angular developer. You can learn about their experiences, what they liked and didn't like, and get a feel for the person's work. reading reviews can help you make a more informed decision about who to hire.
When reading reviews, look for patterns. If several people mention the same thing, it's likely that it's true. For example, if several people say that the developer was always late with deadlines, then that's probably something you should take into consideration.
Don't just focus on the negative reviews; positive ones can be just as helpful. You can learn about the developer's strengths and what they're good at.
Talk To Former Customers 
You could also talk to customers who needed the same things that you need. talking to former customers is a great way to learn about what it's like to work with a certain angular developer. You can learn about their communication style, how they handle difficult situations, and what the final product looked like. This will give you a much better idea of whether or not this person is the right fit for your project.
---
Conduct Background Checks
Background checks are important when choosing an angular developer. You want to make sure that you choose someone who is competent and will be able to deliver on their promises. There are a few different ways that you can conduct background checks.
One way is to check with the Better Business Bureau. The BBB keeps records of complaints against businesses. If there are a lot of complaints against a particular business, it might be best to avoid them.
For example, if you're looking for an angular developer, and you see that there are a lot of complaints against them, it might be best to look elsewhere.
Another way to conduct background checks is to check with the state attorney general's office. The attorney general's office can tell you if there have been any lawsuits filed against the business.
---
What's Your Budget?
Always consider how much you're willing to spend on your project. This will help you immensely when it comes to narrowing down your options for an angular developer. If you have a tight budget, then you'll need to look for someone who is willing to work within those constraints.
Conversely, if you have a larger budget, then you'll have more leeway in terms of the services that you can receive. Regardless of your budget, make sure to get quotes from multiple developers so that you can compare rates and services.
In the end, the most important thing is finding an angular developer who meets all of your needs, both in terms of skills and price. By taking the time to do your research and consider all of the factors involved, you'll be sure to find the perfect fit for your project.
---
Compare Quotes 
Get multiple quotes from different developers to compare. This will help you understand what they are charging and why. It will also give you a sense of their work style.
When comparing quotes, pay attention to:
The total cost
What is included in the quote (e.g., project management, testing, etc.)
The developer's experience
Any red flags (e.g., unrealistic timelines, lack of communication, etc.)
Choosing a developer is an important decision. By taking the time to compare quotes, you can be sure that you're making the best choice for your project.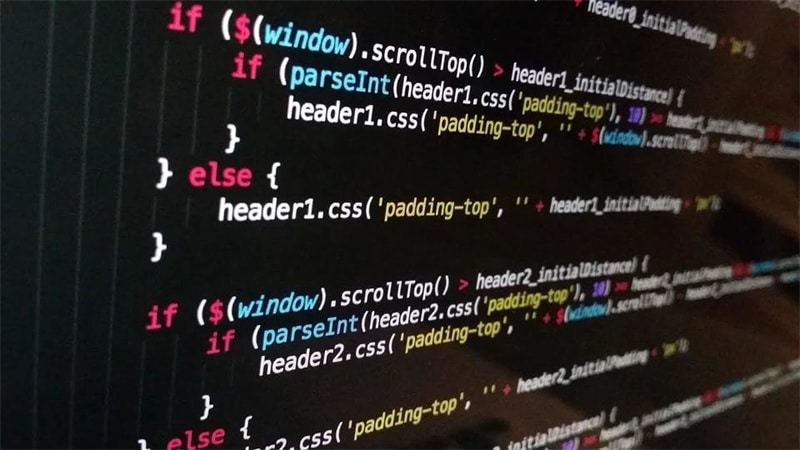 Angular developers can help you a lot and always look for those who are ready to tailor to your needs. Make sure to post a project on your website and interview all applicants thoroughly. Read reviews and conduct background checks to make sure they're reliable. Finally, consider your budget and compare quotes to get the best deal. You'll find your developer in no time!