The introduction of the internet is one of the best inventions we have ever had. It has completely revolutionized how we communicate, work and live. It's also completely changed the gambling landscape, providing punters with a whole new world of opportunities to win (or lose) money.
While there are plenty of advantages to gambling online, some risks are also involved.
Will it ever stop? Well, no. The best we can do is arm ourselves with knowledge and be aware of the dangers of gambling online.
Here are some tips on how to stay safe when gambling online:
---
1. Ensure that the site you are using is reputable and licensed
There are plenty of fly-by-night operators out there looking to take advantage of unsuspecting novices who might not know any better. Do your research and make sure that the site you are using is legitimate, licensed, and has a good reputation.
---
2. Use strong passwords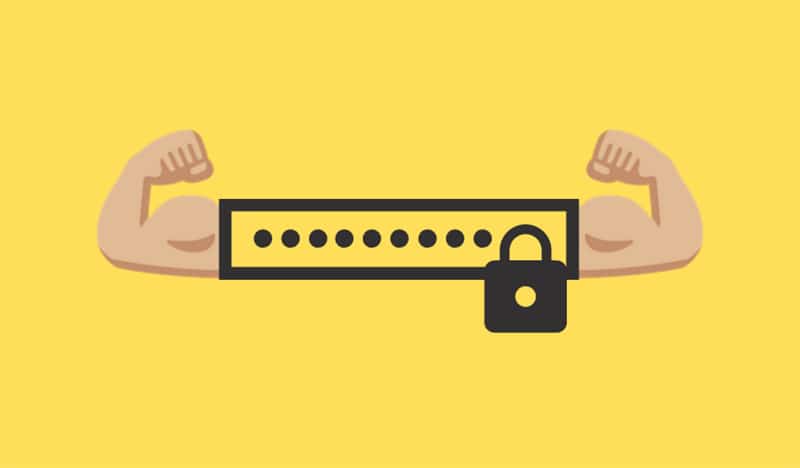 Encryption is important, but it's also important to use strong passwords when gambling online. This will help to protect your account and your personal information from hackers. Avoid using easily guessed words or phrases; make sure to use a mix of letters, numbers, and symbols in your passwords.
Remember, hackers are quite intelligent; they use sophisticated software to crack passwords, so make sure yours is strong enough to withstand any attack.
---
3. Avoid public Wi-Fi
This one cannot be stressed enough. Public Wi-Fi is a hacker's paradise. While you might get excited that there is free public Wi-Fi, there might be someone behind the curtains waiting to hack into your accounts.
This may present your personal information or financial information to them, which is very risky. Therefore, if you must gamble online using public Wi-Fi, make sure to use a VPN to encrypt your traffic and protect your information.
---
4. Keep your personal information safe
When gambling online, you will be required to provide some personal information, such as your name, address, and date of birth.
While most reputable sites will have measures in place to protect your information, it's important that you also do your part in keeping it safe. Avoid using public Wi-Fi when inputting personal information, and make sure to use a secure connection when possible.
---
5. Be aware of phishing scams
Phishing scams are becoming increasingly common, and they can be quite sophisticated. Be very wary of any emails or messages you receive that look like they might be from a gambling site, asking you to click on a link or enter personal information.
These are usually scams, and clicking on the link or entering your information will give the hackers access to your account or personal information. If you are unsure about an email or message, it's best to contact the gambling site directly to inquire about it.
---
6. Use two-factor authentication
Two-factor authentication is an extra layer of security that can be used to protect your gambling account. For instance, for Fair Go casino login Australia, you can use two types of identification: a password and a code sent to your phone.
This makes it much harder for hackers to access your account, even if they have your password.
---
7. Choose the right payment options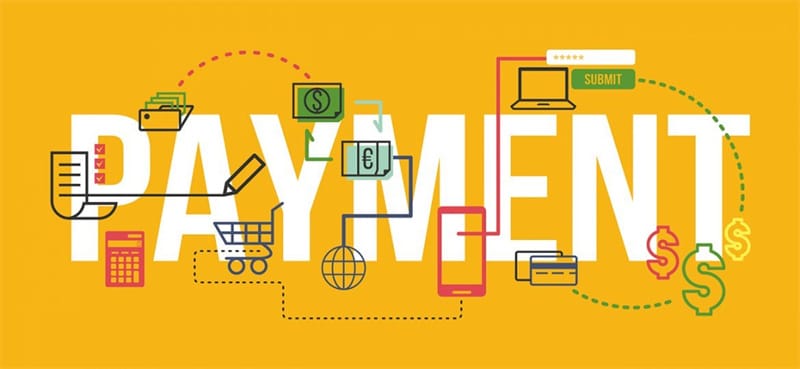 When gambling for real money, you will need to choose a payment method. There are a few different options available, and it's important to choose one that is secure. Credit cards are one option, but they can be quite easy for hackers to get a hold of your information.
E-wallets, such as PayPal or Skrill, are another option, and these are generally quite secure. If possible, choose a gambling site that offers the option to use cryptocurrency, as this is the most secure method of payment available.
---
8. Be aware of your limits
When gambling online, it can be easy to get caught up in the excitement and bet more money than you can afford to lose. Before you start gambling, set a budget and stick to it. When you reach your budget, stop gambling.
It's also important to take breaks from gambling, even if you are winning. This will help to keep your head clear and prevent you from making impulsive decisions.  If you should ever feel you're not in control of your gambling – in any format – contact a responsible gaming organization for help.
---
9. Avoid downloading casino software
When gambling online, there is no need to download any software from the casino. These days, all games can be played directly in your web browser.
Downloading casino software can be quite risky, as it can give hackers access to your computer. If you choose to download the casino software, make sure you only do so from a reputable site.
---
10. Be cautious of bonuses
Many gambling sites will offer bonuses to try and entice you to sign up or deposit money. While these can be tempting, you need to know the terms and conditions of these bonuses.
Often, there will be wagering requirements that you need to meet before you can withdraw any winnings that you have made. Make sure that you are aware of these requirements before claiming any bonuses.
---
Take Away
While it is convenient and fun to gamble online, the fun can easily be taken away if you are not careful. Be sure to keep the above tips in mind in order to stay safe while gambling online.