Plagiarism is a common problem in SEO today. So, how do you remove it from your writing?
Turn on your notepad, or grab a pen and a notebook because it's time to make a plagiarism checklist. How do you avoid it? What are its consequences? What even causes plagiarism?
These are some of the common questions asked by people who wish to avoid becoming one of the 1.5 billion pages with duplicate content. That's why we'll be talking about a few things, such as:
Defining plagiarism and its types
What are the consequences of plagiarism
How can you remove it from your writing?
So, let's get started.
---
Definition Of Plagiarism
Plagiarism is defined as the act of taking someone else's work or ideas and passing them off as their own. Plagiarism is not something new, as it has been around for a long time. In fact, there are many famous cases of plagiarism in history.
For example, in 1883, Thomas Huxley took credit for a paper written by his student, who was not credited for his work. In recent years, plagiarism has become an even more pressing issue with the rise of content mills and outsourcing platforms.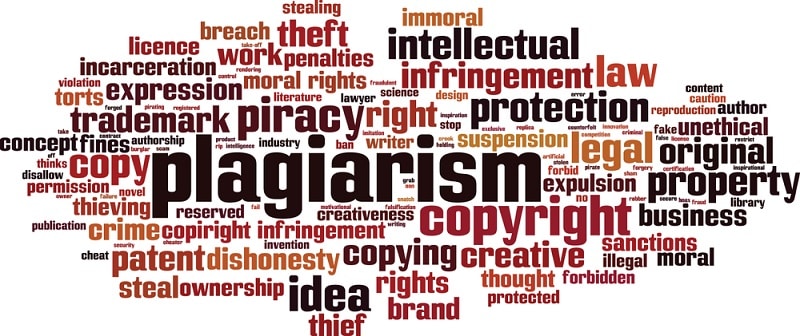 These services allow people to purchase content that is either copied from other sources or created by writers who are willing to sell their work cheaply. However, there are writers who tend to originality thoroughly and sell remarkable services—so never judge a book by its cover.
---
Why Plagiarism Is Wrong & Harmful?
When a writer plagiarizes, they are cheating the public. They are not only stealing ideas and words from someone else and passing them off as original, but they are also misleading and discrediting the original author.
It's important to understand that this is not only wrong but also harmful to you because Google will penalize your site for plagiarism. This means that people will have a hard time finding your site on Google, or they may not find it at all.
You might also get a website penalty if you continuously duplicate your content or plagiarize text from another domain. That's why there are many cases where Google has banned or blacklisted websites for plagiarizing in blogs or websites.
It's important to understand that plagiarism is a serious offense. It not only has the potential to ruin one's career and credibility but also to bring shame to websites or blogs. There are two types of plagiarism: unintentional and intentional.
Intentional plagiarism is when someone copies another person's work and presents it as their own. Unintentional plagiarism happens when someone does not cite sources or borrows ideas or passages from others without giving credit.
However, we'll explore the key types in a bit. But, some of the additional consequences of plagiarism are:
Expulsion, suspension, or dismissal from an educational institution
Being barred from further participation in a website or blog's content
Being denied employment opportunities in academia or other fields that rely on written work such as law, journalism, public relations, publishing, and advertising
That's why it's important to avoid plagiarism of all types in both academic and professional settings.
---
4 Types Of Plagiarism
Plagiarism has various types, but the four major types of plagiarism are recurring in SEO blogs and websites:
Direct
Direct plagiarism is when a blog or website blatantly duplicates content word-by-word. This is considered one of the most unethical practices, as it sometimes causes the original author penalty instead of the duplicator.
Patchwork
Patchwork plagiarism is when a writer changes or alters content just enough to pass a plagiarism check. This is widely hailed as the most harmful type of plagiarism in any setting. However, today's advanced AI technology doesn't let this one pass.
Accidental
Accidental plagiarism is when a writer unintentionally copies another author's content or idea. This is common in SEO because of the similarities of topics, trends, etc. However, the writer still needs to turn in original content to avoid any penalties to the website.
Source-Based
Source-based plagiarism is when a writer cites a source that doesn't exist. This falsifies information and causes the content's integrity to collapse, rendering it unoriginal and misleading.
---
How To Remove Plagiarism From Your Writing
Removing plagiarism is a straightforward process once you find out where exactly it is. However, finding plagiarism in your text is your first challenge, and the second is locating the original source. I.e., the author or medium where the original content exists.
Then, you have to rephrase your content in a way that deviates it enough from the original but doesn't alter the context. So, to make it easier for you, here's a five-step procedure:
1. Find Plagiarism
The first step is to find plagiarism in your text. In order to do this, you'll have to go for a free plagiarism checker to scan your content. Now, there are many plagiarism checkers on the internet, but find the one that effectively detects plagiarism.
Once you find a tool like this, upload or copy & paste your content into it. After the checker scans your content, it analyzes the plagiarism in your text and copies the specific chunk of your text with duplicity.
2. Locate The Source
The second step is to locate the source of your plagiarism. Now, a viable plagiarism checker will help you find it without any issues. So, you may not have to work for it. Once you do, note down the source, as it'll come in handy after we rewrite the duplicate content.
3. Using online tools
In order to effectively remove plagiarism, we'll need efficient tools. Now, you can look for something that offers you something, such as:
1000-word limit
Thorough and quick scanning algorithms
Ability to show rewrite content quickly
Content tone options
Ability to rescan for plagiarism
But, to make it easier for you, we've picked two such tools that we'll be using for our demonstrations. Here they are:
Ø Plagiarism Remover
When a paraphrasing tool is named Plagiarism Remover, you know it ought to be good. That's exactly what Plagiarismremover.net has in store for you, as it's one of the most effective tools available today.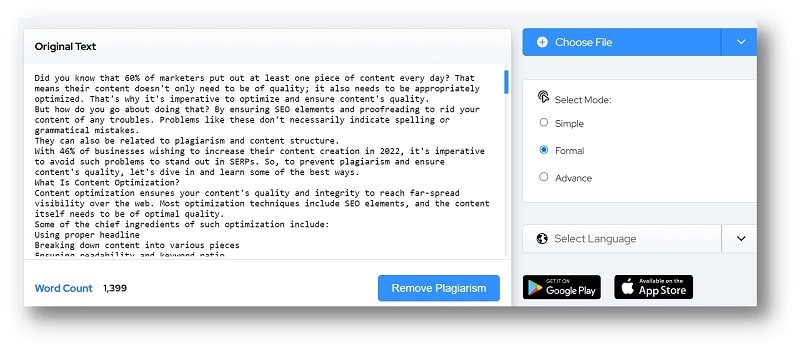 So, why did we pick this tool? Here are a few reasons:
It offers seemingly endless word-limit
It has three content modes, i.e., formal, simple, and advanced
It offers language selection
It's available on Apple and Android devices
So, whether you fall on the SEO or academic side, you can use plagiarism remover to render your content original.
Ø Paraphrasing Tool by Prepostseo 
Another tool profusely used by experts in the content community is the paraphrasing tool by Prepostseo. PrePostSEO is a household name in the SEO community, as the name suggests, and it has an array of fantastic tools.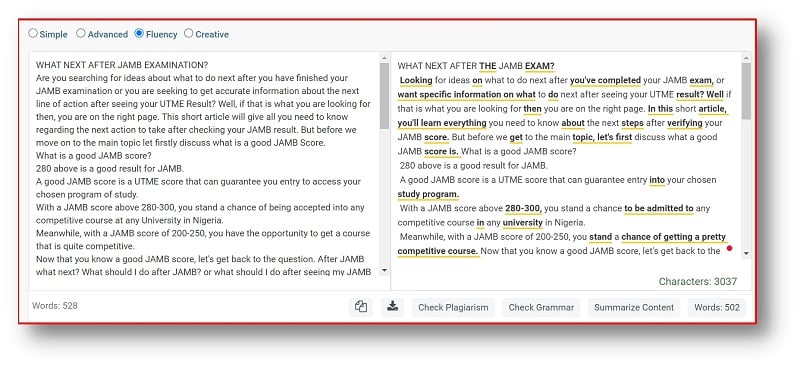 However, we picked this paraphrasing tool because of its innate ability to remove plagiarism. So, what does it offer?
Three content tones (Four if you pay up)
1000-word limit, which is more than generous
Quickest paraphrasing tool available today
Efficiently removes plagiarism
Retains natural flow and content tone
So, those are reasons enough for any SEO expert to consider this tool. That's why we did it, and that's one of the reasons many writers use it.
4. Don't Forget To Cite The Source
Now that the content is rewritten, it's time that we mention the source we located earlier. Even if there's slight duplicity left, citing the original author will avoid any claims of plagiarism. How is that?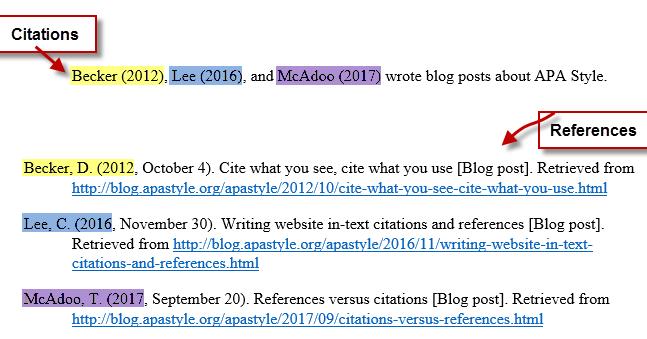 Because as mentioned before, plagiarism is caused by a lack of accrediting the original author. And, by doing so, you avoid any such claims.
5. Scan Your Content Again
The final step is just to ensure that you've done everything right, and it's to check your content for plagiarism again. 98% of the time, your content will now have no plagiarism, and any checker will show it as 100% unique.
---
Conclusion
This is how you remove plagiarized content from your writing, folks. All you have to do is find plagiarism, locate the source, then use a tool to rewrite the content with duplicity. This will ensure 100% originality of any type of text.