Creating an app for your business is the next logical step in the digital age. A mobile app can help you grow your customer base, increase revenue and even save time and money on production costs. In this article, we'll explore some of the key elements to consider when developing a winning mobile strategy for your business.
---
Who Will Develop Your App?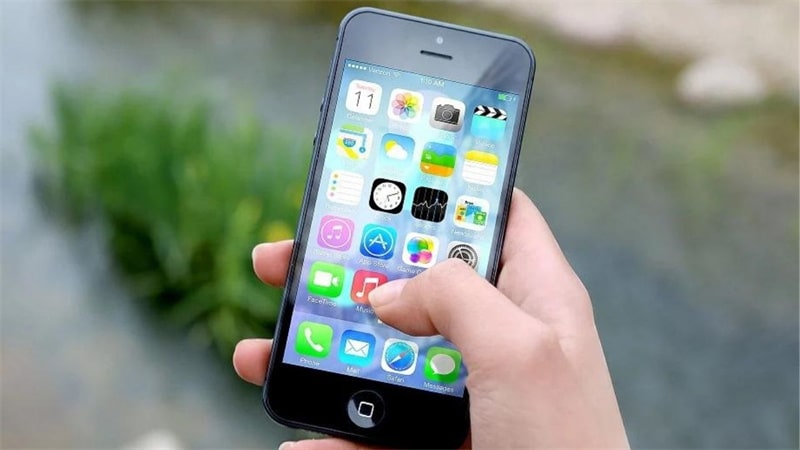 When developing an app, you'll likely need to decide which team of developers and designers will create your project. If possible, it's best to develop the mobile application in-house as that allows for easier communication between those involved and helps ensure a streamlined process from concept to launch.
As far as development goes, out of the two major categories: native apps and cross-platform apps, you will want to consider native app development because they are built specifically for Apple or Android devices such as smartphones and tablets.
These types of applications may include more features than other types of mobile applications due to their close connection with the operating system for which they were developed.
To create a successful app for your business, you need the right tools and expertise. Using android app builder, you can easily bring your business ideas to life and reach a wider audience on the Android platform. Explore the benefits of their app builder and take the first step towards building a thriving app for your business.
They also tend to provide a smoother user experience than cross-platform apps because their code is written directly for the devices on which they will run. A third option is to develop a hybrid app, which uses web technology but still looks and feels like a native app because it can be saved directly onto your device's home screen and launches like any other mobile application.
---
Do You Need an App?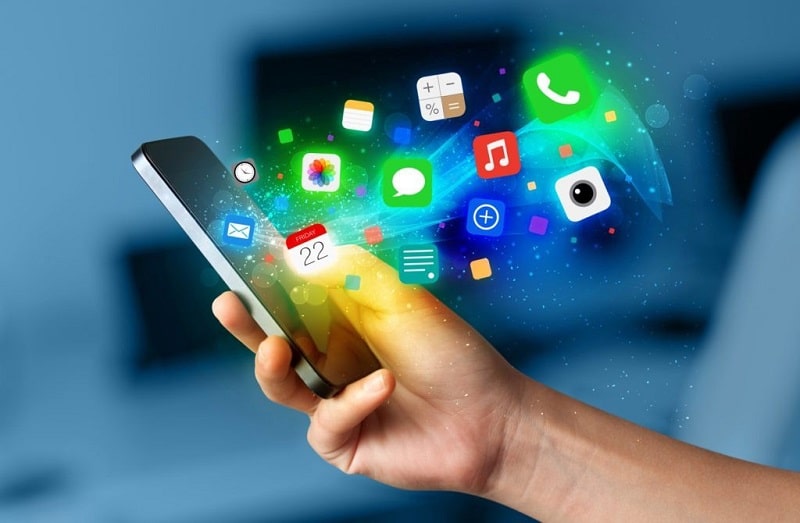 An app doesn't need to exist for every type of business out there, but it does make sense for companies that want to expand their customer base and cater specifically to people who prefer smartphones and tablets over standard desktop computers.
More than 60% of the U.S population now owns a smartphone. This means that when customers are deciding which product or service to purchase, they'll look for businesses with mobile-friendly websites.
---
How Do You Plan to Monetize Your App?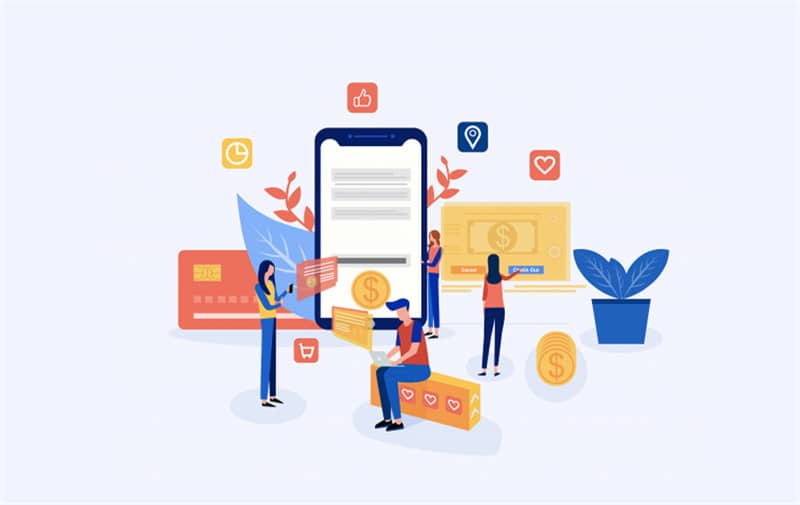 Once you're confident about why customers would benefit from downloading your app, it's time to consider how you will monetize the product. There are several payment models out there including one-time purchases, subscriptions, and freemium offers.
Freemium apps are free to download but users must pay for additional features or content if they want them.
---
What Will Your App Look Like?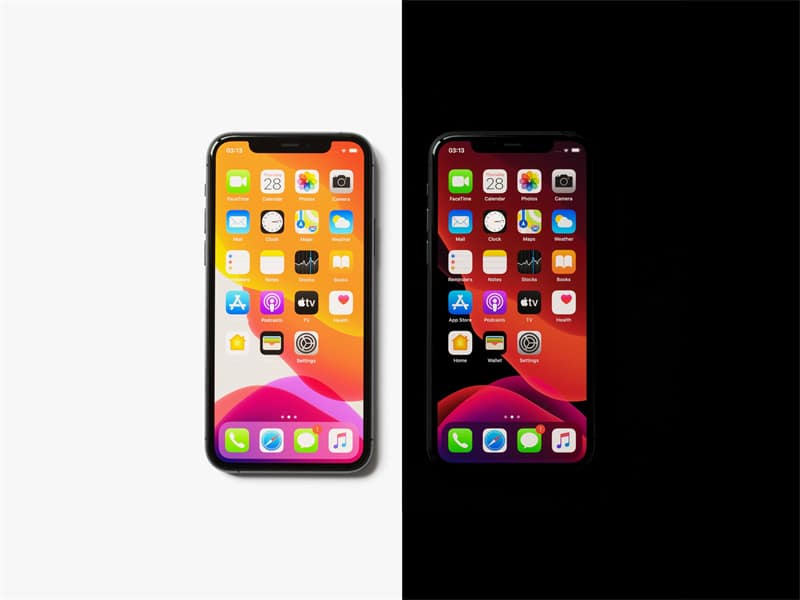 Before beginning any design work, create wireframes of different areas within the application; these allow developers to determine what types of buttons, call-to-action, and gestures might be needed for specific screens.
Wireframes should provide a blueprint of the app's layout, featuring a navigation bar with buttons that link to other pages in the app as well as a content area where customers can view any information you've decided to include in their mobile experience.
---
Know Your Market – What Does Your Competition Offer?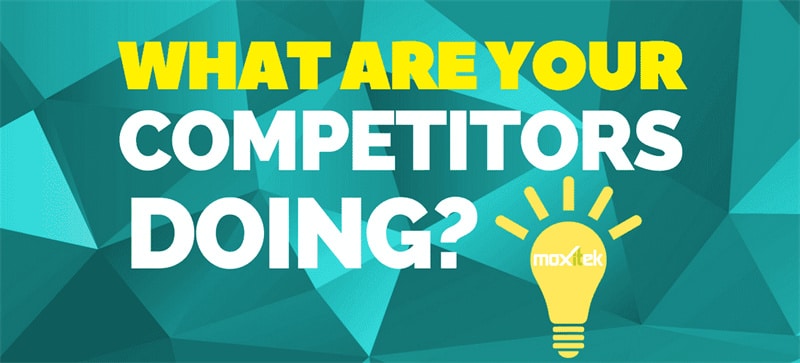 The most important step in developing a successful business mobile strategy is understanding the current state of the marketplace. Before you commit to building a mobile strategy, it's essential that you know your market and what your competition is offering.
A great place to start is by searching for competing apps in the iTunes store or Google Play. Check out the features offered as well as how often they are updated. Do some research on reviews of those apps as well as their download numbers/rankings. This will provide some insight into what your competition is doing right (and wrong) in the mobile space.
Understanding your market helps you make informed decisions about how to differentiate yourself from competitors. Additionally, it helps you determine whether or not developing an app makes sense for your business.
---
What Does Your Customer Really Want?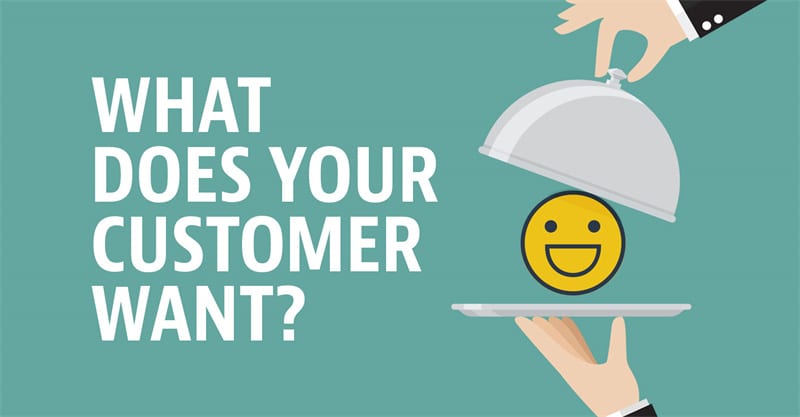 For instance, are customers valuing convenience over features? Do customers want access to information on the go or do they prefer using their laptop for research? Understanding your customer will help determine the best types of apps to offer. Here are some key considerations when developing a mobile strategy:
Is your product on-the-go friendly?
Are there specific features that are beneficial for your customers?
Is it easy to make contact with customer support?
Is your app secure?
Of course, one of the biggest factors is whether or not you have the resources available to build an app. This is especially true if you plan on using a platform like PhoneGap, which often requires a significant learning curve and can be expensive in terms of time and money.
---
What's Your Mobile Strategy?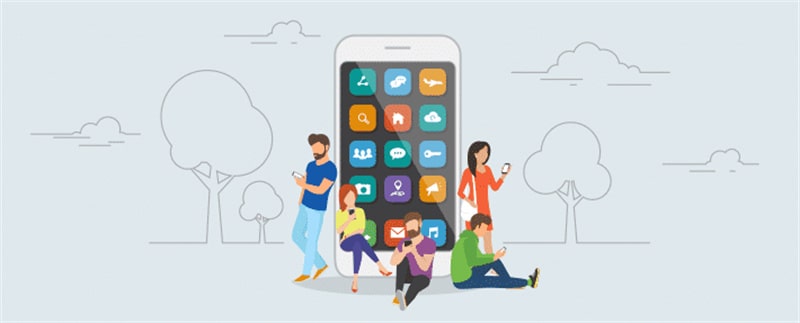 Now that you have a better understanding of your market, it's time to determine how you want to approach the mobile space. Developing an app for your business is all about prioritizing features and determining if creating an app would be beneficial for your business.
Let's say you run a dog walking service and want to build an app. Your main objective is to make it easy for current and potential customers to schedule pet visits. In this case, your first step would be to determine whether or not an app will simplify the scheduling process and how building an app could benefit your business.
Are there any other features that might help increase revenue? What about security concerns? If the goal of creating the app is to save time on customer relations, what else can you offer? Will there be a way to communicate with clients as well as check-in/check-out pets?
---
Key Elements To Keep In Mind: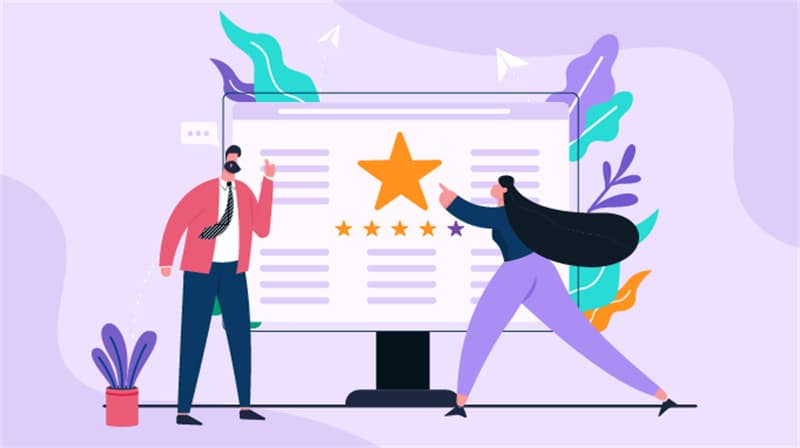 1. Determine if developing an app makes sense for your business.
2. Understand the current state of your market so you can differentiate yourself from competitors.
3. Know what your customers really want to help prioritize features for an app.
4. Determine if building an app will simplify processes or benefit your business in other ways.
5. Keep security concerns in mind at all times when developing a mobile strategy for your business.
Developing an app for your business is all about knowing the current state of the mobile marketplace and understanding what your customers want.
Put yourself in the shoes of your customer and ask if they would find value in using your app. Do some research on competitor's apps as well as their rankings to help you determine whether or not developing an app is necessary for your company and keep security concerns front of mind at all times as this could potentially hurt both conversion rates as well as brand reputation. It's all up to you now!