Apple users with a healthy reading habit have at one point tried to figure out how to delete books from eBooks. Managing your eBooks library includes knowing how to add, read, and remove books from your virtual library. This article focuses on how you can remove books from your iBook library.
The e-Book library platform was notably referred to as eBooks before September 2018. Apple Inc. created iBook to offer reprieve to the ever-growing intellectual class. The young and urban populace saw the importance of buying their favorite eBooks at a fraction of the cost of a hard copybook. The affordability of iBook prices is one of the reasons why the online library has favorable reviews.
The iBook group conducted a housekeeping exercise in September 2018 and restructured some of the services they offer. The e-Book company rebranded its legal identity, and it currently identifies as Apple Books.
However, Apple Books retained its core business of supplying free and affordable e-Books to iOS and macOS users. You can easily add and remove e-Books from your Apple Books library. This article highlights how to delete books from eBooks.
---
How Does Apple Books Package its Products and Services?
You can get premium-quality softcopies of published E-books or premium-quality audio copies of your favorite book from Apple Books. Softcopy books are available in EPUB and PDF formats. You can get audiobooks from Apple Books by playing or downloading relevant M4B files.
Apple Inc. uses M4B files because of their compression advantage. The audio compression ratio is excellent for storage optimization while retaining premium-quality sound with ACC encoding.
Deleting e-Books from your Apple Book library may require different procedures depending on your Apple gadget. Below are some of the removal procedures you can use to delete e-Books from your Apple Books account. Ensure you pick a suitable method that applies to your Apple device.
---
Delete e-Books completely using macOS
Do you happen to be a macOS computer with Apple books installed? If your answer is yes, consider using the following process to delete e-Books from your computer.
Step 1: Locate the Apple Books program on your macOS and open it by clicking on the e-Book App.
Step 2: Wait for the Apple Book application to load before going to the Sidebar to search for your preferred file under the library section. Open the root folder if your targeted e-Book is part of a sequel.
Step 3: Click on your targeted e-Book to select it. Go to the menu bar and click it to access more options. Locate the delete option and click on it to delete the e-Book from your Apple Books application.
Step 4: Wait for the confirmation prompt and click on the Ok button to complete the deletion process.
---
Delete e-Books completely using iPhone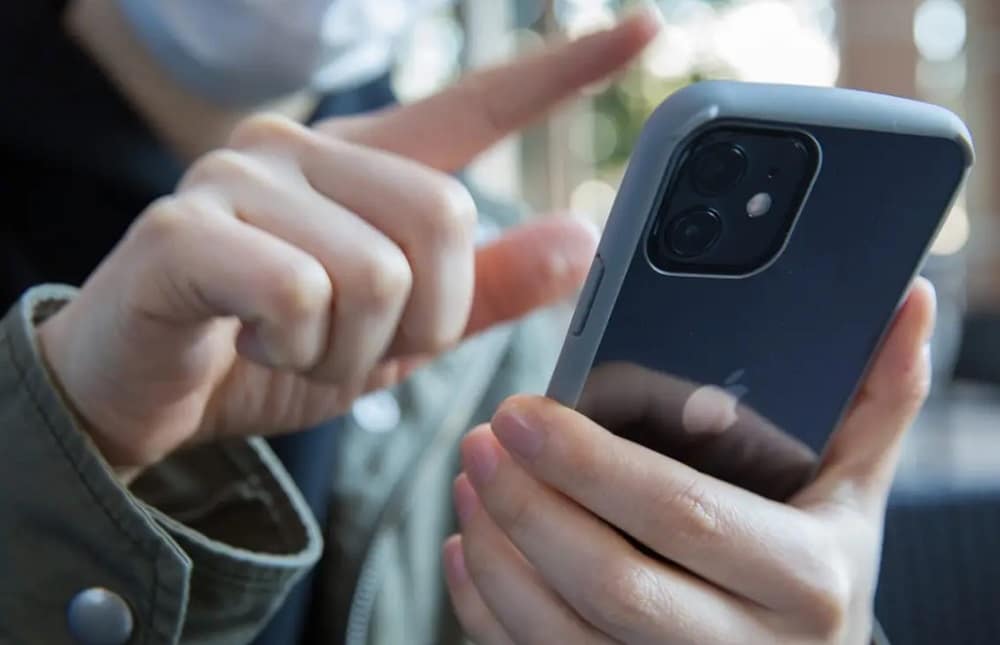 You can delete any e-Book in your Apple Books application by following the simple steps below.
Step 1: Take your iPhone and tap on the Settings icon on your iOS home screen.
Step 2: Wait for your iOS settings window to open and tap on the general settings option.
Step 3: Locate your storage section and tap on it to access the storage settings.
Step 4: Scroll until you find the Books root folder and tap on it to open your eBooks storage section.
Step 5: Find your targeted eBook or audiobook on your iPhone. The last step is to tap on the swiped e-Book or audiobook to delete it from your iOS.
---
Delete e-Books completely using iPad or iPod Touch
The iPad and iPod Touch share similar structural characteristics. Both devices run on iOS. Earlier versions of the iPad and iPod Touch were independent and stand-alone Apple devices.
However, after the iOS 4 update release, the two devices embraced similar features, OS architecture and kernel operations. After the iOS 8 release, Apple Books became a common add-on application on both devices.
You can use the following steps to remove e-Books on iPod Touch and iPad since both are practically similar in almost every functional and operational aspect.
Step 1: Go to your respective device and launch the Apple Books application. You can get Apple Books App by searching through the installed applications on your Apple device.
Step 2: Locate the library section and tap anywhere in your library to access your e-Books. Scroll through your list of E-Books until you find the targeted eBook.
Step 3: Tap on your targeted eBook to highlight your book. Your next step is to go to the top-right corner of your screen and tap on the edit option.
Step 4: Tap on the targeted file if you had forgotten to do so earlier. You can now locate the trash icon and tap on it to delete your eBook from your iPod Touch or iPad device.
---
FAQs
Q. Can you get free e-Books on the Apple Books platform?
Apple Books has an extensive catalog of eBooks and audiobooks belonging to different genres. Apple Books have varied price tags, and each book's worth depends on the value of the book's content. Apple eBooks prices range from free, on-offer, affordable, to even premium-quality eBooks for dedicated niches.
Q. What is the distinction between iBook and Apple Books?
Apple Books and iBook refer to the same subsidiary of Apple Inc. Apple Books and iBook refer to the online eBook library reserved for Apple users. The Apple online library platform was referred to as iBook before September 2018, after which it rebranded to Apple Books.