Nowadays, if you mention to anyone that you want to upgrade your business model to make it more tech-based, buzz words are likely all that you'll hear. It would be surprising not to have someone suggest that you enter the metaverse or incorporate the blockchain technology into your business somehow.
While it can be tempting to hop on the bandwagon, you need to understand that not all new technologies will help you grow and develop your company. It's true that we need to stay on top of the fast-paced nature of the digital and business world. However, it's also crucial that we don't allow ourselves to be driven solely by the advancements of technology.
The most popular and successful companies that you can think of didn't create tech-based business models just to keep on top of the changes. These global businesses took their time to evaluate the rising technologies and assess their effects on their customers and company. Read this article to find out how to successfully redesign your business model to become more tech-based.
---
Assess the Technology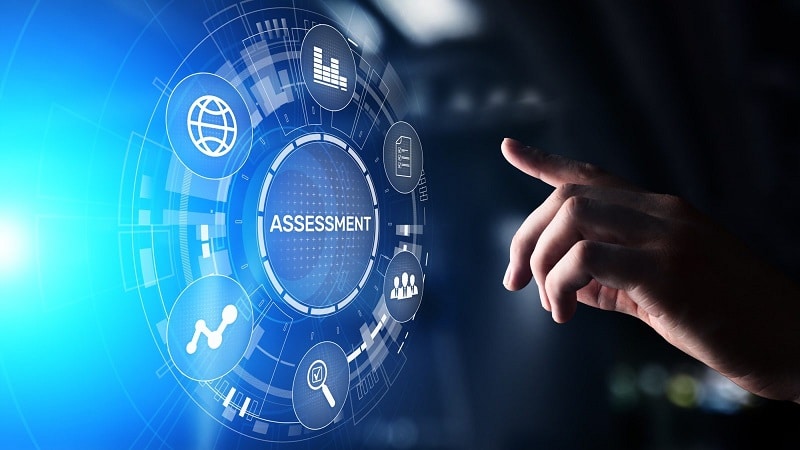 The key to building a successful, digitally-enabled business model is knowing when to act or respond to emerging technologies. Being an early adopter in the industry has a lot of advantages.
However, if you don't have a deep understanding of how these advancements are going to influence your business and all the parties that are associated with it, then you're not going to have much luck. You don't want to merely try out the technology and see how it goes. Being an unsuccessful first-mover in your industry sets an example to other businesses regarding what they shouldn't do.
On the other hand, completely ignoring the changes that are taking place until your competitors prove the technology's success, makes the market highly competitive. If you don't move quickly enough, you will not stay afloat. Your best bet is to assess the technology and find out how it can impact your business. The worst thing you can do is turn a blind eye to changes.
---
Find Out if It Fits Your Culture
The technology that you're considering incorporating into your business model will never work unless it can blend in with your company. This depends on your business' culture. You need to figure out if your employees will accept it and assess how it will influence your user experience.
This requires you to measure the technology's potential in terms of your business, and not in general. Find out the extent to which the technology will affect how customers deal with your business, reflect on your company's past experiences with adopting other technologies, and determine whether this change is flexible and easy to adapt to.
---
Adopt Agile Business Development 
Agile Business Development is a modern and delicate approach. It seamlessly blends a company's development and growth with agile elements to create a flexible business environment. This flexibility enables the company to quickly react to unanticipated changes in the industry and the tech world.
Building an agile business design will also allow your business to sustain itself during the transformational process. This design is rather repetitive and aims to provide the right amount of architecture, structure, and road mapping to keep your business organized.
The agile business design prioritizes the user experience and customer welfare in all operations. This approach ensures that all organization personnel are open to changes and growth, flexible, and are constantly working to enhance the delivery procedure.
It also guarantees that the business environment maintains effective communication to ease adjustments. Agile business development essentially focuses on how the company responds and adapts to changes.
---
Determine Expansion Opportunities
The aim of technology is to make life easier for everyone. For customers, this means having access to global markets, flexibility, and convenience.   Consequently, all businesses, regardless of their size, have the opportunity to access international marketplaces. Will the technology that you want to adopt help you make a place for yourself in new markets?
Is it helpful in terms of scalability and rapidity? Redesigning your business model so it comprises new technologies allows you to modify your expansion strategy. Search for tools that will help you set foot in new markets and take advantage of emerging opportunities.
---
Set Yourself Apart
Finding the right technology for your business and ensuring that it will blend into your culture is the relatively easy part. What's more challenging is the execution itself. How do you finally make your business tech-based? To start, you must first analyze the gaps among your competitors.
You want to ensure that your model lacks fewer discrepancies than they do. This requires you to research the technologies that your competitors are using, as well as how they use the ones that you are planning to adopt.
For example, if a competitor advertises their highly secure eCommerce operations, you need to find out if their channels are truly secure.
If you are able to identify the gaps in their virtual business, you will be able to work on a solution, like utilizing blockchain technology, and capitalize on it. At this point, you have to find ways in which you can utilize the emerging technology in order to stand out.
---
Consider Your Business' Operations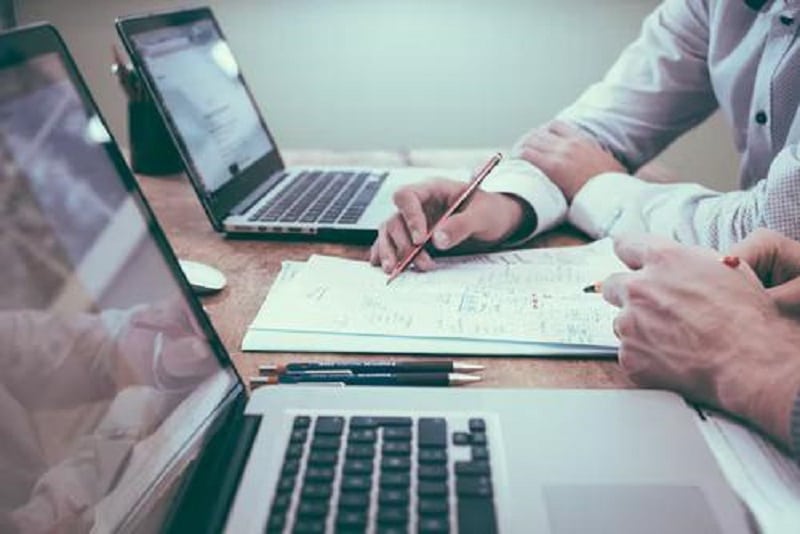 Even if you're among the first businesses to adopt a certain technology, you can't rely on the fact that you got there first. While this may attract clients in the beginning, more competitors will chime in after they've figured out how they can do it better than you. All that you will have left is your unique operations. This is why you need to use technology to turn your business operations into the very thing that helps you stand out in the long run.
For example, it would be smart to use technology in a way that gives your clients greater control and more options. You need your operations to be in line with the demands of the customers. If everyone is suddenly concerned about security, then your business operations will have to maintain transparency.
You need to be very mindful of all the changes you make to your business model. There are numerous things to consider before you adopt new technologies. Tech-based operations must positively influence your business and support its growth. They should also prioritize your customers and build credibility.