Are you looking to use YouTube as an Ad promotion platform? Well, this is the right choice. Here are tips on Youtube Ad promotion to help you succeed.
In 2005, the world was changed forever thanks to YouTube. The fact is that this online video-sharing platform has become a springboard for the popularization of many companies. As a result, this website is one of the most influential and important business segments.
If you are thinking about making your business more popular, you should read more about Youtube Ad promotion. Here are tips to help you stand out from the crowd and customize your online marketing campaign more effectively.
---
1. Choose Your YouTube Ad Format Wisely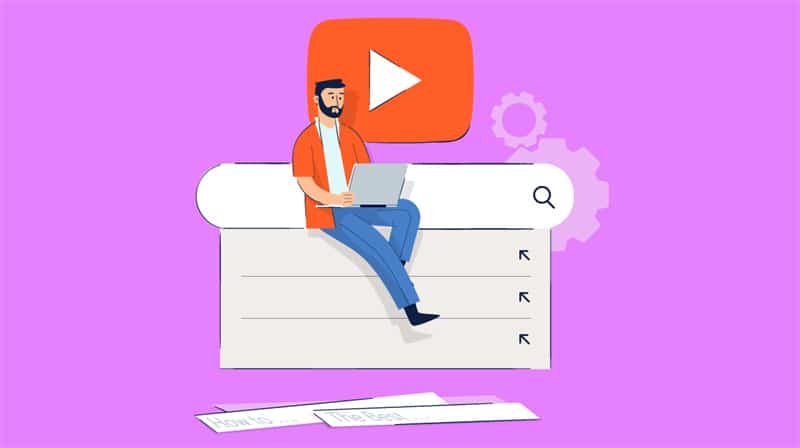 You probably know that YouTube offers many ad formats like overlay ads, non-skippable ads, and sponsored ads. At the moment, you have the opportunity to choose one of six options. Each of them is unique in its way and aimed at a specific audience.
To begin with, you should set aside a small budget to test each format. The point is that different categories of YouTube users can have different reactions to your ads. For example, overlay ads may be less intrusive than bumper ads.
Either way, researching and testing each option beforehand will help you avoid pitfalls. Perhaps you should pay attention to the experience of your colleagues and evaluate how effective each option turned out in the end.
This strategy is similar to searching for "the writingpapersucks.com." First, you need to understand what is most relevant and profitable.
---
2. Segment In-Stream and Discovery Ads into Different Campaigns
Here's another great tip for all newbies to know, especially if your marketing budget is small. Typically, you have several options for promoting your promotional videos.
The in-stream option allows you to launch your video before, during, or after the YouTube user watches the video. This strategy makes sense, especially if your product or service is really good.
But the Discovery format is fundamentally different from the first option, as your videos appear in the first place in search results. For many entrepreneurs, this fact should become a fundamental point.
The point is that both ad formats require separate marketing campaigns targeting specific customer categories. So divide your budget in two and monitor the effectiveness of each method.
---
3. Take Advantage of YouTube Targeting Options
You are probably interested in making your ads as effective as possible. So this is why you shouldn't forget about the "video targeting" option. Sure, millions of people can see your ad, but are they all solvent?
For example, let's say you sell skateboards. Will people after 50 buy your products? Most likely, you will waste your marketing budget if you activate an advertising option without choosing a so-called target audience. So instead, concentrate on those people who can potentially become your customers.
Luckily, YouTube offers a flexible customization panel to make your ad more effective. In addition, this decision is logical because your brand should be positioned as the best option for solving problems.
You should not show ads to those not interested in your products or services. The fact is that you run the risk of losing your reputation because your company will be perceived in a negative context due to the excessive number of banners and videos.
---
4. Set Up Video Remarketing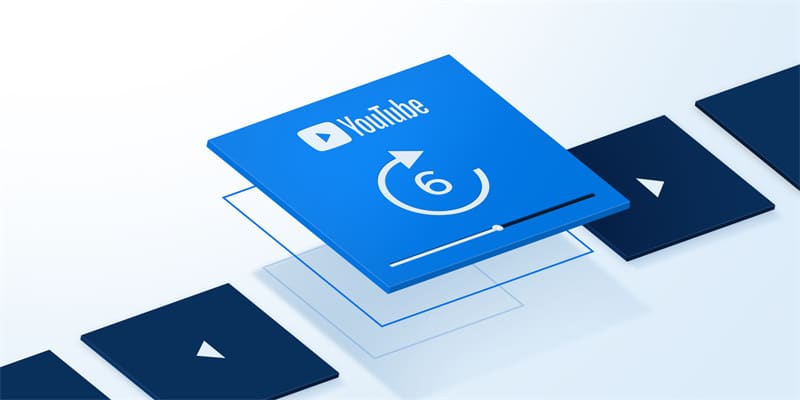 You've probably noticed that a warm audience tends to come back to your website for new products or services. So this category of YouTube users can bring you more profit than new customers. That is why you should pay attention to video remarketing. Customize your promotional messages to help your audience get enough motivation to buy again.
One of the main benefits of this strategy is the ability to track the effectiveness of your campaign. You don't have to do anything else. Make a couple of basic adjustments and enjoy the result. If your strategy is right, remarketing can help you increase your sales. You need to consider all aspects of your audience's preferences in advance. Take your time and plan your strategy carefully.
---
5. Create Compelling, Human Content that Feels Native
You will be surprised to know that millions of new videos are uploaded to YouTube every day. People are tired of monotonous advertisements and aggressive calls to buy something. You don't have to be rude or trivial, especially if you want to make money. Concentrate on creating fun, engaging, and friendly content. Don't forget to create video ads for people, not search bots.
The quality of the plot, production, and other aspects determines the effectiveness of your entire marketing campaign. For example, you can check how Liam Neeson promoted Clash of Clans in 2015. This ad still looks amazing. Moreover, this example shows beginners how to shoot video ads so that millions of people want to try their products and services.
---
6. Drive Action by Adding Interactive Elements to Your Ads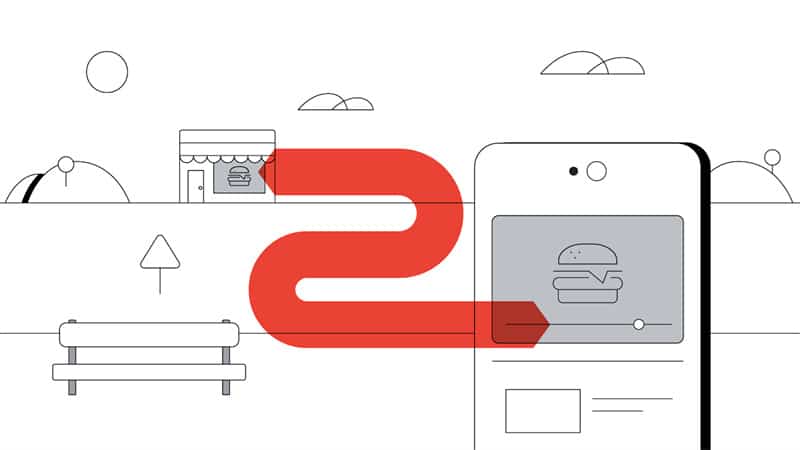 Let's say you have a YouTube channel, and you are going to add videos that will encourage your audience to take some action. Then what about interactive elements? For example, you can add links to specific videos or sites to motivate your audience to do what you want them to do.
Such advertising is perfect for loyal customers and those people who need to satisfy their needs. As you can see, you only need a couple of minutes to add the link. Don't forget that this kind of marketing trick will help you stand out from the crowd and offer your audience access to certain products and services.
---
Conclusion
Now you have a better chance of starting a successful marketing campaign. The fact is that YouTube is like a gold mine, and you need to choose the right strategy to make money. Take your time to spend money on all types of advertising and focus on what is potentially most profitable for you. So you can achieve the desired result for half the original advertising cost.
Do your research and select the most relevant options for your business. In addition, now you know more about remarketing options, and you will surely not miss your chance to make money on loyal customers. Do not be afraid to experiment, and you will surely be successful. All you need is a little confidence and time to set up all your ads.