Going fishing this weekend? You better prepare appropriately if you want to have fun, and no, a fishing rod is not all you need for your trip. Failing to pack essential items can ruin a weekend of adventure, whether you're going solo or with friends.
If this is your first time, you must be scratching your head trying to develop a list of essentials. Even for an old-timer, the risk of forgetting something is not worth taking. So, take your notebook and a pen and make a list of the must-have items.
1. Fishing License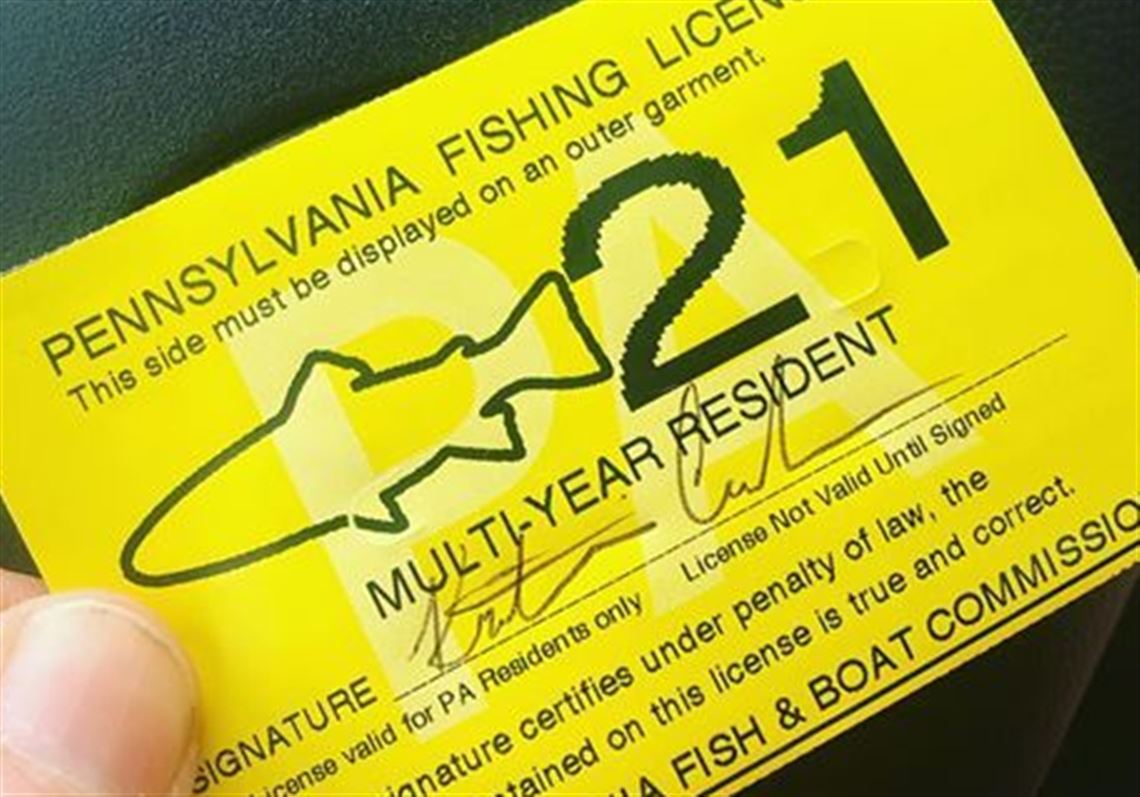 Put your fishing license inside a waterproof bag and into your backpack. Ensure you have a proper license. For instance, having a freshwater permit might not be helpful if you're fishing in saltwater. If you don't have a fishing license, you can consider searching online for tips on how to get one.
---
2. Fish-Finding Aids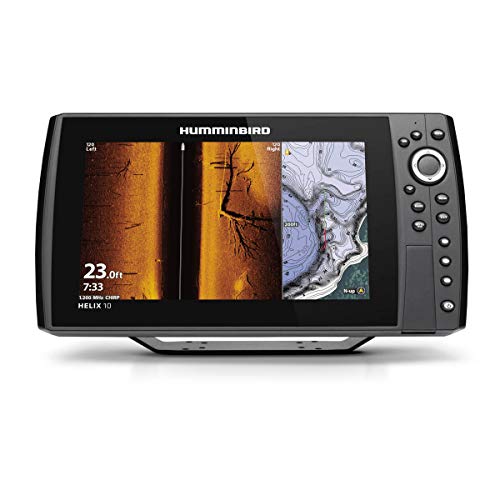 Thanks to advancements in tech, fishing enthusiasts have it easier these days. Fish-finding aids improve your chances of bringing a catch home.
Also known as sounders, fish finding devices make locating fish in the water easier and less frustrating. Most of them specifically utilize sound navigation and ranging technology, also known as SONAR. When looking for reliable fish finders, always make sure to check the most important features. Some of these include the transducer, screen resolution, sonar type, power, and preloaded maps.
Are you planning to fish in unfamiliar territory? Carry a GPS device so you can quickly find your way back.
---
3. Clothes and Accessories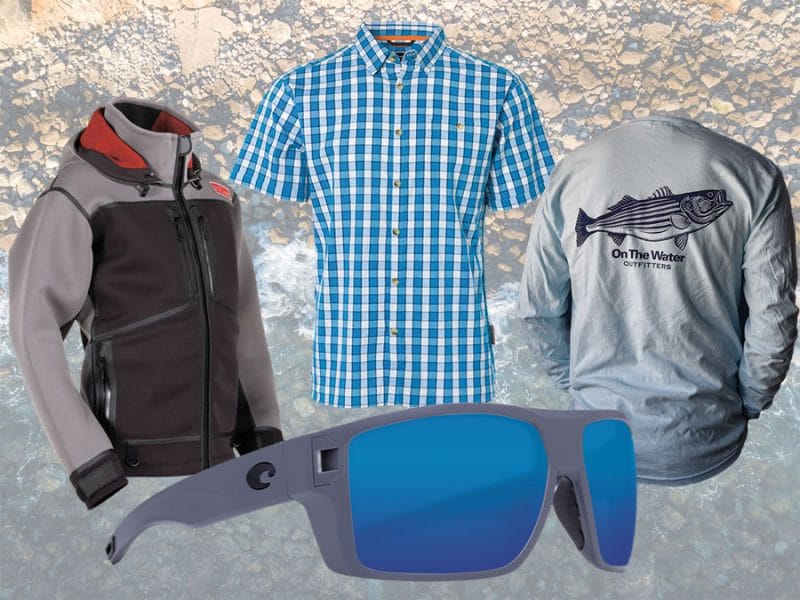 Ensure you have proper clothes when going fishing. Decide what to wear depending on the weather. If you're going trout fishing in summer, pack a hat to protect you from the sun. On the other hand, carry warm clothing such as pants and a jacket if you'll be fishing in cold weather.
---
4. First Aid KitLifestyle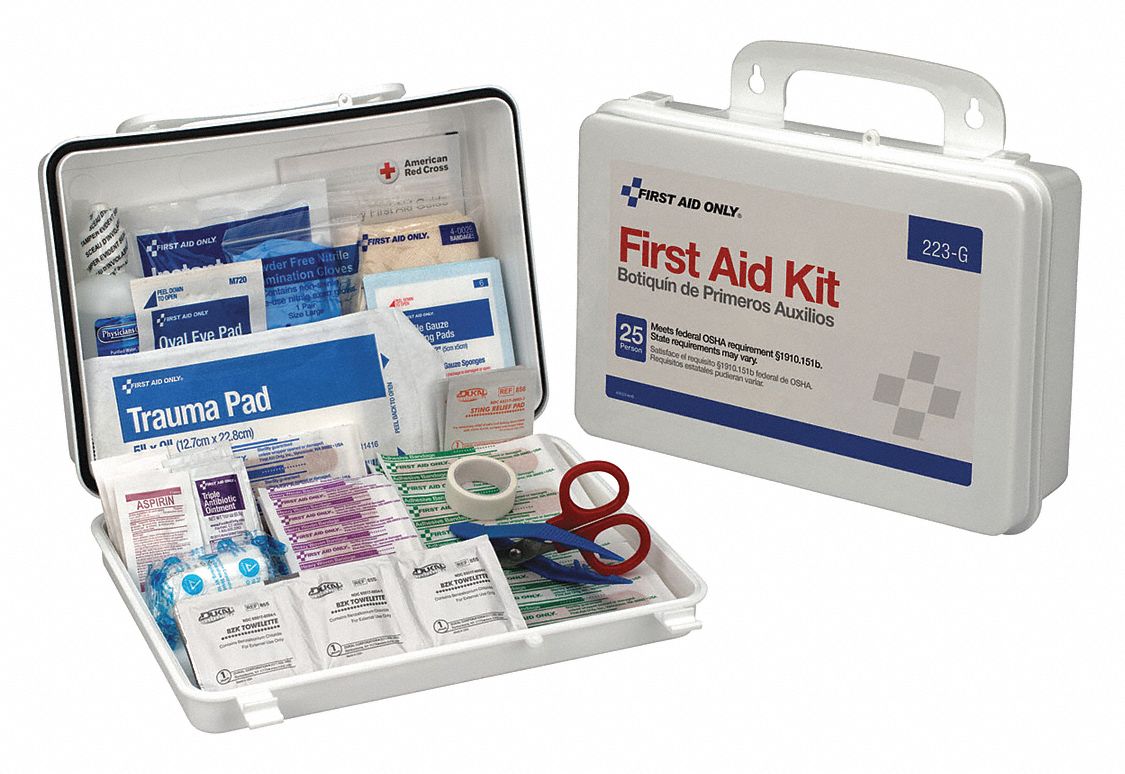 Fishing can leave you with scrapes and cuts as you try to maneuver the waters for a catch. Therefore, have a first aid kit at hand for such an eventuality. Your first aid kit can contain items like bandages, tweezers, and antibiotic ointment.
---
5. Printout of State Regulations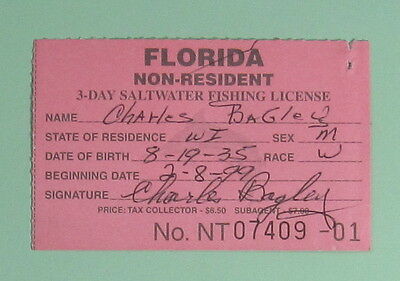 While fishing is an enjoyable activity, you don't want to be a law offender out of ignorance. Some jurisdictions have very strict laws surrounding fish, so being caught on the wrong side of the law can attract heavy penalties.
If you don't have a copy of the regulations, you can get a set online. Each state has its rules on slots, bags, possession limits, or the species you can't harvest. Failure to obey rules may lead to your harvest being confiscated.
---
6. Fishing Gear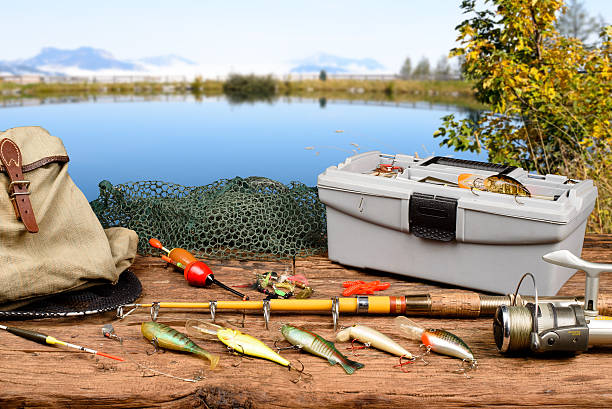 Fishing equipment is the most unlikely thing to forget but knowing what to carry is crucial. You most definitely need a rod and reel. You can buy or rent different types of fishing gear depending on the location and method.
You also need bait which you can buy from a local store or carry from home. Additionally, pack an extra line and leader. You might also find it helpful to have a pocket knife for sharpening hooks and other work.
---
7. Boat Safety Devices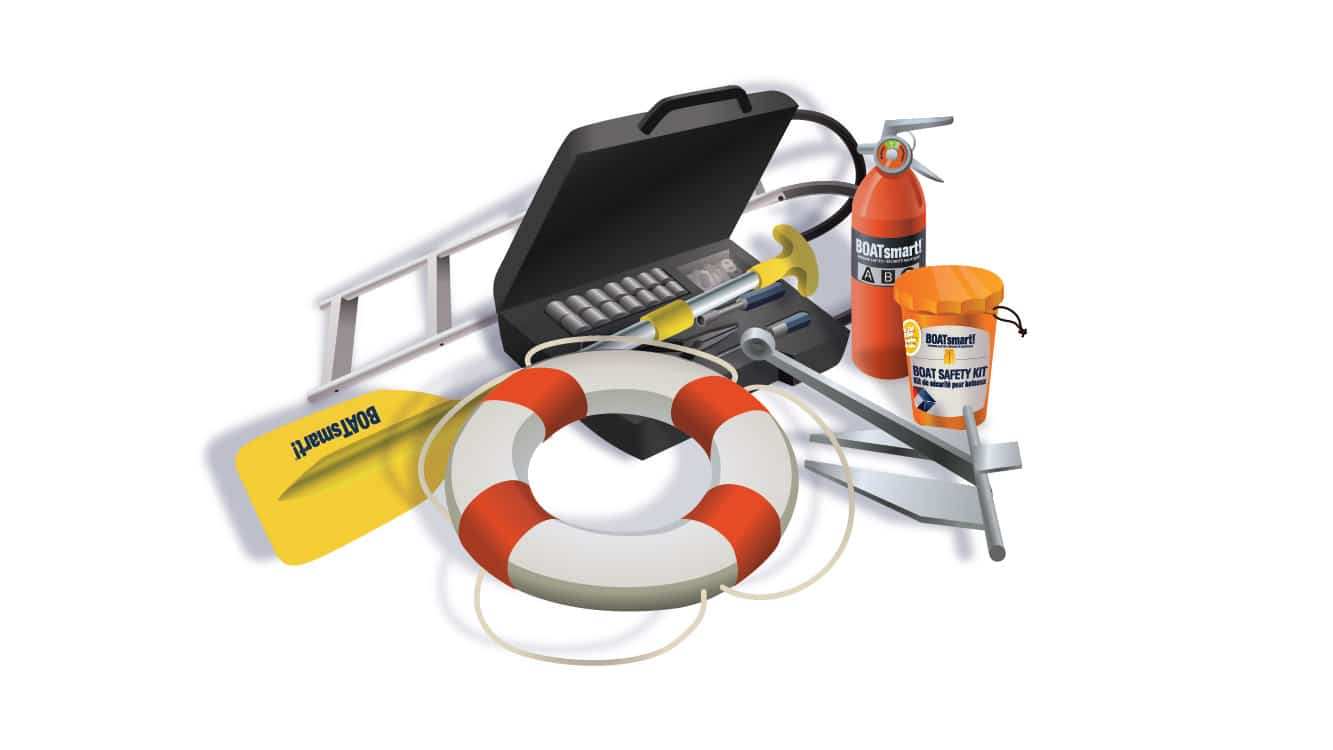 If you're fishing from a boat, you need some safety items. You need a life jacket, and so does every other person in the boat. Still, flares come in handy if your boat fails at night.
Although they're optional, seat cushions can make the trip more comfortable during the long wait for a catch.
---
8. A Cooler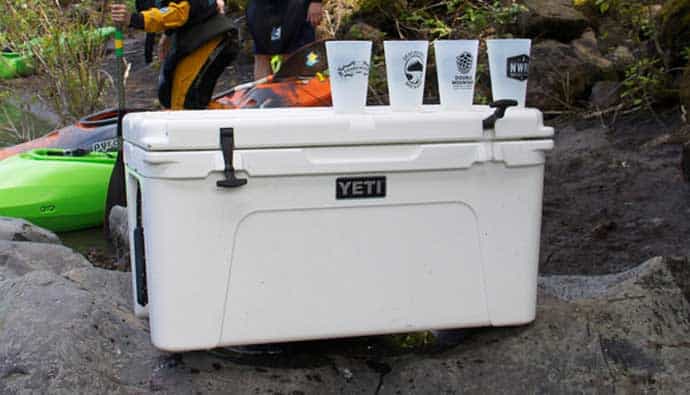 Keeping your fish fresh can help with the cleaning after your trip. In this case, you need a cooler that keeps your fish fresh and preserved. Many coolers also come with separate compartments for storing your favorite beverages and snacks, so you stay hydrated energetic throughout the entire activity.
When buying a cooler, it is also ideal to pick one with stainless steel parts to prevent rust. Ensure the lid closes tightly to keep the air in the cooler. You also have to drain water in your cooler to prevent ice from melting fast.
---
9. Some Sunscreen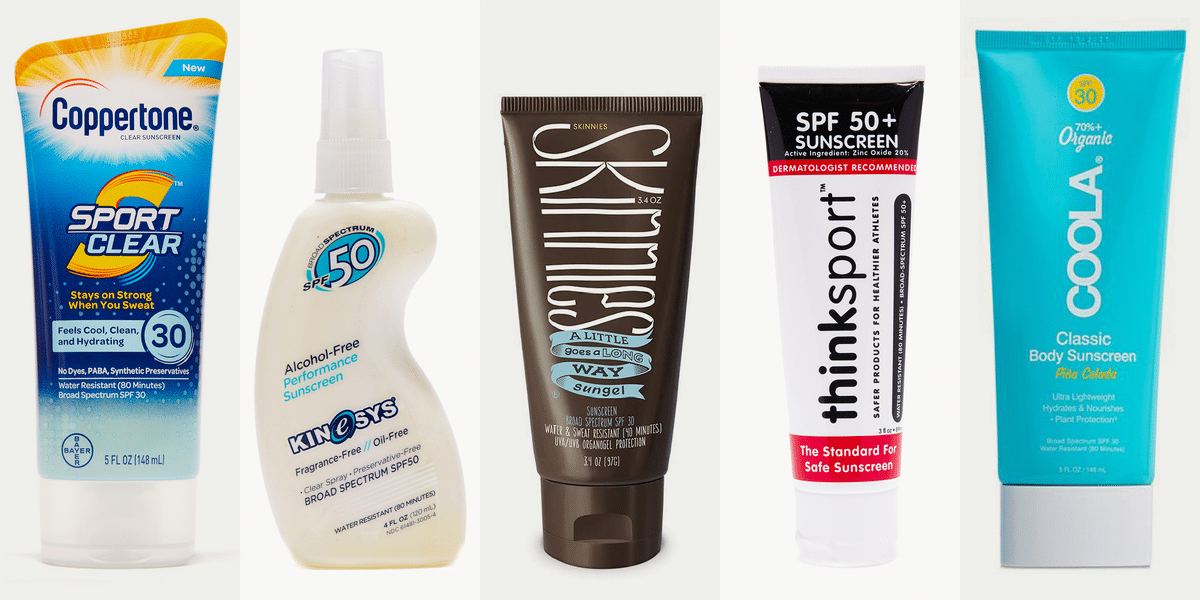 When going fishing in the daytime, the last thing you want is to come back home with sunburns on your skin. This is why applying some sunscreen is advisable, in addition to wearing protective clothing.
---
10. Seasickness Medication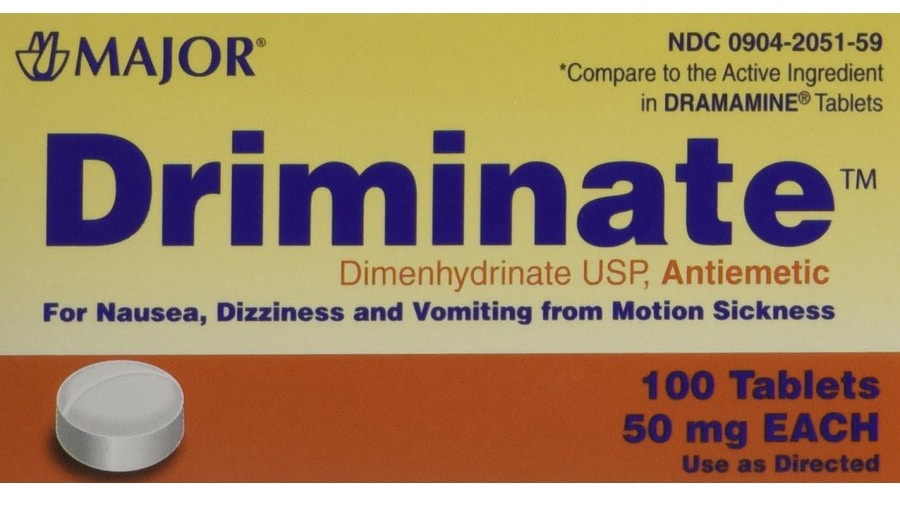 Being on water for long periods can make you seasick, but not everyone suffers from this. If you're unsure, pack some pills to prevent seasickness. Most seasickness pills work best when taken the night before, but always read the instructions on the package.
You can also use a Scopolamine patch behind your ear, although you'd need a doctor to prescribe it. All the same, this will largely depend on where you're going fishing and the method you choose.
---
11. Bug Spray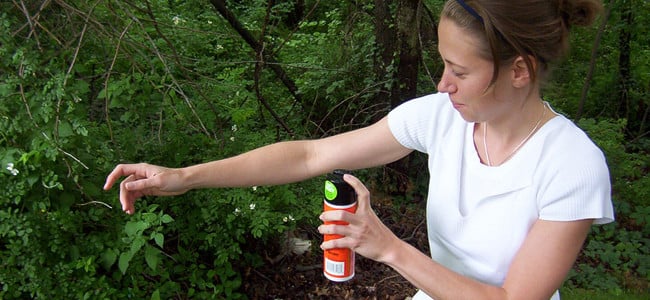 Pesky bugs are not only a bother; some of them sting and bite. They can also leave your skin with bite marks and painful allergic reactions. Especially when going fishing late in the evening, it is best to come prepared to ward them off.
To keep away bugs like mosquitoes and gnats while fishing, pack a bottle of bug spray. If you have a guide, ask them to recommend the best bug spray for the area. Otherwise, some research before your fishing trip will come in handy.
---
12. Your Favorite Snacks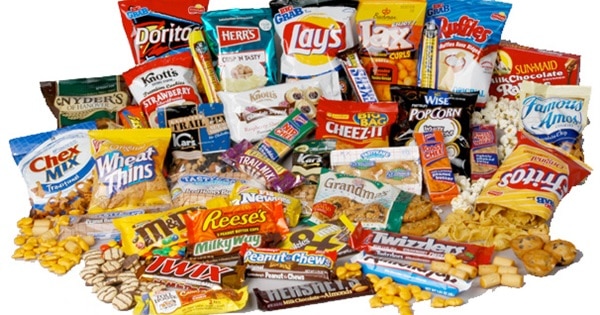 Fishing on a hungry stomach isn't fun. Carry a snack from home or buy some from local stores. You can get some granola bars or almonds, for instance. You also need to stay hydrated, so take plenty of water with you.
---
conclusion
Fishing can be a great way to enjoy your free time alone, with friends, or family members, strengthening your bonds. If you have the necessary supplies, your trip can be nothing less than enjoyable. Luckily, the above piece covers literally all the basic essentials you need on your checklist for an unforgettable fishing trip. On top of this, ensure you're aware of the state's fishing regulations.