We've come a long way since the days of floppy disks, green screens, and beeping modems.
Many people would say that we've come too far and that technology has moved ahead so quickly that we've left some people behind. But that's not entirely true. Sure, some people are struggling to keep up with the ever-changing world of technology, but for the most part, computer literacy is now an essential skill everyone should have.
That being said, what exactly is computer literacy, and what skills do you need to be considered literate in today's world? Here are six tech skills that are considered basic computer literacy nowadays:
---
1. Basic Word Processing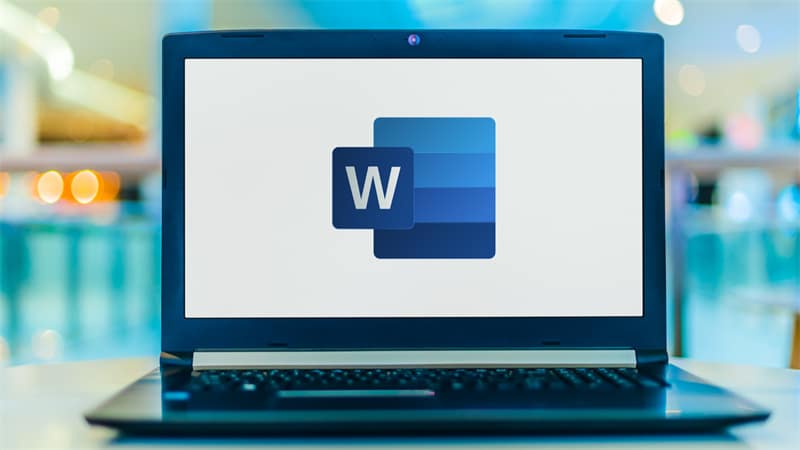 This is probably the most basic of all the skills on this list. Everyone should know how to create, save and edit a document using a word processing program like Microsoft Word or Google Docs. Even if you're not planning on writing a great American novel, this skill is still vital for creating resumes, cover letters, and other professional documents.
When it comes to an efficient word process, there are a few things you should know how to do. For starters, you should be able to change the font, size, and color of your text. You should also know how to insert images, hyperlinks, and multimedia into your document. And finally, you should be able to format your document so that it looks professional and is easy to read.
Some of the hacks to learn for efficient word processing are learning keyboard shortcuts. It could include something as simple as knowing how to quickly bold or italicize text. Or, if you want to get more advanced, you could learn how to create macros or use advanced features like track changes.
---
2. Spreadsheets
Many people think of spreadsheets as something only businesses use to track inventory or budget expenses. But spreadsheets can be used for much more than that. They're a great way to organize any data, whether it's a list of your friends and their contact information, your grocery list, or your workout routine.
To be considered computer literate, you should know how to create, edit and format a spreadsheet. This includes inserting cells, columns, and rows, changing the text's font, size, and color, and adding images, hyperlinks, and other multimedia.
You should also know how to sort and filter data and use basic formulas and functions. Some tips for working with spreadsheets include using keyboard shortcuts to save time, hiding cells that contain sensitive information, and creating drop-down menus to make it easier to enter data.
Besides, you may consider taking online Excel lessons from experts. These platforms provide you with practical know-how and a certificate, which is always a great add-on to your resume. The team at www.excelexplained.com guides that learning formulas are the key to using spreadsheets efficiently.
Look for online experts with prowess in excel formulas. It's, therefore, good to go through the background of the site and the expert before signing up for any course.
---
3. Email and Calendar Management
In today's business world, email is the primary form of communication. That's why it's essential to know how to use it effectively. This means more than just being able to send and receive messages. You should also know how to manage your inbox, create folders and labels, and use other features like cc and bcc.
You should also know how to manage your calendar. This includes creating events, inviting people to events, and setting up reminders. Using a work email account may also need to know how to schedule meeting rooms and set up video conferencing.
Some email tricks include using filters and keywords to organize your inbox, creating templates for frequently used emails, and using the "snooze" feature to temporarily remove emails from your inbox until you have time to deal with them.
---
4. Presentations
Whether you're giving a sales pitch, presenting your company's quarterly results, or training new employees, creating an effective presentation is an important skill. Know how to create a presentation using software like PowerPoint or Google Slides.
This includes adding and editing text, images, shapes, and other objects, changing the text's font, size, and color, and adding transitions and animations. You should also know how to deliver the presentation, including using a laser pointer and controlling the slide show.
Some tricks for creating effective presentations include using simple language, keeping the design clean and uncluttered, and using high-quality images and graphics.
---
5. Web Browsing and Research
The internet is a vast resource of information, and navigating it is an important skill to have effectively. This includes using a search engine to find information, evaluating the credibility of sources, and protecting your privacy online.
You should also know how to use basic web browser features, such as bookmarking pages, opening multiple tabs, and using the incognito mode.
Effective web browsing includes:
Using keyboard shortcuts to find information quickly.
Setting up a homepage with your favorite websites.
Installing browser extensions to improve your online experience.
---
6. Troubleshooting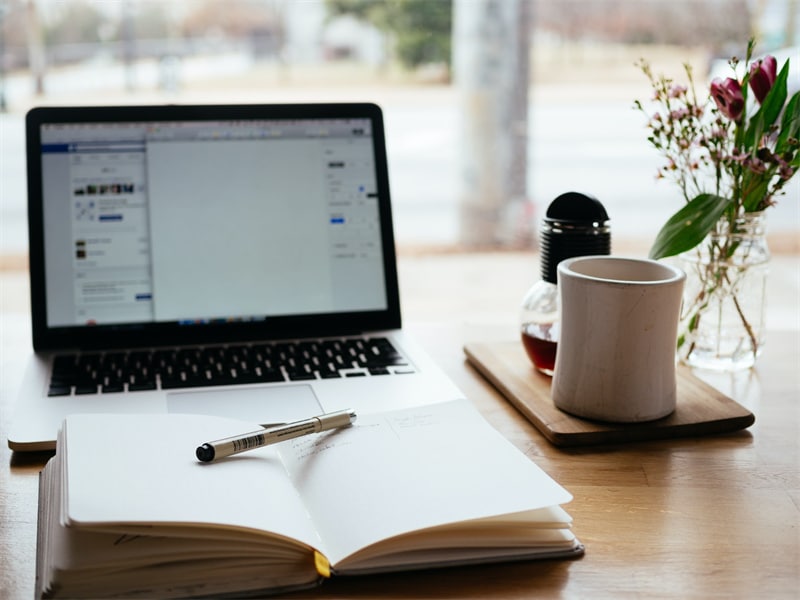 No matter how computer literate you are, there will always be times when you need to troubleshoot a problem. This could be as simple as fixing a typo in a document or resetting your password. Or it could be something more complex, like recovering lost data or troubleshooting a printer issue.
You should know how to troubleshoot common problems. This includes restarting your computer, using the task manager, and uninstalling programs. You should also know how to back up your data and create restore points.
Besides, you can find some general tips for troubleshooting computer problems, such as keeping your computer updated, running virus scans regularly, and using a reliable anti-malware program. Remember that you can always ask for help from a more experienced user or contact customer support when in doubt.
Being computer literate is more important than ever in today's digital world. Whether using a computer for work, school, or leisure, it's essential to know how to use the basic features and functions. That said, there's no need to be an expert in everything. Just focus on mastering the basics, and you'll be well on your way to being considered computer literate.