The VMWare Carbon Black 2020 Cybersecurity Outlook Report has analyzed that 77% of the surveyed ecommerce business platforms have purchased new security products, and 69% had increased their security staff in the last year. So what are you waiting for? Let's get your business secured.
---
Why is there a need for security in ECommerce?

With the marked rise in Ecommerce ( Sale and purchase of goods through the internet ), both customers and businesses are increasing day by day because of hassle-free and quick services. At the same time, Ecommerce platforms are at the high risk of cyber-attacks because many monetary transactions are performed on these platforms.
Also, a good stack of the customers' personal data is stored in databases, i.e. Full name, email, phone numbers, etc. So a data breach and cyber-attack can make you lose your customers and business because now everyone is concerned about their data.
---
Best 5 Cybersecurity Tips for Ecommerce Websites
1. Switch your services to HTTPS from HTTP

Hypertext Transfer Protocol Secure (HTTPS) is basically HTTP + SSL cert. As the name says it all. the communication over a computer network is encrypted using Transport Layer Security (TLS), formerly Secure Socket Layer (SSL).
In addition to protecting the privacy and integrity of the exchanged data, it can optimize your ecommerce website in google searches and ultimately leads to good customer engagement. And good consumer engagement brings good business.
Investing in the right kind of SSL certificate for your unique business needs is of high pertinence. To gain maximum consumer trust, you must buy an EV SSL certificate as it offers the highest validation level and is issued only after stringent legal and physical checks. However, it must be noted that an EV SSL certificate is issued to only those businesses that have been in existence for three or more years.
2. Comply with the PCI DSS Standards

The Payment Card Industry (PCI) Data Security Standard (DSS) is the mandatory compliance for the ecommerce websites which performs transactions through Debit/Credit Cards. It also enhances trust among your customers, and trust leads to healthy relations between the customers and the business.
3. Add an extra layer of security.
It adds an extra layer of security for verification and authentication of the systems and websites accessed both by employees and customers. Mostly three ways are used for meeting this purpose.
2 step verification (2SV ): In 2SV, a user needs to verify a One-time Code received through SMS, Email or over a phone call.
2-factor authentication (2FA): In this method, a user may need to authenticate his login access attempt through another device, like opening a specific app on a mobile or website while accessing his account on a laptop.
Multi-factor authentication (MFA): In MFA, a user may need to verify his identity through more than two authentication factors; in addition, a 2FA user must answer a secret security question or go through different verification steps.
4. Suitablytrain your employees.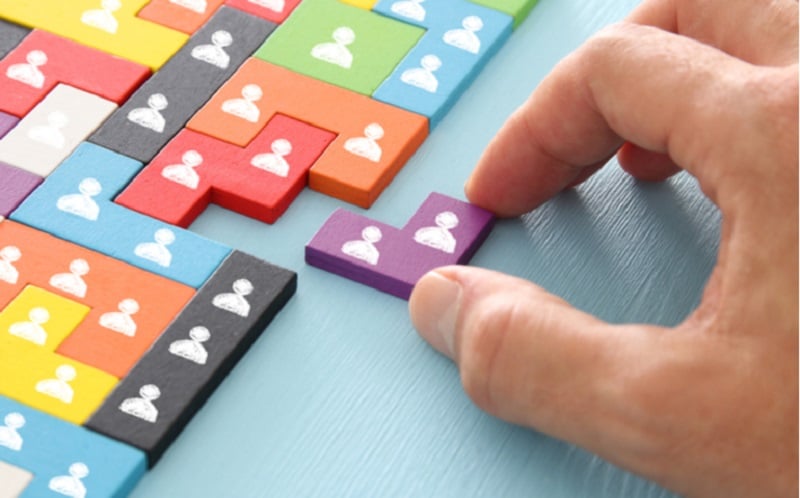 Most of the security breaches happen due to human mistakes. So there arises a need to train your employees well from accessing the system to operate and execute the system. They should be ready enough to respond if a similar situation arises.
In addition to this, they should be trained enough to spot cyber breach activities and have clear solutions to knock them down at the initial stage.
5. Say yes to all Security and system updates.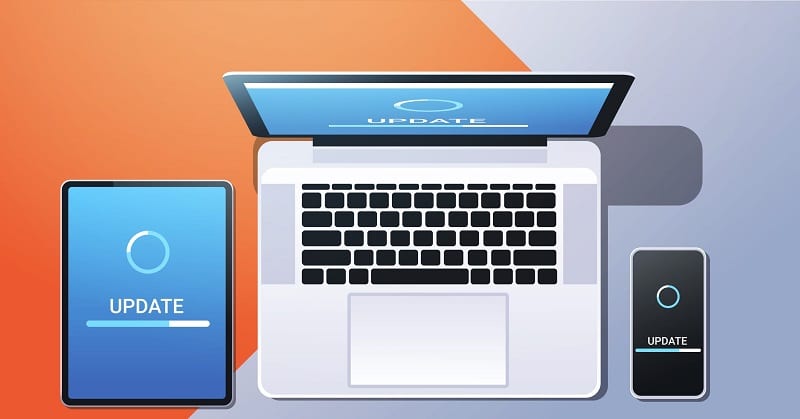 It is very important to update your system and business platform with time. Whenever a new system or security update is released by your system provider or your IT/Security vendor, update it without a second thought because new security and system updates come with new security patches and malware/ransomware definitions.
So ultimately, after the updates, your system becomes more secure and capable of spotting out the possibilities of security breaches.
---
Conclusion
Cyber attacks resemble cat-mouse games, where cats are the strongest, so are the attackers. They are always in search of vulnerabilities 24×7. They keep creating new security threats and vulnerabilities, and the most vulnerable are the less secure platforms. So why take the risk?
Because a small mistake can make you lose billions. Specialists advise keeping your ecommerce business platforms safe and secure because a secured platform can ace up your endeavours in growing your business. So without thinking twice, buy an SSl Certificate to cease worrying about security and instead focus on enhancing the productivity of your business.