It is vital for you to always keep a tap on ever-changing Search Engine algorithms to align your efforts in improving SEO rankings. Now to see the best results of Search Engine Optimization of your website, you must pay attention to the following most essential SEO ranking factors.
If you are running an online business, you might already be familiar with the term Search Engine Optimization (SEO). It is a term that plays a crucial role in garnering the most attention from your potential customers by helping you gain top ranking on the Search Engine Results Page (SERP). So, to run a successful business, it is imperative to work towards the SEO of your website.
An SEO-optimized website increases your visibility and makes way for increased organic traffic. In addition, it increases the Click Through Rate(CTR) of the website by leaps and thus improves your conversion rate. This can be a piece of good news for every online business that wishes to see marked revenue growth.
According to Backlinko, the number one result in Google's organic search results has an average CTR of 31.7%. and is ten times more likely to receive a click compared to a page in the 10th spot.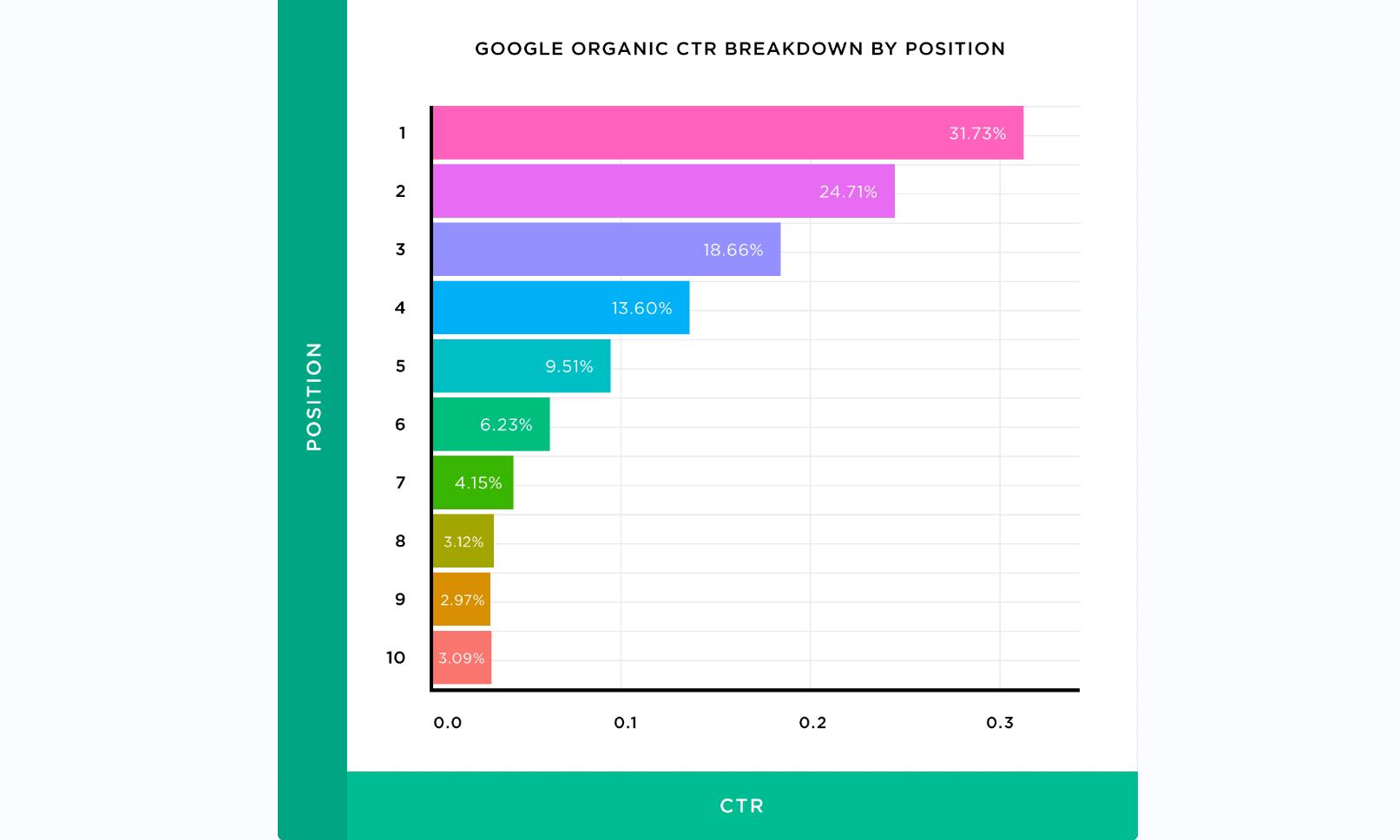 You can also increase your website traffic through paid search engine results, but SEO proves to be the most effective marketing tool for improving organic traffic for your website. So, let us first understand what Search Engine Optimization is?
SEO essentially comprises all the procedures undertaken to improve website ranking in the Google Search Engine Result Pages.
---
1. HTTPS As an SEO Ranking Factor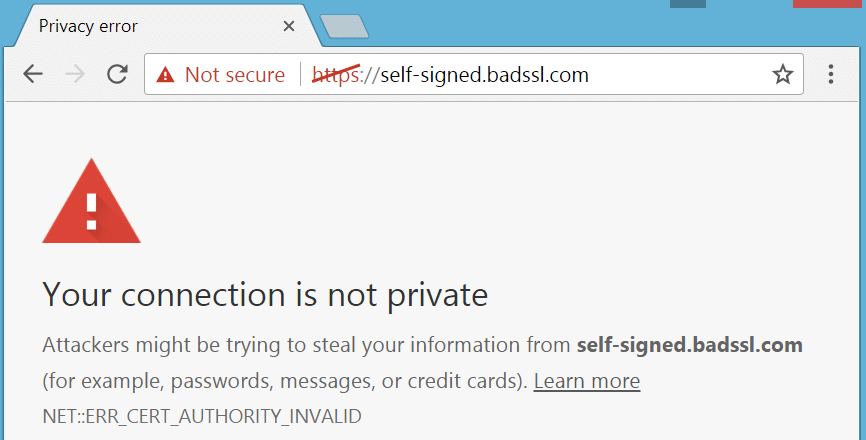 HTTPS and the visual symbol of trust, a padlock before the URL of the website, is most certainly the first thing that directly impacts the organic traffic to your website with such growing awareness among netizens regarding web security. So, it should be your topmost priority to give your website the highest degree of security through an SSL Certificate. An SSL Certificate encrypts all the information exchanged between the user web browser and the webserver and thus makes crucial user data unreadable to any hackers trying to steal this information like in the Man-in-the-middle attacks.
Google as a policy gives a better ranking to SSL secured websites. When a visitor visits an unsecured site, Google displays a warning giving a clear shout-out to visitors for the website being unsafe, as shown in the image below. The immediate action of the visitor is to leave the website, badly affecting the user experience and increasing the bounce rate. These further harms your SEO ranking.
Thus, securing your website with an SSL Certificate from various choices available with the most reputed yet cheap SSL certificate, which offer good value for money in terms of security requirements and budget. Its range includes SSL Certificates that involve different verification processes from Extended Validation (EV SSL), Organization Validated (OV SSL), to Domain Validated (DV SSL).
Similarly, depending on the number of domains and subdomains you need to secure, you can choose between single domain, multi-domain SSL, or Wildcard SSL Certificates. Choose the one that suits you best.
---
2. Strive for Quality Content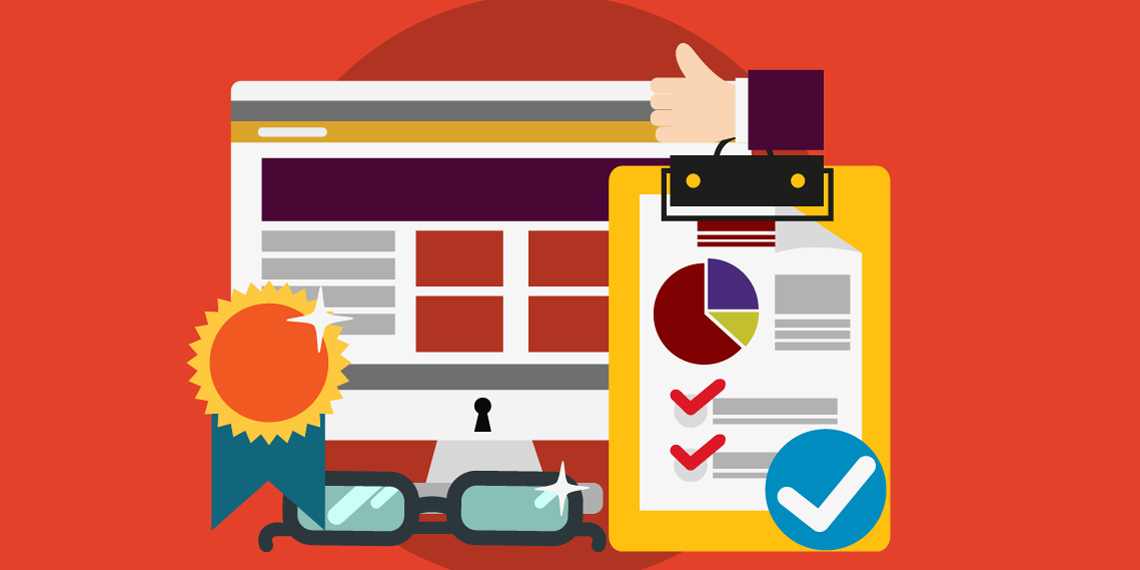 Create quality content only after researching well so that it is useful and brings actionable knowledge for users. Then, keep updating old content pages with new, more relevant information, including the latest data and new keywords. Finally, create well-structured content that is easy to access and understand.
Let your content be original and free from any grammatical mistakes. As such, basics, if not given due attention, can hurt your visitor's user experience. On the other hand, any supportive images or videos will always help you attract more visitors. High-quality content makes your website attractive and engaging for visitors and improves user experience, thereby improving your SEO ranking.
---
3. Use Well Researched Keywords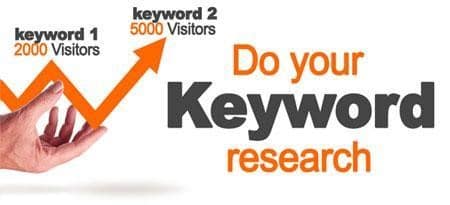 Keywords form the most crucial part of your SEO strategy. The words or phrases that you type to search for specific content in search engines are known as keywords. The use of well-researched keywords in your content very casually can drive traffic to your website. You can spread them all over the page, including headings, meta descriptions, titles, etc.
Do not overuse keywords without any relevance in your content; it will adversely affect your SEO. The use of Long Tail keywords or keyphrases can help you have more conversions even though they attract lesser traffic as they cater to more specific search requirements.
---
4. Use Optimized URL structure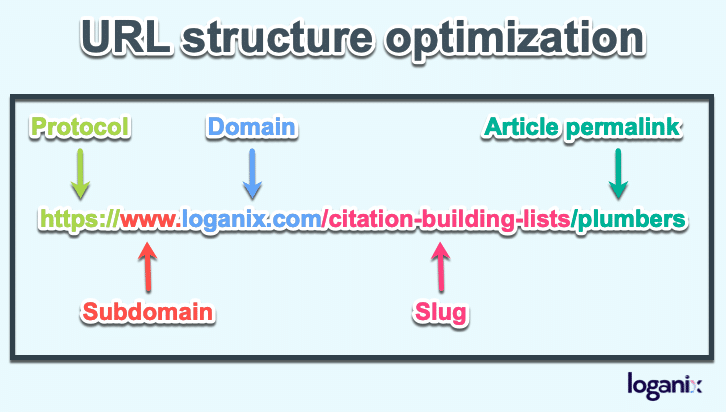 It is important to make your URLs optimized as they do impact your SEO ranking. Each page of the website has a unique URL, and to create an SEO optimized URL structure, it must include keywords from which you can know about the content of the webpage, e.g., a career page must use the following URL https://www.xyz.com/career
So, as seen in the above example, the URL vividly explains to the visitor the page's content.
On the other hand, a URL with many arbitrary characters can not tell search engines about the page's content. For example, in the URL below, the characters used here have no association with the page's content, so the users have no clue about it.
---
5. High Loading Speed Websites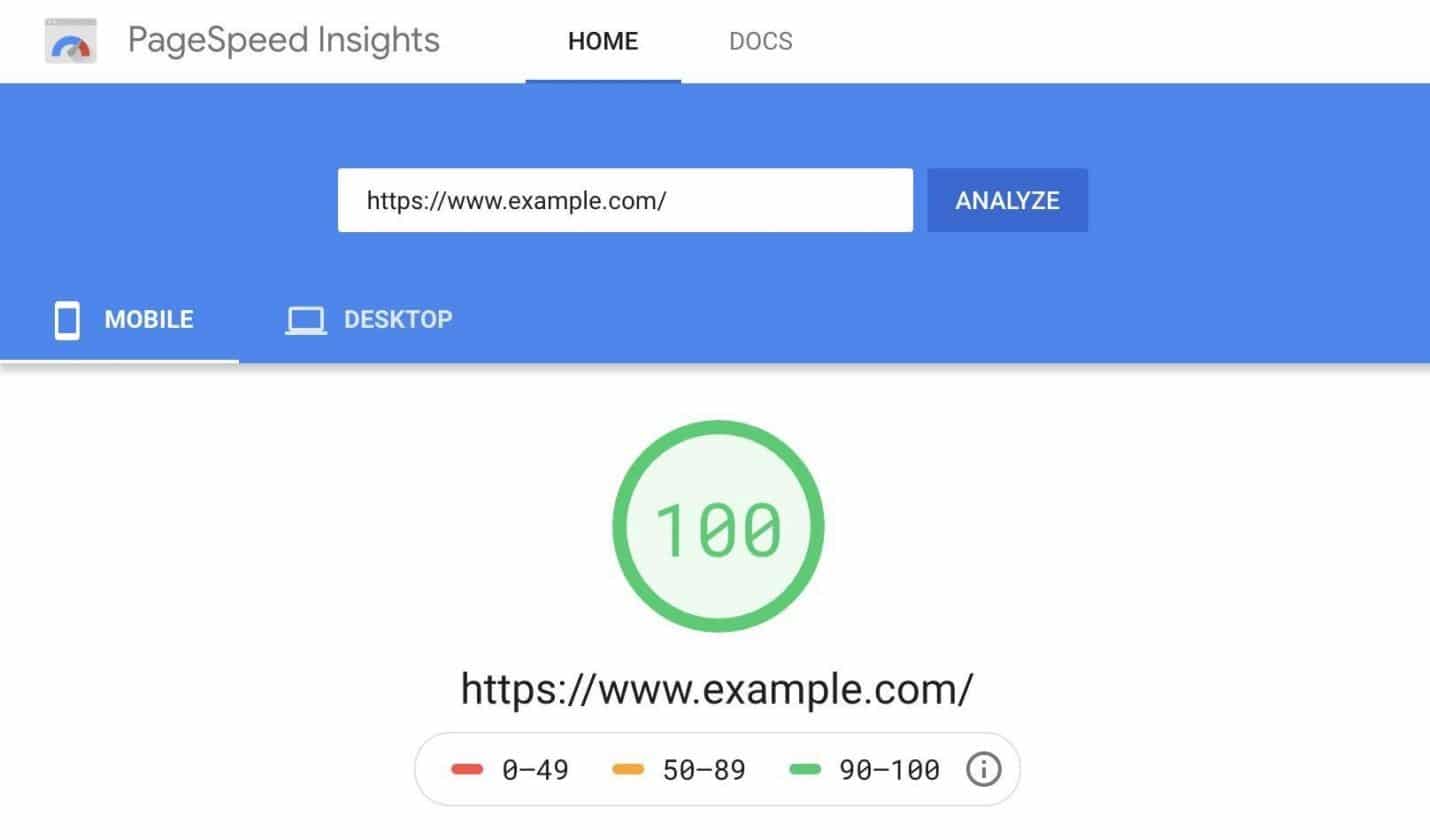 Google has the policy to give a better ranking to fast-loading websites with fast-loading pages whether on desktop, mobile, or any other gadget. On the other hand, slow-loading websites undermine the user experience, so it can see a sharp increase in bounce rate.
Google notices this and further lowers the website's SEO ranking. Hence, loading speed is a crucial SEO factor that can drive your organic traffic to a faster loading competition business website, thereby incurring heavy revenue loss.
Using optimized images, website caching, fewer redirect links, a reputed hosting provider, deleting unused plug-ins, using Content Delivery Networks that use servers on different geographical locations to load websites that are located closest to the user can help to see a marked improvement in your loading speed and enhance your SEO ranking.
In addition, you can use the Google PageSpeed Insights tool to measure your website speed and to get various insights that can help you achieve improved speed optimization.
---
6. Website Adaptability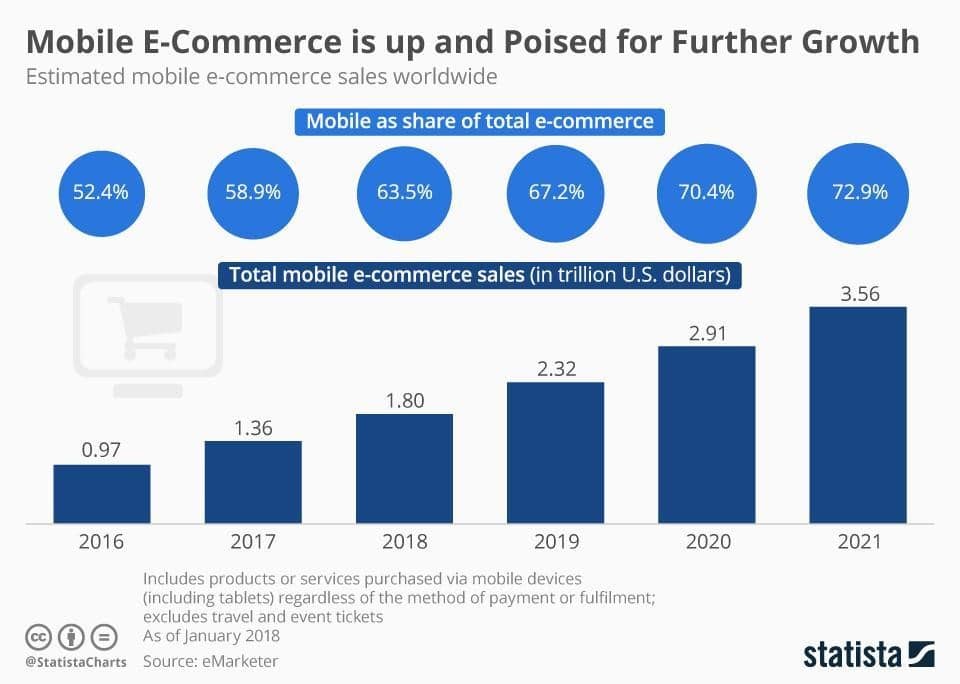 Create a website that is adaptable or optimized to work with different screens especially smart mobile phones. Today mobile phones are forming a major share of website traffic, and a study by Statista reiterates this fact. It observes that the mobile e-Commerce share stood at $1.4 trillion in 2017 and is expected to reach a whopping amount of $3.5 trillion in 2021
Google too has a policy of indexing any website's mobile version first, and so, you must put mobile optimization of your website among one of the topmost SEO ranking factors. So, a good mobile user experience can help you improve your SEO ranking, and any bad mobile experience results in Google lowering your rank on the Google search engine results page.
---
7. Backlinks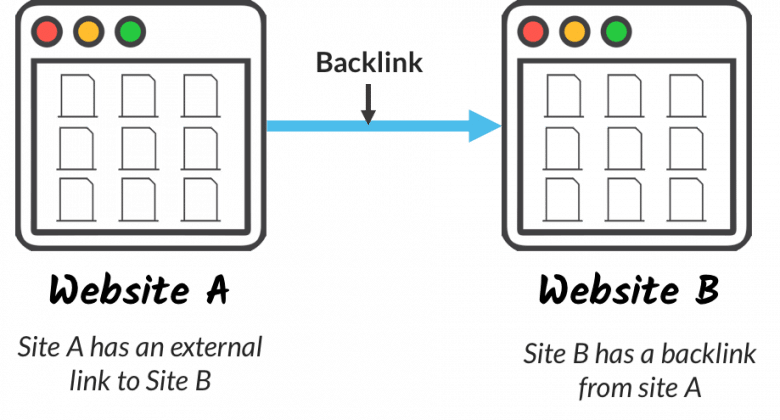 Google puts a lot of importance on the number and quality of backlinks to your website. This is a clear indication of how credible your content is and that it is found to be of high quality and is found to be useful by so many users. e.g.
Website A includes an external link to site B in its content as a reference, and in turn, site B receives a backlink from site A as shown in the image. The search engine then sees this as a symbol of trust and gives your website a higher SEO ranking.
---
conclusion
In conclusion, we can say by attending to all the above-discussed SEO factors, in due course, you will see a fair improvement in your SEO rankings for your website.
Having a holistic approach towards your SEO strategy for your website that covers the most effective factors like securing your website with an SSL Certificate, making your website mobile optimized, paying attention to quality content, and many more can help you achieve all your targets of SEO optimization of your website and bring phenomenal growth for your business.