Without a notable and impressive site, your online business or blog won't draw the traffic it deserves. Not sure where to start? Follow the below five tips to get started!
Fortunately, you don't have to have tons of coding experience to make a quality WordPress site. An awesome WordPress site is well within your reach if you practice a few innovative strategies. With hundreds of thousands of WordPress sites out there, it's essential to make your site stand out in the crowd.
Choose a Great Theme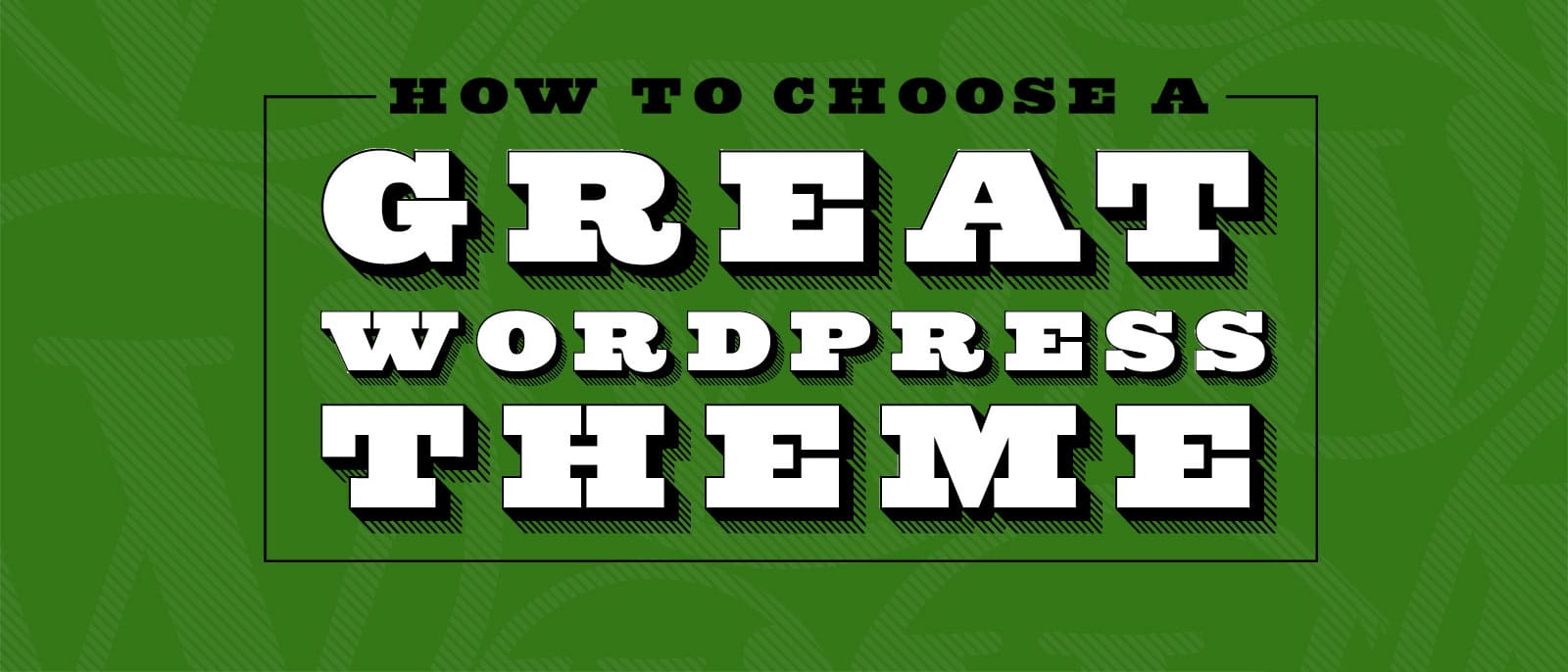 WordPress offers too many themes to count, so do yourself a favor and look through them. The theme for your WordPress site arguably serves as the cornerstone for its aesthetic and overall style. However, the theme can also affect what pages or media you can add to your site.
As such, specific themes are better for different types of businesses or sites. For example, creators offer eCommerce themes for store owners that need lots of images and shopping cart functionality. Still, they also provide themes for freelancers, photographers, and other small business owners.
If you're a blogger, WordPress even has blogging-specific themes. Such themes can make your content posting efforts a lot easier, such as by making it easier to edit posts.
Bottom line: choose a theme that complements your website's purpose. Your site will instantly get a boost in appeal once you do this.
---
Pick the Right Hosting Package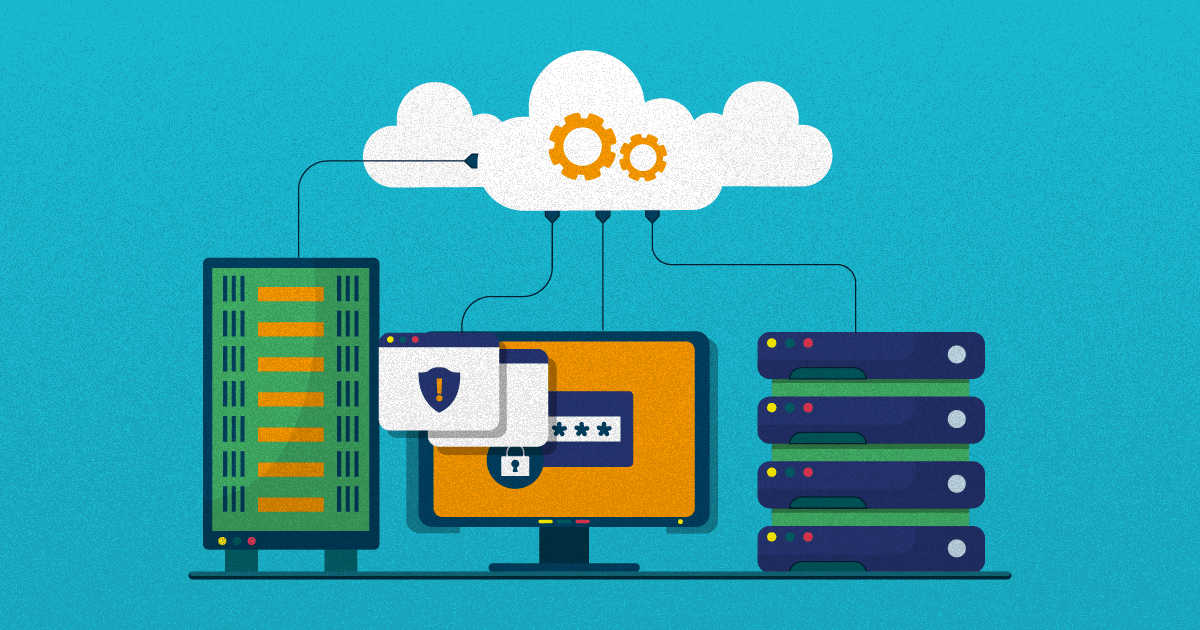 Next, be sure to pick an appropriate hosting package for your needs and potential visitors. The best WordPress hosting provider for you may be different for someone else.
There are also a few different types of WordPress hosting services you can choose, including:
Shared hosting, which is cheaper but which requires you to share server resources with others.
VPS hosting, which provides more resources than shared hosting.
Dedicated hosting is more expensive but gives you an entire server for your exclusive use.
Don't forget to consider eco-friendly or green server hosting, either. Having eco-friendly hosting for your WordPress site could be great for your bottom line and your reputation with your customers.
---
Don't Forget Plug-Ins.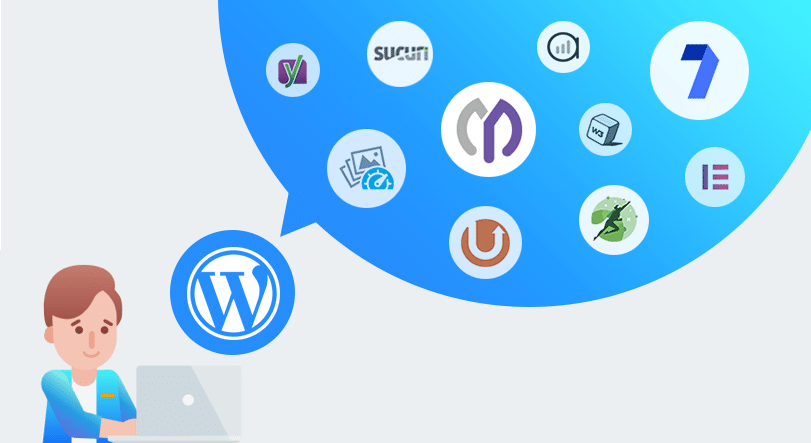 WordPress' popularity stems in part from the plethora of plug-ins it offers. Some plug-ins can add functions or features to your site for all sorts of purposes. Some of the most important plug-ins can:
Help you with search engine optimization and, therefore, help your site climb in Google's search rankings
Block spam messages
Help you share posts or products to social media
Boost the security of your site, which is especially important if you run an online store
Take a look at all the plug-ins available for your website and consider purchasing and installing at least a few. Plug-ins can dramatically improve the functionality and security of your website.
---
Add Lots of Visual Content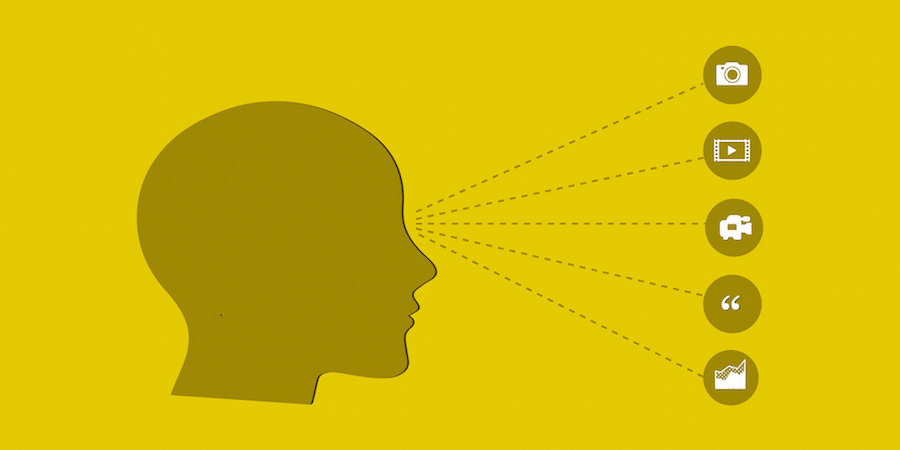 Many of the best WordPress sites are visual treats to scroll through. Make your site visually appealing by adding plenty of visual media or content, including images and videos. For example, consider having a custom banner made for the front page of your site. Or, if you are a freelancer, have a portfolio page showing off your work.
Keep in mind, however, that images do increase the load time of your site. Therefore, try to downsize your images if possible without compromising their quality.
---
Make Mobile-Friendliness a Priority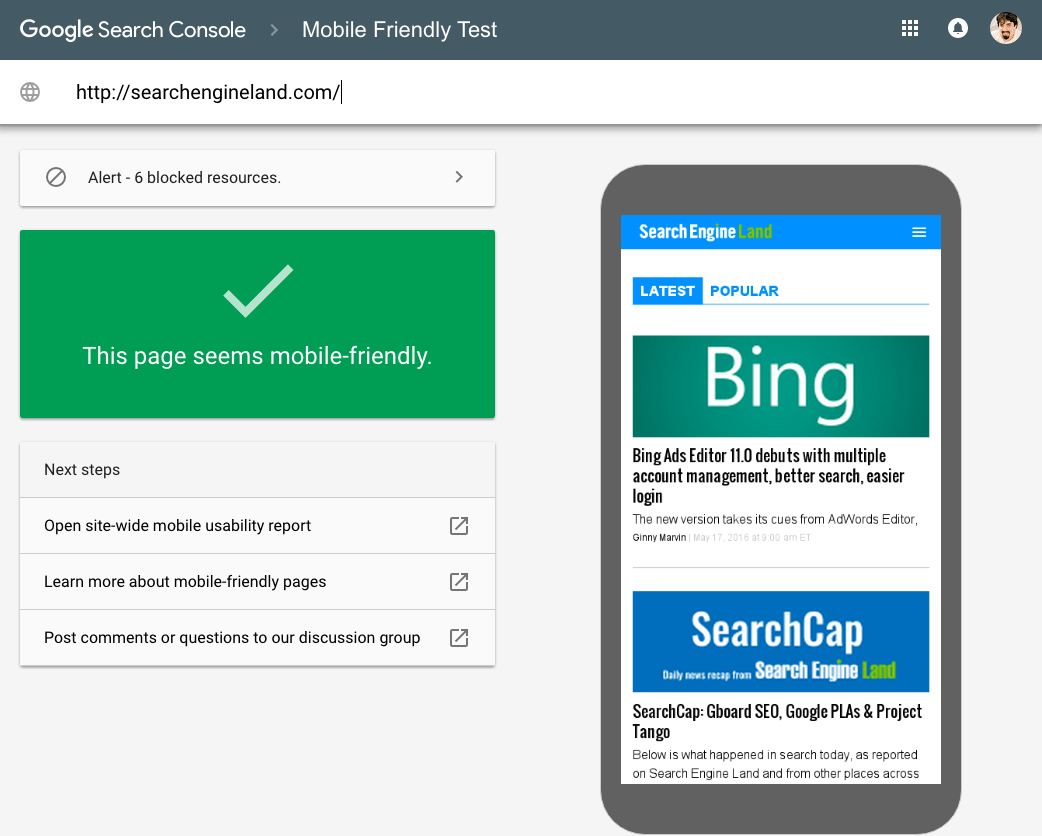 Lastly, don't forget that more than half of all web traffic comes from mobile websites these days. So make your website mobile-friendly, and you'll get much more traffic from these users. This can be particularly important if you run an online store or rely on ad revenue to stay in business.
You can prioritize mobile-friendliness by choosing specific WordPress themes. Or you can install dedicated plug-ins like Google Accelerated Mobile Pages.
As you can see, there are many easy ways to boost the appeal of your WordPress site with a little bit of effort. Running and improving the website is an ongoing process, however. So be sure to keep working at your site over time, so its best version is always live.