There was a time when the term 'user-friendly' was not coined. The websites were either well-developed (customers were able to navigate easily) or poorly developed. Today, on the other hand, top level unlimited graphic design services make the websites a lot more than easy-to-use.
Users are now becoming more and more aware. As a result, they are now more demanding. An easy-to-use website just doesn't cut it. With user-friendly, terms like user experience were also introduced.
It is this user experience that allows you to create a website that your user finds appealing. The better experience you offer to your users, the lesser the bounce rate. It also shows your website is more user-friendly. Perhaps it is this change that has led to an increasing number of businesses opting for a website redesign.
Moreover, when you offer a good user experience, it also helps give your SEO efforts a boost. And who doesn't want to rank on the top of the SERPs?
There are plenty of ways that you can leverage to make a website more user-friendly and offer a remarkable user experience. Find out the ways below.
---
1. Make the website responsive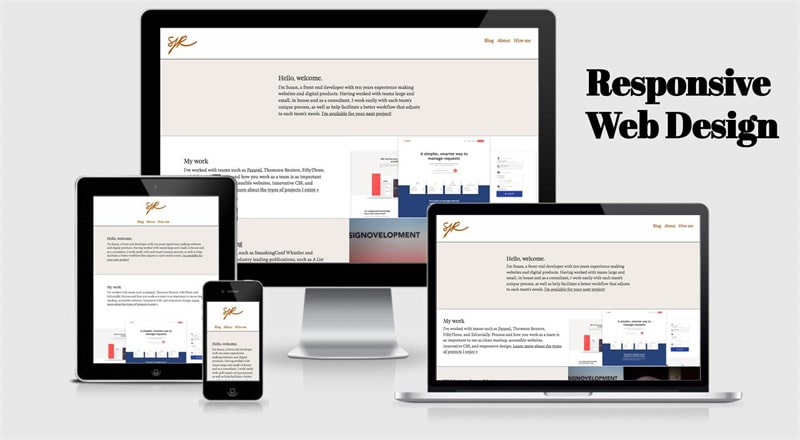 There are so many devices that a user has nowadays. From laptops to mobile phones to tablets, they truly are spoilt with choices.
Each of these devices comes in different screen size.
If you design a website keeping only the laptop or desktop screens in mind, it can be a little challenging for you to retain your visitors. Why? Because you won't know the device that your users are using to visit your website.
Most of the users might be using a smartphone because it's easy and convenient. If your website seems cluttered and unappealing on a mobile phone, it will offer a poor user experience, even if you have an amazing website for a bigger device.
Thus, you must make your website responsive for all devices.
---
2. Make navigation intuitive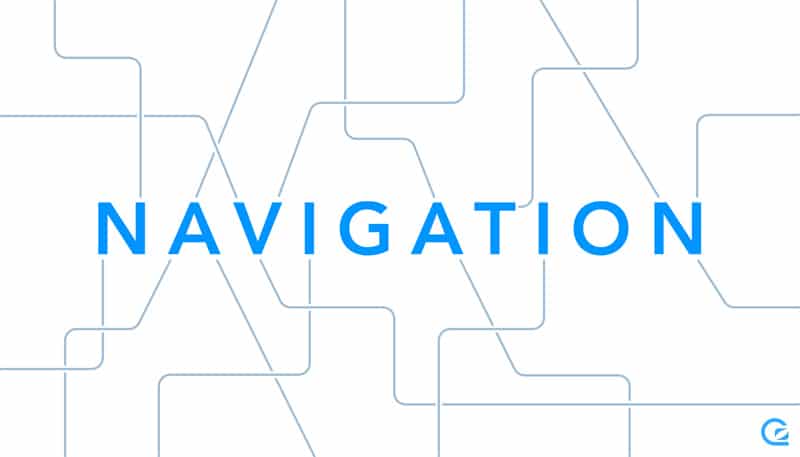 Your navigation bar is perhaps the most crucial element of your website. It is using this navigation bar that your users tend to orient themselves with your site, especially those who are visiting for the first time.
The more simple the navigation bar, the better. It is one of the crucial elements of any website. Users use this bar to go from one web page to another or to get back on the landing page. If you make it complex, it can easily confuse your visitor, resulting in their exit.
You must also make sure that the navigation bar is placed in the exact same location on every page. This just means that if you have your navigation on the right corner, keep it there on all the pages.
Before finalizing, you can conduct A/B testing. This is where you play around with the different positions, wording, and tab placements on the navigation bar.
---
3. Place your logo well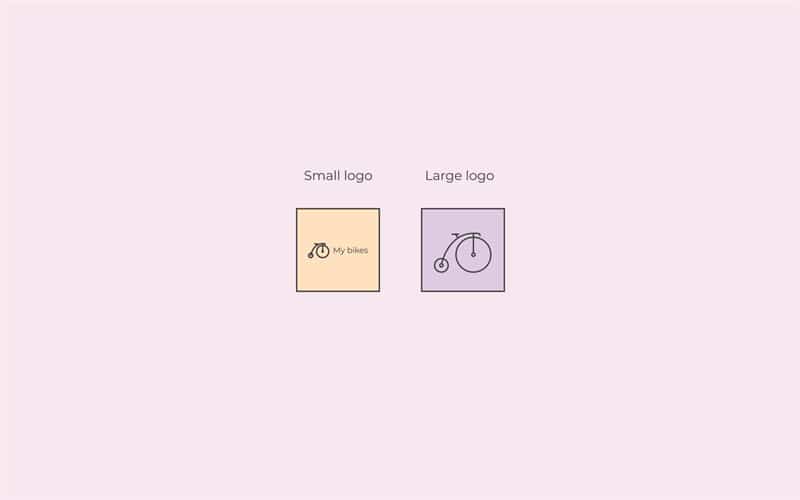 Your users have certain habits when it comes to navigating around your website. Sometimes, it's best to adhere to what they are already used to. It induces a sense of familiarity in them and can make them feel a little more comfortable as they go deeper into your website.
One such habit is looking towards the top-left corner for your brand's logo. Your logo is a part of your identity and looking at your logo and its colors can help the users recognize you and improves your brand's recall value.
This logo should also be clickable. It should allow the users to navigate back to the home page as and when they want, irrespective of where they are on your website.
---
4. Speed up your website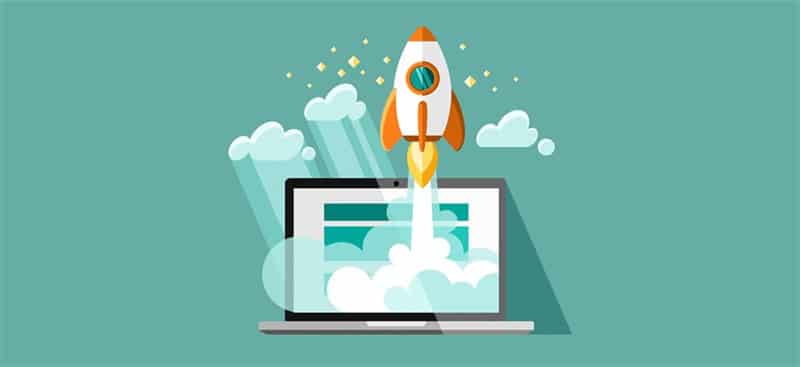 If you own an SEO company, you will know the importance of speed on the website.
In the world of digital, ranking on top of the SERPs is the new 'perfect location'. One thing you must understand here is that the search engines consider user experience before they rank your website.
Algorithm guidelines are always based on how a user feels when they interact with your website.
If your website speed is slow, it is bound to increase your bounce rates. There is not enough patience or time with the users today to wait for your web page to load.
Thus, you should take measures to improve the speed of your website. It'll not only make your website user-friendly but also help your SEO.
---
5. Add the search option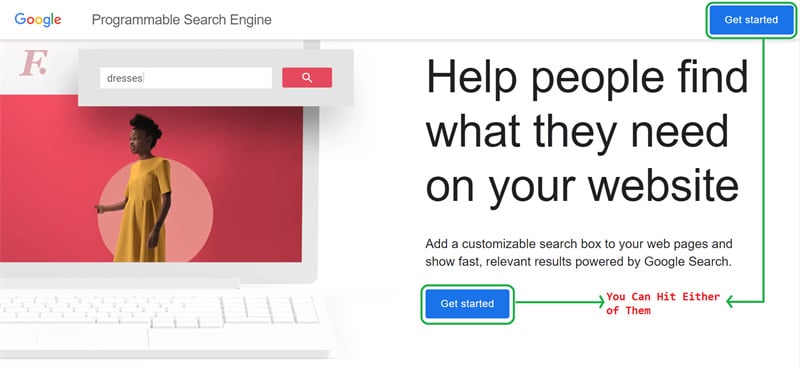 We are in the habit of searching for the smallest of things on the web. Whether it's the name of a certain product, an answer to a math problem, or the song that you only know the lyrics of.
This search option allows us to reach our destination and helps us find relief. Otherwise, curiosity does get the best of us.
Similarly, if your user is desperately in search of something particular on your website and you don't offer them a search option to make it easier for them to find it, it can cause problems.
Your user might feel frustrated and decide on never coming back to your website. And you really don't want that to happen to you.
Therefore, to make it easy for your user to navigate around the website, you must add a search option. This search option will help them reach their final destination a lot quicker than you might have anticipated. Thus, offering a good user experience.
---
6. Use a well-thought color palette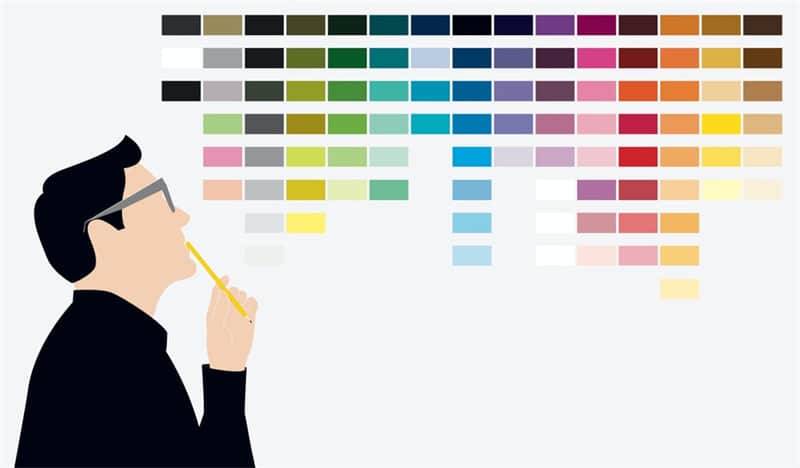 Your website's visual appeal is one of the important factors that help retain your users. And colors play a huge role in that. When we say visual appeal, we don't mean how beautiful your website looks. That's important too, no doubt. But you should also ensure web clarity.
Choose the right colors according to your industry. Every color has significance. Colors ignite emotions. You must choose the color palettes according to what you want your customers to feel when they come across your website.
Your colors should also be chosen keeping in mind the clarity. This means that you should add those colors that help create a contrast between the background and the text. The better the contrast, the more legible will be your website. And the more legible your website, the easier it will be for your to ensure the user-friendliness of your website.
---
7. Add proper CTAs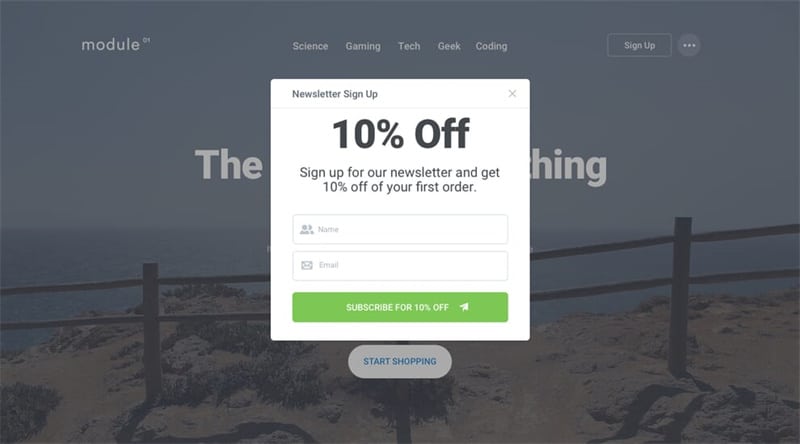 Your CTAs or call to action is what will prompt a user to take an action (preferably desired) on your website. You should use a CTA that is simple yet strong.
When your user visits your website, they might find what they are looking for – could be to register for a newsletter or maybe to buy something. Whatever you are offering, you must help your customers take the next step after they have identified their wants.
This is where your CTAs can help. You must add these buttons strategically; they should be easy to locate yet shouldn't disrupt the flow of your website.
You can definitely conduct A/B testing to identify what colored buttons or position works well for you.
---
8. Add correct contact information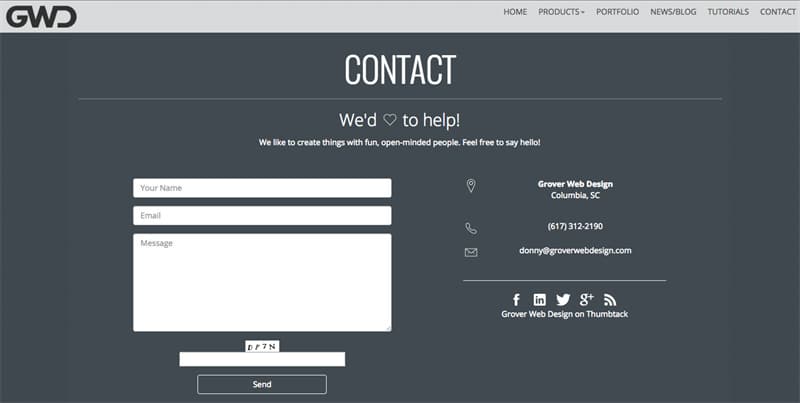 You must add your contact information to your website. This is because if you don't offer contact information to your users, you risk losing these customers.
Lack of contact information also makes it difficult to make your website seem more credible and trustworthy.
It is suggested to offer something more than an email. Not everyone is comfortable sending emails to a business. You can work towards making it easier to reach out to you by adding more ways of communication.
Also, if you have an updated email address or phone number, you should make edits to the website as well. If you don't and the user is not able to reach you, you will lose out on your customers then as well.
---
9. Add social media links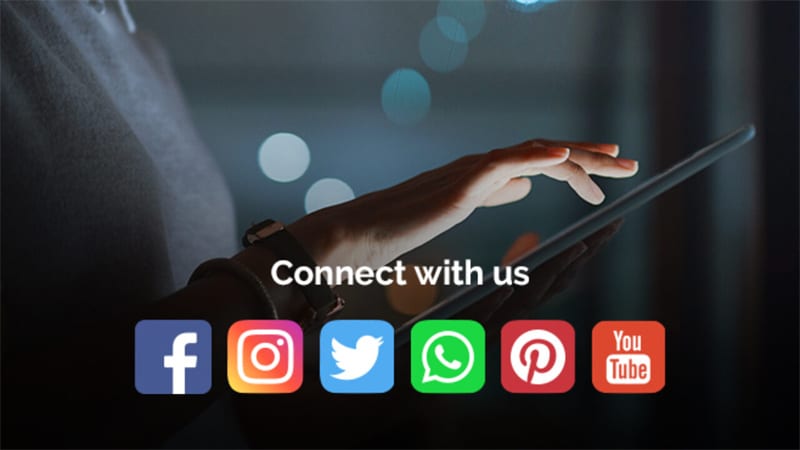 Social media is one of the indispensable forms of communication. With 3.81 billion people using social media, it is pretty obvious that you would be using a few of these platforms as well.
Now, if you have such a strong social media presence, you must show it off to the customers. Add links to all your platforms on your website. It allows you to direct your website visitors to your social platforms and can help your social presence grow more.
Moreover, you might find a few customers that prefer a less formal environment to connect with your brand. You can use these platforms to share news about your new launches, make them participate in contests, and a lot more.
The more your customers know about you, the better.
---
10. Provide proper information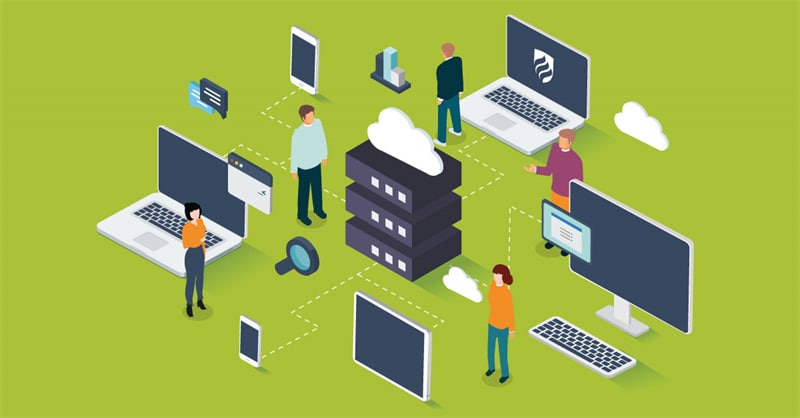 Content is king. It was a famous phrase. But today, valuable content is king.
When you have visitors, it often means they are facing some challenges or have problems for which they need to find a solution. They expect to find that solution on your website.
This solution could be knowledge or maybe a product. Whatever they are looking for, you must make efforts to provide that to them. This means that the content that you add to your website must be in-depth and provide proper information to them.
Also, make sure all the information is available to them easily. If it's hidden, it'll frustrate them further and leads to an increase in your bounce rate.
The way you present this content is also important to ensure your website is user-friendly. Be considerate when you choose your typography, font size, and placement. It will help you go a long way.
---
Conclusion 
To conclude, we can say that ensure that your website is user-friendly is one of the important elements to rank on top of the SERPs. You should work towards offering content that is truly helpful to the user. Your navigation bar should be simple and easy to use, and you must offer a search option to allow your users to find what they are looking for quickly.
So, at the end of the day, your main aim should be to help your users reach their goals as quickly and as easily as possible. That's what makes your website more user-friendly.