SEO, or search engine optimization, is one of the most important aspects of any website. If you want your page to be seen by as many people as possible, then you need to optimize it for the search engines. This article will discuss some SEO tips that will help improve your rankings and get you more traffic!
Use Keywords 
This is probably the most important aspect of any good SEO Campaign. It's essential to take your time when choosing the right keywords for your site because this will ensure that you're able to draw in the right kind of traffic. You should also make sure that you're using them throughout your site in the right places such as in the title, tags, descriptions, and in the actual content.
While using keywords is important, you also don't want to overdo it because this can have a negative effect on your SEO. This is known as keyword stuffing and will not only turn off potential visitors but can also get you penalized by Google. A good rule of thumb is to use a keyword or phrase once for every 100 words on your site.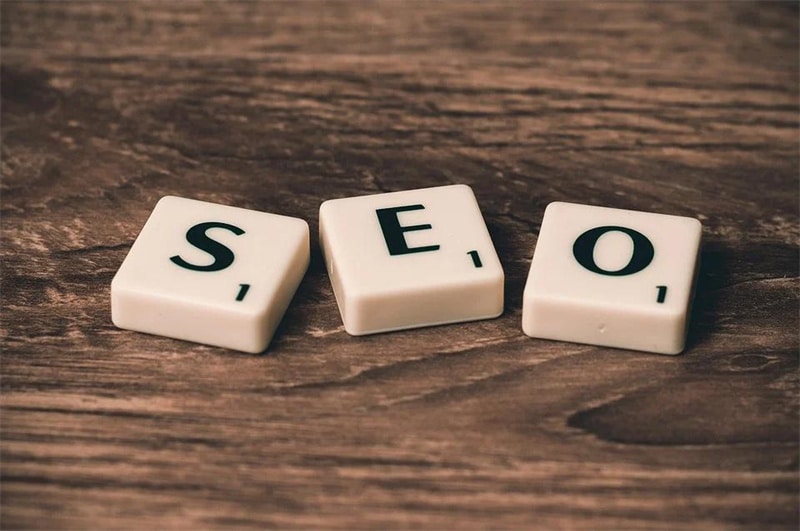 ---
Focus On Link Building
Proper link building starts with having great content. Once you have that, you need to get other websites to link to it. The more high-quality websites that link to your content, the better your chances of ranking higher on search engine results pages (SERPs).
There are a few ways to go about building links. One is to reach out to other website owners and ask if they'd be interested in linking to your content. Another is to submit your website or blog posts to online directories.
Link building can be time-consuming, but it's worth it if you want to improve your SEO. Keep at it and don't give up! Your efforts will eventually pay off.
However, if you don't want to spend excessive time on link-building, consider outsourcing to a specialized agency. Whether you're running an online store or a SaaS business, agencies can handle your link-building needs efficiently and effectively. For more information, check this webpage: SaaS link building with Linkflow.
---
Create Engaging Multimedia Content 
You need to keep your audience interested and make sure new people will come along to see what you have to say. This is why it's essential to incorporate multimedia when creating your content. Here are the things you need to add:
Images
Videos
Infographics
Interactive media
Podcasts
Visuals
These days, people are used to being bombarded with information from all angles. You need to make sure your content stands out and is attention-grabbing. Adding multimedia will do this for you while also helping your SEO. It's a win-win situation!
When creating content, always think about how you can add images, videos, infographics, or interactive media to make it more engaging. This way, you'll not only improve your SEO but also keep your audience coming back for more!
---
Post Frequently 
You cannot just make a few great posts and expect results. Instead, you need to be posting frequently if you want to improve your SEO. This can be a difficult task, especially if you are running a business and managing a blog at the same time. However, there are some ways that you can make it easier on yourself.
One way is to come up with a posting schedule and stick to it. This will help you stay on track and ensure that you are posting regularly. It is also important to vary the types of content that you post. If all of your posts are text-based, then your readers will quickly become bored. Instead, mix things up by posting videos, infographics, and images along with your articles. This will keep people engaged and coming back for more.
---
Update Old Posts 
Make sure your old content isn't going out of fashion by keeping an eye on trends and changes and then updating your posts accordingly. This will not only improve SEO by keeping your content relevant, but it will also show readers that you're keeping up with the latest information.
Here's how to do this:
Check for outdated information and update as needed
Add new images or videos
Expand on points that you may have glossed over before
Update the title and meta description to reflect the changes in the post
These changes will not only improve your SEO, but they will also make your old content more valuable to readers.
---
Optimize Your Images 
You need to make sure your images are as high-quality as possible, and you need to optimize them for SEO. This means compressing them so they load quickly, and using the proper file names and ALT tags.
ALT tags are important because they tell search engines what an image is of. They're also important for people who can't see pictures, as the screen reading software will read the ALT text to them.
File names are important because they tell search engines what an image is about. Use keywords in your file names so that your images come up when people are searching for those keywords.
---
Speed Up The Website 
Fast loading time will ensure a better user experience, which is essential for ranking high on Google. In addition, speeding up the website can also improve conversion rates and revenues.
In order to improve website speed, you should use a content delivery network (CDN), minimize code and scripts, enable browser caching, and use a faster hosting provider. When choosing a provider, be sure to select one that can offer you a solid-state drive (SSD) for increased speed.
By following these tips, you can significantly improve the speed of your website.
---
Improve The Organic CTR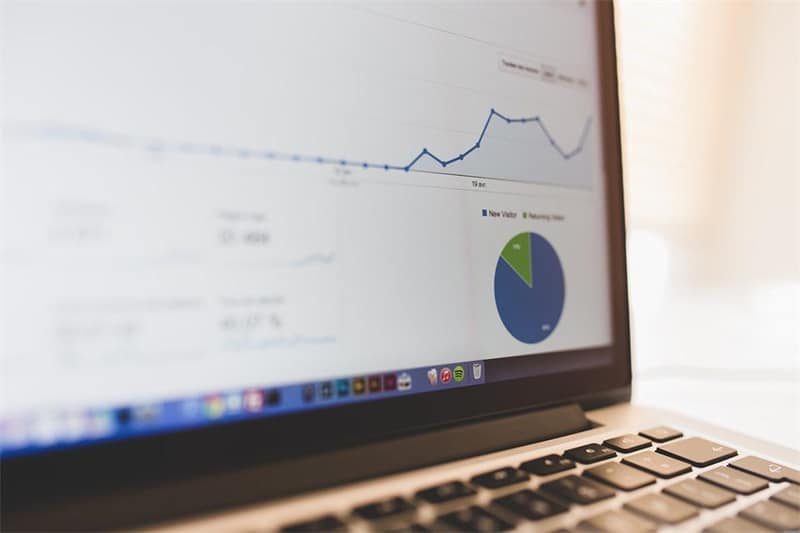 Organic CTR is the percentage of people who click on your listing in the search results. This needs to be at least 50% for your listing to appear on the first page of the SERPs. Anything lower and you're going to struggle to get traffic from Google.
For example, if you're selling blue widgets and you appear in the search results for "buy blue widgets", but your listing has a poor organic CTR, then you're going to have a hard time getting traffic.
Search engine optimization is one of the most important parts of your online marketing strategy and a great way to catch the attention of new customers and retain old ones as well. Make sure to use keywords carefully and focus on link building.
Create multimedia content people will love and post them frequently on your page. Apart from that, you should revisit your old posts and update them when the time comes, and don't forget to optimize the images as well. Work on your page loading time and make sure to improve the organic CTR!