No one wants to spend their hard-earned money on fake shoes. If you are preparing to start a pair of shoes from GOAT, will you worry about: Is goat Legit? This post covers everything you need to know about purchasing sneakers on GOAT.
About GOAT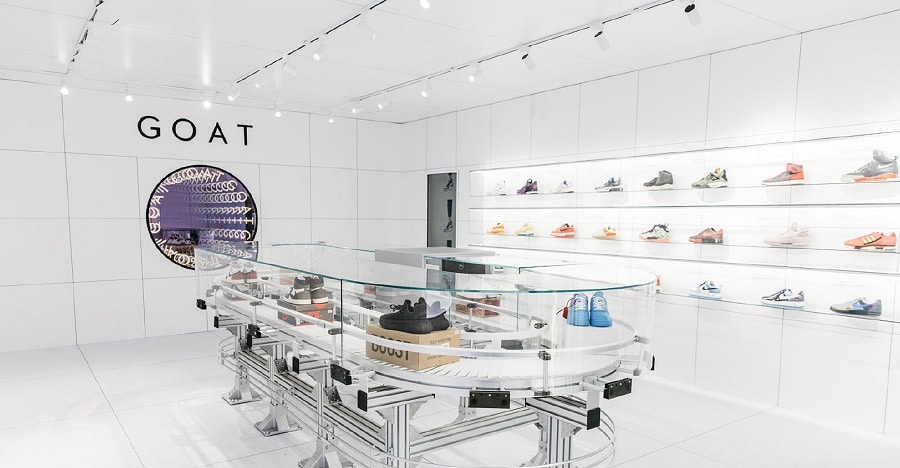 GOAT is an e-commerce platform where you can buy/sell sneakers, luxury apparel, and accessories. GOAT trades sneakers, luxury apparel, and accessories to generate revenue. The e-commerce platform has been operational since 2015 and boasts over 30 million members on its e-commerce platform. You can find over 600,000 registered sellers on GOAT from over 170 countries worldwide.
---
Is goat a Legit trading platform?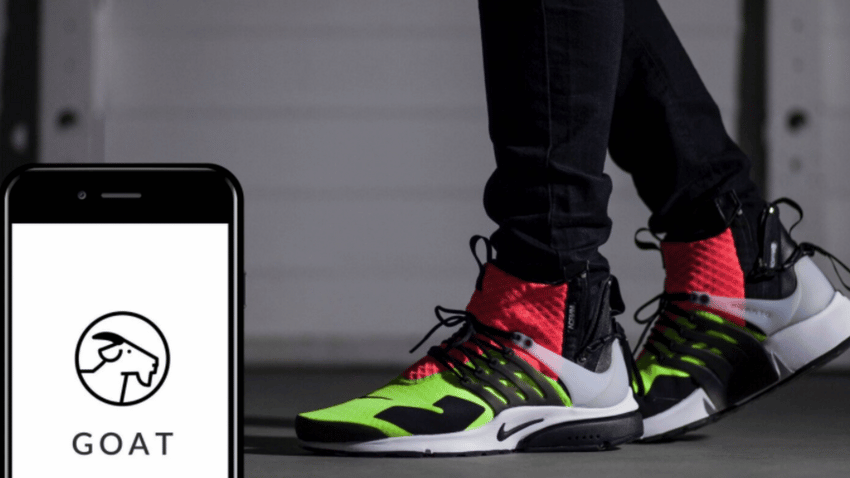 Yes. GOAT is a legitimate e-commerce platform for trading authentic sports shoes with customers worldwide. GOAT platform exists with a core mandate of becoming the most trusted sports shoe resale platform in the e-commerce space. The idea to create a trusted e-commerce platform for trading sports shoes sprung after Daishin Sugano (the founder) bought fake shoes on the internet. The existence of GOAT helps sneakerheads purchase authentic sports shoes without fear of losing their money to unscrupulous dealers.
---
How does GOAT work?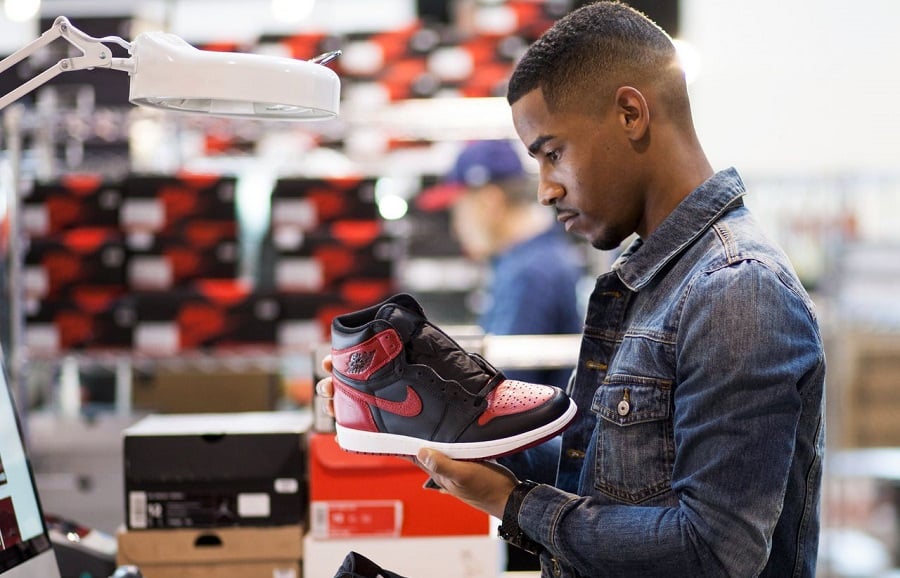 GOAT works on a principle of authentication to ensure the customer gets value for their money. Sellers, including retailers and boutiques, must register on GOAT before listing their items on the e-commerce store. The GOAT support team vets applications from sellers before allowing them to list their items on the GOAT website.
Sellers must send resale items on their listings to GOAt for authentication. The authentication process for GOAT products ensures the product fits the description by the seller in their listing. Once an item passes the authentication process, GOAT then ships the item to the buyer. Products that fail the authentication test do not proceed to the shipment stage. Buyers receive a notification for products that fail the authentication test, and the buyer gets a refund to compensate for the fake product.
GOAT pre-authenticates retail merchandise and apparel before shipping the products directly to trusted retailers and boutique partners. GOAT products with Fast Shipping tags are also pre-authenticated and usually ship directly from the warehouse.
---
How does GOAT verify shoes?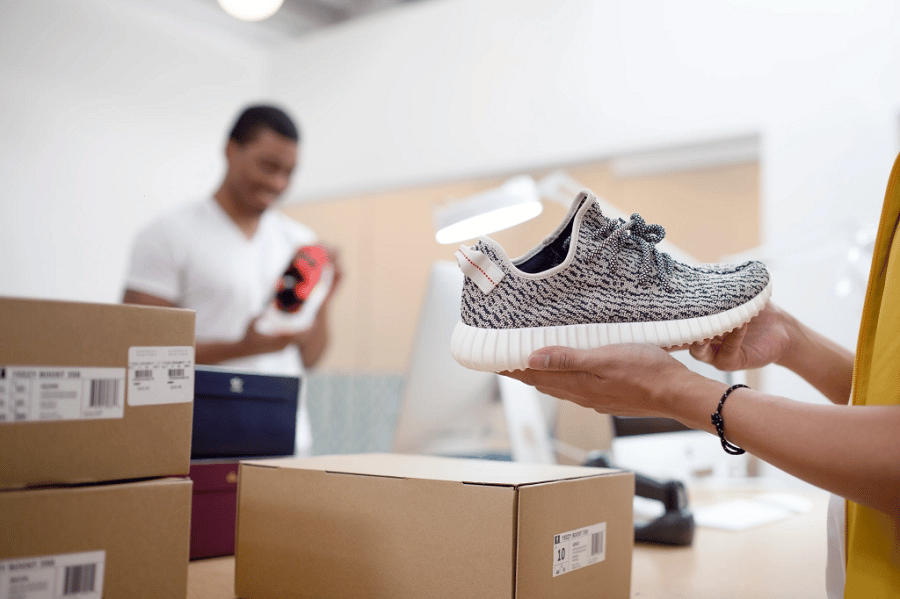 GOAT relies on the ship-to-verify e-commerce model that requires sellers to send their products to them. Buyers and sellers on GOAT are never in direct contact to ensure professional decorum is there throughout the trade transaction. A professional team of GOAT workers is always on standby to receive and inspect the product from sellers. The experienced GOAT workers check for the authenticity and condition of the product. The verification of the product ensures it is in the exact condition as its description before certifying it as merchantable quality. Once a product is inspected and approved as merchantable quality, it ships to the buyer.
---
Pros and cons of GOAT
Below is a short list of the Pros of using GOAT. 
It is easy to use the GOAT platform because of its intuitive and easy-to-use user interface. You can easily find your preferred products and choose to buy new or used items. GOAT lists all available vendors for a product and their asking prices for you to compare.
GOAT has a seller rating system to help you identify the best sellers on the platform.
GOAT has a flat rate shipping cost of $ 5 for each item applicable to any brand of sneakers. It is the responsibility of the seller to pay the $ 5 shipping fee.
GOAT has an experienced team to help remove fake products from its pipeline.
Below is a short list of Cons when using GOAT. 
Customers mostly complain about poor customer service from GOAT because complaints are sometimes because of delayed responses or no feedback.
Delivery of wrong shoe orders because of human error when packing or shipping products.
---
How much is the shipping cost of GOAT?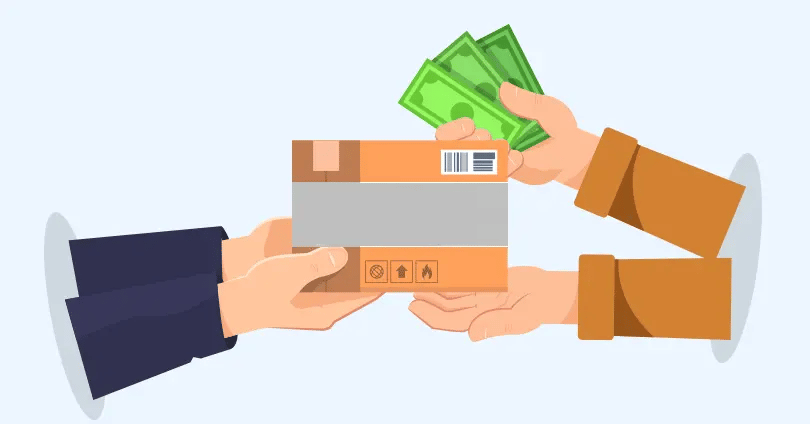 GOAT has a domestic Next Day shipment of $14.50 on items other than "Instant items" shipping to an address within the 48 contiguous states of the United States. The Next Day shipping cost for products other than "Instant items" to an address within Hawaii or Alaska is $ 15. The Next Day shipping cost for GOAT Instant items orders is $ 25.
---
What currency does goat support?
GOAT has several payment options, and customers can choose their preferred payment method. Customers in the United States can pay GOAT via American Express, MasterCard, Visa, JCB, or Discover. International GOAT customers can make payments via Afterpay, Affirm, Google Pay, Apple Pay, Alipay, Klarna, Giropay, or PayPal.
---
How long does it take GOAT to deliver shoes?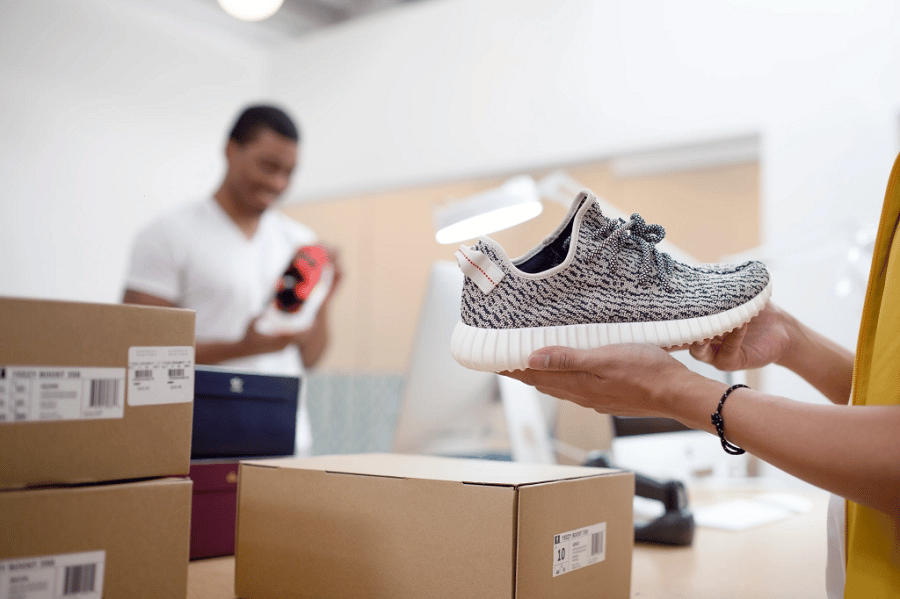 GOAT has a thorough authentication process, thus affecting the delivery time of products. It takes three to four working days to ship to GOAT. They need one to two working days to verify the item and another three to four working days to deliver it to the buyer. Most products ship as Instant Items, and it takes an average of 7-10 business days to get your GOAT delivery. GOAT business days start from Mondays to Fridays, excluding holidays. GOAT delivery time can be longer if you reside outside the United States.
---
Can you cancel the order?
You can cancel a GOAT order within three hours of making it, but you cannot cancel an order once the seller accepts it.
---
Can you return it on GOAT?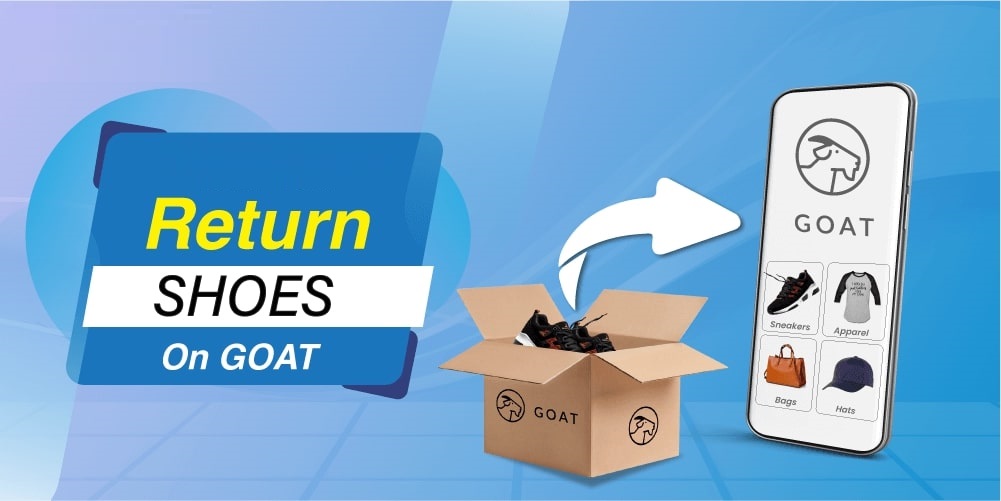 Yes, you can make a Return request on GOAT within three (3) days of receiving your delivery from GOAT.
---
GOAT Alternatives
StockX – It is another e-commerce platform for trading authentic sneakers. StockX has an authentication/verification process to guarantee sneakers are deadstock.
Fight Club – It is a reliable e-commerce platform for buying genuine sneakers. However, Flight Club does not have a return policy.
Stadium Goods – It is a consignment of stores that sell genuine shoes. You can visit the Stadium Goods New York stores or other affiliate stores to get your item.
ARKK Copenhagen – It is a haven for persons looking for premium-quality sports shoes. ARKK Copenhagen does not support other shoe brands.
Footlocker.com – It is a top-ranking e-commerce platform for genuine sports shoes. Footlocker.com offers sales promotions, and you can get good deals on shoes.
---
FAQs 
Q. What is the seller's fee? 
GOAT seller fees are the commission (9.5% + seller fee) paid to sellers with a good reputation. The seller fee commission also depends on the residential location of the seller.
Q. What is the service charge for selling goods?
Reputable GOAT sellers get a 9.5% service fee + seller fee, but it can be affected by the number of cancellations and defects. Depending on the faults on an item, the service fee increases to 15% and caps out at 25% + the seller's fee deducted from the seller listing.
---
Conclusion 
It is easy to register as a seller or a buyer on GOAT. GOAT has lots of benefits for shoppers and sellers, and you can start benefiting from the sneakers trade by creating an account today.