Are you looking for ways to get more ROI from your social media marketing?
If so, you're in luck! In this blog post, we will discuss some tips that will help you achieve just that. Social media can be a great way to connect with customers and promote your business, but it's important to do it the right way. These tips will help you make the most of your social media marketing efforts and generate better results for your business.
---
Choose the Right Platforms
Not every platform is right for your business and the type of content you're sharing. So, when it comes to social media, focus on the channels that are most likely to reach your target audience. Choose platforms where you can engage with them, answer their questions and showcase your products or services.
For instance, you can focus on Instagram if you're targeting younger, more visual audiences or LinkedIn if you're looking to connect with professionals and entrepreneurs. Make sure that the content is spot on when it comes to the platform you're using.
---
Create Engaging Content
Once you've chosen the right platforms, it's time to create engaging content that will pique your followers' interest and keep them coming back for more. Post interesting visuals, videos, and stories that will draw people in and encourage them to interact with your posts. This can be anything from a fun fact to an informative article or educational video.
In addition, you can use polls, quizzes, and other interactive content to encourage engagement. People love sharing their opinion and gaining insights from others. Ask questions that will help you get to know your followers better and learn what they like or dislike. This will help you create content that resonates with them and, in turn, increase your ROI.
---
Use Targeted Ads
Using targeted ads on social media is another excellent way to get more ROI from your social media marketing efforts. You can target ads based on age, location, interests, and other demographics that you want to reach with your content.
This will help ensure that your ads are reaching the right people, which will in turn increase your ROI. If you're using Facebook, for example, you can also use their lookalike audience feature to target new people who are similar to your current followers or customers. Also, you should find more out about Facebook retargeting ads that can help you reach people who have already interacted with your business before.
Overall, having an effective ad strategy is key to getting the most out of your social media marketing, so be sure to take the time to research and test different options. Put together a team of experts or invest in the services of an agency if you need assistance and you will be able to see results.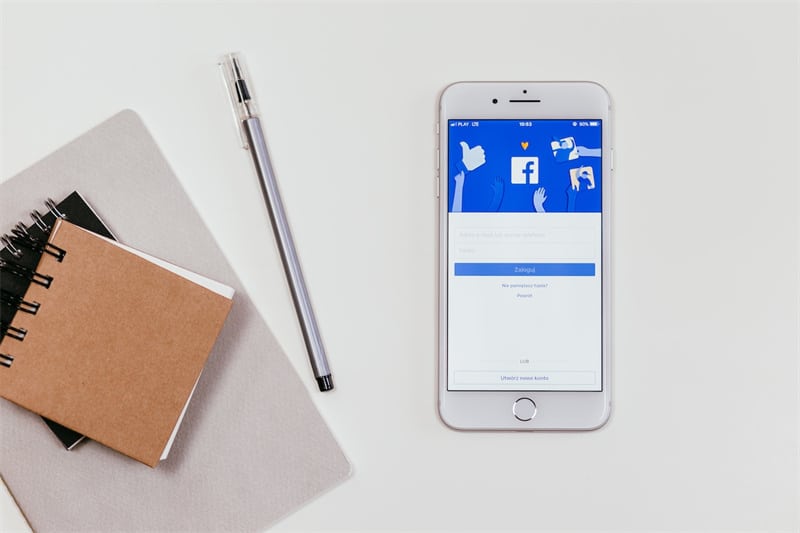 ---
Monitor Your Results
Finally, make sure to monitor your results closely and adjust your strategy accordingly. Analyze the data you get from each post or campaign so you can determine what works and what needs improvement. This will help you refine your approach and get the most out of your social media marketing efforts.
For instance, you can use analytics tools to track engagement on each post, such as likes, shares, and comments. You can also measure the overall reach of your content and determine which posts are performing well. By monitoring the results of your campaigns, you'll be able to maximize your ROI in no time.
---
Be Consistent
Getting more ROI from your social media marketing is all about consistency. Post content consistently to stay top of mind with your followers and increase engagement. You can also use automation tools to help you manage multiple accounts or schedule posts in advance, so you don't have to worry about missing any opportunities.
A good idea when you are dealing with social media is to create a content calendar that will help you stay organized and on track. This can be anything from weekly themes to daily posts, but it should include all the important information about what kind of content you'll be posting and when.
---
Always Provide Value
Finally, it's important to remember that social media is all about providing value to your followers. People don't want to be bombarded with sales messages and ads all the time. Instead, focus on creating content that provides useful information or entertains them in some way. This will help you build relationships with your followers, which in turn will lead to higher ROI.
On the other hand, if you find that your content is not resonating with people, it's time to rethink your strategy. Pay attention to what your followers are saying and adjust accordingly. You can also try experimenting with different types of content to see what works best for your audience.
---
Stay Up to Date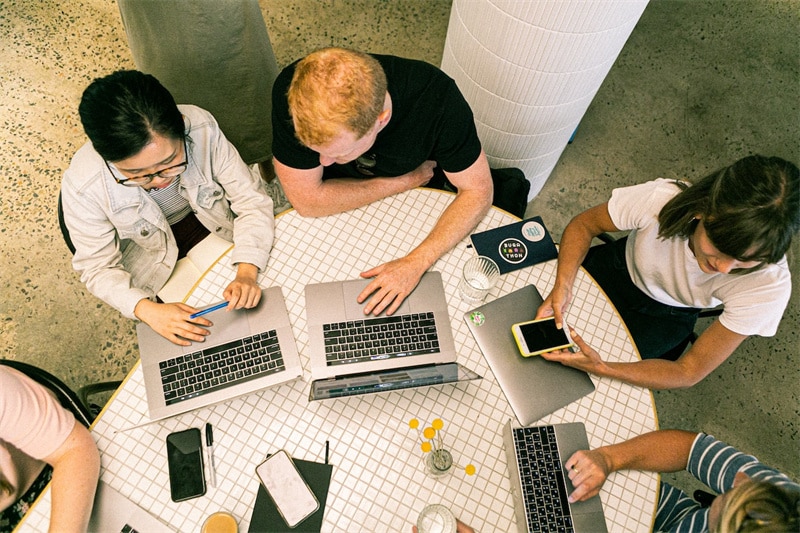 Make sure you are always up-to-date with the latest trends and developments in social media. This will help you stay ahead of the curve so that your content is relevant and engaging.
Of course, there's no one-size-fits-all approach when it comes to social media marketing, but staying informed about the current trends will enable you to maximize your ROI from each campaign. This will help you stay ahead of the competition and have an edge over your competitors.
---
Utilize Influencers
Working with influencers can be a great way to get more ROI from your social media marketing. You can collaborate with influencers in your niche and leverage their influence to expand the reach of your content. This will help you gain more exposure and reach new audiences, which will result in higher ROI.
Influencers can be an invaluable asset to your brand, as they are able to produce content that resonates with their followers, while also boosting engagement and amplifying sales. Though some investment is required in the form of influencer marketing, the results will ultimately serve you well by providing a high return on investment for your social media campaigns.
Nevertheless, with the right mix of strategies and tactics, you can get more ROI from your social media marketing efforts. Use these tips to get started and watch as your ROI starts to soar! Just remember to focus on providing value, be consistent, and monitor your results. Keeping these things in mind will help you get the most out of your social media marketing efforts.