An article by Lindsay Liedke revealed that Instagram has over 140 million users in the US alone, making it one of the most popular social media platforms today.
Apart from individual users, this social media platform is used by numerous businesses to connect with customers and increase brand awareness. Liedke explained that over 60% of people claim they discover new products on Instagram and the most viewed stories on Instagram are from businesses. Moreover, they shared that nearly 850 million people can be reached with Instagram ads, which makes it a popular advertising platform for all types of enterprises.
If you're on Instagram and you're thinking about rebranding your account to make your page more cohesive and boost your business, here are four tips you should follow to do so correctly:
---
Determine why you need to rebrand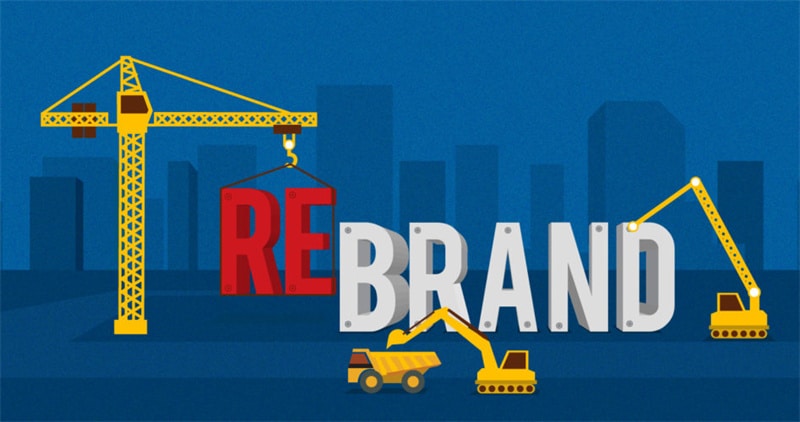 Rebranding your business can be tricky, but it's possible. First, you need to have a thorough understanding of why you're doing a rebranding. Is it to keep up with competitors in the same market, or are you changing your target audience? Knowing the rationale behind your project is vital since this will let you know if you only need to update your brand logo or if you need a complete business rebranding.
For instance, changing your target market can mean changing the style and personality of your brand to suit your new audience. Remember that rebranding and making changes to your page should always be justified. If you aren't changing your company's purpose, direction, or value proposition, consider pursuing a different Instagram strategy instead.
---
Optimize your new design
To make the most of a rebrand, you must ensure that your approach is optimized to suit your goals and follow Instagram rules. To do this, create a brand guideline to ensure that you follow the same look and style for your next Instagram posts. The guidelines may include information about the logo, color palette, and typeface, as well as the size of the marketing collateral.
For instance, the ideal size for Instagram posts is currently 1080px by 1080px at a 1:1 aspect ratio. Optimizing your posts for Instagram is crucial so they will look good on your feed. Additionally, if you're making a completely different brand design, it might be better to hide your previous posts to avoid inconsistencies.
Our article on 'How to Hide Posts on Instagram Without Deleting Them' has a step-by-step guide on how to do this. With the right posts hidden, your feed will be better curated for rebranding.
---
Let your followers know what's happening
During a rebranding effort, many of your followers (especially the ones who've been around a while) may be confused by what's happening. An LHH suggestion for building a professional brand online is to remain active on your socials, even while rebranding your account. Communicating with customers during a rebrand is essential to maintain your existing client relationships while also building anticipation for what's to come with your followers.
If your followers don't understand why changes are happening in your Instagram account, they may lose trust in your business, and you could see a significant drop in revenue. While you're in the process of rebranding, keep your followers in the loop with timely content. You can give your followers a sneak preview of your rebranding efforts, like a photo or short video.
During the sneak peek, you can also include information, such as explanations or rationale that went into your rebranding effort, to keep your followers excited and interested in the process.
---
Listen to customer feedback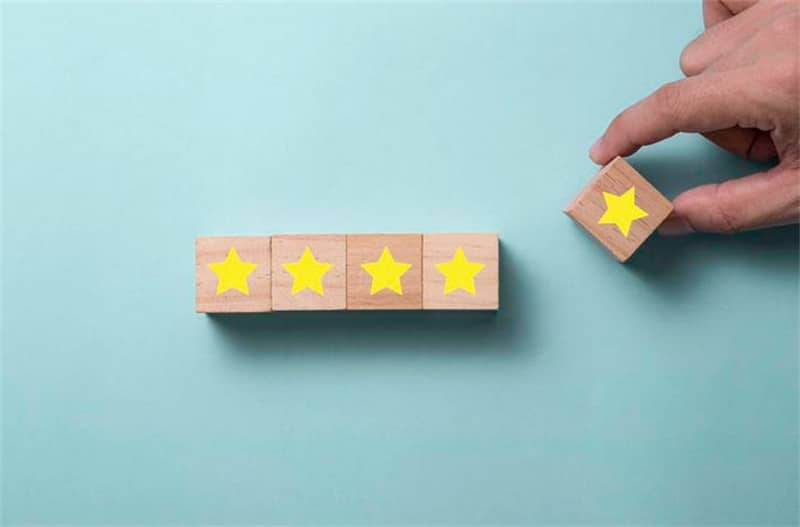 Once you've launched the new face of your brand, it is still important to listen to customer feedback regarding this change. A LinkedIn feature stated that customer feedback helps you obtain information from followers about whether they are satisfied or dissatisfied with your recent rebranding project.
Whether they are negative or positive comments, reactions from followers will allow you to make revisions to improve your rebranding strategy on Instagram. You can collect feedback by conducting a poll in Instagram Stories or reading user comments on your recent posts.
Besides being able to improve your branding, listening to customer feedback lets your followers know that you value their opinions, which enables you to create stronger relations with your followers on Instagram.