When everything works well, Instagram is the most favored social media app. However, when the app starts misbehaving, you will wish you never signed up! Like any other app, Instagram may crash or fail to load the feed. Regardless of the mishap, being disconnected from your Instagram is annoying.
Here are 15 easy ways to troubleshoot and fix issues with your Instagram when it fails to work;
---
1. Check Your Internet Connectivity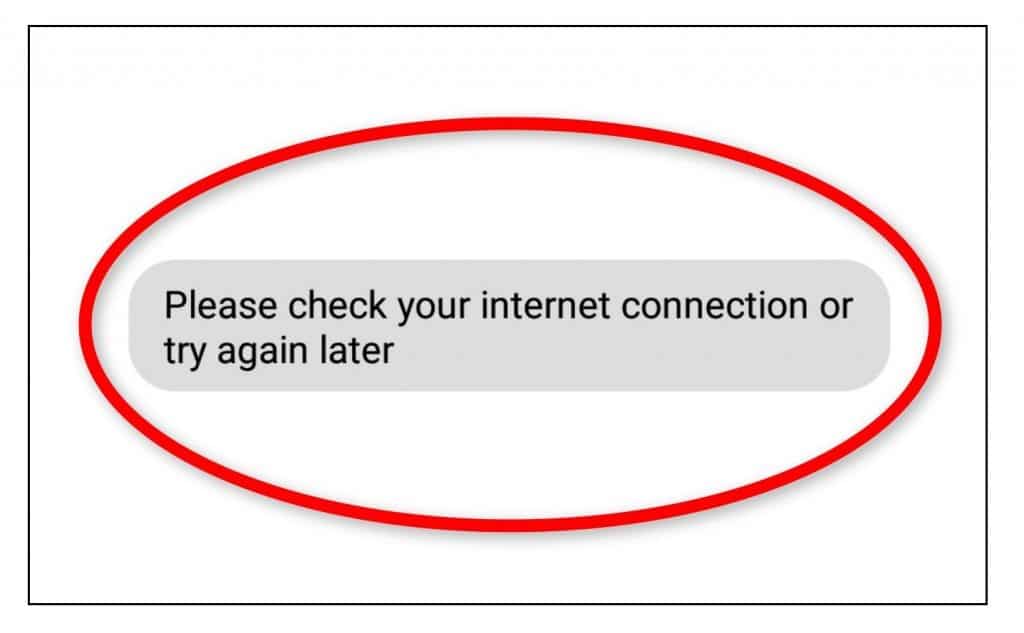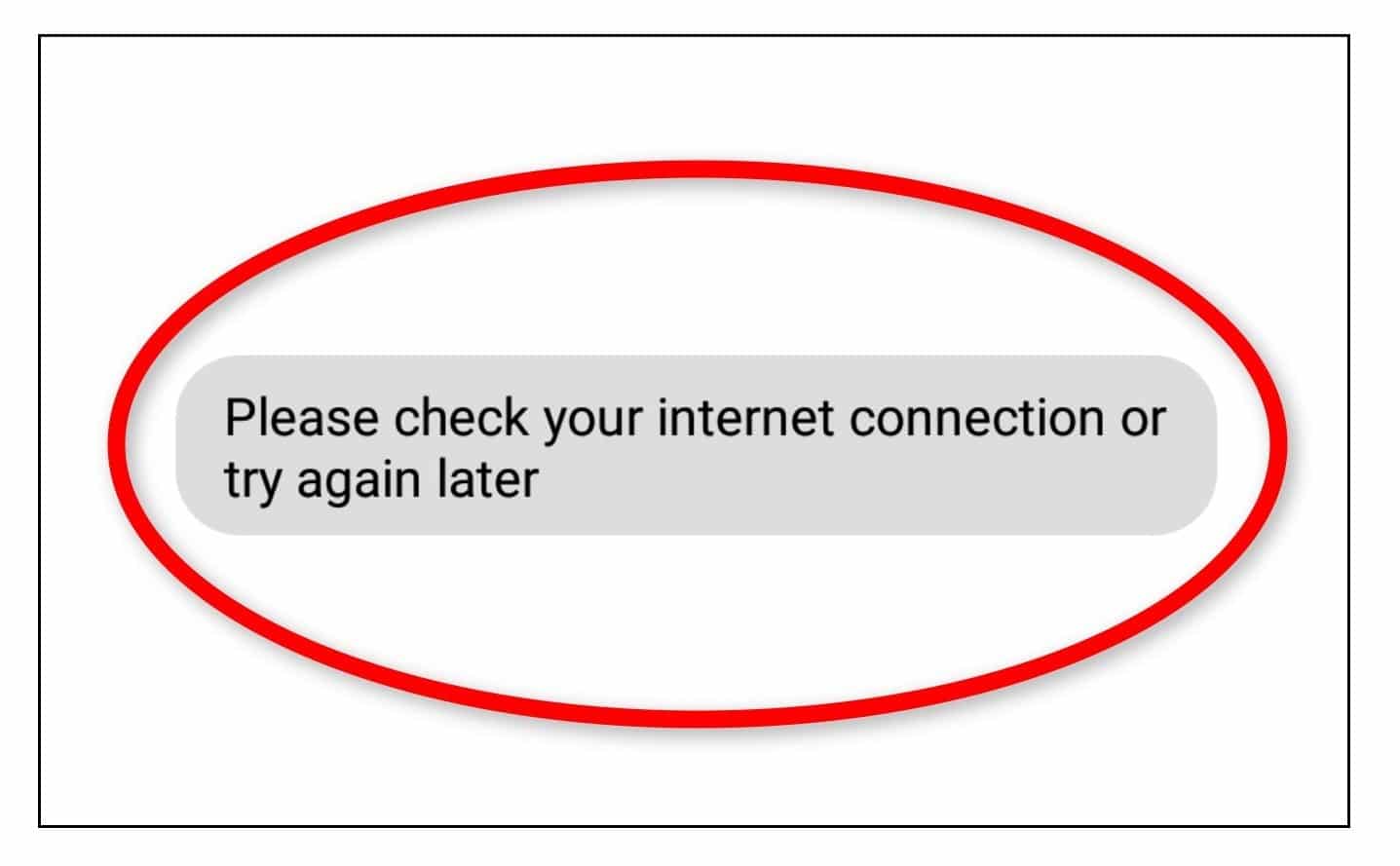 When there is a weak internet connection, Instagram will not work. The problem could be with your Wi-Fi connection or mobile data bundles. To test the strength of your internet connections, open your web browser and run an internet speed test.
Alternatively, open any browser, type in any website you frequently visit, and monitor the load time. If it loads slower than normal, your internet connection might be the problem. You'll need to fix your internet connectivity issues. However, if it loads at an average speed, there are other issues besides internet connectivity.
---
2. Check if Instagram is Down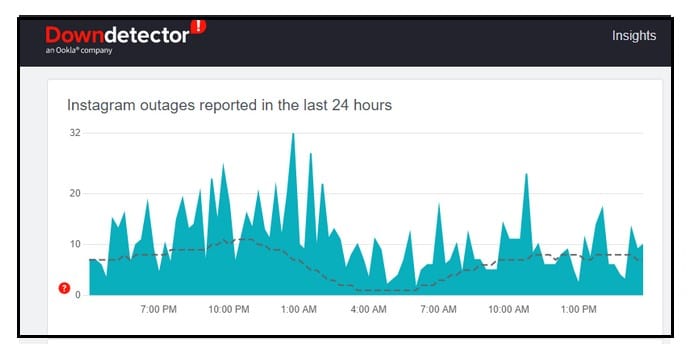 If your Instagram is not working for you and the network is stable, the problem might not be your device but a general problem with the platform. Even though Instagram has a stable network, it sometimes experiences glitches and errors, leading to a system crash. When this happens, Instagram will be down globally.
To ascertain if Instagram is down, Google "Is Instagram down." If the IG network has issues, you will find the news trending on social media pages. Besides, you will find the mentions on the first page of your Google results.
---
3. Close All Open Apps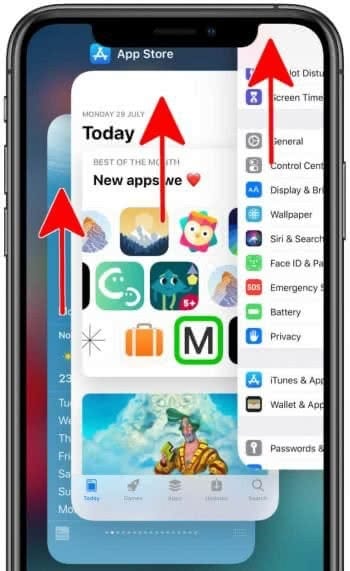 Running multiple apps on your device consumes RAM space. When there is insufficient RAM space, Instagram will work sluggishly, and it may finally stop responding. This is likely because Instagram requires adequate RAM space to perform optimally.
If you have several apps running in the background simultaneously, close them and reload your IG app. If you're still experiencing challenges;
---
4. Restart Your Phone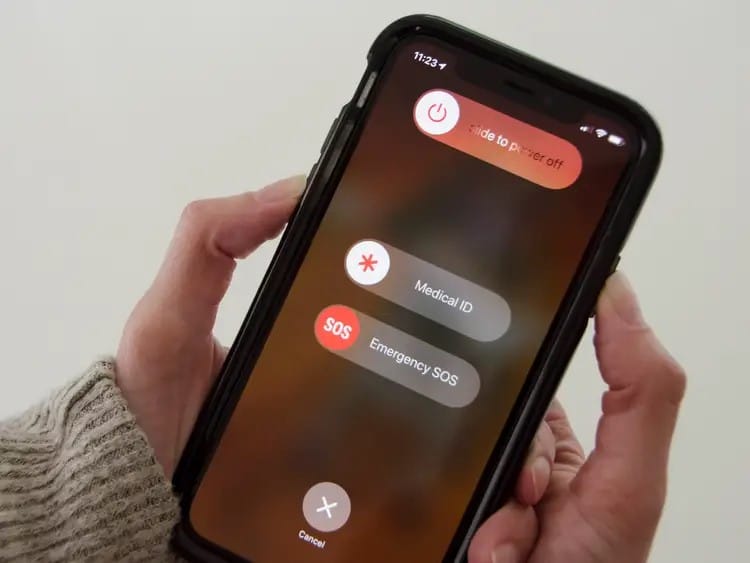 Restarting your phone is the quickest way to refresh all stalled applications. If you have a stable network and IG servers are not down, but your Instagram is not working, restarting your device can restore its normal functioning.
Restarting the device will;
Step 1: Refresh the app
Step 2: Recreate a new internet connection
Step 3: Clears any corrupted memory on your phone
Once you restart your phone, test to see if Instagram is working.
---
5. Logout and Re-login to Instagram
This is a simple process that can restore the normal functioning of your IG app. Furthermore, it will not cost you a dime.
Step 1: Launch your IG app and head to your profile page.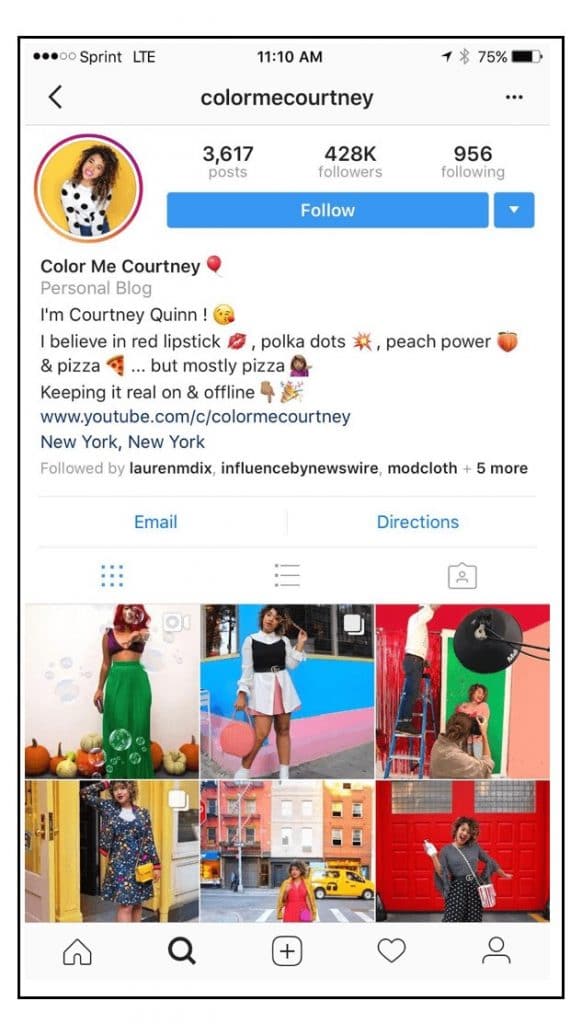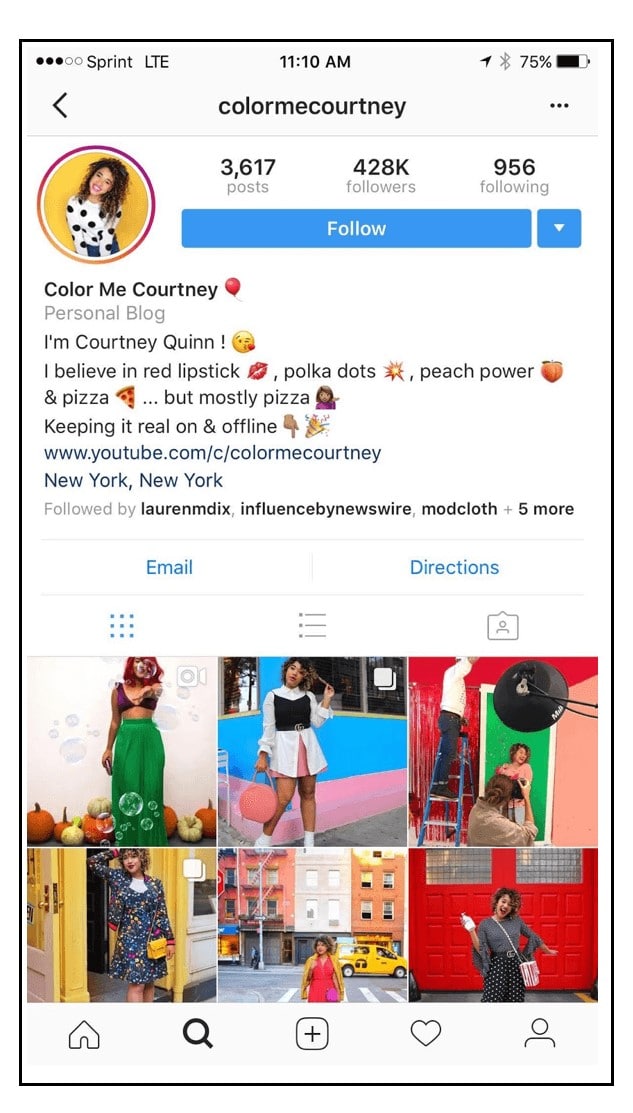 Step 2: Tap on the top right corner to open a menu.
Step 3: Select Settings> Log out.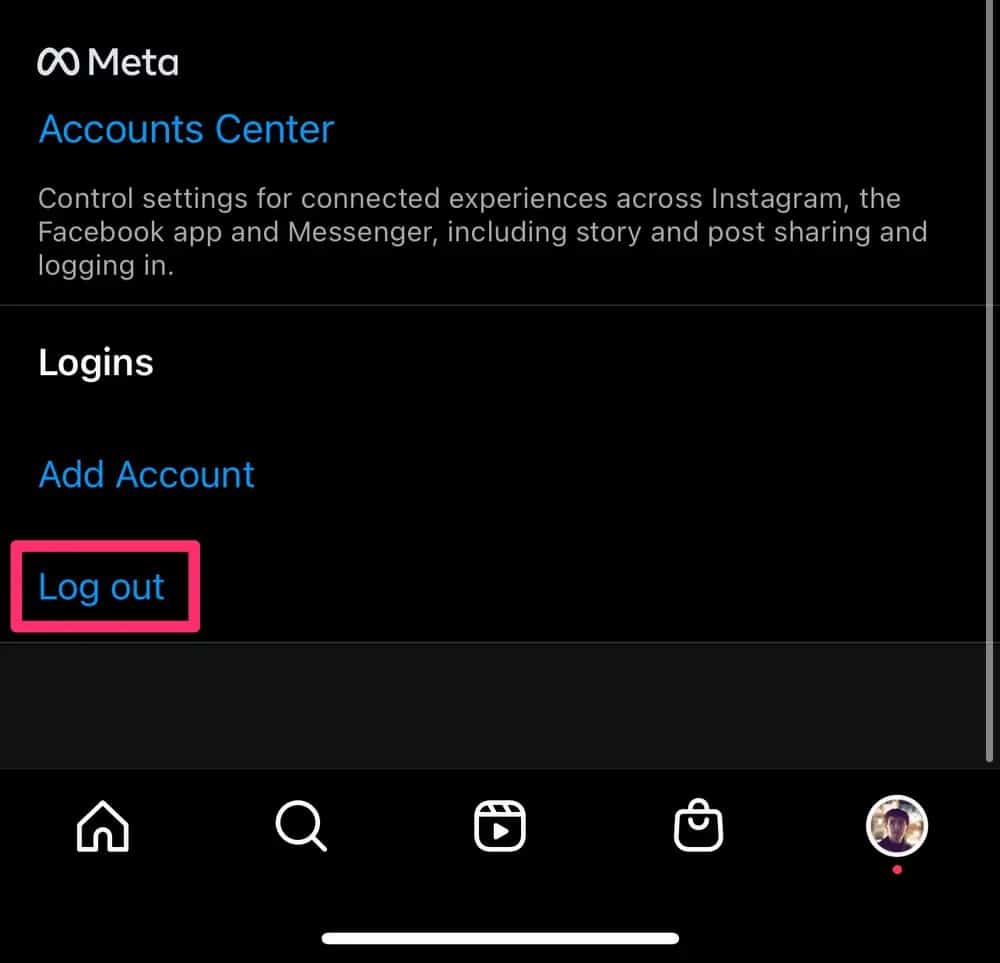 For better results, proceed and restart the app.
---
6. Try to Use Instagram on Your Desktop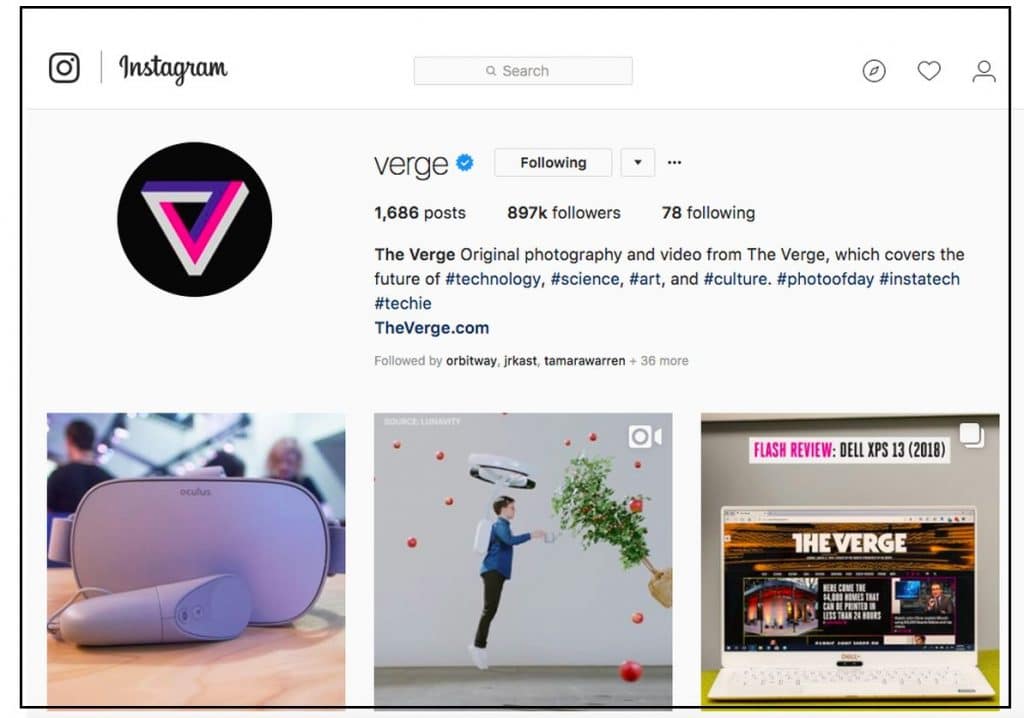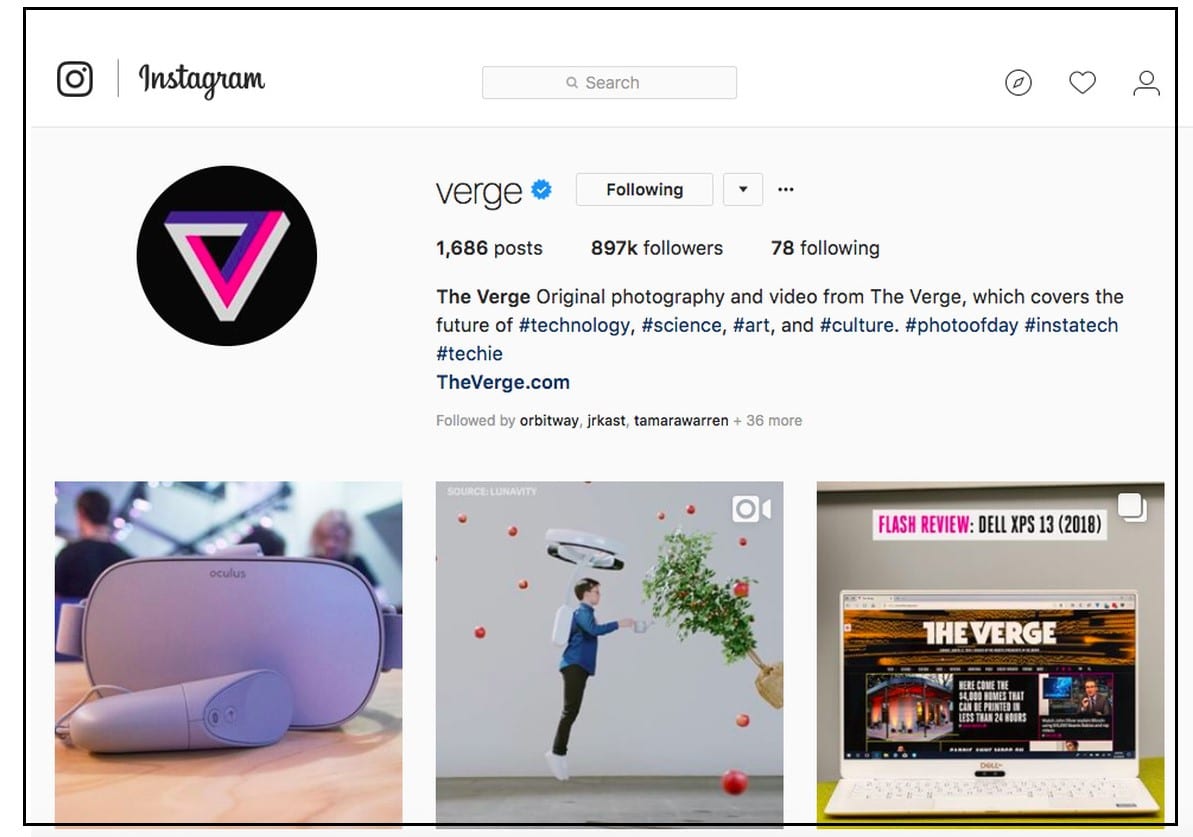 Sometimes all you need to do is run Instagram on a different device from your smartphone. Log in to your IG account through your favorite web browser on your PC and see if you are still experiencing the problem.
And if you are already running IG on a web browser but failed, try running it on a different browser from the one you used. Alternatively, if you have friends using other devices, such as an iPhone, ask them whether IG is working from their end.
---
7. Clear Your Cache
If you successfully accessed your IG account using another device but not on your phone. The cache memory may have old data and corrupt files that can affect your IG app's functionality.
To clear cache files on Android;
Step 1: Head to the Settings app on your phone
Step 2: Select Storage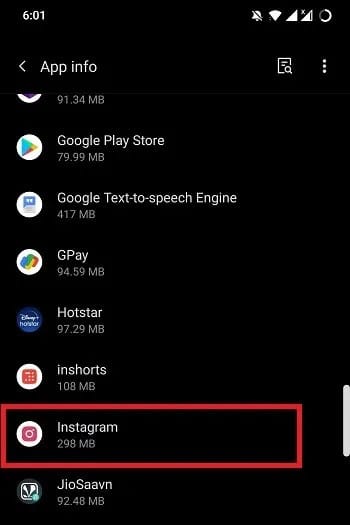 Step 3: Under Device Storage, choose Internal Storage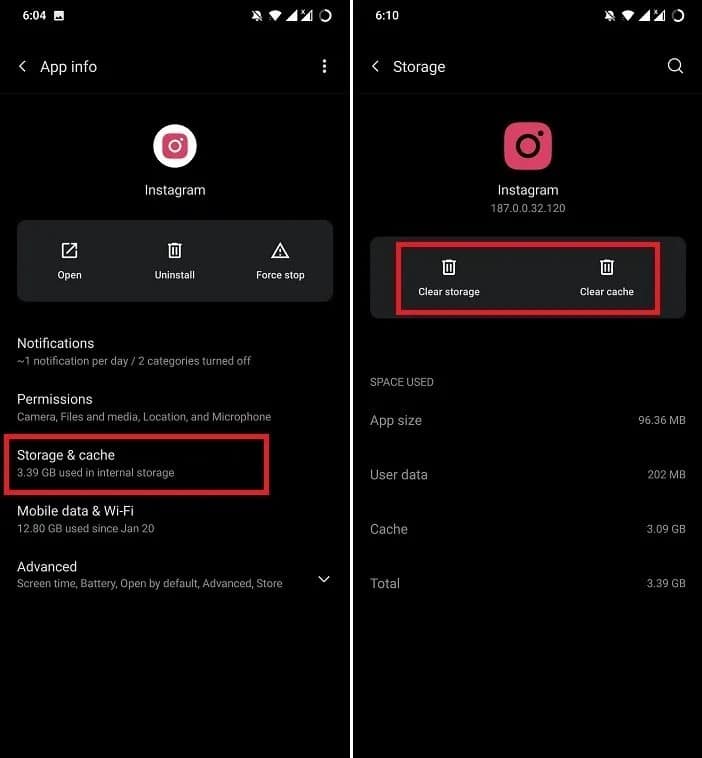 Step 4: Scroll and tap on Cached data.
Step 5: On the dialogue box that appears, tap OK to clear all app cache.
If you are using an iPhone;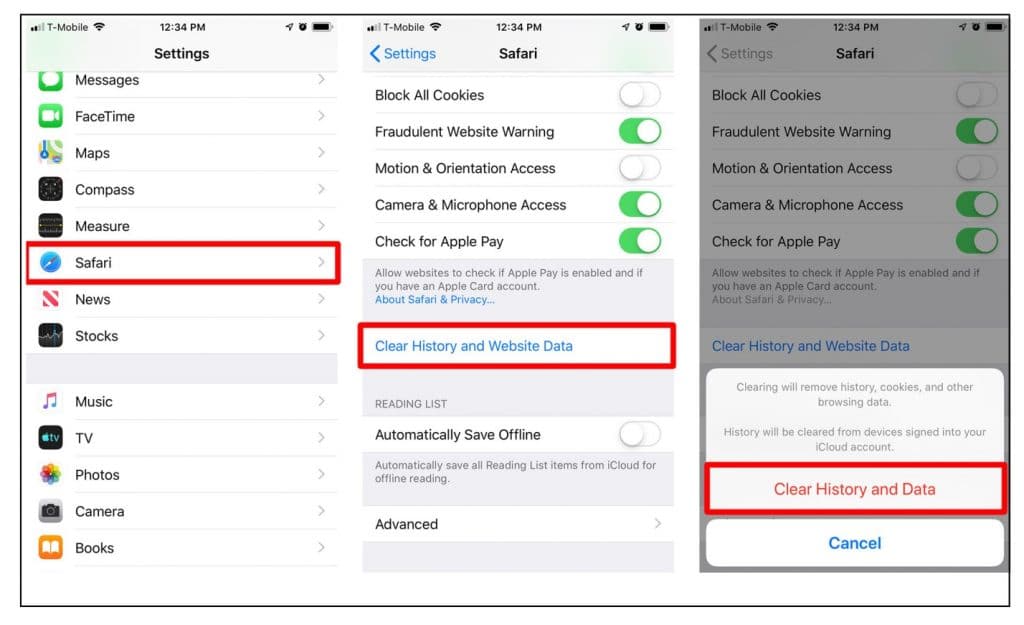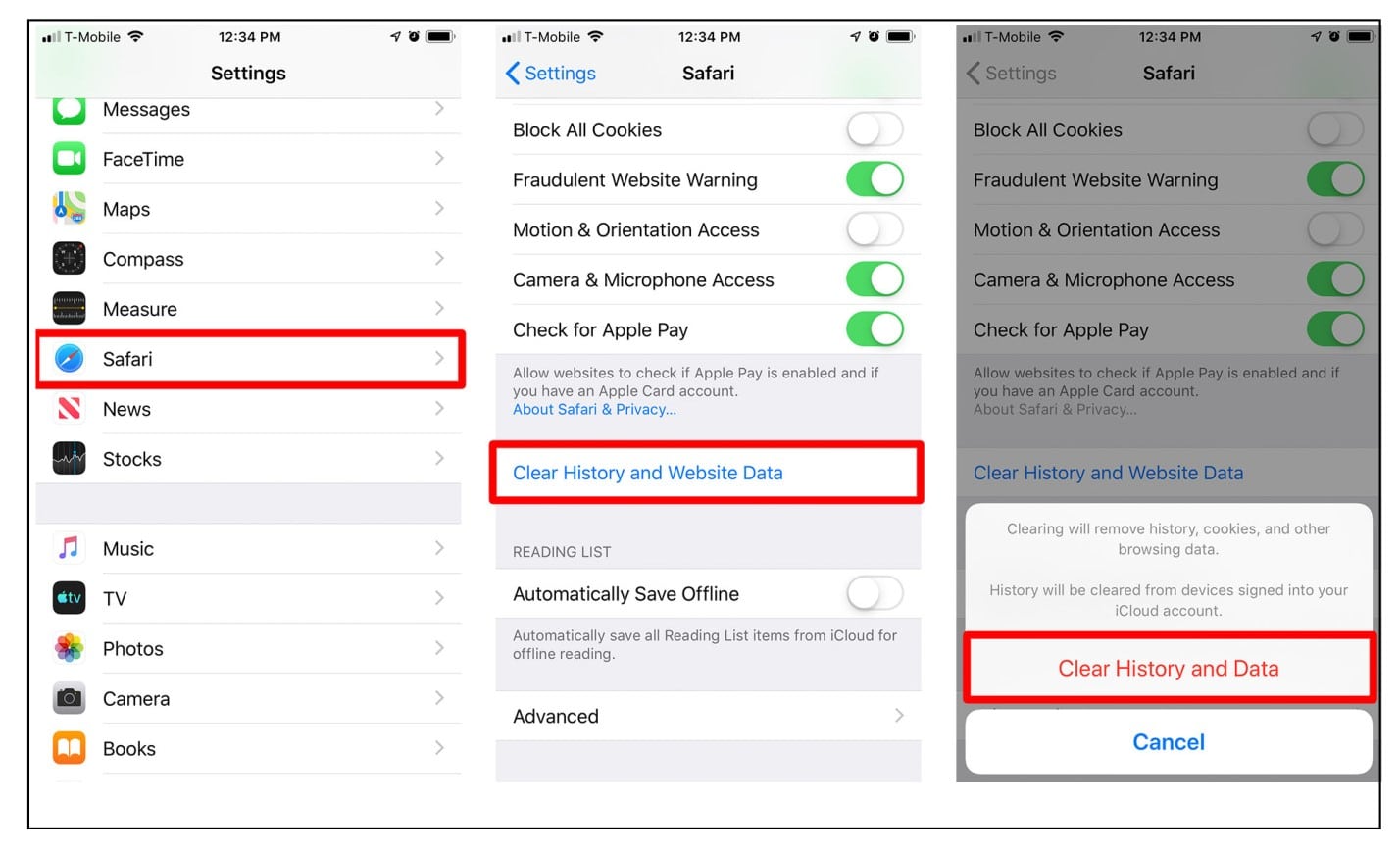 Step 1: Launch the Settings app and scroll downwards to Safari.
Step 2: Head to the Settings options, scroll downwards and select Clear History and Website Data.
Step 3: Choose Clear History and Data.
The procedures above will clear all the cache files on your devices. If Instagram is still not working;
---
8. Check Your Instagram App Permissions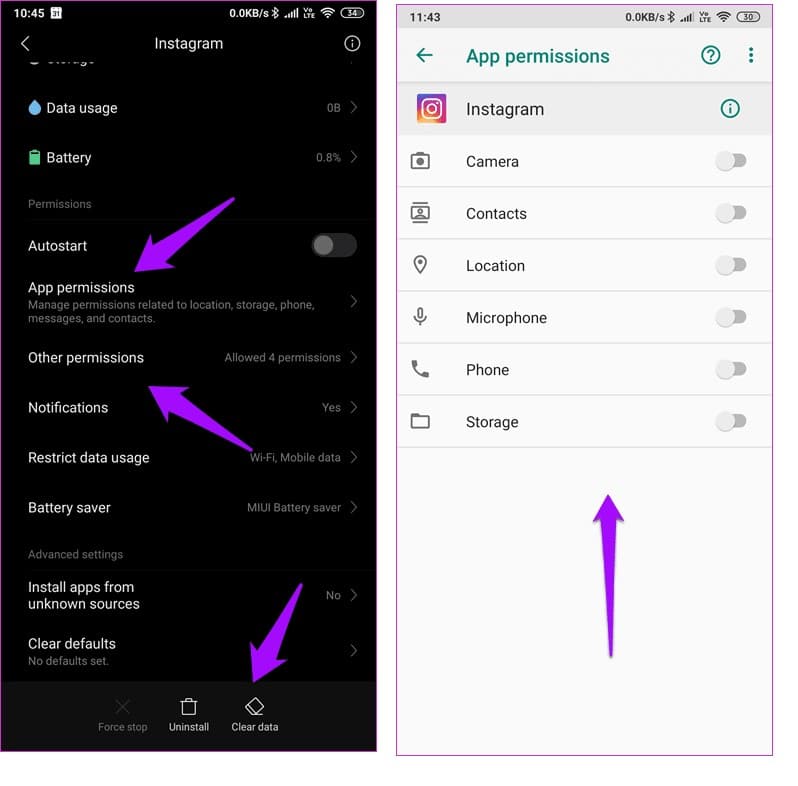 Instagram relies on several applications such as contacts, a camera, a microphone, and storage on your phone to work. If you restrict Instagram from using some of the apps, it relies on; it will malfunction.
Whether you are using an iPhone or Android, ensure that you allow Instagram to use the required apps. Check to see if the app is now working.
---
9. Update The Instagram APP
An older version of the Instagram app is not compatible with modern IG features. This can ruin your experience. New versions of the IG app come with new features, security patches, and bug fixes. Go to your app store or Google play store to update your Instagram app.
---
10. Reinstall Your Instagram App
If updating the app doesn't help, you may need to reinstall the application afresh. Fortunately, reinstalling the app will not delete your saved data. To reinstall the Instagram app on Android;
Step 1: Access your smartphone's Settings and tap Apps.
Step 2: Next, select Instagram and tap Uninstall.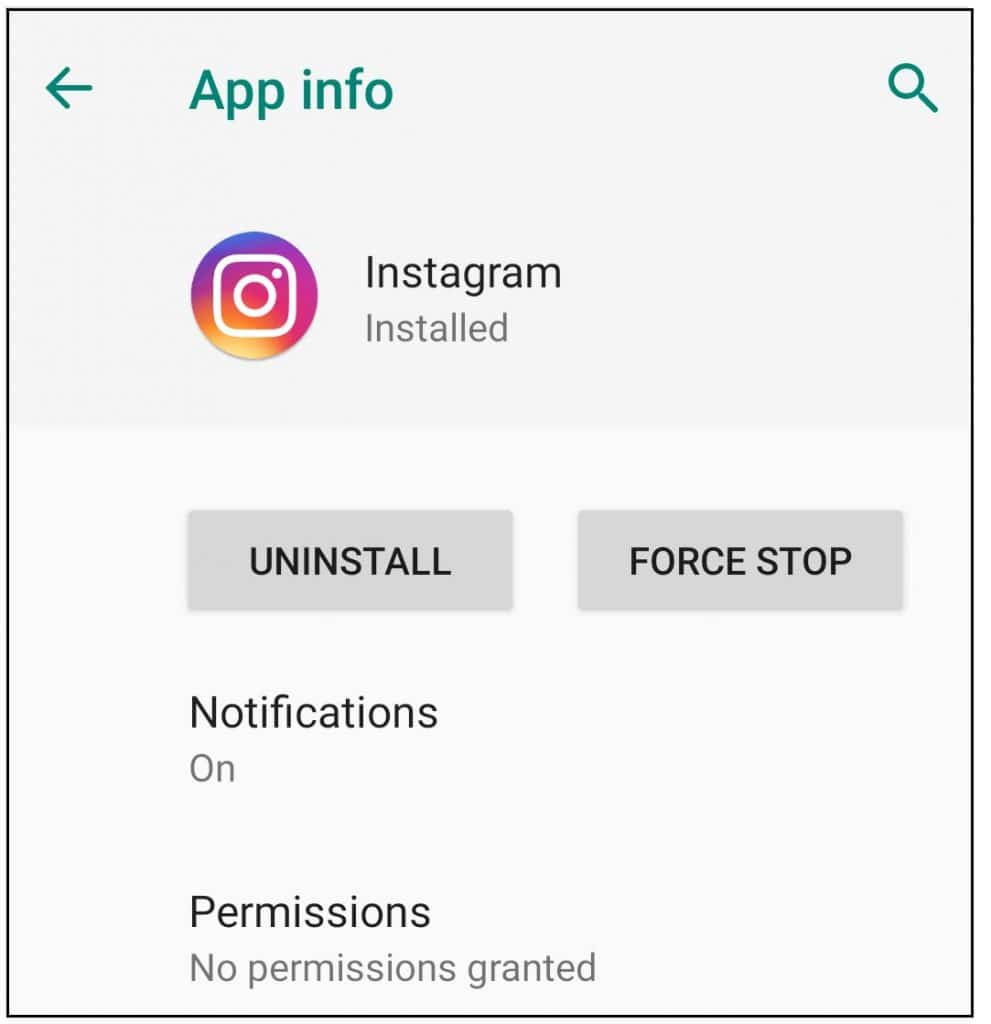 Step 3: Proceed to Google Play Store and reinstall the app (Instagram).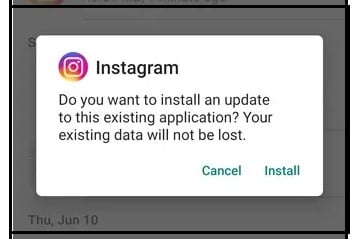 Sign in with your username and password to see if the problem has been resolved.
---
11. Update Your Device's Operating System
When was the last time that you updated your device's operating system? All applications on your phone, including Instagram, will start misbehaving if you run them on an outdated operating system.
To check for your Android's latest operating system;
Step 1: Connect your device to the Wi-Fi.
Step 2: Open Settings and choose About Phone.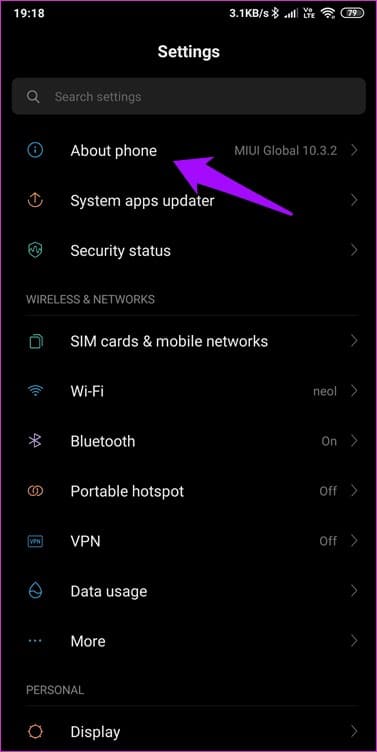 Step 3: Tap Check for Updates, and the device will start searching for updates available. An Update button will appear if updates are available; tap it to begin the updating process.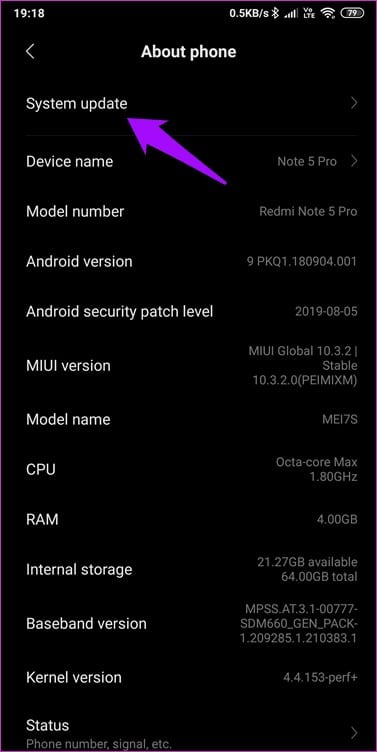 To update your iPhone OS;
Step 1: Connect your iPhone to a power source and connect it to the Wi-Fi.
Step 2: Proceed to Settings >General >Software Update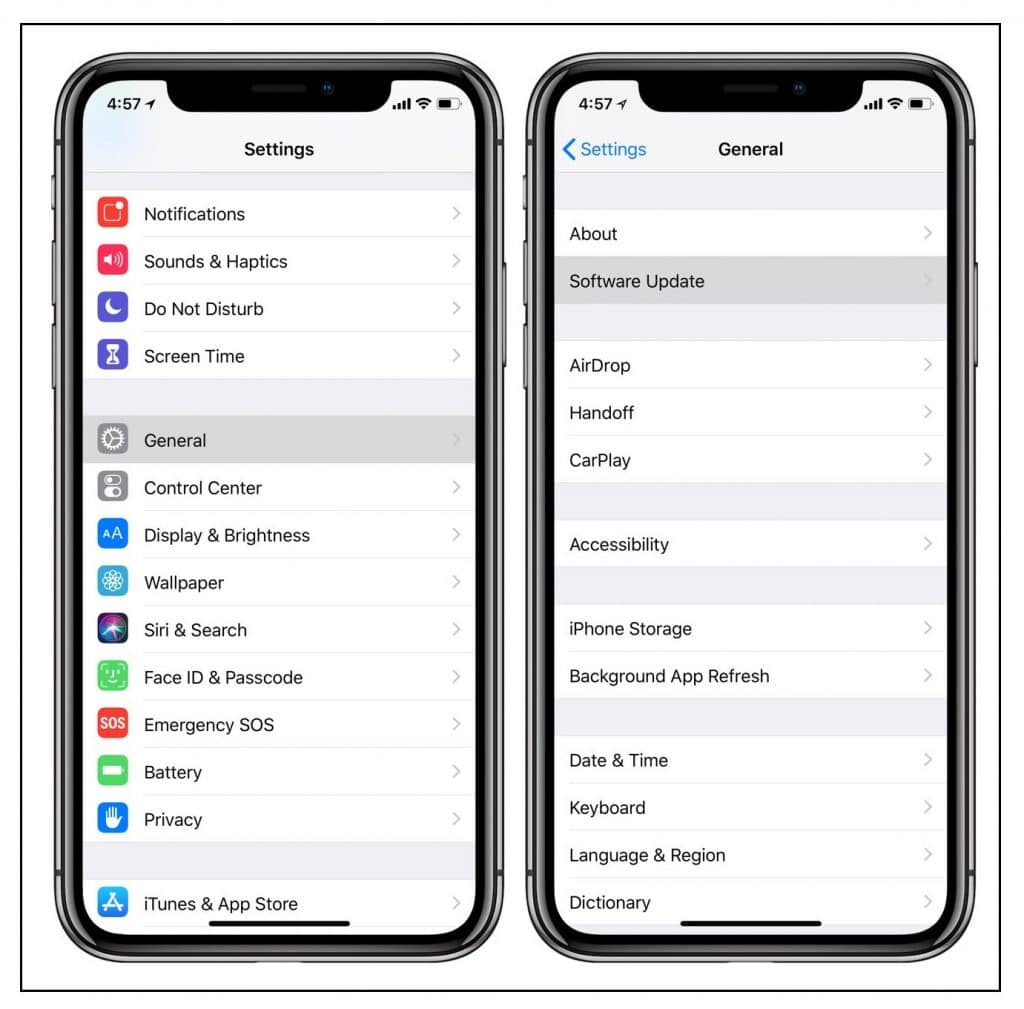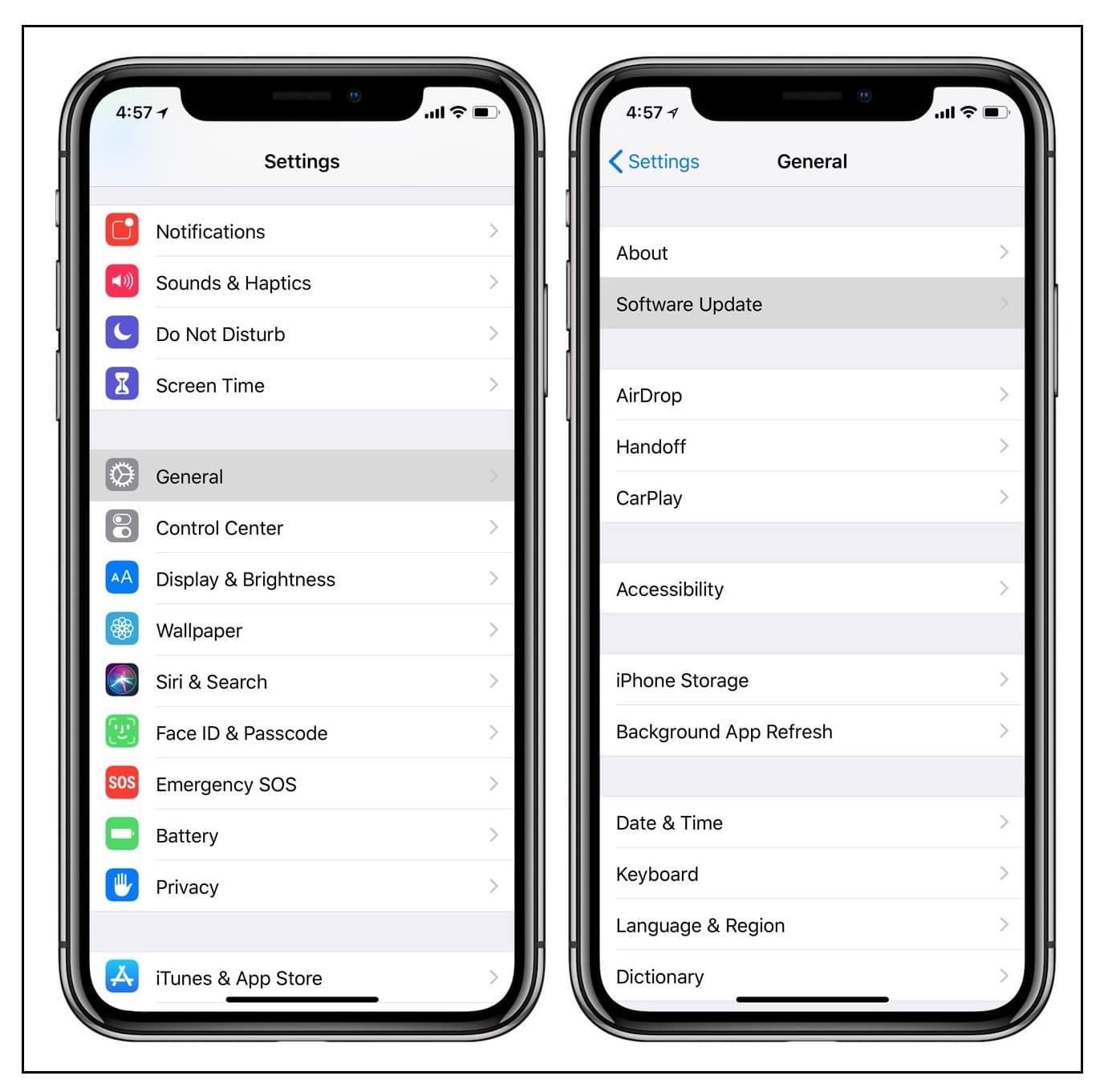 If your device did not restart during the updating process, restart it before opening Instagram.
---
12. Check Your VPN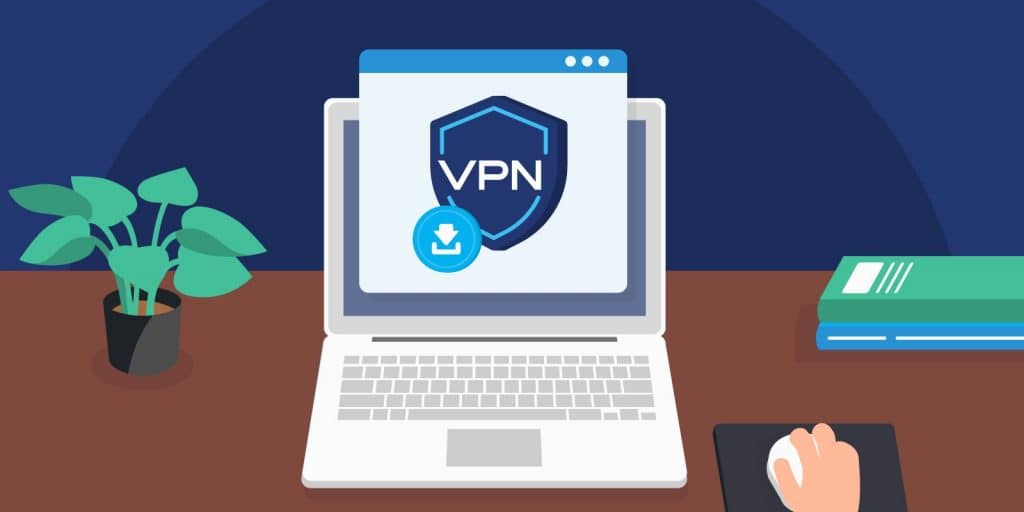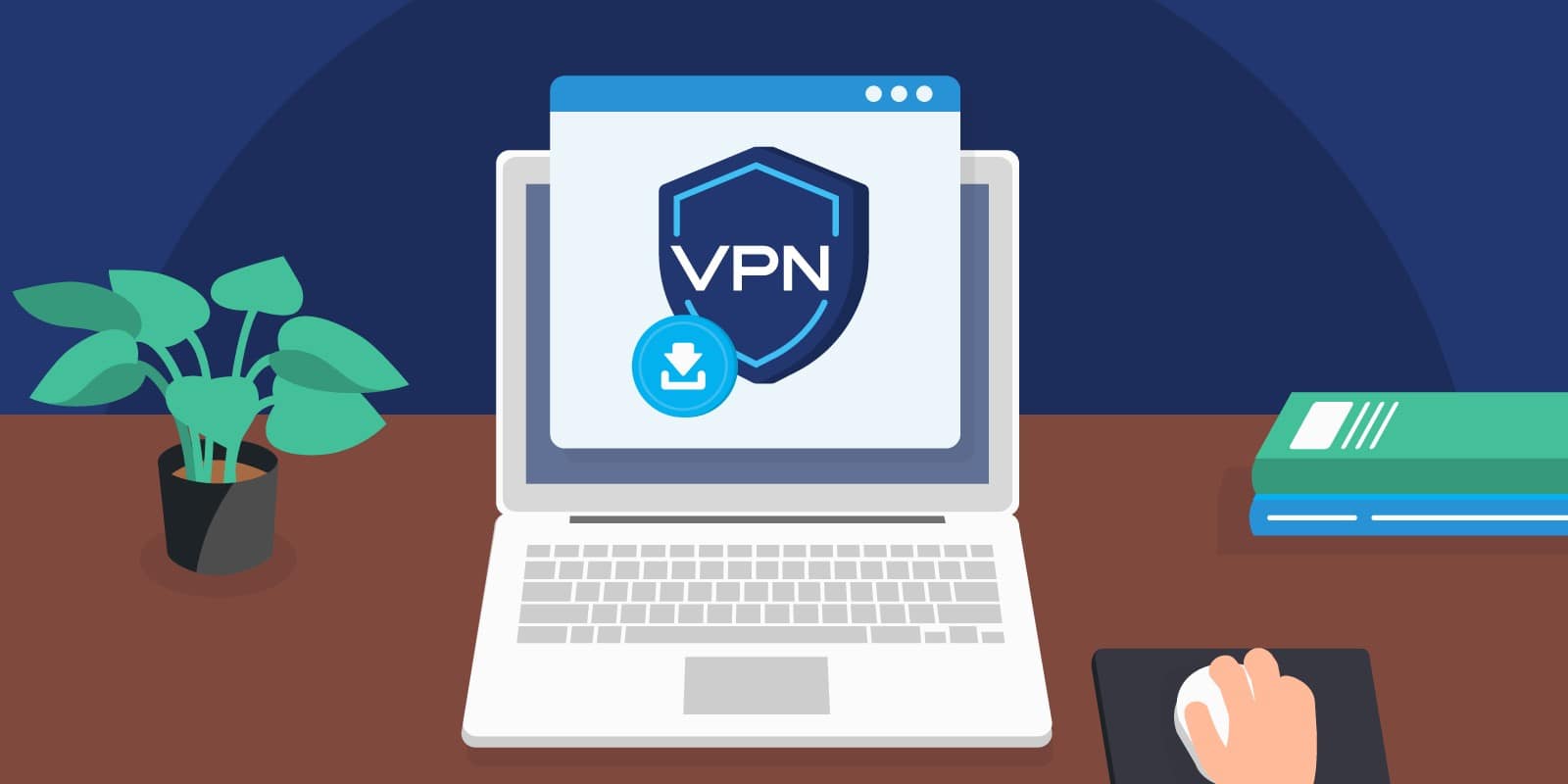 VPN is an essential tool if you care about your online privacy. Besides, it can help you access restricted content within your country. However, a wrongly configured VPN tool can block the normal functioning of your Instagram app.
To rule out that VPN is causing your Instagram to fail, disable it temporarily and see if your IG app will work. If it does, the problem is with your VPN. If it doesn't;
---
13. Unfollow Some Instagram Users
Instagram has a set number of followers you can follow for the app to remain functional. If you reach the 7,500 followers mark, your IG app might lag. Check your Instagram profile, and if you have attained the maximum number of 7,500 followers, try unfollowing a few accounts and check whether this resolves the problem.
---
14. Reset Your Device to Factory Settings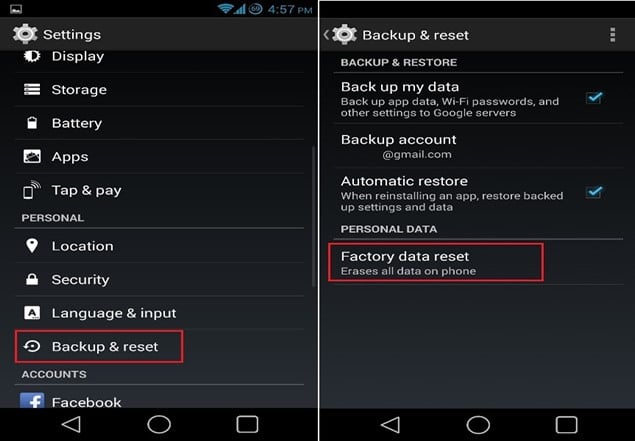 This solution should be among the last. Factory resetting your device will wipe out all the data in your device. Thus, it would help if you did it after backing up all the crucial information you don't want to lose.
The process reverts your device's settings to default. Once you factory reset the device, download a new copy of the Instagram app and use your login details to access your account. You will realize that the device's performance has improved. If Instagram is still not working;
---
15. Contact the Help Center
If your Instagram is not working after all the troubleshooting above, you should now try to contact Instagram's help center and report the problem you are experiencing. To report a problem;
Step 1: Launch your IG app and head to your Profile page.
Step 2: From the top right corner, choose Menu.
Step 3: Then choose Settings > Help.
Step 4: Follow the on-screen instructions.
---
Conclusion
Despite the flaws, Instagram remains one of the leading social media platforms for communicating with your friends and promoting your business. If you experience any errors resulting from your Instagram not working, use any of the above tips to resolve the problem. Remember to start from the simplest 'check your internet connectivity," heading to the complicated one 'contact the help center team."