How to change age on TikTok is a question reportedly asked by my visitors on websites or social apps quite often. And there is a simple explanation to it. Like most popular social platforms, TikTok has an age restriction for its users. One has to be at least 13 years of age to be eligible to use the platform. However, users have found a workaround to circumvent this age limitation. Read on for the details….
---
TikTok is a popular video-sharing platform that's taking the web by storm. Unlike most video platforms, this one is particularly more popular among the younger generation; teenagers. Because of its popularity among teens, the platform has come up with measures to limit access to children below thirteen.
However, with so many underage users longing to create content on the platform, people are looking for alternative ways to alter their real age. In this post, we'll share details on how to change age on TikTok….
1: Contact Customer Service Platform
This option is available on both iOS and Android devices. The following steps will guide you on how to change age on TikTok by contacting customer service:
Step 1: Launch the app and tap "Me" in the top right corner.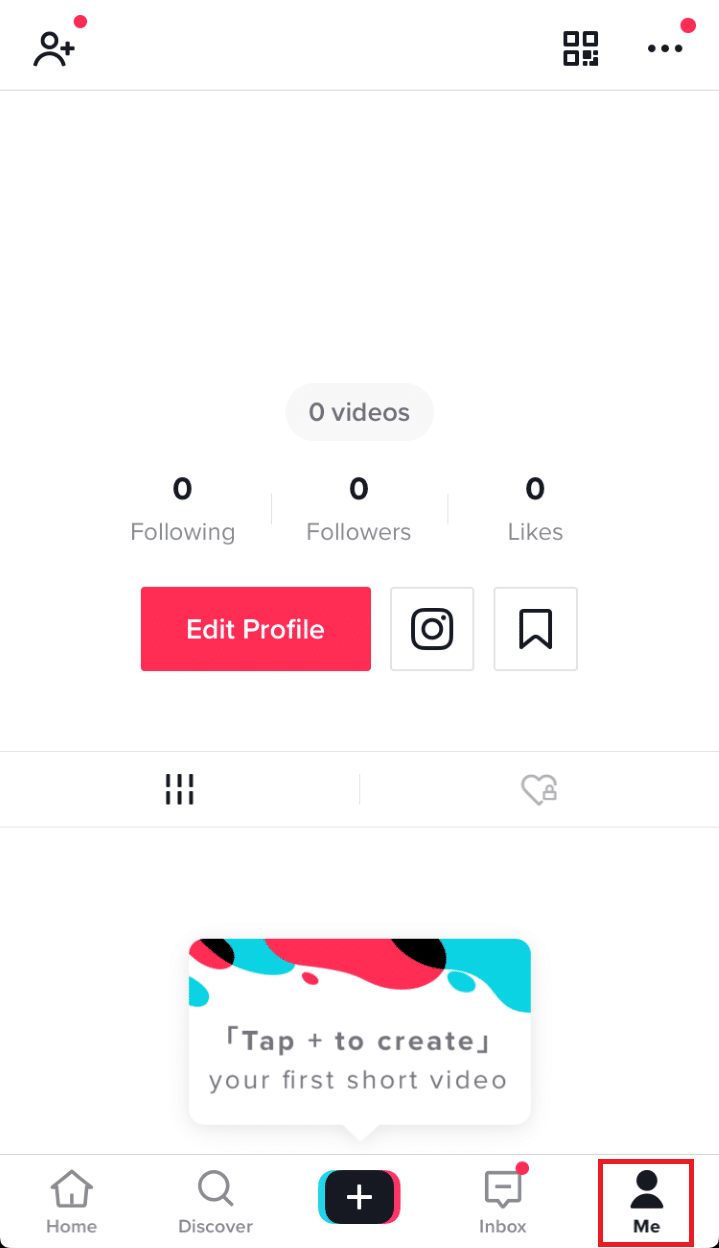 Step 2: Tap on the three dots, and then on the menu bar, tap on "Report a Problem."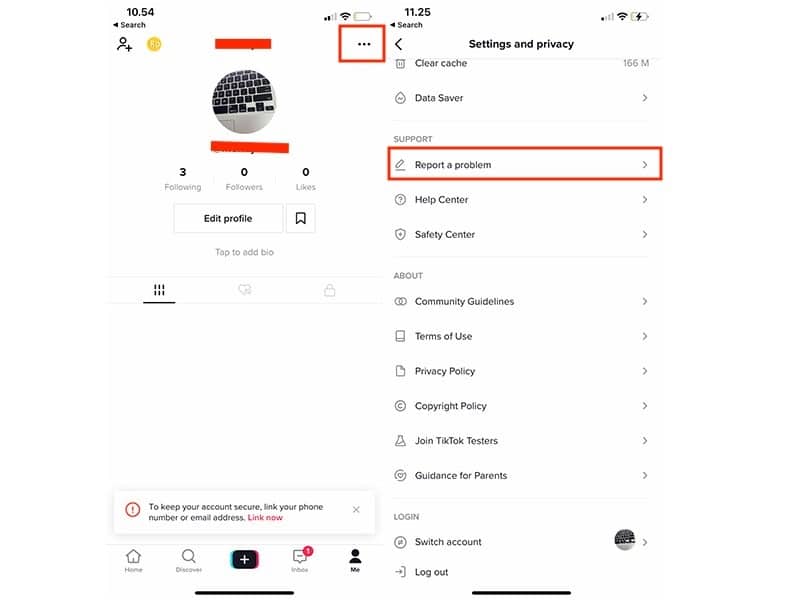 Step 3: On the drop-down menu which appears, click on "Account and Profile."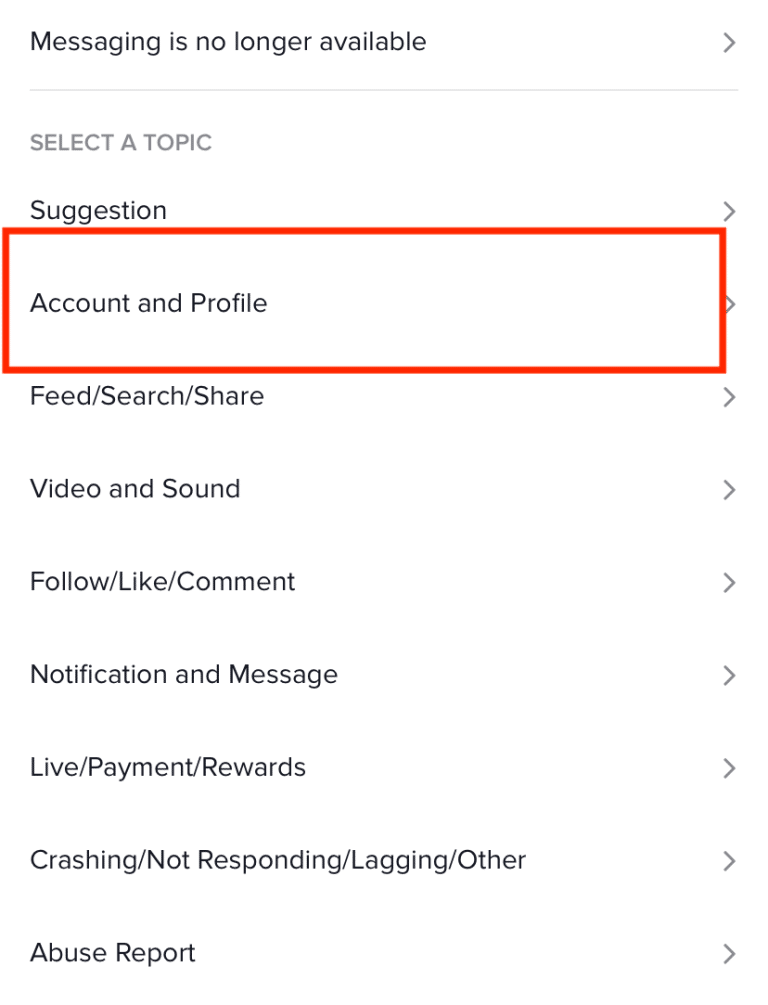 A page with your profile info will appear. Among other details, you should be able to see details about your location, birthday, your phone number, email address, and so on.
Step 4: In the top right corner of the Account and Profile page, tap on "Edit Profile."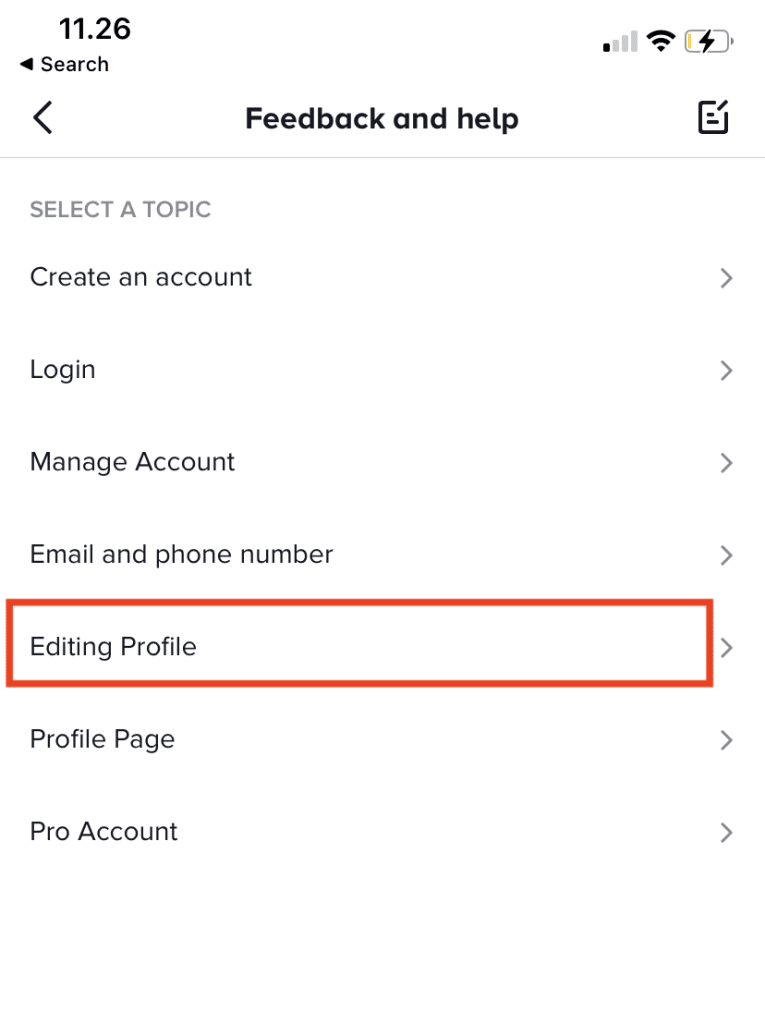 Step 5: Next, tap "Other" and then select "Still Have a Problem."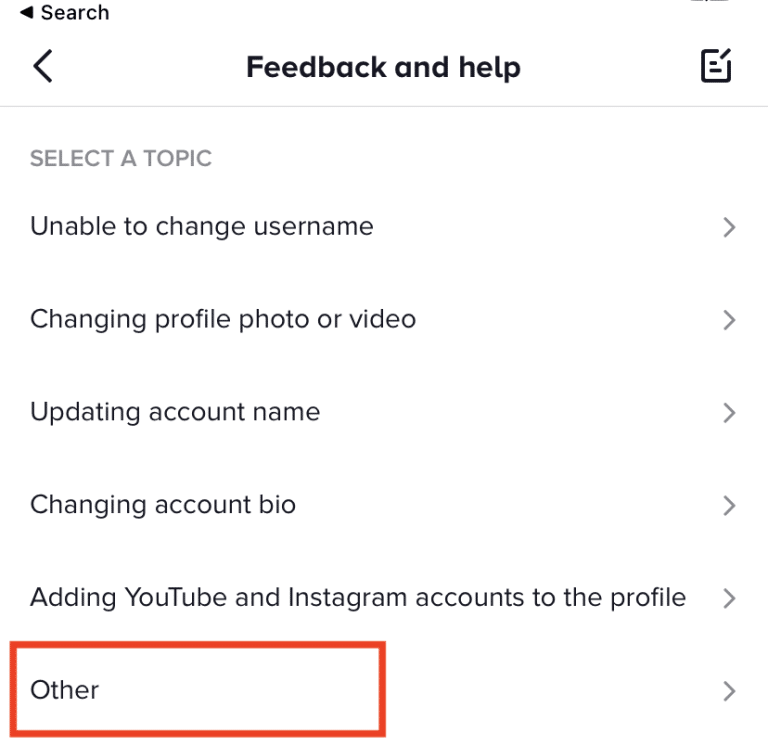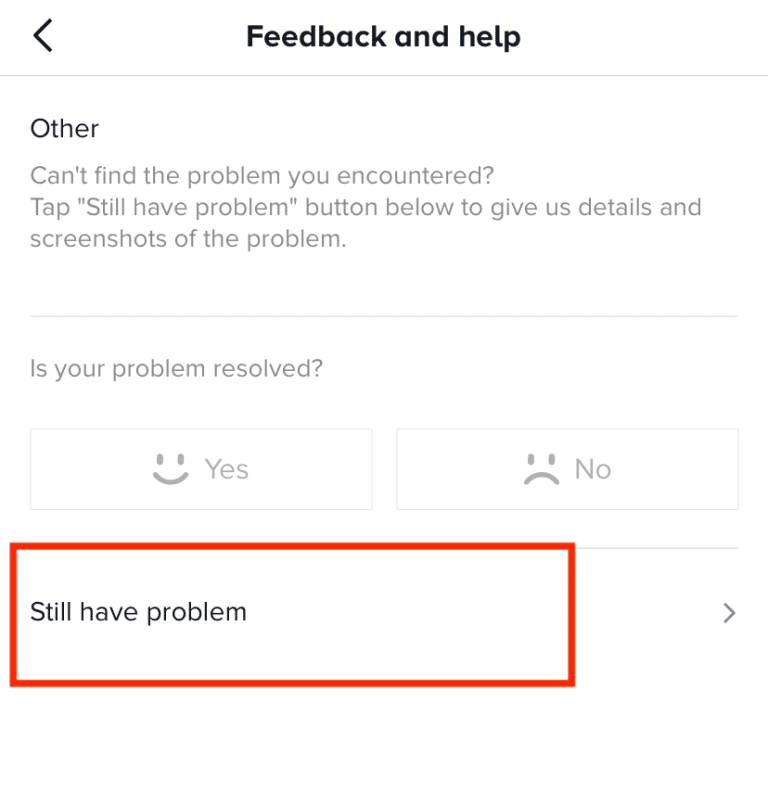 Step 6: In the text area that appears, type something along the lines of "I need to update my birthday on my account because the current date is wrong" in the supplied space.
I can show you some identification to establish my actual birthday" and then hit Report.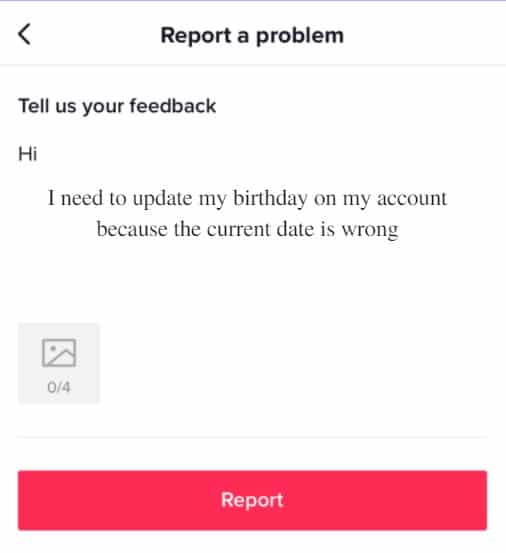 Tip! Do not provide your identification photo at this point.
You should receive an email from TikTok support at the email address linked to your account within a few days with further instructions.
Just to let you know, the TikTok representative may request further proof of your age in the form of government identification documents, driver's license, or Social Security Number (SSN).
After providing them with all the necessary documentation, they'll update your date of birth and age accordingly.
---
2: Create a New Account
Another method for changing your age on TikTok is creating a new account. Meaning you start from scratch. This is particularly useful if the customer support isn't able to verify your age via the documentation provided.
However, it comes at the cost of losing followers and having to re-upload your content one more time. If you're an influencer of a digital marketer, this can be quite a blow. Nonetheless, you have to start from somewhere if you can't have the age changed as you desire.
Creating a new account on TikTok is very easy and straightforward. It can be done in a few easy steps as outlined below:
Step 1: Start by downloading and installing the application. To do that, head over to App Store or Google Play.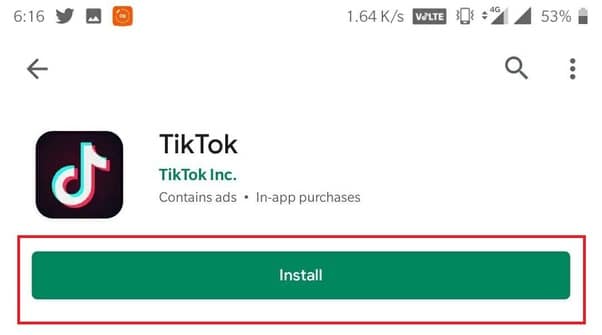 Step 2: Register by filling in your details as prompted. You may have to confirm your email or phone number to verify your account.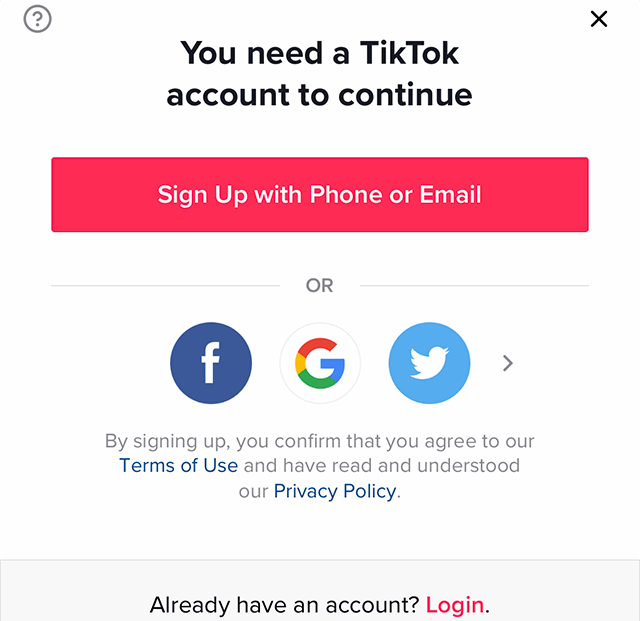 Step 3: Once you have the new account up and running, next you need to create your profile. This is where you'll put the "new age" of your choice.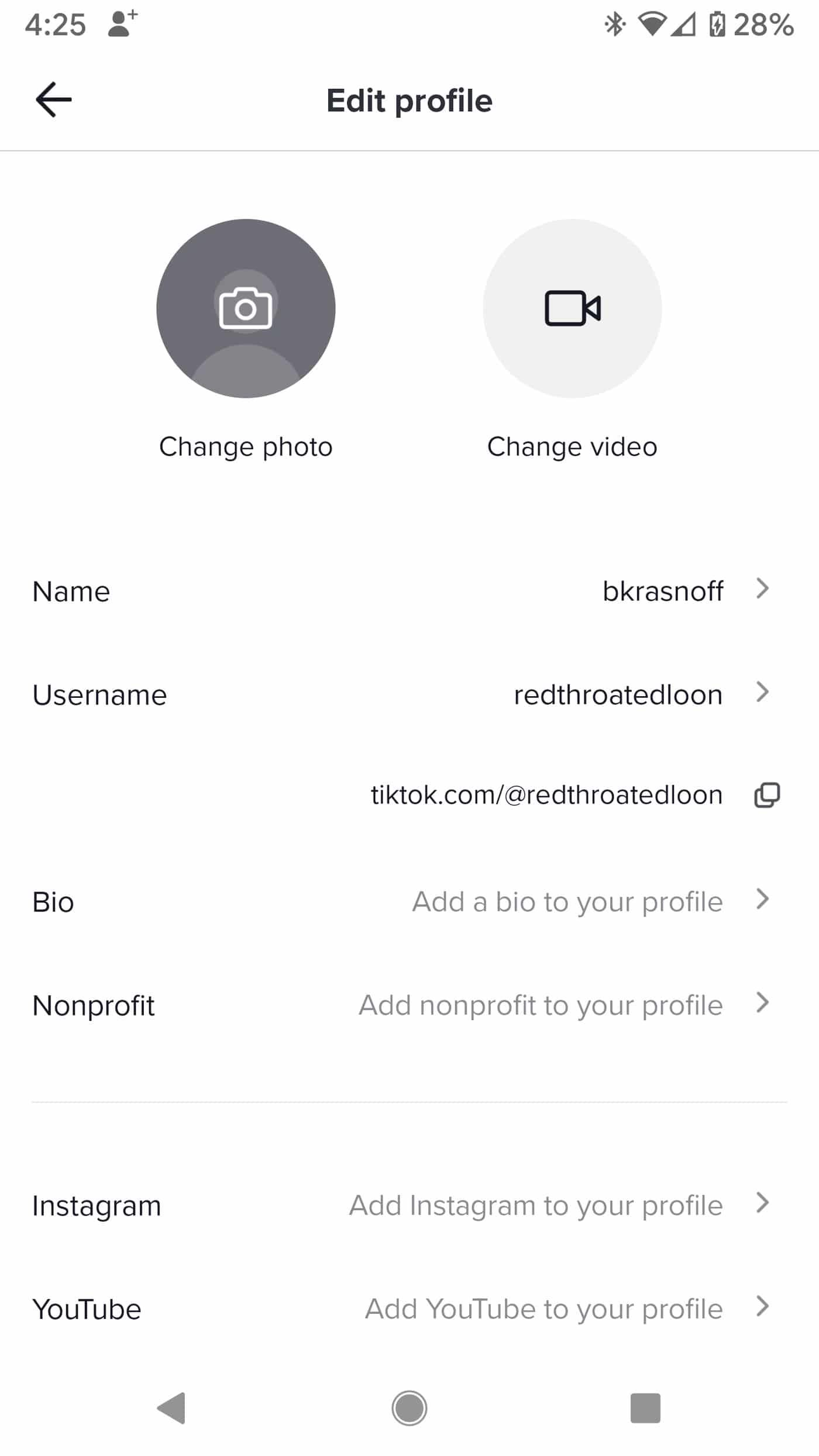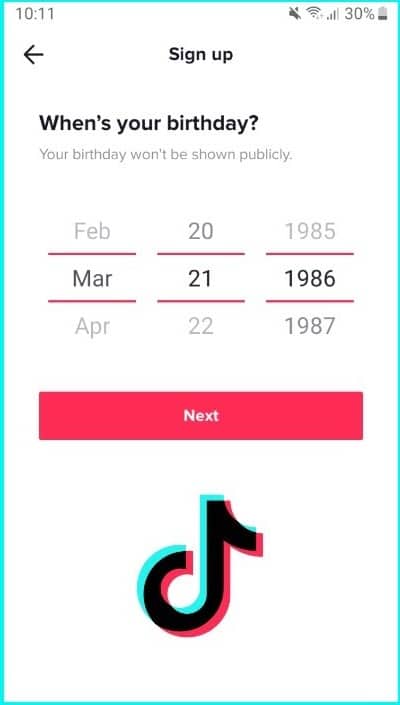 There are a couple of other customizations and options that you will need to include on your TikTok profile.
Oh, and you can also change your gender and name at this stage, after which you won't be able to do it.
Tip! If you aren't able to create a new account because of your age limitations, then consider using your parent's or guardian's information to create a new account. However, it doesn't have to get this far because you can simply choose a different date of birth while creating a new account.
1. How old can I use TikTok?
You must be at least 13 years old to create an account with TikTok. The app's strict age policy is meant to limit access to children who are under the prescribed age.
However, it's important to note that there's no upper age limit for users. Meaning, you can access and post content on the app well into your 10th decade of life.
2. Can I live stream on TikTok?
Yes, you can live stream on TikTok. However, there are some conditions attached. First, you've to be located in a country where the stream feature is supported (TikTok added this function in April of 2018, but only for certain countries).
To check if your county is supported, proceed as follows: Settings > Account > Live Streaming (make sure Wi-Fi is enabled). Apart from the country, you must also be at least 16 years of age and command at least 1000 followers on the platform.
3. Can I receive and send virtual gifts?
Yes, TikTok allows you to send and receive virtual gifts to and from other users. You can send a gift or watch a video to claim one of your own if someone chooses to give you one. You can also "tip" another user by sending them a gift, which is another way to show them an appreciation for their work.
Sending and receiving virtual gifts is an awesome way for people who aren't mutual friends on the app to connect.
That marks the end of our coverage on how to change age on TikTok. With this step-by-step guide, you should be able to change your age with not much struggle. If you wish to change other personal information, besides your age, on TikTok, follow the same steps as outlined above.
However, it's important that you tread cautiously with regard to changing your age, name, and other details on TikTok, lest you be banned from the platform.