A business owner needs to do a lot of things. They need to be a salesperson, a marketer, an accounts person, and so on. They don't have time for mastering the tech side of their business, at least not until now.
This digital age has gifted us with some technologies that can dramatically speed up your business processes and save you money by doing it. In this article, we'll take a look at nine tech tools that will help you automate tedious tasks that sap productivity from your day or cost significant dollars to complete manually.
You may even discover something new about your business and how much time and money you're wasting because you haven't adopted these technologies already.
---
9 Tech Tools to Improve Your Business
Take a look at these nine tech tools, and think about how you might be able to implement them in your business.
1. Billing
There's no way around it. You have to bill your clients for your services. You also need to make sure that you collect from those who neglect to pay. That process can be time-consuming and complicated, but recurring billing software can make it much easier.
Business owners can use tools like Wave or Freshbooks, which provide templates and examples of how to complete billing statements that are clear and legal. Once they're done, the service will send out reminders if payment isn't received within a certain amount of time.
2. Email management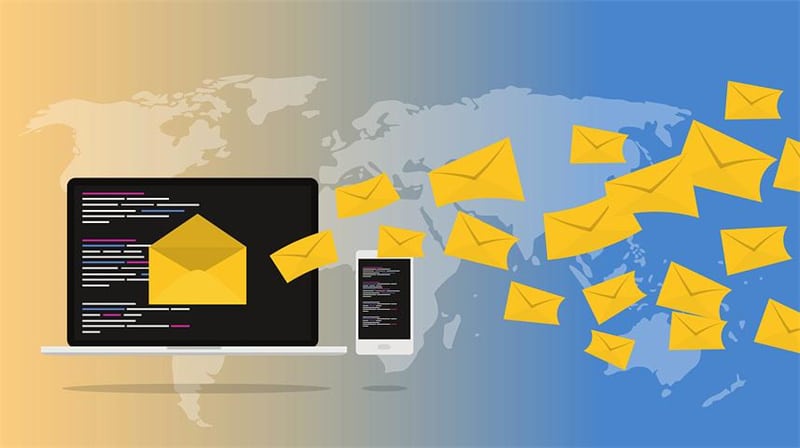 Email is an inevitable part of doing business. It would help if you communicate with clients, but you don't want your inbox to become a catch-all for every bit of communication emails get lost there and never seen again.
Using project management software can help you separate different types of communication into different folders. This way, when people email the account, they know exactly where to look for what they're looking for because it's organized in an easily-understood fashion.
3. Lead Management
Leads are important for any business to nurture, and the reason is simple: money. When you have a lead, your company can potentially make money from said lead. Lead management software allows users to track where each of their leads came from, which channel they're using (for example, if someone found you on Facebook), and who's working which ones.
Using this kind of system helps salespeople stay organized and know how to best approach clients, helping them close sales faster than ever before.
4. Project Management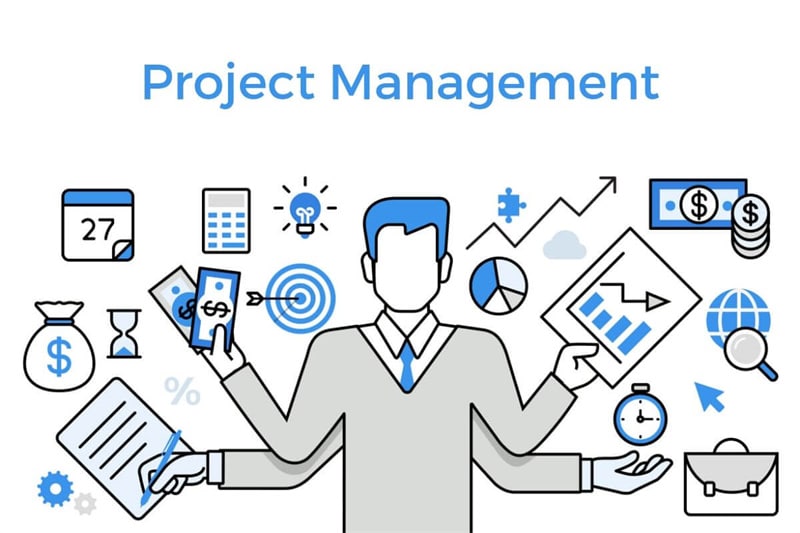 Planning is one thing; managing progress is another entirely. A project manager needs to keep tabs on everything that goes into making something, whether it's a building or an app or whatever else. For this task, project management software is ideal. By using something like Asana or Basecamp for project management, users can get weekly updates on the status of their projects to make sure that everything's on track and no one's forgotten some crucial step or deadline.
This kind of thing makes for happy clients, which helps you keep working with them. It also means less stress for you because you don't have to worry about keeping your finger on the pulse of every aspect of your work over here.
Are you looking for a project management tool? This platform from Monday can help you plan the perfect project roadmap that will enhance your productivity and improve efficiency at work.
5. Time Tracking
With time clock apps, time tracking is easy and efficient. It ensures that time is accurately tracked every time a worker clocks in and out of their shift. Not only is this beneficial to track hours worked by each employee but it also cuts down on time wasted when employees are filling out paper time sheets with previous methods.
This app allows managers to gain more insight into labor costs and make better decisions when it comes to scheduling and budgeting. Moreover, it gives the capability of monitoring attendance which can help identify any red flags that may indicate irregularities. Time clock apps for construction allow employers to run their businesses in a smoother, more organised way while providing data they can depend on to make informed decisions.
Keeping an eye on how long it takes to complete different tasks is important for any business owner who needs to bill clients appropriately, but it can be a lot of work. Tracking time manually is tedious. That's why using time-tracking software that helps you monitor your hours no matter where you are or what you're doing is so helpful.
Tools like ezClocker allow you to track how much time employees spend on certain projects so that they don't have to remember everything themselves, which ensures accuracy in the long run.
6. Taxes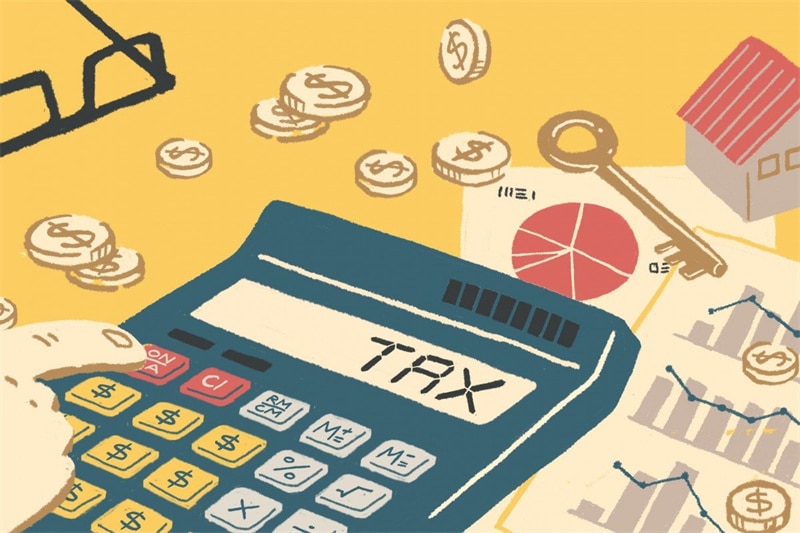 Are you expecting businesses not to want to keep as much money as possible? Yeah, you didn't think so. But even if there weren't taxes, many small business owners would still want something better than writing their expenses out by hand every year and hoping for the best when filing their taxes.
It makes it too easy to forget something or write down an incorrect amount. With software like Quickbooks, you can create expense reports for your business and make them instantly available to anyone who needs access.
7. Cloud Storage and Server Hosting
Lastly, but certainly not least: cloud storage and server hosting. These tools let you access your files from wherever you're connected to the web, which is necessary these days if you want to do any business at all. You can do this through something like DropBox or Google Drive, making it easy for people on your team to collaborate on projects and store information such as client lists.
It also makes it easier for potential clients to learn more about your work because they don't have to go hunting around for the right file. It's already there. What a wonderful world we live in.
8. CRM/SFA
Customer relationship management systems (CRM) and sales force automation (SFA) are helpful in essentially the same way they help small business owners manage their customers. By doing things like syncing up with email software, you can automatically download customer information to your CRM or SFA program so that you can keep tabs on which clients matter most to your business, what kind of purchases they've made previously, and more.
This helps you stay organized and sell better to people who might be interested in what you're selling. No point in wasting time trying to get someone into a product that's way out of their price range.
9. Google Analytics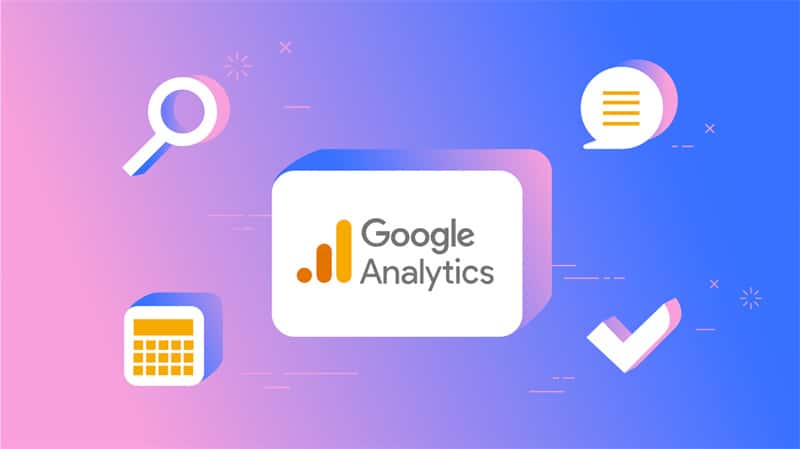 Online businesses need to measure how well they're doing in terms of visitors and how they're spending their time on a website. If you don't have this kind of data, it's tough to make improvements where they're needed. Google Analytics offers all kinds of statistics about your site's traffic, including which pages are most popular and who's been visiting lately.
It also lets you track what people do before leaving the site, e.g., if they hit the back button right away, maybe you need to work on making your homepage more compelling somehow.
With so many features available, it's no wonder that businesses are jumping on board these software solutions. They can be tailored to fit your specific needs, but all of them will improve what you're already doing by making the necessary aspects of running a business easier for you and your team members.