Electronic medical records, pet profiles, automation, reporting, and analytics, as well as inventory management optimize daily workflows.
Growing demand for high-quality veterinary services
Veterinary management software simplifies clinic daily operations, so that animal doctors can focus on providing optimal care. These systems may facilitate treatment management, payment processing, appointment scheduling, and communication, which results in time savings and improved care delivery.
According to Research and Markets, the global size of veterinary practice management software is projected to reach $522 million by 2027. This growth originates from the increase in pet ownership and awareness about animal health. We've prepared a list of essential veterinary management system features to look out for when building a similar solution.
---
Feature #1: Pet profiles and electronic medical records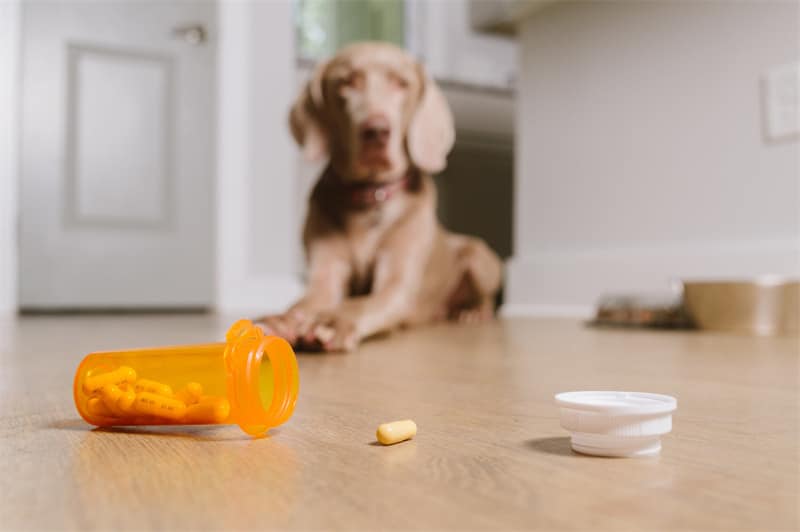 Veterinary management software enables the creation of digital pet profiles that contain such information as animal gender, age, weight, breed, location, and the name of the owner. This software may also provide access to pets' electronic medical records with history of diseases and treatment, scheduled and past visits, vaccinations, diagnostics results, etc.
On top of that, veterinary management systems may send alerts to pet owners when vaccines and checkups are due. This way, medical organizations may eliminate paper-based workflows, facilitate knowledge sharing between vets, and improve the quality of animal care.
---
Feature #2: Process automation
Daily operations of veterinary clinics often rely on manual processes like setting and sending out visit reminders, pulling lab results, as well as invoice creation and reconciliation.
These workflows are time-consuming and inefficient, as well as prone to human error and miscommunication. The ultimate goal of veterinary management software to automate such processes. For instance, appointment scheduling, so that veterinary staff and pet owners benefit from the reduction in waiting times and no-shows.
Another example is billing automation, including the generation of invoices and payment processing. As a result, veterinary clinics minimize errors and ensure the safe storage of financial documents in a single place.
---
Feature #3: Inventory management
By utilizing inventory management and integrating barcode scanners, veterinary clinics boost efficiency and reduce expenses. Veterinary management software makes it possible to:
check medicine stock levels and monitor expiry dates
analyze historical data to adjust the product quantity
track shipments in real time
---
Feature #4: Analytics and reporting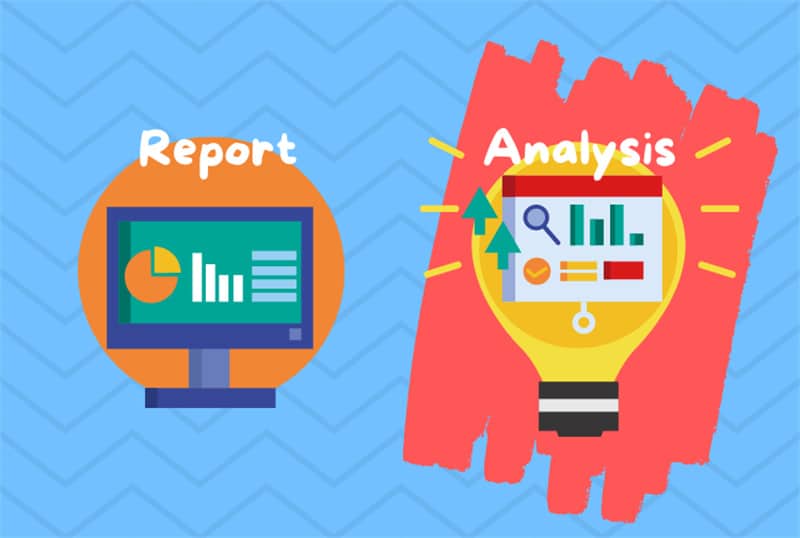 Analytics is a key ingredient to cohesive decision-making:
The creation of charts and graphs can incorporate multiple insights in a single visual representation, thus boosting diagnostics accuracy and reducing human error.
Actionable insights empower veterinary clinics to focus on critical tasks, deploy resources, and solve problems effectively.
Analytics may help veterinary doctors to apply historical data trends to current cases, thus, increasing animal health outcomes.
At the same time, veterinary management software may ensure clinical, administrative, and financial operations run smoothly through accurate reporting. This component may generate reports that give actionable insights about performance, quality of care, profitability, inventory management, etc.
Veterinary management software brings the animal care industry to a new level. However, developing such systems is a challenging road to take. To ensure viable functionality and cost effectiveness, it is better to work with a trusted IT partner capable of devising a feature delivery roadmap, as well as providing 24/7 maintenance and support.