These days, a huge proportion of sales are generated online for both digital and physical products. In the world of software, there's basically no reason to sell physical copies of your product anymore. It's rare that a laptop even has a CD drive, which is why almost all software is now sold online.
But, how do you grab customers, develop a great software-based product, and sell it online? There's plenty to think about here. Let's take a look at some of the best tips to help you get started with selling your software online.
---
Selling Can Be the Easy Part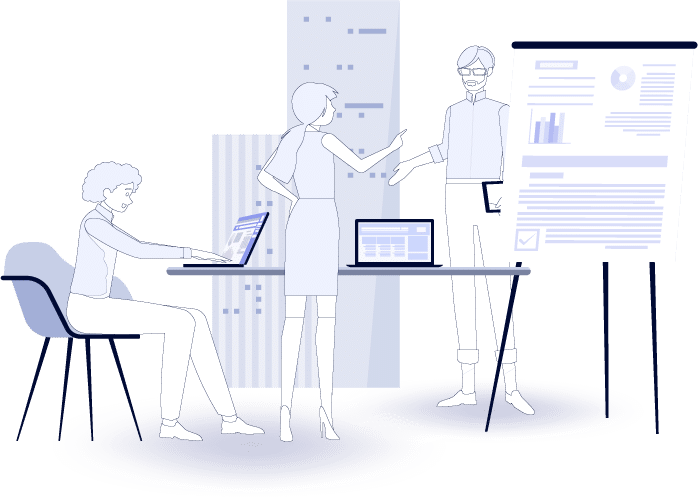 Funnily enough, selling can be the easiest part of this. These days, all you need to do is to look for a full-service ecommerce solution or an eCommerce partner. These kinds of teams are specifically put together to make selling products online as easy as possible for the creators or designers of such products.
Everything from customer retention to marketing to sales platforms can be covered using just one partner. However, before you get to that stage, you need your product to be great…
---
What is Your Idea?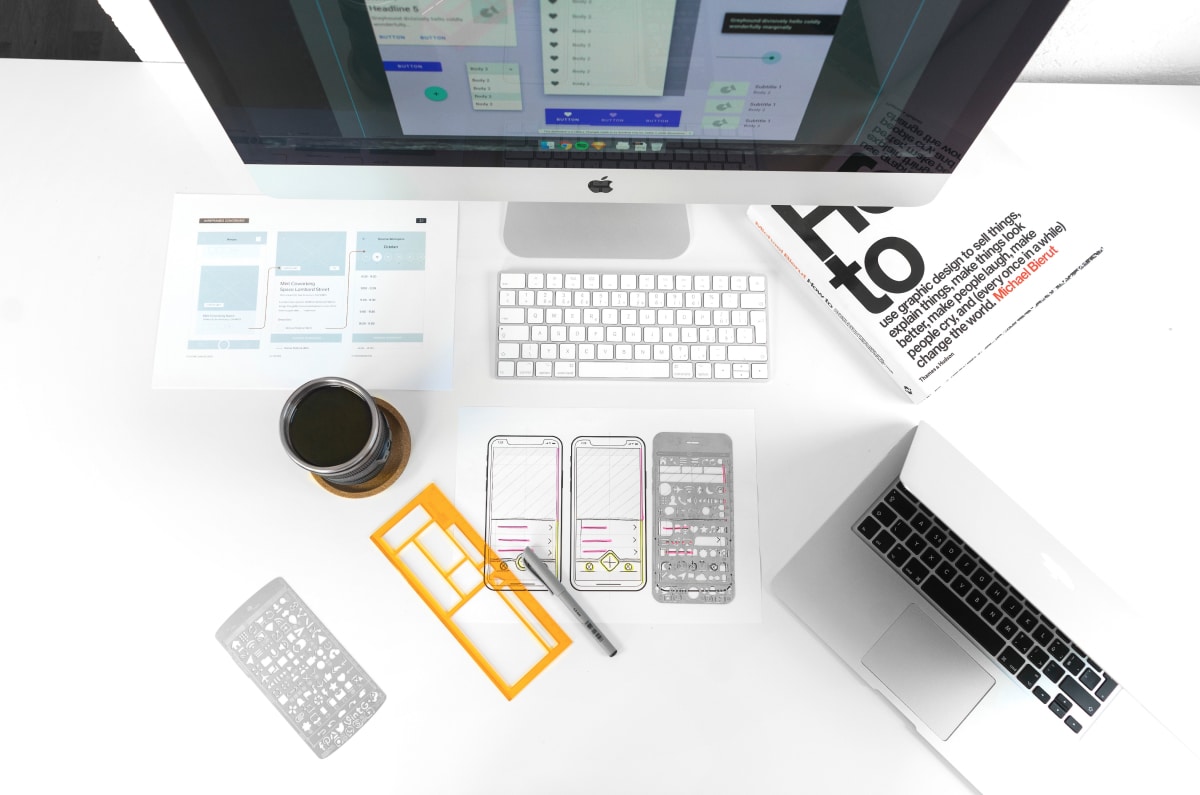 So, let's start with your idea. What kind of software have you developed, or what have you started to develop? There are millions of software products on the market, designed to tackle almost every possible job there is. So, what have you got?
Is your idea unique? Maybe it changes the way a certain task is performed, making it much easier to handle? Or maybe you've developed an entirely new solution to an age-old IT problem? Whatever it is, it needs to be good enough to grab your potential customer's attention.
---
Make Your Product Robust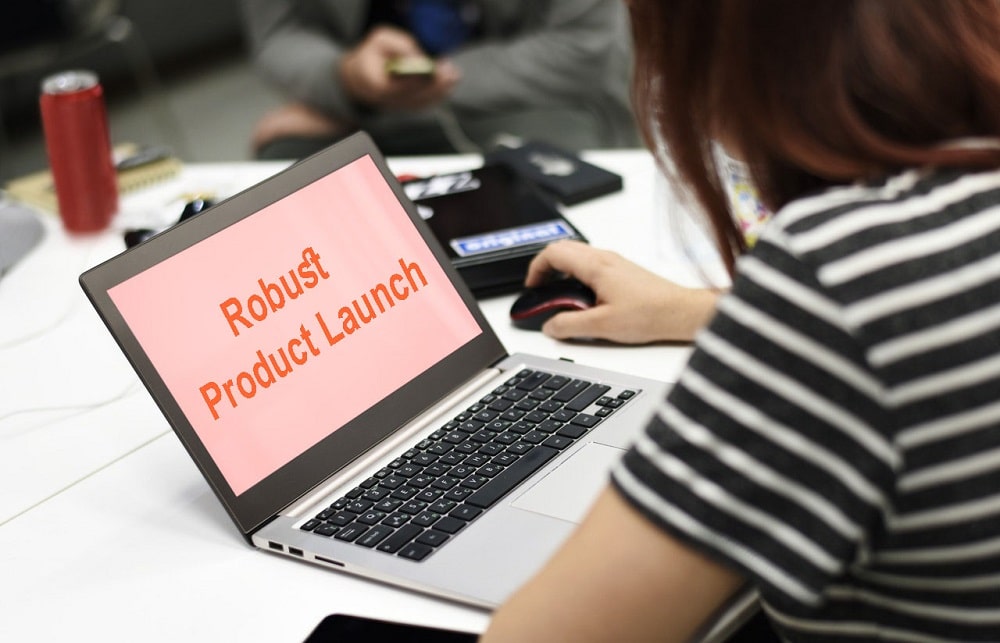 Your idea is good – that's great! But now, it has to be perfect. You need to test, test, and test again. Put together a beta test of your product, even if it just means asking friends, family, or colleagues to run the software. Make sure it does everything it's meant to do, and make sure you solve any bugs or issues that crop up along the way.
There is nothing worse for a customer than purchasing a product that is buggy or hard to work. You need to collect hours and hours worth of data on your product and really put it to the test in a big way before it ever reaches the hands of your consumers. If your product is tested and ready, it's time to revisit those potential eCommerce partners and see what they can do for you.
---
What Can an eCommerce Partner Do For You?
In effect, a great e-commerce solution should do almost everything when it comes to selling your product online. Of course, you need to provide the idea, the product, and the target market. But, with a strong base of ideas and plans, your eCommerce team can do pretty much everything else for you.
First off, the sales platform. A great eCommerce platform will integrate all your products, offers, discounts, and customer information in one place. It will be easy to navigate for your customers, while also making it super easy for you to see everything that has been sold. Analytics are a huge part of eCommerce, giving you the tools to be able to check on customer attention span, demographics, sales reports, and much, much more.
On top of this, a good partner will also provide an excellent eCommerce toolkit. These integrated tools will allow you to see every tiny detail about each transaction and each customer, helping you grow a bigger understanding of what is working and what is not. These tools may also allow you to interact with customers, boost your conversion rate, and increase customer loyalty.
Another great benefit of using a sales platform, rather than trying to manually sell products yourself, is the fact that you will have a client manager and/or dedicated support team. Any issues that arise with your web store, customers, analytics, or just about anything else, you'll be able to get help right away.
---
Marketing Tactics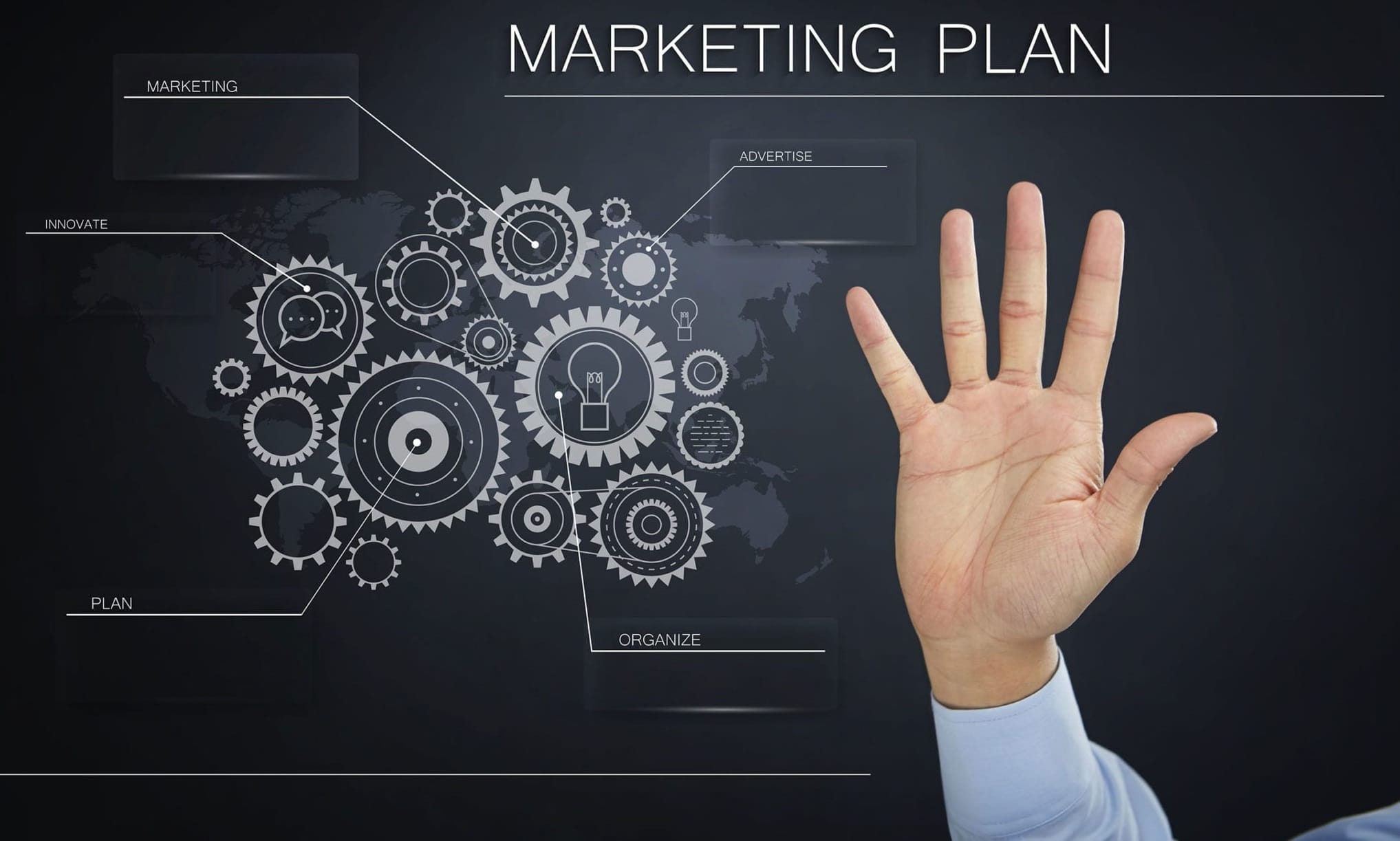 Aside from the eCommerce platform, you need to be marketing your product in other ways. Although your platform should help you find, communicate with, and retain customers, you should not put all your marketing eggs in one basket. Instead, you should look for as many ways as possible to get your product and company exposed to the right people.
One of the best modern marketing tactics is to use social media. Platforms like Facebook and Instagram have built-in ad tools where you are able to target specific demographics and customer interests. For a relatively low amount of money, you can get your product seen by thousands of potential new customers.
Another great marketing method is SEO. Search engine optimization is the process used to help you rank higher on search engine results pages. Using a mixture of keyword blogging, backlinking, and video optimization, you can boost your 'popularity' with Google's web-crawler bots, thus pushing you higher up the results page. Seek an SEO expert to help you do this.
Finally, if you just want to jump to the top of the results pages right away, consider pay-per-click marketing. PPC is simple; create a small ad, use keywords that relate to your product, and have it placed on search engines. You will then pay a small fee every time your link is clicked on.
---
Constantly Upgrade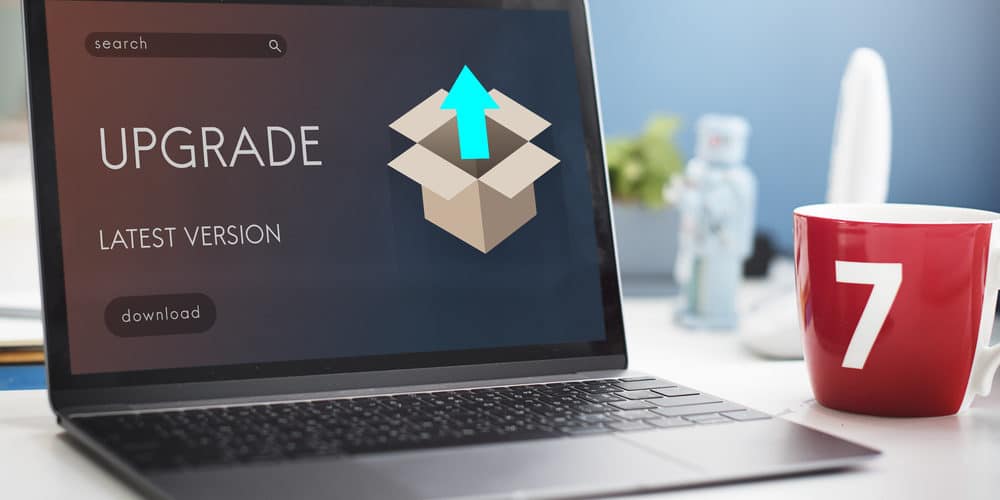 The last tip revolves around retaining customers and keeping them happy. It's quite simple, really: constantly upgrade and monitor your software's performance. If you do not do so, it can quickly become obsolete or uninteresting. Your customers expect top performance, constant upgrades, and new features as necessary. Make sure you fulfill these, to help both customer retention and bringing in new customers.
And, that's it! Once you have a good product, a simple marketing campaign, and an excellent eCommerce platform, you're good to go. Just remember, your product needs to be outstanding to really make a dent in this kind of market. Then, the tools you use to promote and sell it can make all the difference between mild and massive success.